Kenya Moore Teases Real Housewives of Atlanta Season 14 Cast Changes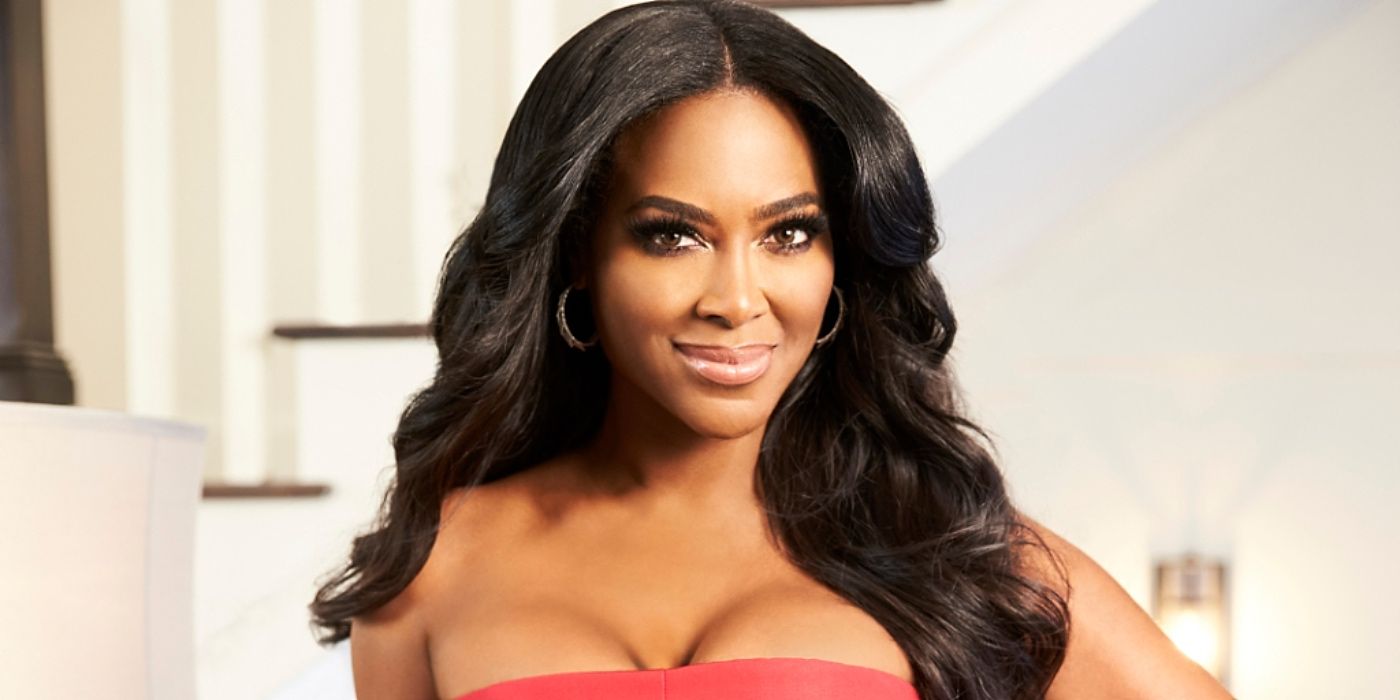 Kenya Moore is teasing some of the changes coming to The Real Housewives of Atlanta season 14 cast. After receiving lackluster ratings for RHOA season 13, producers knew it was time for some change. Kenya is known for bringing in drama, so she was an expected addition to the new cast. However, the queen of twirl admits that there will be some "old faces" missing while some new faces emerge.
Aside from a "strippergate" scandal, RHOA season 13 gave fans little to no action. It was the first season filmed during a pandemic and post-NeNe Leakes' exit from the show. Among the returning housewives were Kenya and her frenemy Porsha Williams, as well as Cynthia Bailey, Kandi Burruss, and longtime friend of the show Marlo Hampton. Drew Sidora and Latoya Ali were the newcomers on the long-running franchise and their quarrel carried over into the season. However, Drew and Latoya's addition wasn't enough to make the storylines any better. Viewers knew that something was missing when it came to having standout stars on the show.
Related: RHOA: Kim's Daughter Brielle Biermann Recovers From Double Jaw Surgery
Now, Kenya is teasing some of the changes coming in the new season. For one, she's confirmed her return after revealing that she will start filming in October. Moreover, Kenya hinted at some old faces being removed from the show. "[There will] definitely cast shakeup," she told ET. "Some new faces... and some old faces not there." When it comes to which veteran Kenya thinks should return, it's one of the most controversial picks out of the bunch. "The fans love Phaedra," Kenya explained. "I don't think it would be a bad idea to have her back. I think it would be very interesting." It would certainly be interesting considering that Phaedra was fired for spreading malicious rumors about Kandi and Todd Tucker. The drama was so bad that producers had to remove Phaedra from The Real Housewives of Atlanta. Alas, Kenya thinks that fans will be entertained by the new drama coming to RHOA season 14. "Atlanta never disappoints," she said.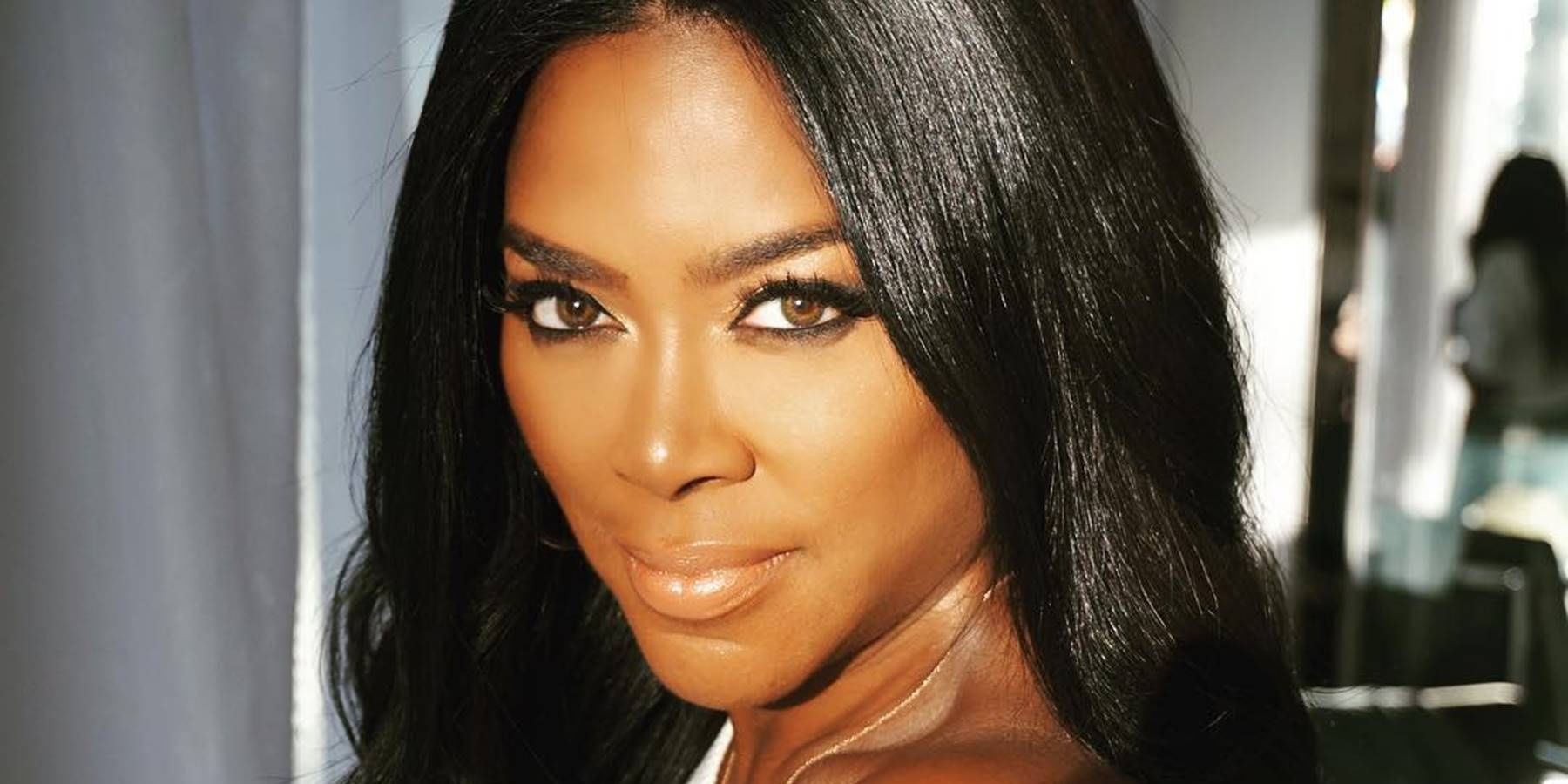 Ahead of the Real Housewives of Atlanta season 14 premiere, there was chatter about major changes in the RHOA season 14 cast. Many expected longtime veteran Cynthia to depart the show. After watching her get married to Mike Hill last season, there wasn't much else for Cynthia to share. Additionally, there's talk that an OG from RHOA could make her return now that her man is out of prison.
There has been a lot of talk about Porsha possibly not returning due to her reluctance to get confronted over her engagement to Simon Guobadia. However, Porsha has since announced her exit from her position on Dish Nation. The news hints at her possible return to The Real Housewives of Atlanta despite recent rumors. While Kenya noted she doesn't care to have any of her "enemies" return to the show, she did allude to the fact that certain OGs will be brought back for the upcoming season.
Next: RHOA: One Quote From Each Cast Member That Perfectly Sums Up Her Personality
Source: ET