Kevin Hart Will Play a Master Thief in Netflix Heist Movie Lift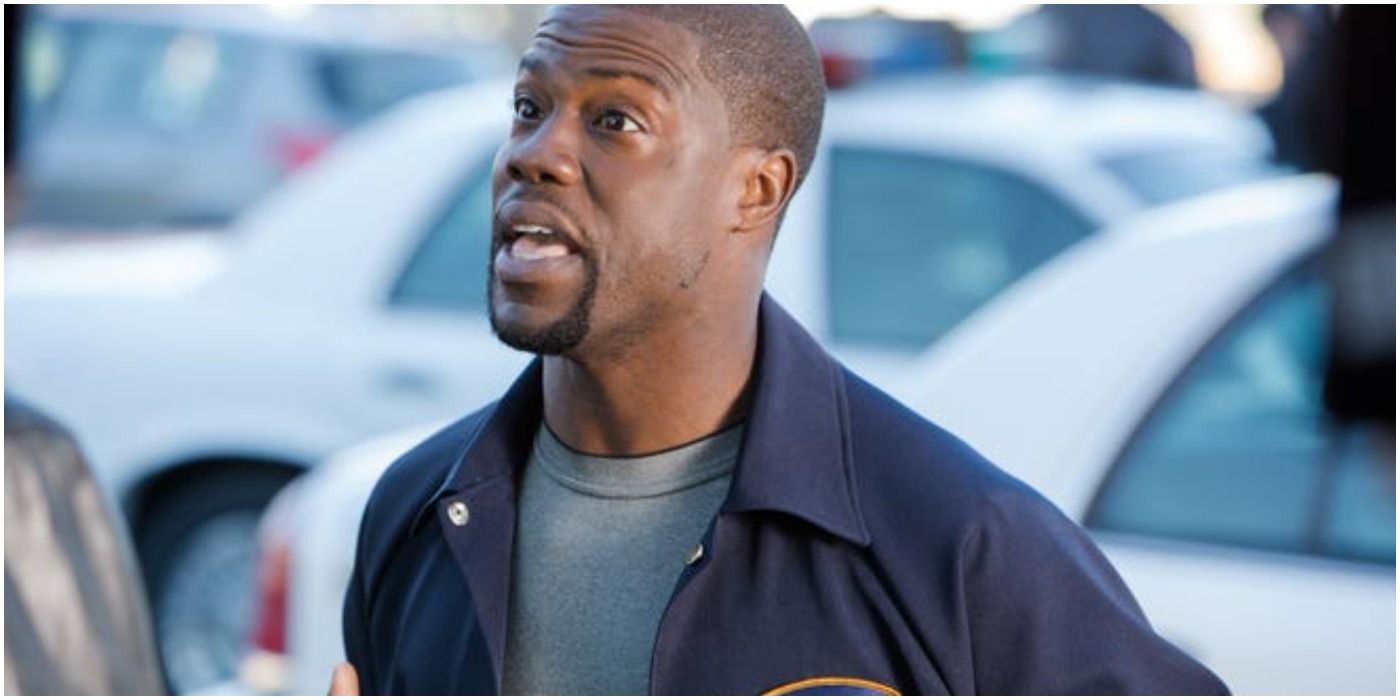 Kevin Hart has lined up his next role in Lift, a heist film where he will play a master thief. Lift is from a spec script that Netflix acquired by first-time writer Dan Kunka. The film will also mark the first collaboration between Hart and director F. Gary Gray, who has previously helmed Straight Outta Compton, The Fate of the Furious, and Men in Black: International. Lift is also bolstered with veteran producers, as Hart, Simon Kinberg, of X-Men notoriety, and Matt Reeves, the writer and director of the upcoming The Batman, are all on board.
As reported by Deadline, Lift is set to begin production in early 2022. The plot of Lift will see Hart's master thief being coerced into pulling off an impossible heist that sees him teaming up with an international crew on a flight from London to Zurich. While the entire nature of the heist is still under wraps, the premise sets up unique circumstances for the film. It also looks like Hart may be continuing to venture outside his comedic background, as nothing about Lift at this juncture points toward a humorous movie.
Related: All The Rock & Kevin Hart Movies, Ranked Worst To Best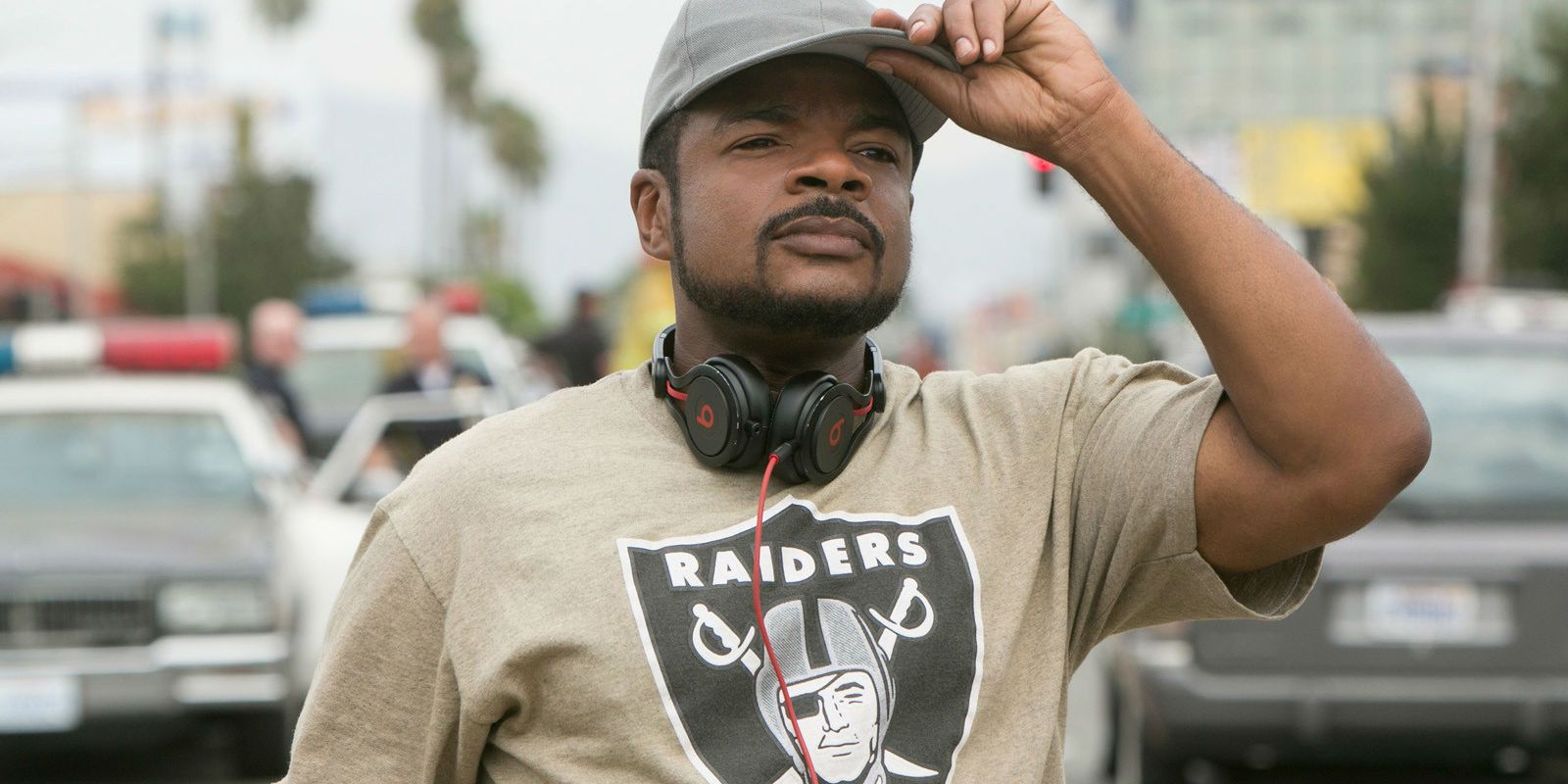 Gray also looks to be putting his next Vin Diesel starring project, Muscle, on hold to film Lift. Muscle looks to still be in the works but won't film until Gray completes Lift and Diesel finishes the next installment of the Fast & Furious franchise. Hart also has a busy schedule, with The Man From Taranto, Borderlands, and DC League of Super-Pets, slated for release next year. However, as a producer on Lift, Hart seems intent on getting it made. If Lift is able to begin filming in 2022, more details on the project will be forthcoming.
Next: Fatherhood True Story: How Much Of Kevin Hart's New Film Is Real?
Source: Deadline