KUWTK: Kim Says North West Is 'Full Goth' & Doesn't Want Siblings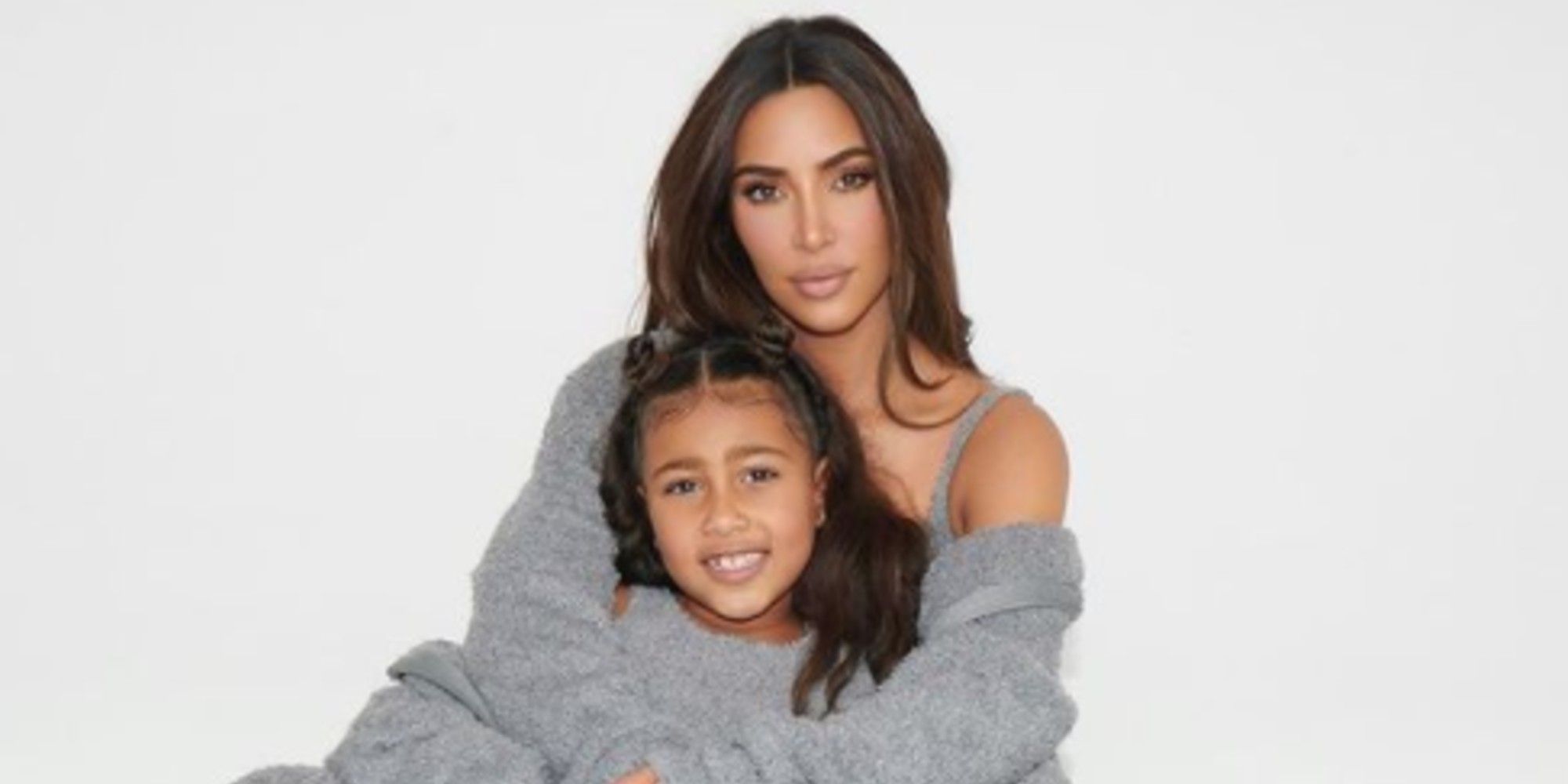 Kim Kardashian, star of Keeping Up With the Kardashians, says that her daughter North West is in a "full goth" phase and still wishes she didn't have siblings. Just days after Kim made headlines with her bold all-black Balenciaga look at the Met Gala, she sat down for an interview on The Ellen DeGeneres Show and discussed everything from her kids' differing personalities to her opinions on sister Kourtney's PDA-heavy relationship with Travis Barker. Despite North being only 8 years old, this wasn't her first time stirring up hilarious drama in the Kardashian-West household recently.
On Keeping Up With the Kardashians, Kim talked about how North wasn't excited to have siblings and has always held a grudge against younger brother Saint. But Saint isn't the only one North has been known to pick on. While Kim was filming an Instagram Story recently to promote a beauty subscription box, North interrupted her to make fun of how Kim changes her voice when talking in videos, asking, "Why do you talk different?" Kim laughed it off and posted the video, but the drama doesn't always stop when the camera turns off.
Related: KUWTK: Kim Seemingly Blacks Out Profile Picture After Kanye Refollows Her
As reported by E! News, Kim appeared on The Ellen DeGeneres Show and talked about how each of her kids has vastly different personalities, saying, "[Chicago] is my girliest girl that loves pink and purple and makeup...North is, like, goth; she's into Hot Topic. She puts fake tattoos on her face, and she listens to Black Sabbath, and she's just, like, a full goth girl." Kim went on to talk about how even though she's "lucky" to have such well-behaved kids, especially amid her and Kanye's highly-public divorce, they aren't always that easy. She added, "North, I thought she was gonna grow out of this 'I want to be an only child' phase. She hasn't. It's a struggle even to go to school. There'll be times when she's like, 'I'm not riding in the car with my brother.' So morning drop-off has to be a fun thing, and luckily, so many of our friends and cousins, they all live in the same neighborhood, so I'm the carpool mom."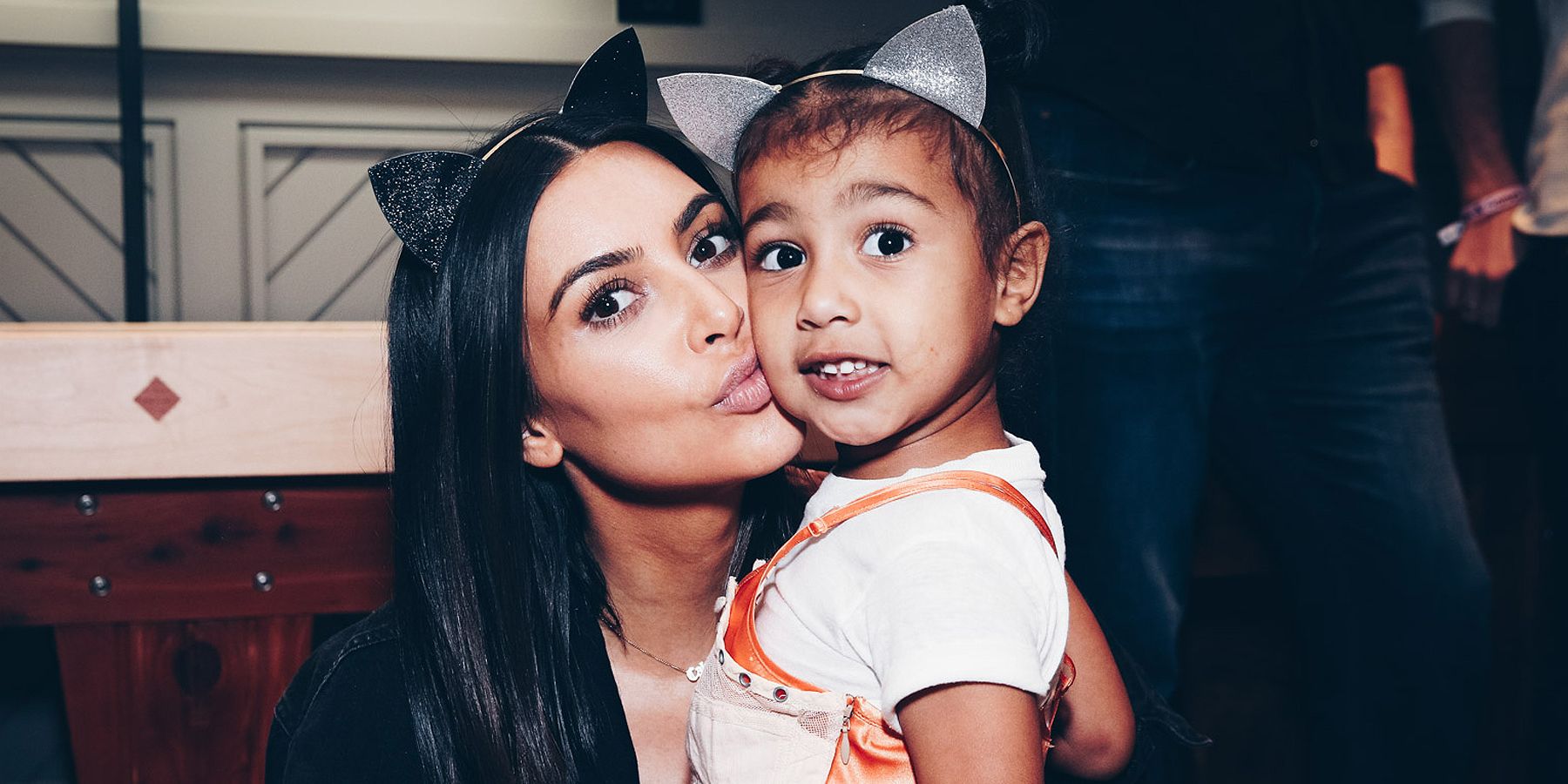 Later in the interview, Kim discussed her younger sister Kylie Jenner's recent second-pregnancy announcement with rapper Travis Scott, and Ellen asked if Kim is "done" having children. "I mean, I think, yeah. I'm done, yeah. Yeah, I have a lot of kids. I'm done." Ellen also asked Kim her thoughts on Kourtney Kardashian's relationship with Blink-182 drummer Travis Barker: "I love their relationship. They've grown so much together." When asked about Kourtney and Travis's PDA, which has been the catalyst for tons of drama from Kourtney's ex Scott Disick and his now ex-girlfriend Amelia Hamlin, Kim remarked, "It's a lot, but it's so cute."
Although it seems like North is growing up quickly in a world where she is having play dates with TikTokers, making fun of her mom for being a fake Olivia Rodrigo fan, and appearing on Keeping Up With the Kardashians, it's clear that she's still a kid with normal sibling problems like everyone else. Nonetheless, North will learn someday that if she gets along well enough with her siblings, they might just be able to start a multi-million dollar Kardashian-West empire--or at least inherit one.
Next: KUWTK: Why Kylie Jenner Skipped Out On The VMAs
Source: E! News