Marvel Comics Needs To Do Better For Its 'Diverse' Heroes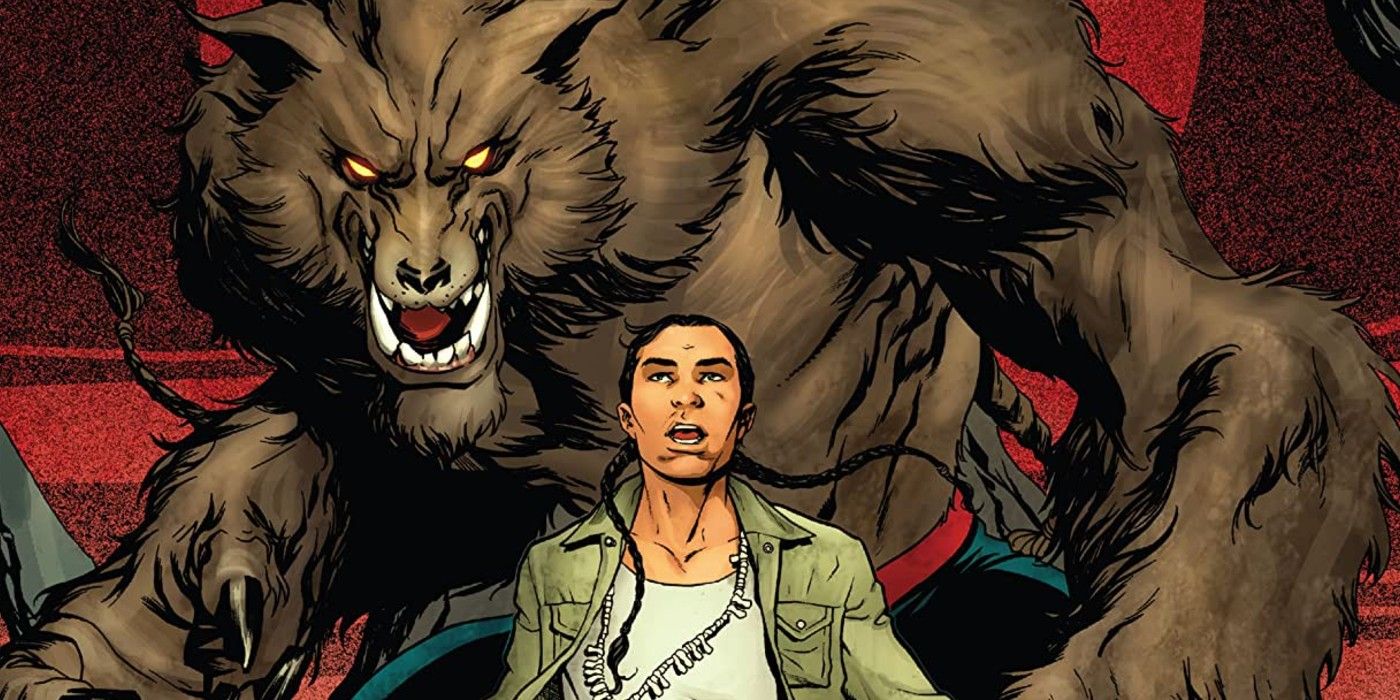 Recently, Marvel Comics has made strides in diversifying their universe through the introduction of new characters of color, such as the Werewolf By Night series written by Taboo. Centering on a teenager of Hopi Native American descent named Jake Gomez, Taboo's Werewolf By Night is one of Marvel's most compelling legacy characters because of how it folded Werewolf's central mythos into a powerful discussion of family lineage and indigeneity. Like many of Marvel's best characters before him, Jake struggled with negotiating the needs of his family and community alongside his desire to become his own person. Set within the backdrop of a superhero story, it contained all the elements that originally made Marvel unique from other publishers in American comics. And while Werewolf By Night signaled a promising future for Jake Gomez and a new wave of Indigenous heroes and creators at Marvel, the character has not been seen in other comics since his series wrapped up in January of this year.
The emergence and subsequent disappearance of Werewolf By Night highlights a troubling occurrence for characters of marginalized backgrounds in Marvel Comics. While creating new characters and supporting storytellers from underrepresented communities is absolutely essential to the enrichment of the genre, it is not enough to then let these characters languish in obscurity after their story concludes. If Marvel truly believes in the power of "diverse" stories, then it should make an effort to meaningfully incorporate characters like Jake Gomez into the fabric of its universe. By creating and releasing new heroes who are never seen from again, Marvel fails to give its underrepresented characters a seat at the table.
Related: Afro Samurai Creator Makes Marvel Debut With WEREWOLF BY NIGHT
A significant component about supporting "diversity" is that it cannot be accomplished through a single action: it requires a process by which creators are supported in telling their stories, and their work is actively recognized beyond the scope of their project or series. By creating Jake Gomez and never revisiting his character, it sends a message that only marginalized creators are responsible for driving the engine of representation in comics. Marginalized creators are already burdened with the responsibility of having to make a mile from the inch that they are given. The onus cannot be placed entirely on people of color and other groups to make transformative change if Marvel wants to take its notion of diversity beyond the surface level.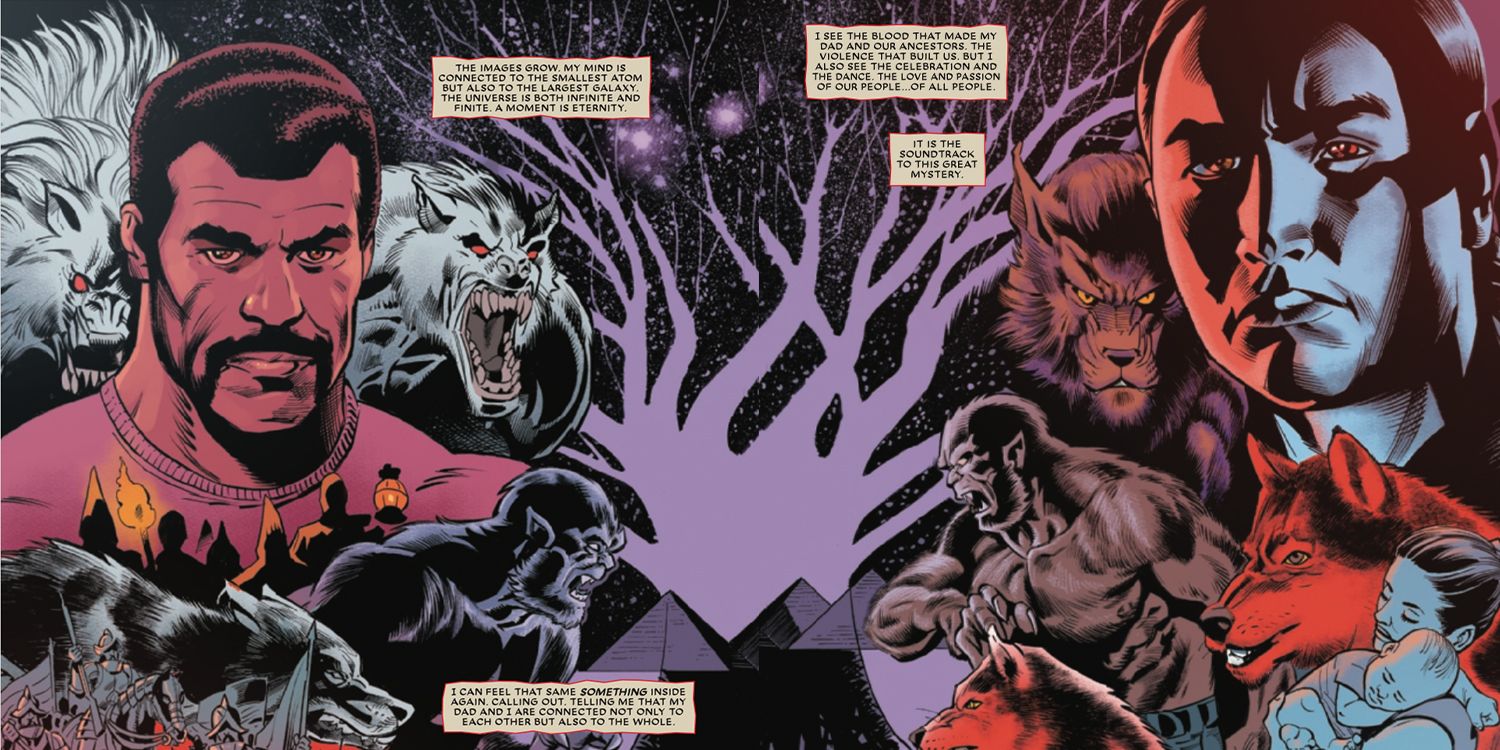 Marginalized characters need other people besides their creators to imagine them as part of the Marvel Universe. They should not be seen as an exercise in "diversity," but as an opportunity to better express and enrich the existing themes of the universe through the unique perspectives that they bring. Superhero comics hinge on the idea of multiplicity, and this is only possible when more than one step is taken to support this.
That said, it is important to do right by these characters and the backgrounds they come from, and Marvel has already demonstrated its capacity for this. With King in Black: Black Knight #1 by Si Spurrier, Jesús Saiz, and Cory Petit, it meaningfully integrated two corners of its universe while still staying true to its characters. In the story, Black Knight fell off his horse in Shanghai, only to be rescued by local heroes, Aero and Sword Master. Having never met Black Knight before, Aero and Sword Master were bewildered by his strange, medievalist antics. The story didn't necessarily require these two heroes, but their presence made King in Black feel much more global in scale. Crucially, Spurrier handled the cultural specificity of Sword Master as not an obstacle, but an opportunity to showcase the different kinds of sword-wielding heroes in the Marvel Universe. This hilarious oneshot proves why inclusion breeds creativity.
Superhero comics have been evolving since the genre's origin to better parse through what it means to be human. Supporting marginalized voices is integral to this, and with characters like Jake Gomez falling to the wayside, there has never been a better opportunity to reflect on shortcomings. Introducing "diverse" characters is only as good as the efforts made to fully include them, but Marvel Comics has all the tools to keep building off from where they started.