Marvel's Avengers Is Coming To Xbox Game Pass Very Soon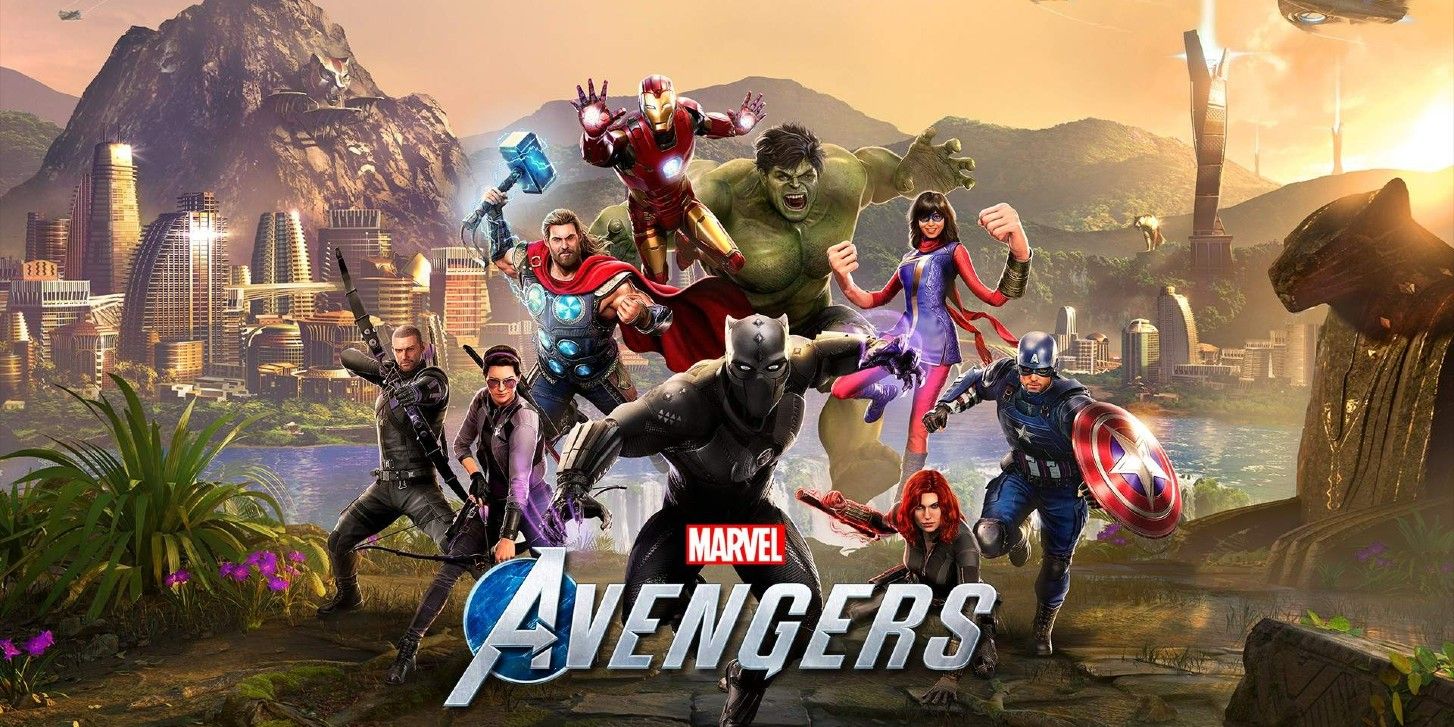 Microsoft has announced that Marvel's Avengers is the next AAA game soon coming to the Xbox Game Pass service. The Xbox subscription service regularly adds and removes games from its line-up, recently adding new titles like Lemnis Gate and Sable, giving subscribers the chance to try out full games as part of their monthly fee.
Marvel's Avengers has been a controversial game since its launch in 2020, failing to make the same impact as other Marvel-branded games like PlayStation exclusives Marvel's Spider-Man and Marvel's Spider-Man: Miles Morales. Unlike the Insomniac Games classics, Marvel's Avengers focuses on live-service multiplayer elements, though it did launch with a campaign starring Kamala Khan as Ms. Marvel. The game has suffered from multiple issues from release, receiving criticism for its online service elements, server instability, and more. Despite its initial reception, developer Crystal Dynamics has been working to create a larger and more exciting experience, seen with expansions like Marvel's Avengers: Black Panther - War for Wakanda, which launched earlier this summer.
Related: Marvel's Avengers Teases Scarlet Witch In War for Wakanda Expansion
Announcing the news on the official Xbox Wire blog, it's been revealed that Marvel's Avengers will be coming to Xbox Game Pass later this week on September 30. The Xbox Game Pass version of the game will offer the complete Marvel's Avengers experience, including the War for Wakanda expansion, as well as every mission and post-launch Hero released for the game so far. Xbox Game Pass subscribers will be able to access the game via their Xbox console, as well as PC and cloud.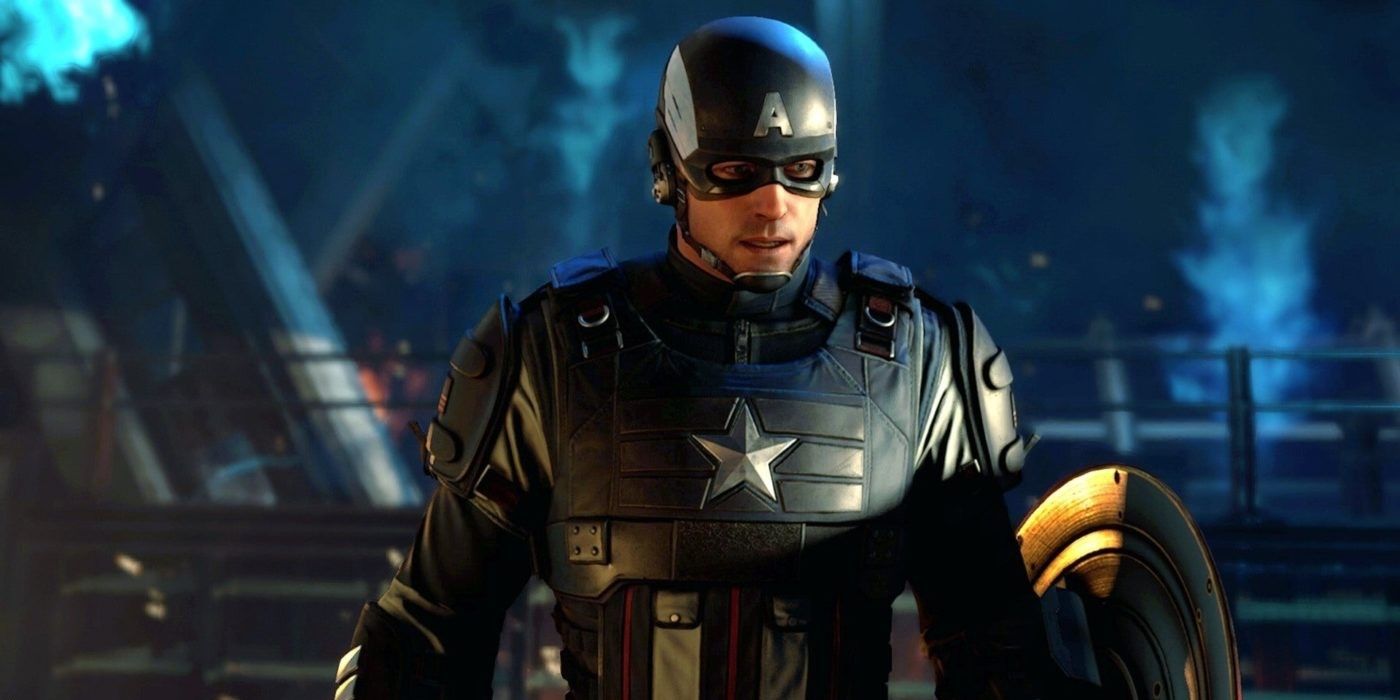 As well as the Black Panther expansion, the Xbox Game Pass release of Marvel's Avengers will give players the chance to try out the game's other single-player campaigns, offering lots of content for those who aren't interested in trying out the game's multiplayer. Those that do want to play the title online can take on global adventures with up to three friends. All of the Heroes in the current Marvel's Avengers roster will be playable, along with any free content previously released for the title.
Marvel's Avengers is just one of many games that have come to Xbox Game Pass this year. The subscription service doesn't just include previous releases and older Xbox classics, but also gives fans access to a number of day one release titles. Games like Twelve Minutes and Psychonauts 2 have been available from launch via Xbox Game Pass from launch, while future big-name Xbox exclusives including Forza Horizon 5 and Halo Infinite will also be available through the service when they release later this year.
Next: Which New Xbox Games AREN'T Coming To Game Pass At Launch
Source: Xbox Wire