Matt Smith Suggests House of the Dragon Co-Star as New Doctor Who Lead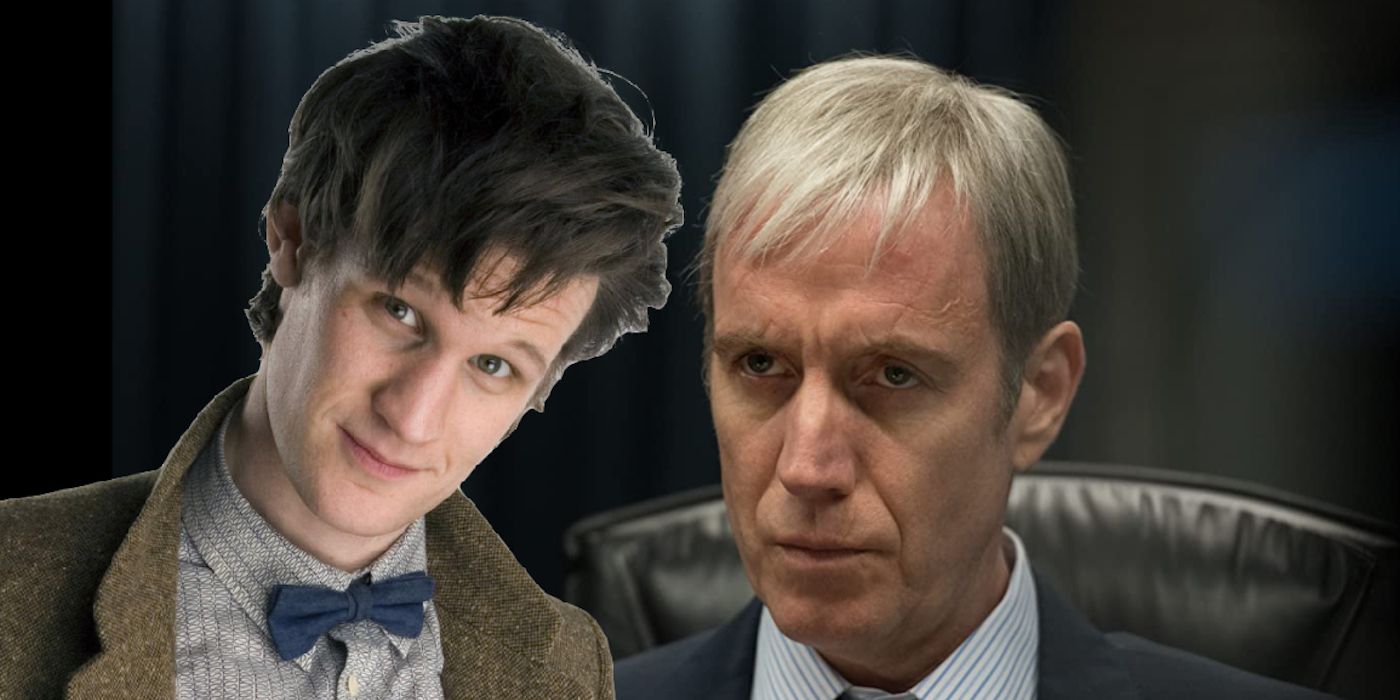 Doctor Who star Matt Smith says his House of the Dragon co-star Rhys Ifans should take up the lead role in the long-running sci-fi show. The popular BBC sci-fi series, about a Time Lord and his companions battling alien threats throughout time and space, originally ran for almost 700 episodes between 1963 and 1989. The show was rebooted in 2005 and has been running continuously since then. Doctor Who season 13, which will focus on a single story across all the episodes, is set to come out in 2022 and will be Whittaker's final season as the Doctor.
One reason Doctor Who has had such longevity is the fact that the titular Doctor has the ability to regenerate form. When one actor leaves the role, the Doctor nears death and gets reborn in a different body. The new series began with the Ninth Doctor, played by Christopher Eccleston, who will likely not be returning Doctor Who anytime soon. The proceeding Doctors were then portrayed by David Tennant, Matt Smith, Peter Capaldi, and Jodie Whittaker.
Related: Why Matt Smith Left Doctor Who
Now that Jodie Whittaker is leaving the show following the end of season 13, there is a question as to who will be filling the Doctor's shoes. During a conversation with The Hollywood Reporter about his role in the upcoming Edgar Wright film Last Night in Soho, Matt Smith was asked who he thought should be the next Doctor. The person who rose immediately to his mind was the Welsh actor Rhys Ifans, who Smith is co-starring with in the upcoming Game of Thrones prequel series House of the Dragon. Read the full quote here:
"You know who I think would be a brilliant Doctor Who … Rhys Ifans. Rhys would be sort of cool. I don't know if we've had a Welshman yet. I'm backing Rhys!"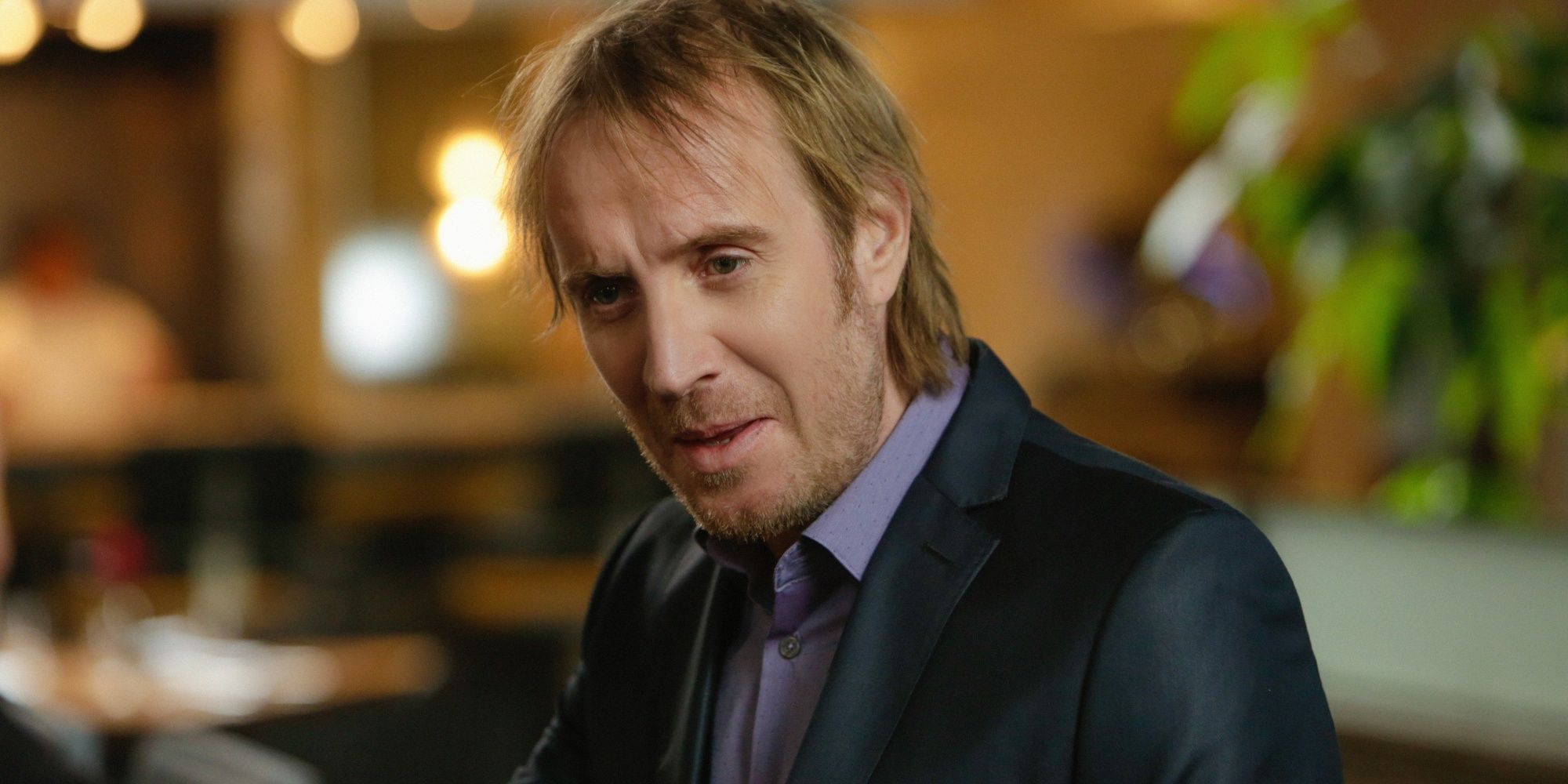 Rhys Ifans doesn't have a lot of experience in the science fiction genre, but he's a versatile actor who's appeared in a wide variety of projects. Marvel fans may recognize him as The Lizard from The Amazing Spider-Man. However, he can also be seen as Mycroft Holmes in Elementary, Xenophilius Lovegood in Harry Potter and the Deathly Hallows Part 1, and Zanik Hightopp in Alice Through the Looking Glass.
It remains to be seen who will actually be cast in season 13 of Doctor Who. However, it can't be denied that Matt Smith knows what it takes to play the role, so it's clear he recognized in Ifans the right blend of humor and pathos that the role requires. The Welsh actor might be a bit of a left-field choice, but it would certainly be interesting, especially considering that the actor largely takes character roles, so elevating him to the level of lead would really give him the chance to show off.
Next: Doctor Who Doesn't Need "Radical" Change After Jodie Whittaker Leaves
Source: THR