MCU Future For Shang-Chi's Mandarin Teased By Culture Consultant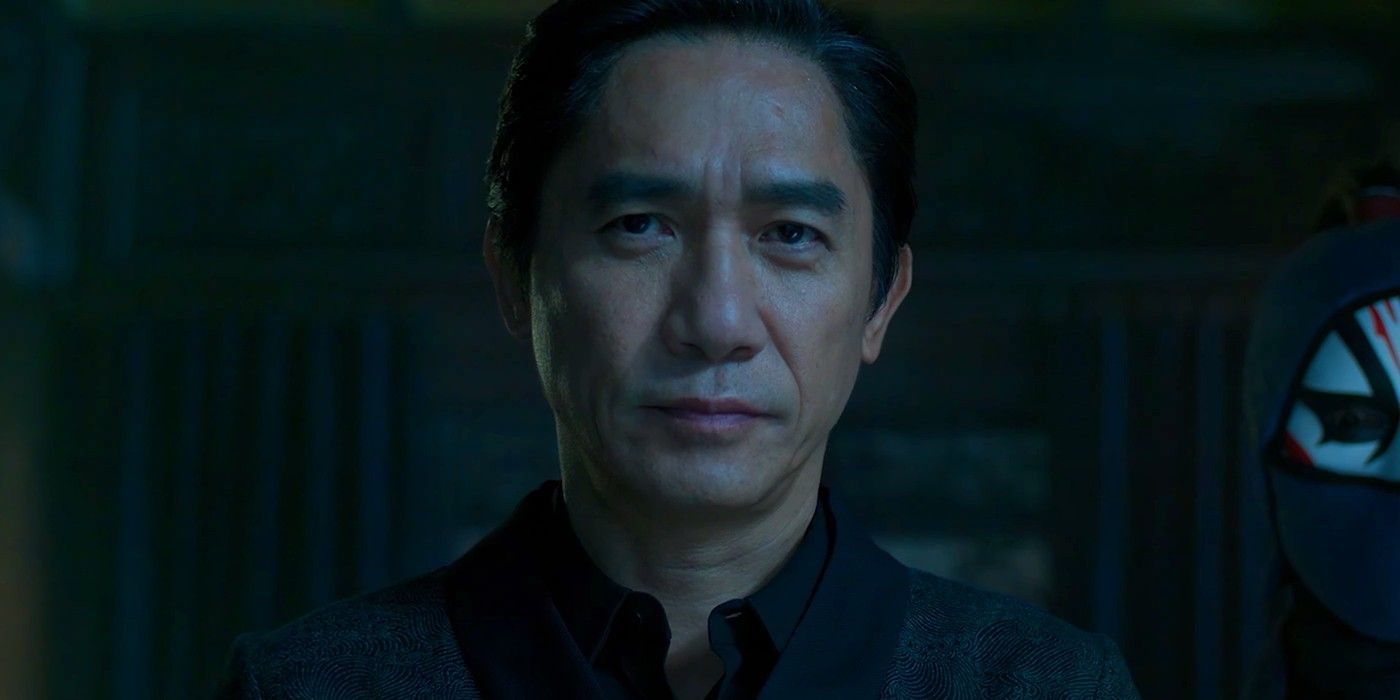 There might be a future for Shang-Chi and the Legend of the Ten Rings' Mandarin after all, according to the movie's cultural consultant. Earlier this month, Marvel unveiled its latest cinematic effort to great acclaim. Shang-Chi introduced Simu Liu's titular hero to the MCU and scored the franchise some of its best reviews. At the box office, the Destin Daniel Cretton-directed movie has broken records and currently stands as the highest-grossing film of 2021. Despite some uncertainty over its release, Shang-Chi has done incredibly well for Marvel.
Much of Shang-Chi focuses on the hero's conflict with his father, the power hungry Wenwu (aka the Mandarin). As played by Hong Kong icon Tony Leung, Wenwu has been deemed one of the best MCU villains yet because of his personal connection to Shang-Chi and his own sympathetic motivations. Unfortunately, Wenwu dies at the end of the movie, sacrificing himself to save Shang-Chi. It was a heroic moment for the villain, but it also meant Leung probably wouldn't be sticking around in the MCU.
Related: Shang-Chi Makes Iron Man 3's Mandarin Twist Even Better
That is, until some new comments from Shang-Chi's cultural consultant emerged. While speaking on his podcast They Call Us Bruce (via The Direct), Jeff Yang hinted there's more ahead for Leung in the MCU. He didn't get into specifics, but it's hard to take his words any other way. "Given what they had in Tony Leung, I would have hoped that they would have made it a little more clear that he has other places to be in the Marvel Cinematic Universe," Yang said. "I'll just leave it at that."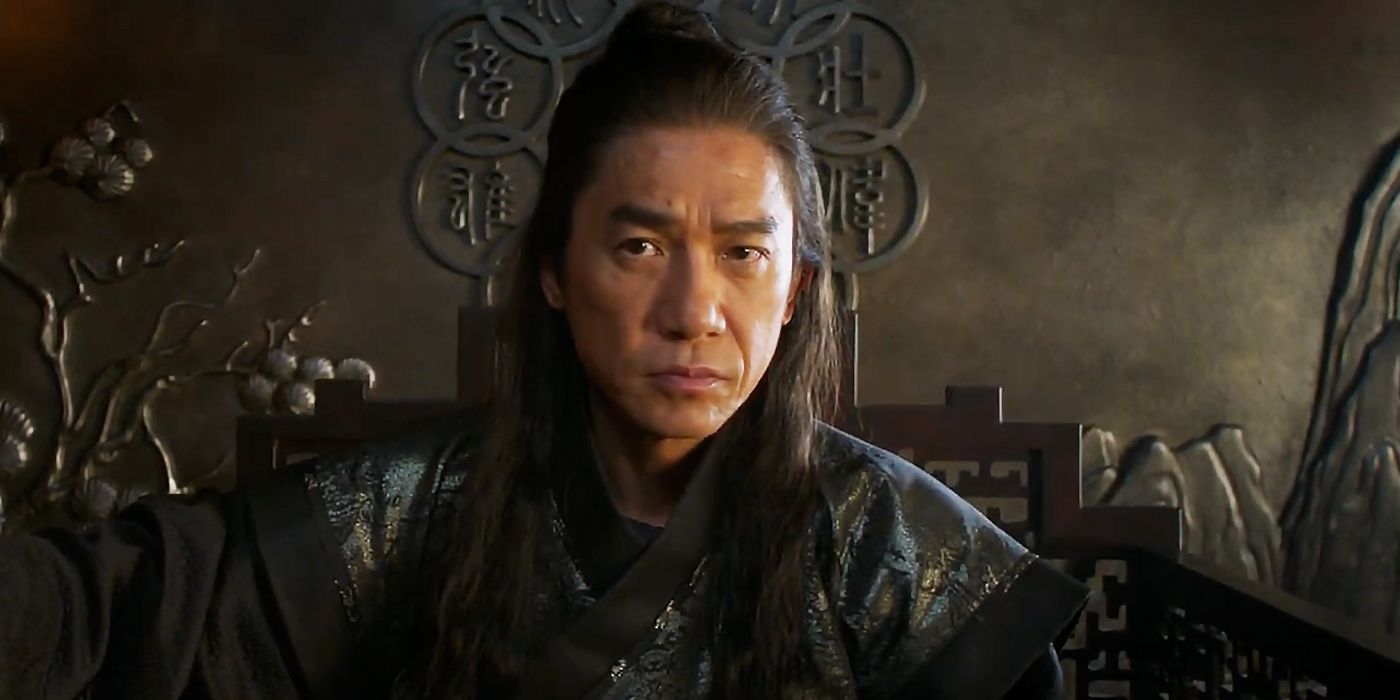 This opens the door to numerous possibilities. On one hand, it could be that Leung will reprise his Mandarin in another project as a ghost, or perhaps even in flashbacks. There is also the multiverse to contend with now that it's been split wide open; Leung could end up playing an alternate version of Wenwu. Those options would maintain his sacrifice at the end of Shang-Chi. However, it could also be that Marvel intends to revive him somehow. Dead doesn't always mean gone for good in the MCU, with characters like Loki (Tom Hiddleston) and Vision (Paul Bettany) enjoying multiple resurrections. Fans shouldn't count Leung out just yet.
Regardless of how it happens, it would be wonderful to see Leung return to the MCU in the future. His performance in Shang-Chi was one of the highlights of the movie, and those like Liu and Kevin Feige have spoken highly about working with him. The MCU was lucky to get Leung involved with Shang-Chi, so hopefully the powers that be will find a way to keep him in the Marvel fold. Between his impressiveness as an actor and the Mandarin's compelling characterization, it would be a shame to let him go so soon.
More: Shang-Chi Set Up A Better MCU Thanos Replacement Than Kang
Source: They Call Us Bruce (via The Direct)