My Big Fat Fab Life: Signs Whitney & French Beau Are In Trouble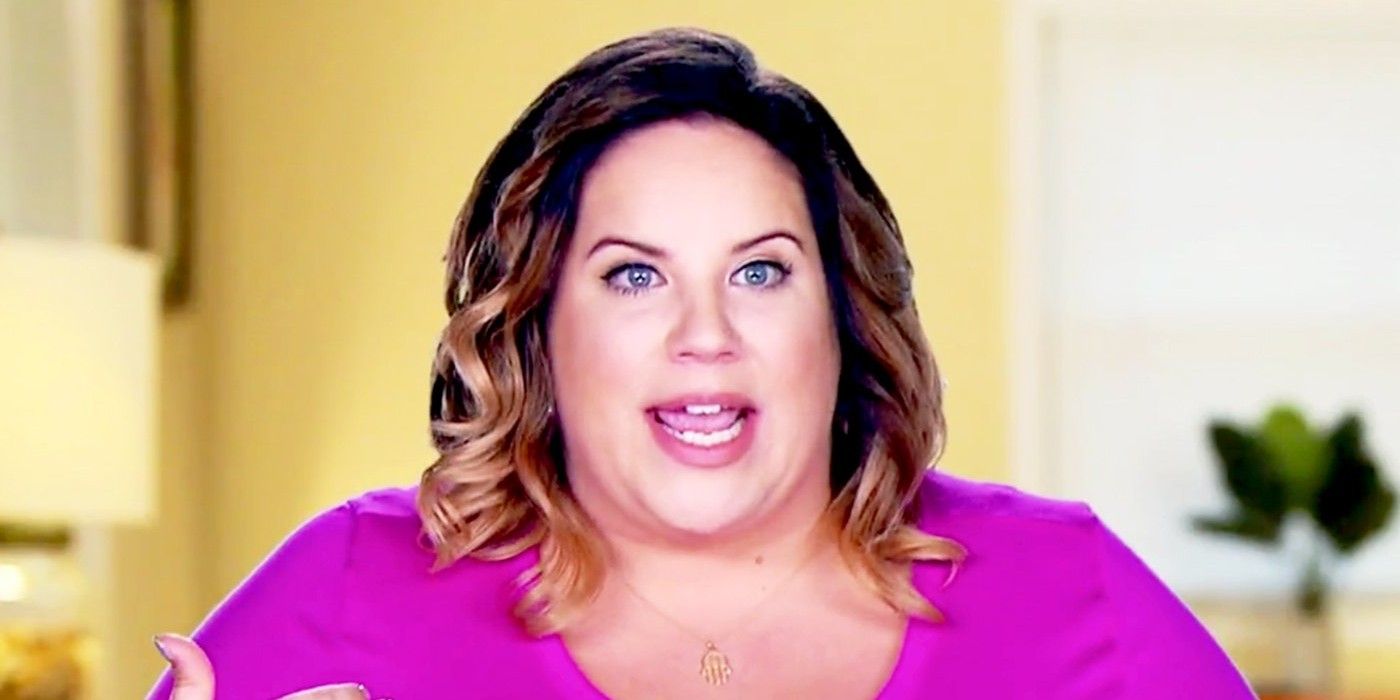 Whitney Way Thore from My Big Fat Fabulous Life may be miles ahead, rather than being on the same page as her French boyfriend. TLC viewers have already noticed that MBFFL's Whitney is considering a trans-Atlantic visit, while her man is possibly getting cold feet. The two may not have the same vision for their relationship, and fans are downright worried.
There is no doubt that Whitney just loves to be in love. She has had a few public relationships that were caught by TLC cameras, and they haven't worked out. A few seasons back, she discovered that she was dating a man who was engaged and had a fetish for larger women. Then, last season, on My Big Fat Fabulous Life, she fell in love with a frat boy, Chase Severino. In the end, he cheated on her and got another woman pregnant. Whitney from MBFFL thought about weight loss surgery because she was so upset. Needless to say, Whitney has not always done a great job of picking out suitable love interests. However, fans are really hoping that this time is different.
Related: My Big Fat Fabulous Life: Why Whitney Is Falling For French Beau Too Fast
This past week, My Big Fat Fabulous Life fans watched as Whitney shared some exciting news about the opening of the border. While the Greensboro native was excited about the prospect of meeting in person, the same could not be said for her Frenchman. The two were actually not seeing eye to eye when it was time to talk about meeting up. The 37-year-old is trying to make her romance work out during the current season. Cameras caught her chatting about the possible visit, saying that France was finally opening up to American tourists. Viewers and MBFFL's Whitney picked up on the hesitancy in her beau's voice.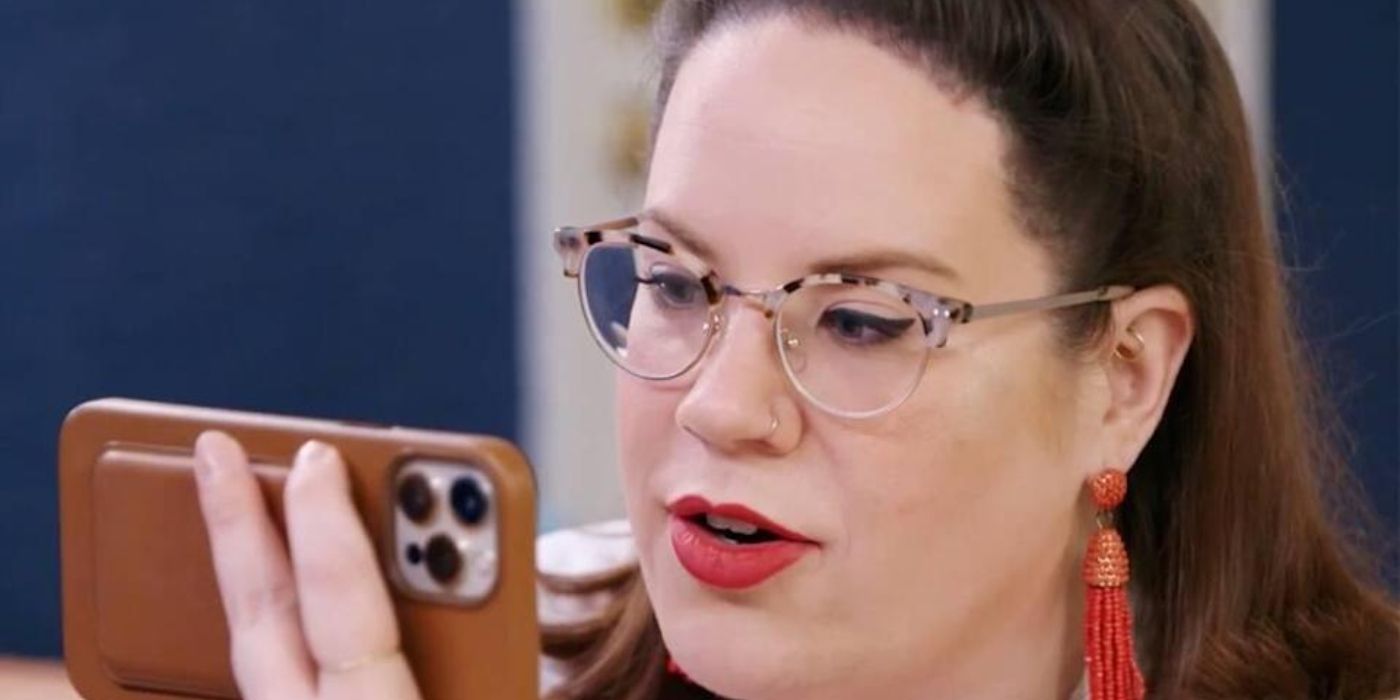 While trying not to be insulted, she told her boyfriend that he didn't sound excited. Whitney told cameras that she wasn't expecting him to run out and book flights, but she thought he would be a little more excited about a potential visit. She said, "if he's not certain if he wants to meet me and be with me, I would be crushed." Thankfully, fans now know that they did meet up.
Whitney recently returned from a trip to France, where she spent six weeks with her French boyfriend. Fans were able to keep up to date on her sightseeing in Paris thanks to her constant social media updates. She and her French man have decided to keep his identity a secret, so he doesn't have to face any form of harassment. While fans are still walking on eggshells, most viewers hope that Whitney from MBFFL has found a good egg and can enjoy a positive relationship for once.
Next: My Big Fat Fabulous Life: How Whitney Became A Powerful IG Influencer
My Big Fat Fabulous Life airs Tuesdays at 9 p.m. EST on TLC.