Netflix's Clickbait Stars Share Their Reactions To Show's Big Finale Twist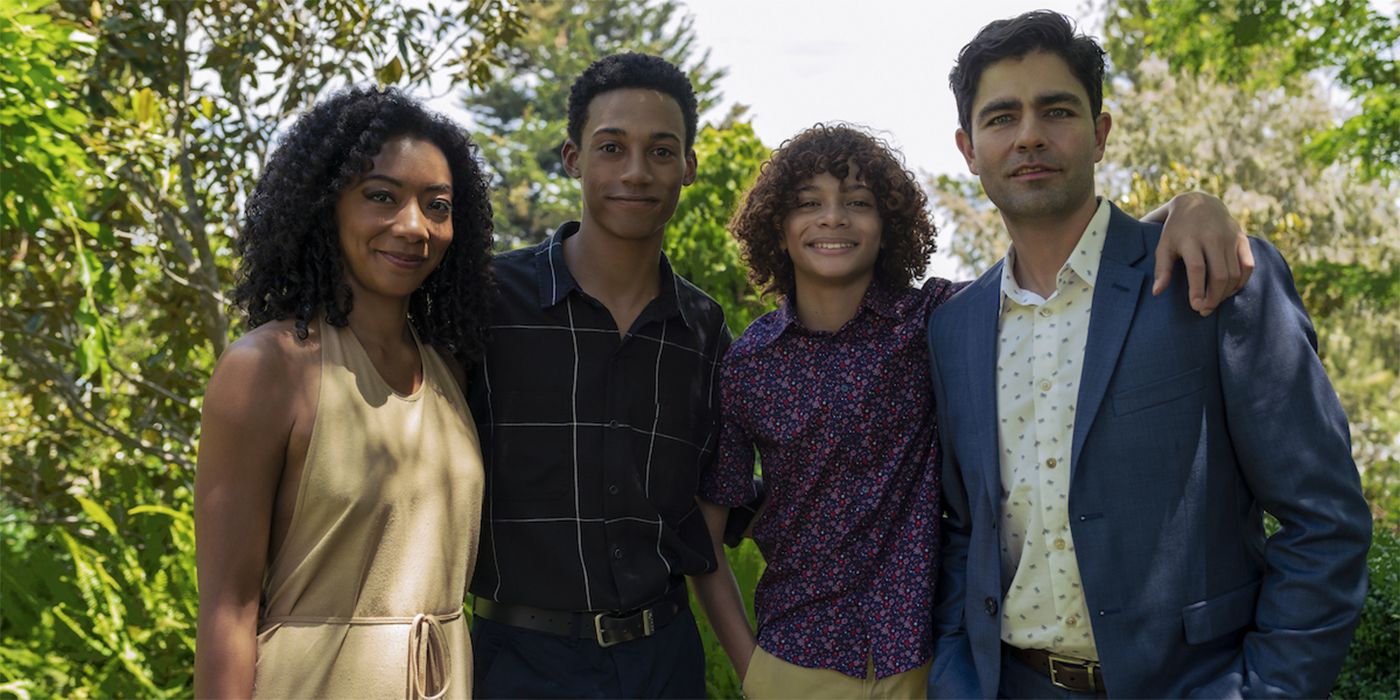 Clickbait stars Adrian Grenier and Betty Gabriel explain why the twist ending of the Netflix series is heartbreaking. A mystery thriller unfolding over the course of eight episodes, Clickbait recently premiered on Netflix. It tells the story of Nick Brewer (Adrian Grenier), a family man who shows up in a viral online video after being abducted. Nick appears to confess to abusing women, which ends with the character holding up a sign that says he'll die once the video reaches 5 million views. The series also stars Betty Gabriel, Zoe Kazan, and Phoenix Raei.
The thriller moves at a quick pace, frequently going in directions that viewers might not anticipate. The video reaches its grim target by the end of episode 1, with Nick's body being discovered not long after. In the finale of Clickbait, after several more twists and turns, it's revealed that Nick is indeed a good man and a devoted husband in spite of his flaws. The whole tragedy stems from a decision by Nick's older co-worker Dawn (Becca Lish) to steal Nick's identity and pretend to be him on a variety of dating apps in order to form connections with other women online. This decision spirals out of control and ultimately, inadvertently, leads to Nick's demise. Grenier and Gabriel, who portrays Nick's wife Sophie, shared their thoughts on that unexpected conclusion in a new interview.
Related: Clickbait: Is The Netflix Series Based On A True Story?
In an interview with Comic Book, both Clickbait leads agreed that the final episode's reveal was heartbreaking. "I personally just was heartbroken just because in many ways people mean well, but they're just sad and end up doing bad things out of loneliness and desperation or ignorance," Grenier said. He added that it was a reminder of the fact that some of the worst things that occur in society don't just happen because people are wholly evil. Gabriel echoed her co-star's sentiments, and you can read her quote below.
"It is very much one of those — no one really in the show, when when it's all said and done, felt like a truly terrible person. Everyone had got to the moment they got to and made the choices they made, but no one felt like an ultimately unkind, horrible human."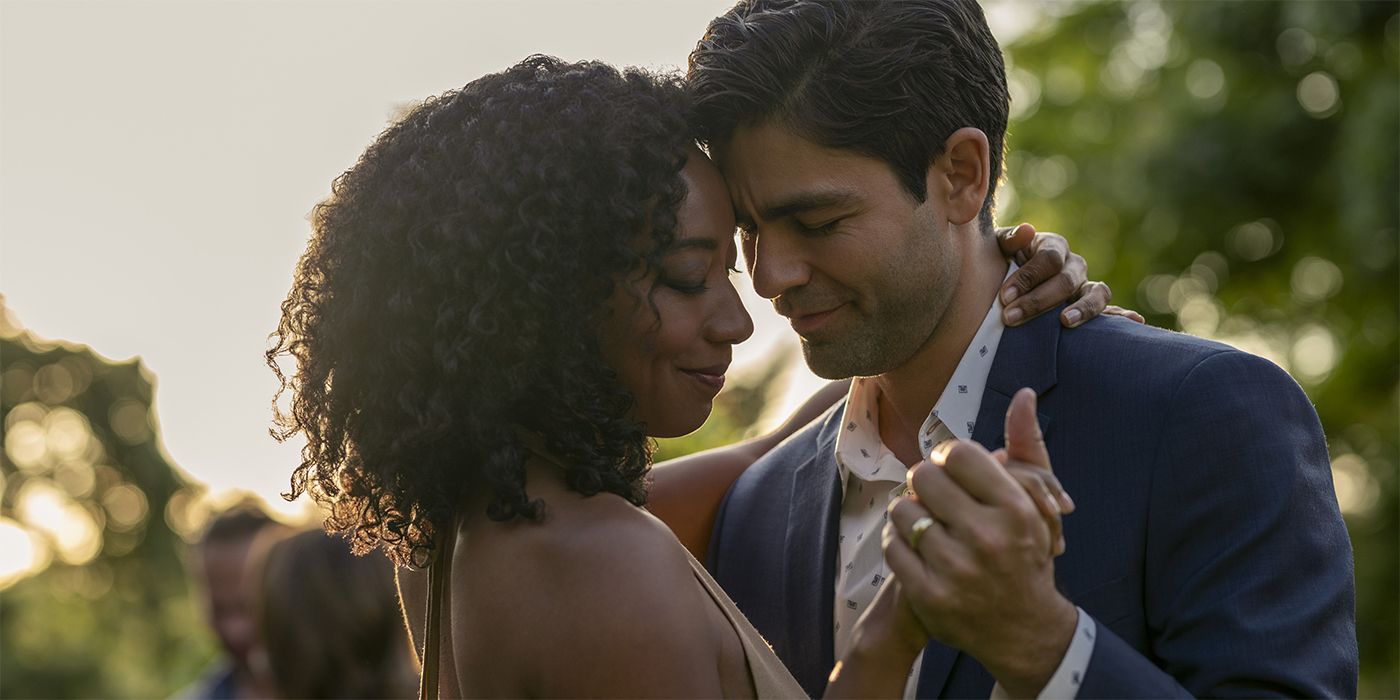 It's certainly true that the series aims to treat all of its characters with a degree of kindness and understanding. Clickbait creator and showrunner Tony Ayres has defended the ending, explaining that he got the idea for it from real catfishing stories of women who feel neglected in their personal lives and, as a result, go online under false identities in search of validation and companionship. Still, in practice, the Netflix mystery never spends really time with Dawn. Her inclusion felt, to some critics and even fans, like it was largely an attempt to deliver one last surprise.
Though it may be the case that Dawn's loneliness saves her from becoming an outright villain, she's still mostly okay with killing Nick and Sophie's son in order to keep her previous crimes under wraps. These are hardly the actions of someone that's simply lonely and neglected. But these differing views, between audiences who thought Clickbait was a fairly uncomplicated thriller and others who argued that it was more nuanced, has helped the show become quite popular. It has even led to calls for the Netflix hit to get a second season.
More: Clickbait: How A Season 2 Could Happen
Source: Comic Book