New Details Of Nolan vs. WB Clash Over Tenet Release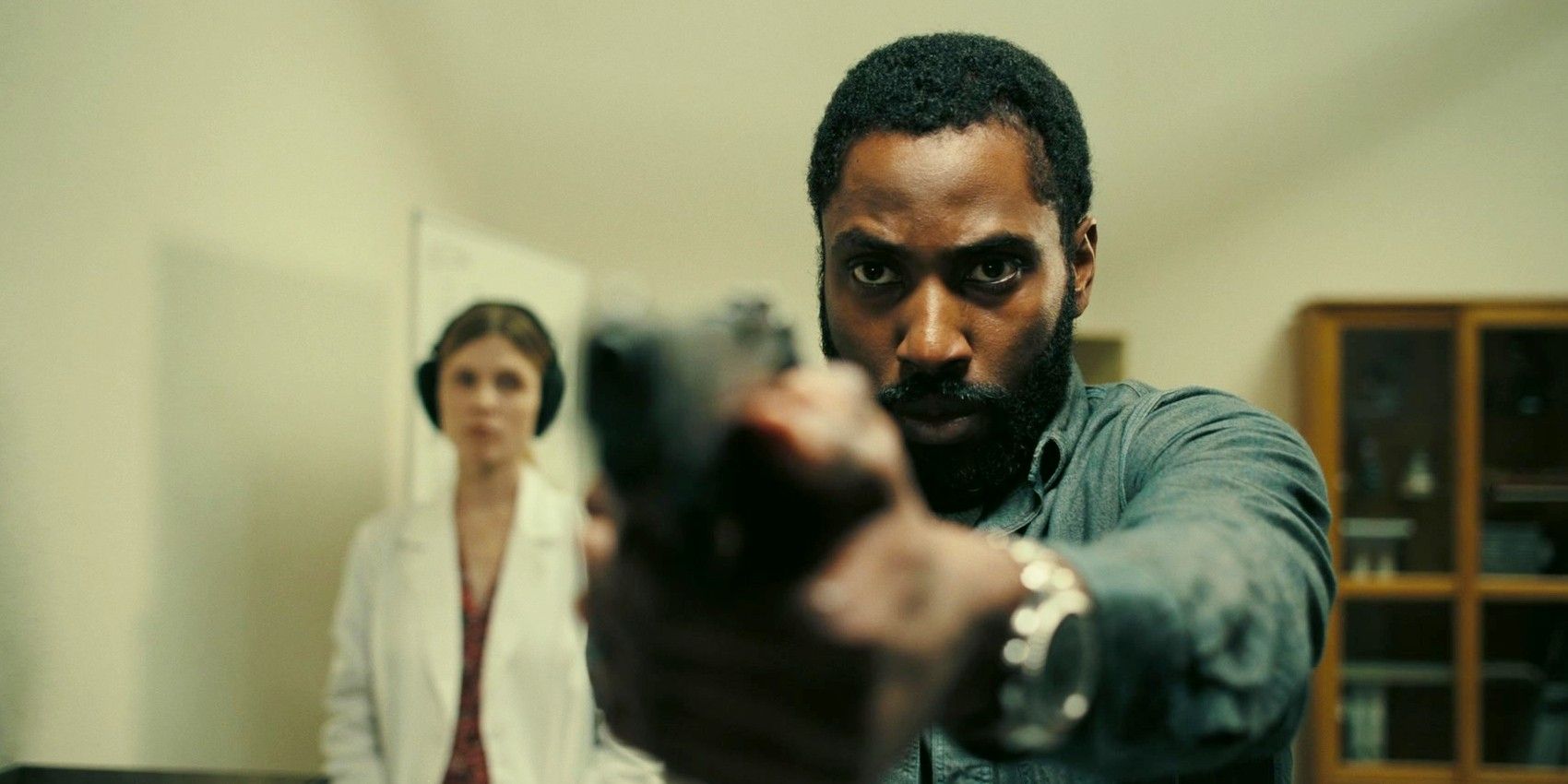 New details of Christopher Nolan's clash with Warner Bros. over the release of Tenet have emerged. Since 2002's Insomnia, the visionary director has partnered with the studio for every one of his films, including hits like The Dark Knight trilogy, Inception, Interstellar, and Dunkirk. More recently, WB backed Nolan's tenth film as a writer and director, Tenet, which at one point was one of last summer's most highly-anticipated films. However, its theatrical release was significantly marred by the COVID-19 pandemic.
An ardent supporter of the theatrical experience, Nolan remained adamant that Tenet would rejuvenate the industry, even as many movie theaters in the US remain closed. The film eventually received a release on September 3, 2020 and went on to gross an underwhelming $57 million domestically and $363 million worldwide, resulting in a $50 million loss for Warner Bros. Soon after, the relationship between Nolan and WB soured when the studio announced their same-day release strategy on HBO Max, as the director went as far to call it "the worst streaming service."
Related: The Future Of Cinema Is In Danger (& Christopher Nolan Is Not The Villain)
Now, a new report indicates that Nolan and WB's relationship was strained even before the studio announced its simultaneous release strategy. According to Variety, there were rumors before this decision that the filmmaker was shopping around for a new studio to work with. Despite their long creative partnership, Nolan never signed any contracts or first-look deals with WB, allowing him to jump ship at any time.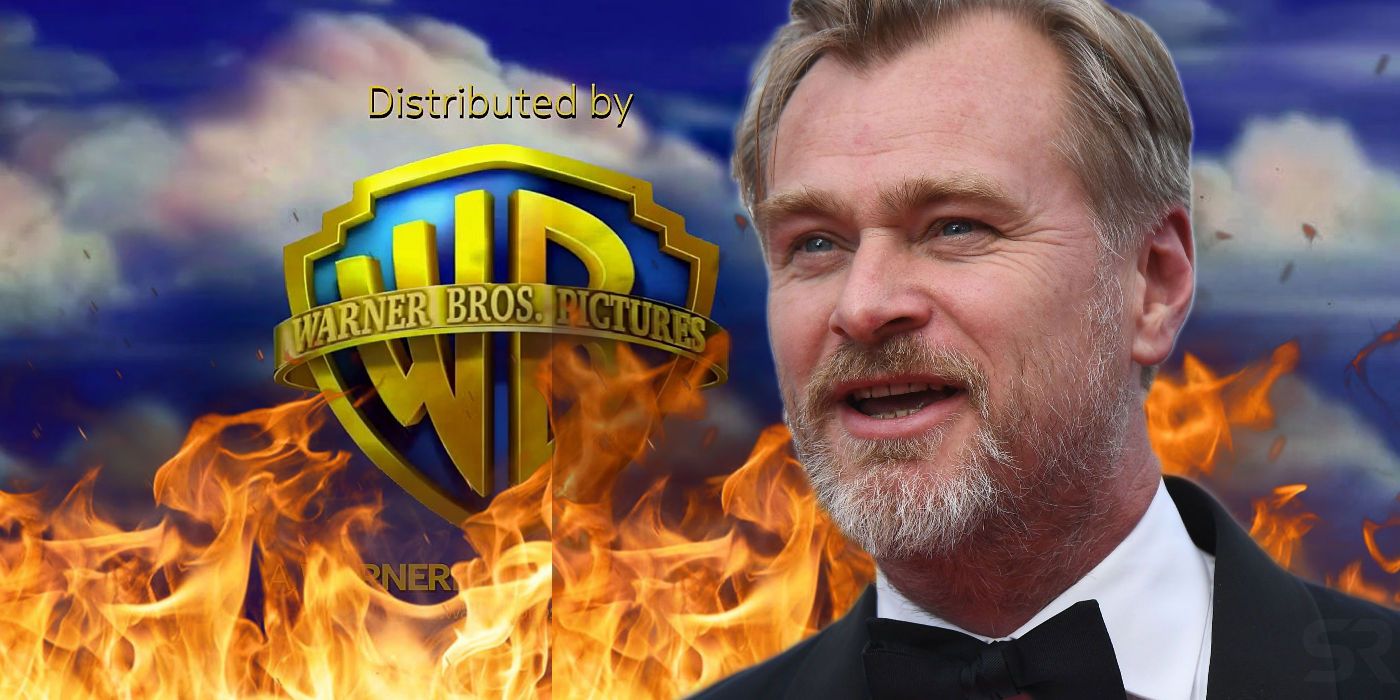 The report didn't include more details about their prior disagreement, but it makes sense there was already some tension between the two parties. WB's simultaneous release strategy was likely the breaking point for Nolan, whose films enjoy consistent box office success. This would have proved a hard pill to swallow for the studio if the HBO Max strategy was the sole reason they lost Nolan, given that it was motivated by the pandemic and didn't apply to any of his films.
Whatever their previous disagreement was, it will all soon be in the distant past as Nolan has moved on to Universal for his next project. The studio is reportedly putting up $100 million to finance his next film about J. Robert Oppenheimer. It will follow Oppenheimer's role in the Manhattan Project during WWII, all the way to his decision to later oppose the development of the hydrogen bomb. This deal seems to include everything Nolan wants, including his top priority theatrical exclusivity. Whether or not the director decides to stick with Universal after this project, or shop around further for his future films' new home, remains to be seen. As a follow-up to Tenet, his next film is expected to hit theaters in either 2023 or 2024.
Next: Why It's Good Christopher Nolan's Next Movie Won't Be A Sci-Fi
Source: Variety