New Girl: Nick & Schmidt's Loft Timeline Has A Lot Of Inconsistencies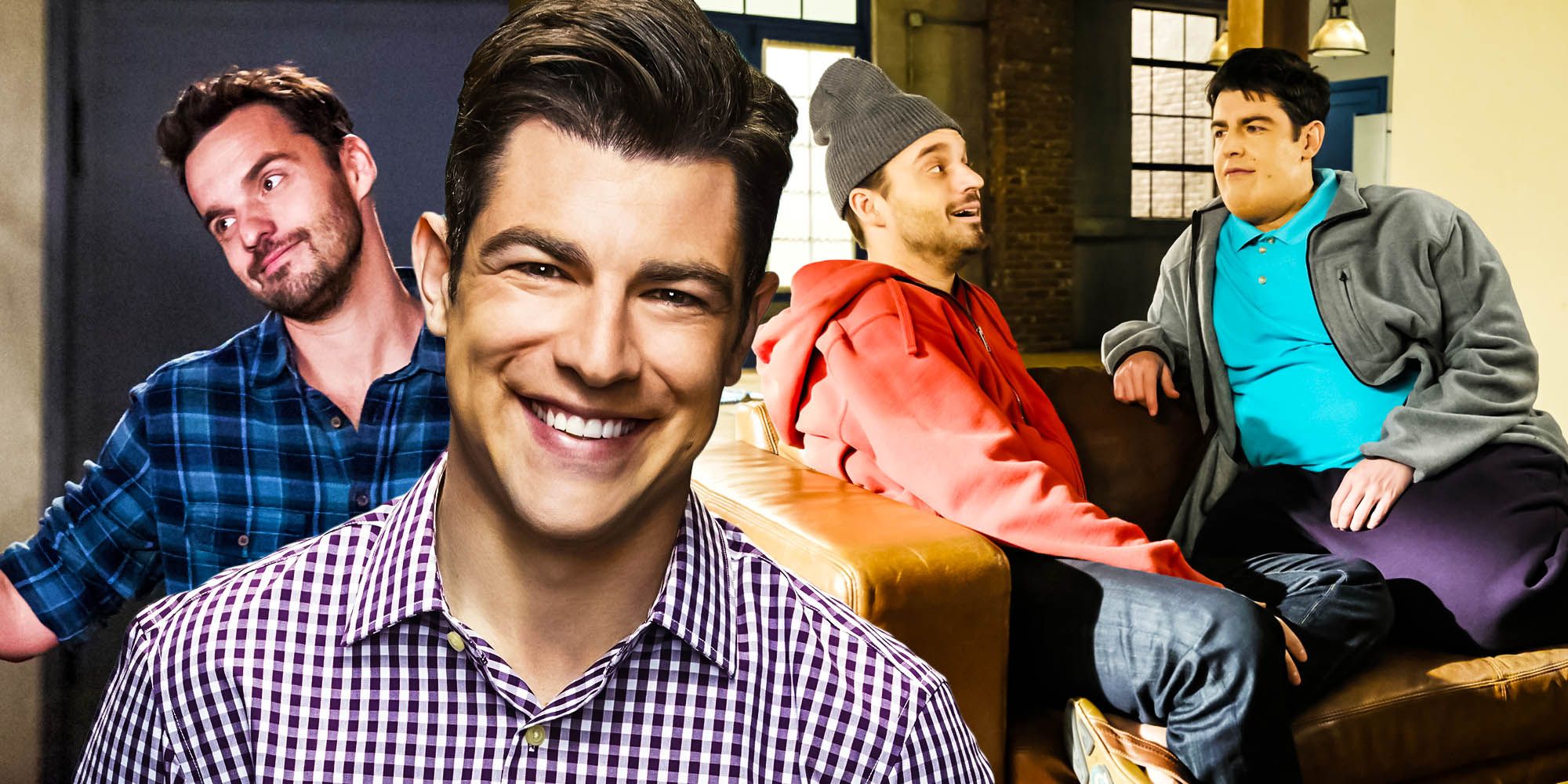 New Girl isn't safe from plot holes and inconsistencies, and one that fans have pointed out is all about the timeline of Nick and Schmidt living together at the loft – here's what's wrong with it. The last decade saw a bunch of sitcoms that quickly won the audience over, and among those is New Girl, created by Elizabeth Meriwether. New Girl premiered on Fox in 2011 and came to an end in 2018 after seven seasons full of ups and downs in the personal and professional lives of the characters and a lot of unforgettable jokes, but also a good amount of plot holes and inconsistencies.
New Girl follows Jess Day (Zooey Deschanel), a young, bubbly but clumsy teacher who finds out that her boyfriend is cheating on her. Jess quickly moves out of the home they shared and through an online ad finds three strangers looking for a roommate, and even though some of them are initially reluctant to let her stay, they eventually welcome her in. After a period of adjustment that isn't easy for anyone, Jess becomes very close to her roommates Schmidt (Max Greenfield), Nick Miller (Jake Johnson), and Winston (Lamorne Morris), with her best friend Cece (Hannah Simone) also joining the fun. The first residents of the loft are Schmidt and Nick, who have been friends for years, but their timeline living together at the loft is not exactly the most coherent one.
Related: New Girl: Why Was Nick Mean To Jess When She Moved In? Plot Hole Explained
Schmidt and Nick have one of the most solid friendships in New Girl, though not the longest one, as Cece and Jess have known each other since they were kids as well as Nick and Winston. Schmidt and Nick met in college, with the former suddenly arriving at the latter's room and announcing himself as his new roommate, and so that was the beginning of a long-lasting though at times weird friendship. These two were the first to arrive at the loft, and in New Girl season 2, Schmidt announced that he and Nick were celebrating living together for 10 years, but there are various details that don't match and create an inconsistent timeline of them being roommates at the loft.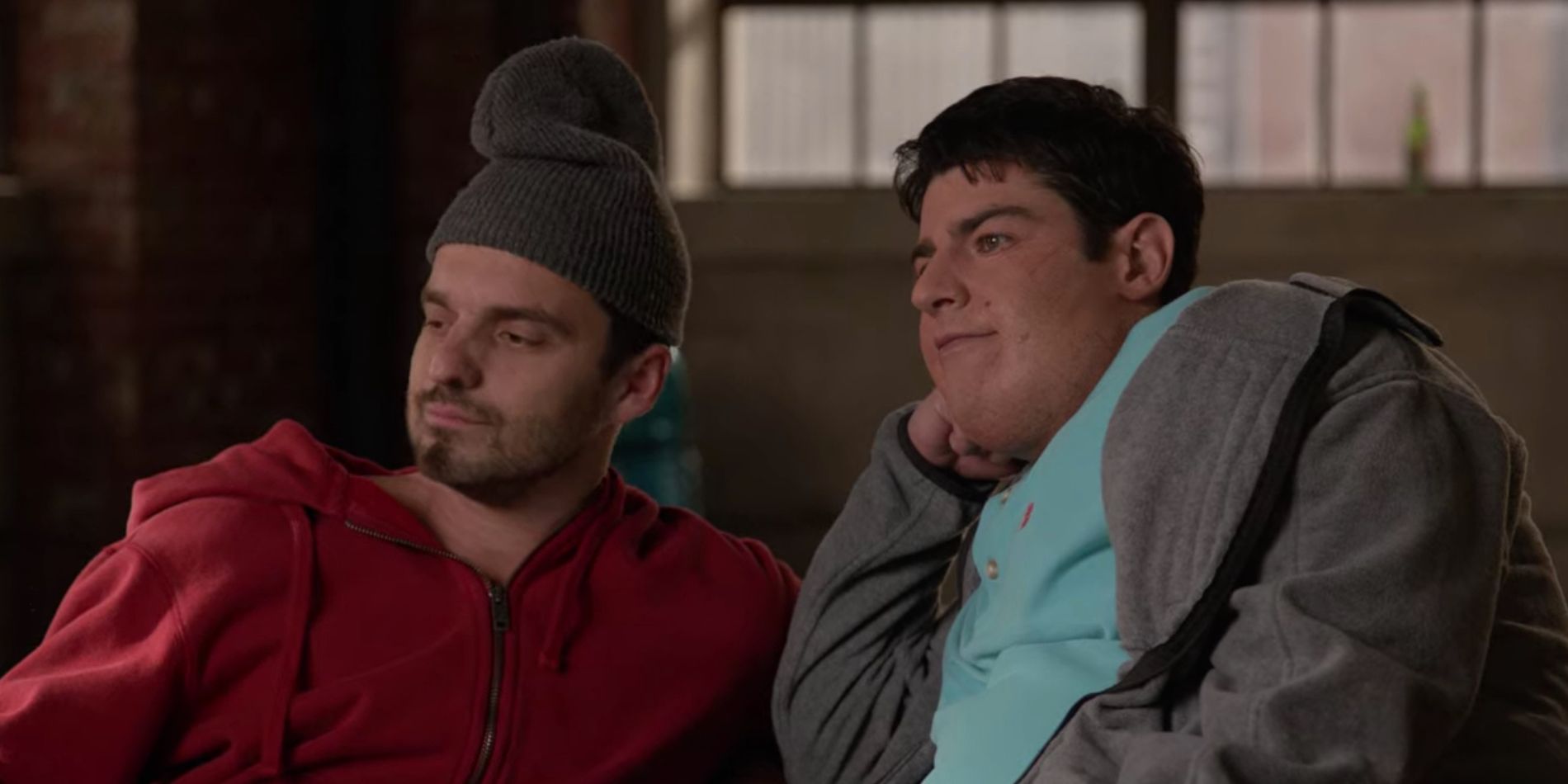 As mentioned above, a flashback shows Nick and Schmidt, just out of college (with Schmidt still as "fat Schmidt"), moving into the loft, and as Schmidt turns 29 in New Girl season 1, in order for them to celebrate their 10 year anniversary they would have had to live together at the loft through their entire 20s – however, Nick mentions having lived with his ex-girlfriend, Caroline, after college, as well as with a guy named Dirk, who according to Nick was "a good guy" and his roommate when he was in law school. Of course, it's possible that their "Tinfinity" anniversary covers their time as roommates in college, but that still would bring some issues into the mix as they haven't been living together for a decade straight. This isn't the only detail about Schmidt and Nick that is inconsistent, as their ages mess with each other and create a plot hole, mostly affecting how old was Nick through New Girl.
While the inconsistent timeline of Nick and Schmidt living at the loft can be confusing (and perhaps frustrating to some), it doesn't really affect their arcs nor their friendship, though it does raise a couple of questions, especially when it comes to Nick's relationship with Caroline. In the end, everyone had to leave the loft in the series finale thanks to Winston's biggest, most elaborate prank, but no one will ever forget how they all made it a home, even if it was a strange one at times.
Next: Here's How To Play New Girl's True American Drinking Game