Overwatch 2's Executive Producer Departs From Blizzard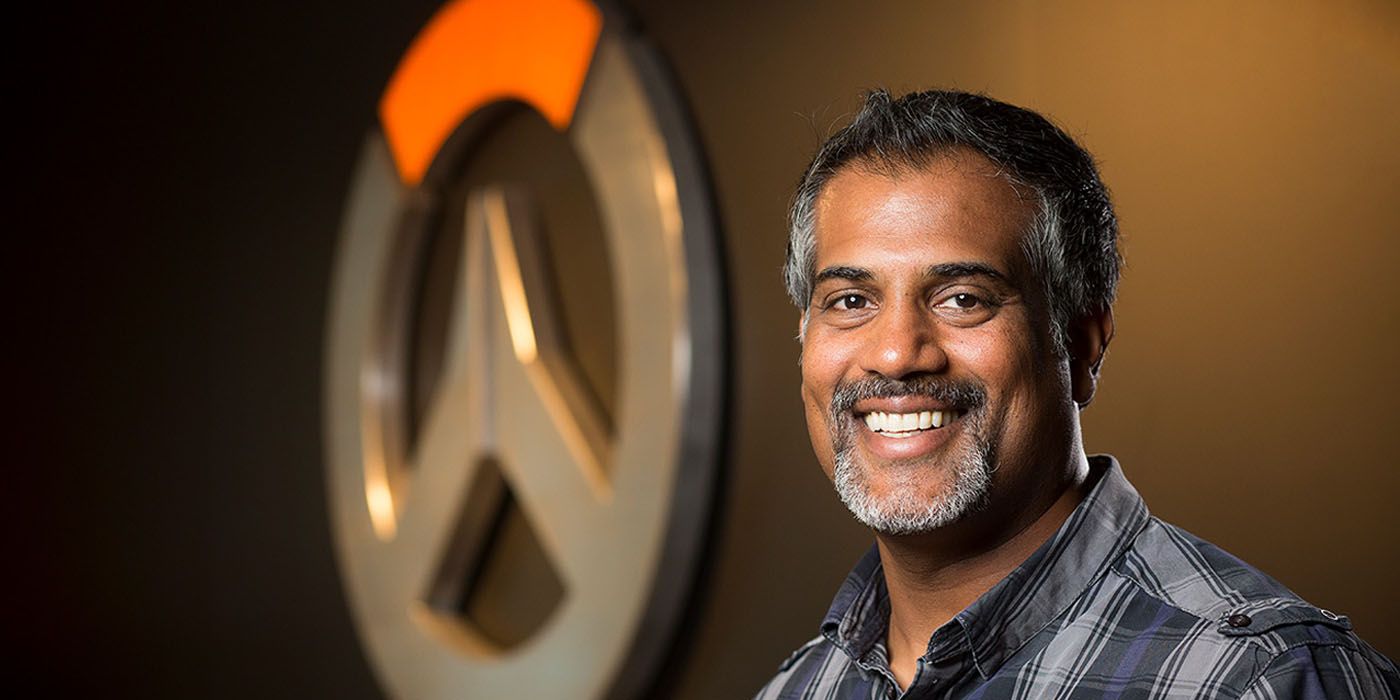 Editor's Note: A lawsuit has been filed against Activision Blizzard by the California Department of Fair Employment and Housing, which alleges the company has engaged in abuse, discrimination, and retaliation against its female employees. Activision Blizzard has denied the allegations. The full details of the Activision Blizzard lawsuit (content warning: rape, suicide, abuse, harassment) are being updated as new information becomes available.
Another senior member at Blizzard Entertainment is parting ways with the company, with Overwatch 2 Executive Producer Chacko Sonny announcing his departure late last week. An early build will debut during Overwatch League's 2022 season, but the sequel to Blizzard's popular 2016 hero shooter is still mid-development and has no release date yet
Both Overwatch and Overwatch 2 have not gone untouched by the ongoing lawsuits and investigations Activision Blizzard faces. As a result of the fallout, the next story content update for Overwatch will be delayed because of its association with McCree. McCree was named after a key Blizzard employee allegedly involved in sexual discrimination at the company, and the publisher recently confirmed McCree's name will be changed at some point in the future. In addition to that, support for Overwatch's competitive esports was also affected, with Overwatch League losing three major sponsors: Coca Cola, T-Mobile, and State Farm.
Related: Overwatch: What A New Name For McCree Could Be
As reported by Kotaku, Chacko Sonny did not specify the reason for his departure. Blizzard's official statement that the former Overwatch 2 producer is seeking "to take some time off after five years of service." Aside from his Overwatch 2 role, Sonny was also Blizzard vice president. In an email announcing his departure to his colleagues on September 17, Sonny reflected on his time working at Blizzard, stating that it was "an absolute privilege and one of the best experiences of my career." The company's co-leaders, Jen Oneal and Mike Ybarra, commented on Chacko's departure, saying that he was a "thoughtful leader." The statements issued by Chacko, Blizzard, and its co-leaders did not touch upon any of Activision Blizzard's ongoing controversies.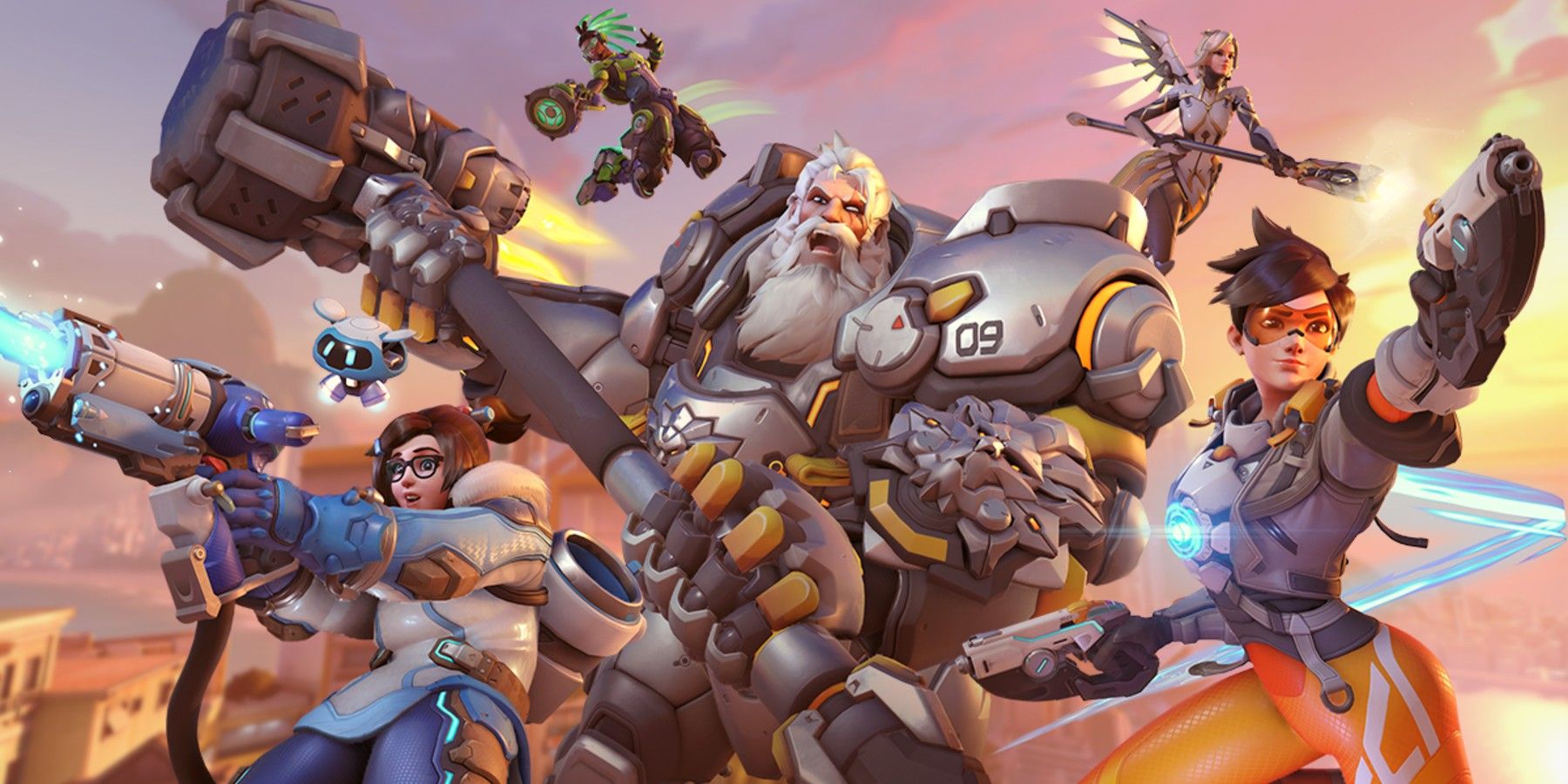 Sonny is not the only senior-level staffer that has left Blizzard over the past year, including former Overwatch 2 director Jeff Kaplan. Kaplan parted ways with Blizzard in April after having spent almost 20 years working at the company, and his position was filled by fellow founding member of the Overwatch dev team, Aaron Keller. Despite these two high-level departures from the Overwatch 2 development team, Blizzard has insisted that it is making "excellent progress" on Overwatch 2 and the title has already reached the final stages of its development.
Sonny's departure may have come at a difficult time for Overwatch 2's development team, as its uncertain how his absence could impact the game's progress. Soon, an update on Overwatch 2 will be shared during the upcoming Overwatch League Grand Finals on September 25.
Next: Overwatch 2: Every New Character & Hero Design Coming (So Far)
Overwatch 2 is currently in development.
Source: Kotaku