PlayStation 5: What Games Does the PS4's Controller Work With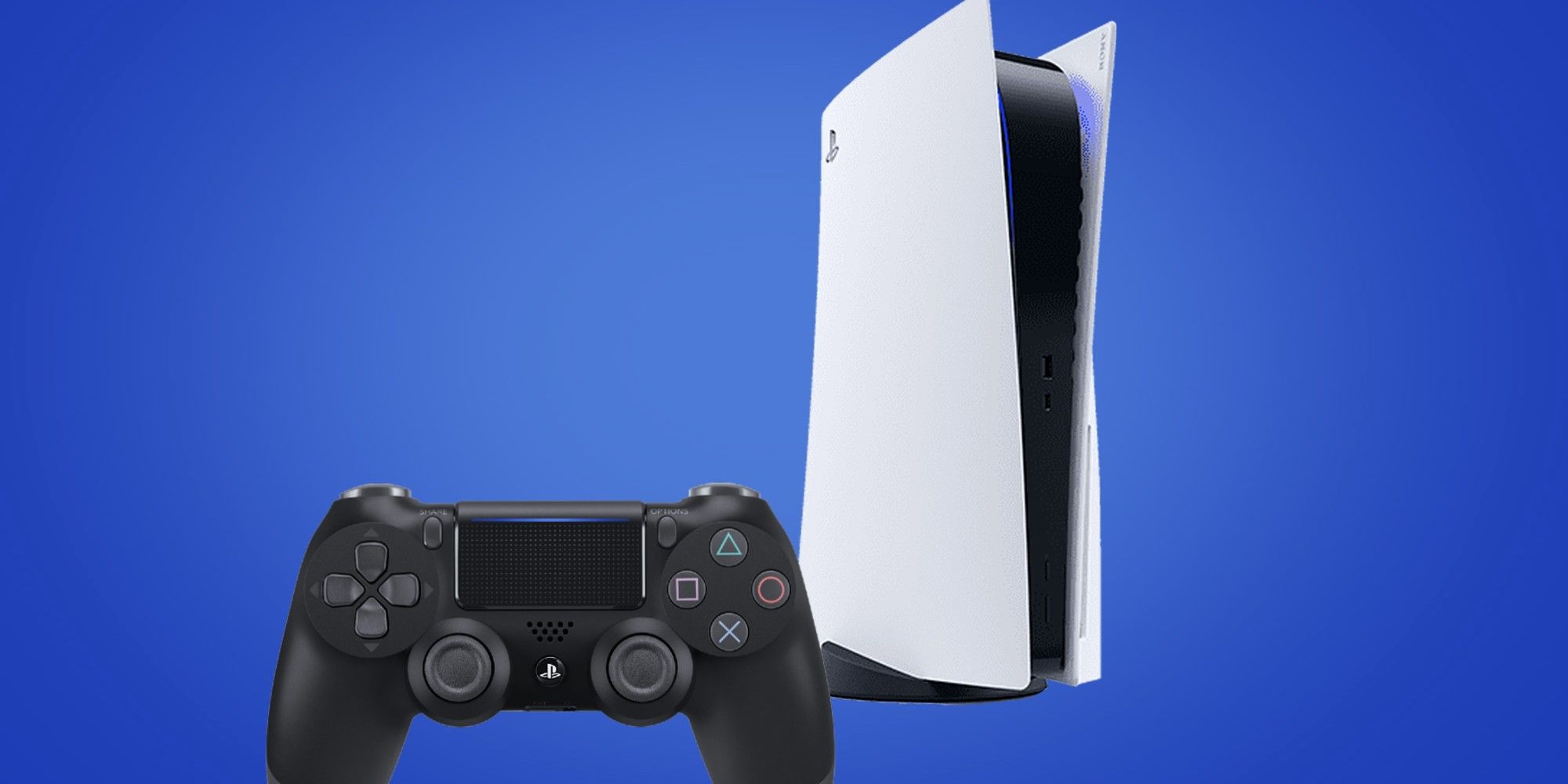 The DualSense controller for the PlayStation 5 has a lot of features that make it a great addition to the console. But for players hoping to still get some use out of their old PS4 DualShock controller, what games are they able to use them with?
The process of upgrading from PS4 to PS5 hasn't always been a smooth one for players. While Sony made it so that many PS4 games are backwards compatible on the PS5, the path to upgrading a PS4 game to a better PS5 copy is a confusing one, with some games charging a fee, and others offering it for free. Sony recently came under fire for not offering a free PS5 upgrade for owners of Horizon Forbidden West, despite earlier promises that players would be given free upgrades for that game. Although Sony changed its policy so that players would receive free copy upgrades, it also announced all future Sony first party games would require a $10 fee to go from a PS4 copy to a PS5 copy.
Related: How Long Does the PS5's DualSense Controller Battery Last
Thankfully, continuing to use a PS4 DualShock controller on the PS5 is a much more straightforward process. The PS4 DualShock Controller works with all PS4 games being played on the PS5. Any PS5 edition games, however, require a PS5 DualSense Controller to play. According to Sony, the requirement for a DualSense controller is because PS5 games "have been designed to take advantage of its immersive new features." A DualShock simply can't replicate the same advanced features a DualSense controller has. However, Sony still recommends that players use a DualShock contoller when using the PS VR experience on the PS5.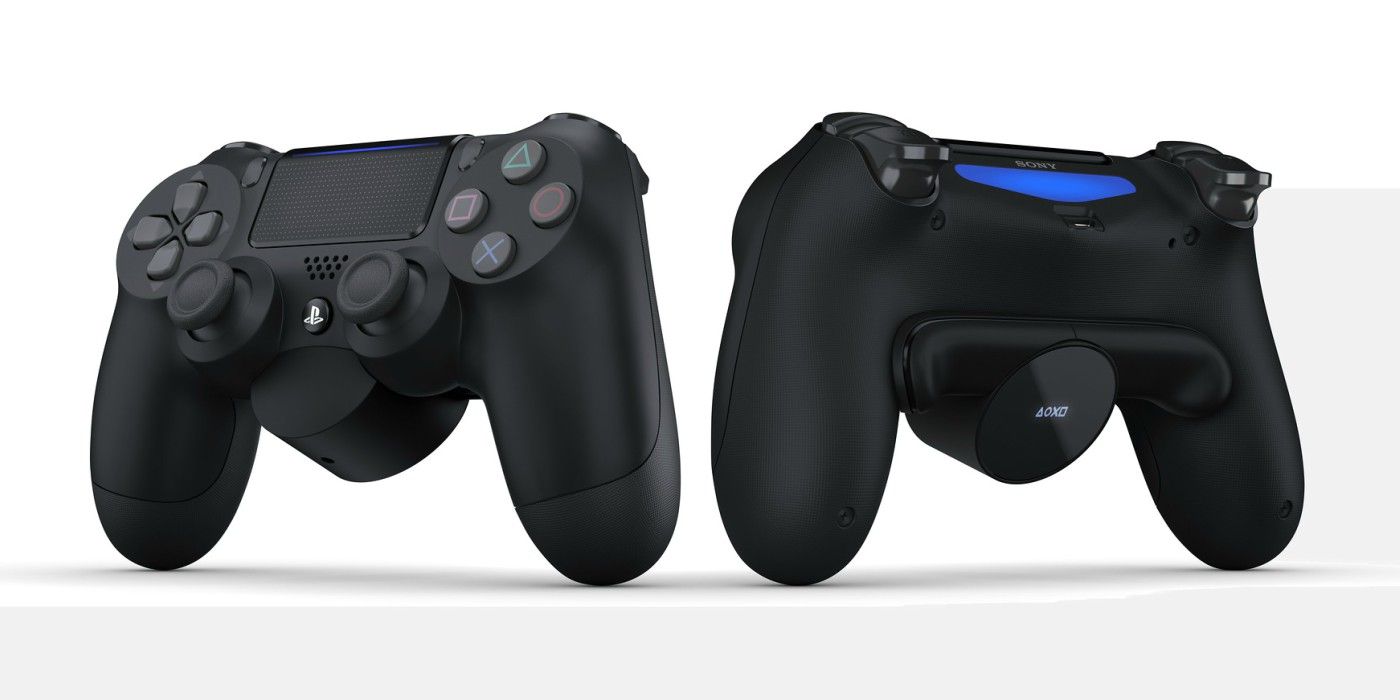 Pairing a DualShock controller with a PS5 can be done in a few easy steps. Players need to use the DualShock's charging cable or locate another microUSB cable (the DualSense controller charging cable is not compatible with the DualShock). After connecting the controller to the PS5 via the microUSB cord, players simply need to press and hold the PlayStation button (the one with the PlayStation logo) on the Dualshock controller until a light starts flashing. The PS5 should recognize the controller at that point, and the DualShock will be paired with the system.
Players wishing to unpair the DualShock controller need to go into the PlayStation 5's Settings, then Accessories and select the DualShock out of the Bluetooth Accessories options. After selecting the Dualshock, players should hit "Delete" and the DualShock will be unpaired from the PS5. The PlayStation 5 may have complicated menus and options, but thankfully using a PS4 controller with the device is not one of them.
Next: Can You Cancel Save Data Transfer From PS4 to PS5
Source: Sony