PlayStation Plus October 2021 Games Include MKX, Hell Let Loose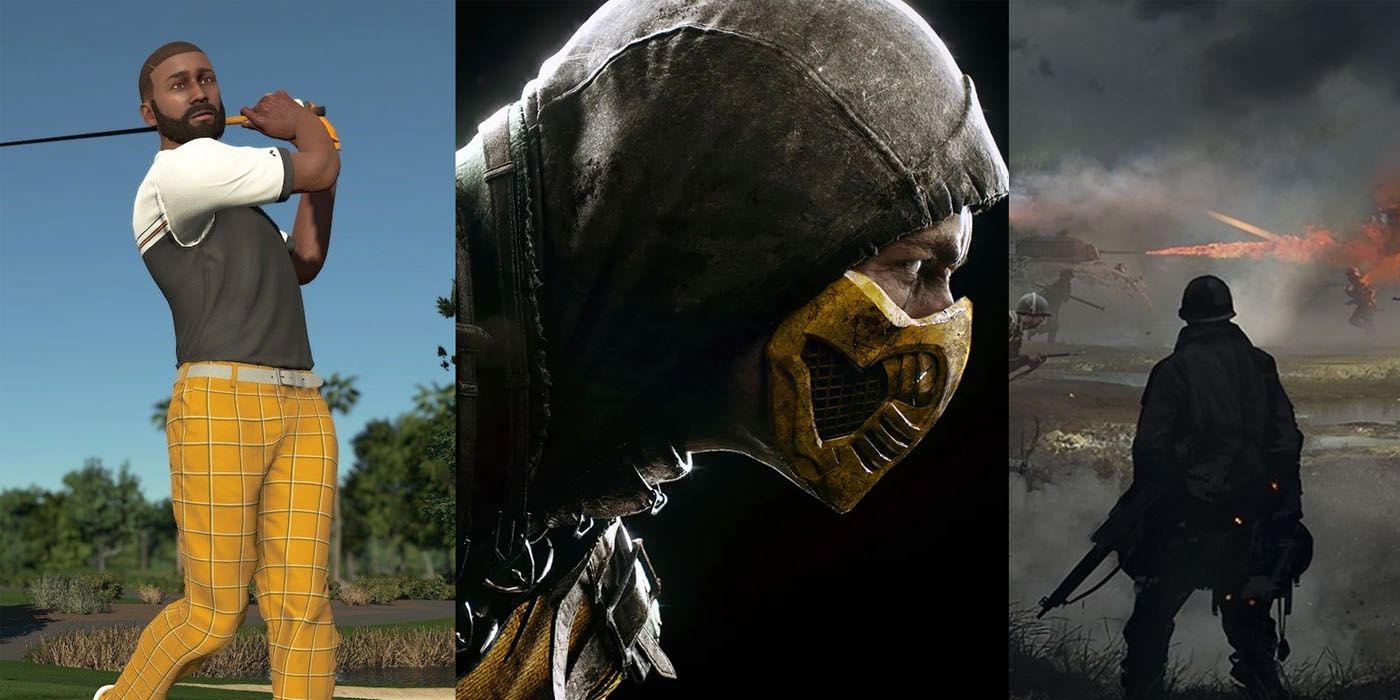 The PlayStation Plus October 2021 line-up has been revealed, featuring Mortal Kombat X and Hell Let Loose. Essentially Sony's version of Xbox Game Pass, the PlayStation Plus service grants subscribers access to a large and ever-expanding catalog of PS4 and PS5 titles for a small monthly fee, with new titles being added every month.
PlayStation Plus features a wide range of different video games, ranging from smaller titles like Worms Rumble and Rocket Arena to big triple-A releases like Final Fantasy VII Remake and Star Wars Squadrons. In addition to games, the people behind PlayStation Plus are looking into adding movies and TV shows to the service, with such an expansion being tested out in Poland earlier this year. In the meantime, PlayStation's cloud-based subscription service PS Now has enjoyed an uptick in new subscribers last year, thanks in part to the COVID-19 pandemic forcing everyone to stay inside - though this seems to be slowing down due to more people being vaccinated and COVID lockdowns being lifted.
Related: PlayStation Plus Might Get More Expensive Option Including Crunchyroll
PlayStation has now confirmed the official line-up of new games coming to PlayStation Plus for the month of October. This consists of the 2019 World War II RTS Hell Let Loose (which allows players to engage with their friends in massive 100-player battles) for PS5, the golf-centric sports sim PGA Tour 2K21, and NetherRealm's 2015 fighting game sensation Mortal Kombat X for PS4. All three of these games will be available to PS Plus subscribers from Tuesday, October 6 to November 1.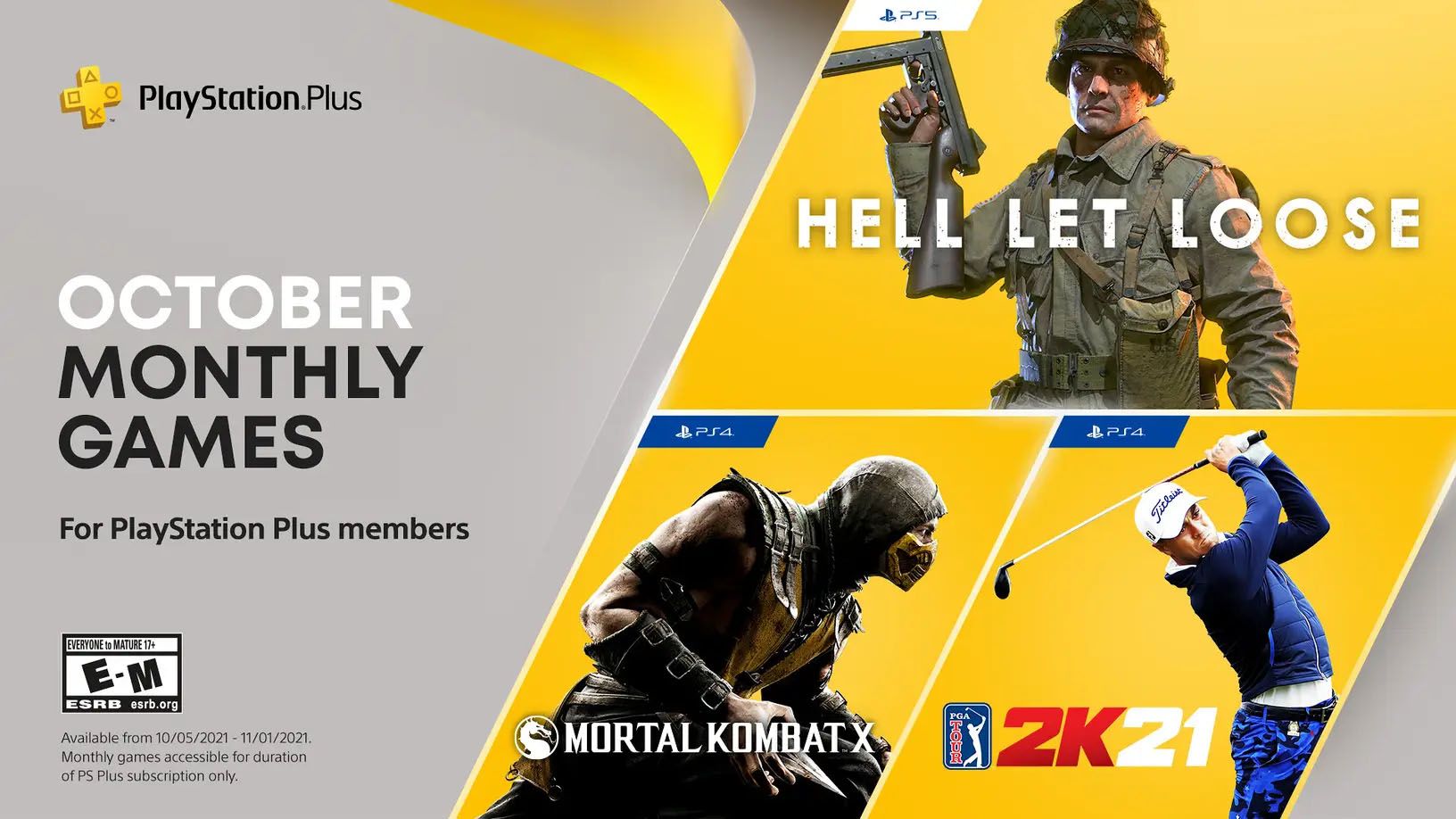 The roster of PlayStation Plus October 2021 titles was previously leaked online earlier this week, as was the case with September's line-up of Hitman 2 and Predator: Hunting Grounds. Before that, the PS Plus August 2021 additions of Hunter's Arena: Legends, Plants vs. Zombies: Battle for Neighborville, and Tennis World Tour 2 were revealed prematurely by insiders at Sony. Not every online rumor or tidbit regarding PS Plus's new games has been proven accurate though, as developer Bloober Team ultimately shot down speculation that its psychological horror title The Medium would be added to the service in August.
The PlayStation Plus October 2021 line-up features a small but varied assortment of great games, from the brutal bloodsport of Mortal Kombat X and the gritty World War II backdrop of Hell Let Loose to the calming greens of PGA Tour 2K21. PS Plus subscribers will be able to download all three of these titles starting next Tuesday, just in time for the Halloween season to begin.
Next: PS Plus 1-Month Subscription Is $1 Right Now, But There's a Catch
Source: PlayStation