PlayStation's Bluepoint Working On First Original Game Since PS3 Era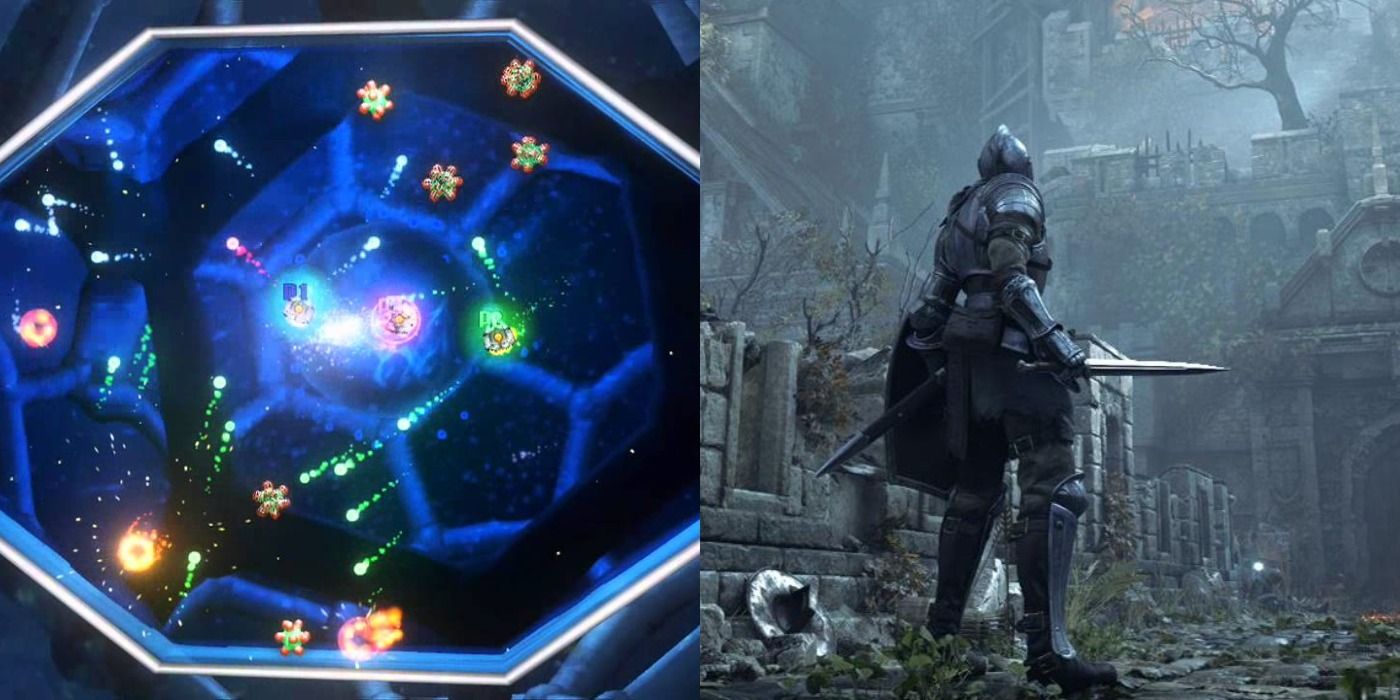 The president of Bluepoint Games has revealed that the company is working on its first original title since the days of the PlayStation 3, following the company's acquisition by Sony. Bluepoint is known for its remasters and remakes, having only produced a single original game throughout its lifespan.
The first, and only original Bluepoint title was Blast Factor, which was released for the PS3 in 2006. Blast Factor was a shooter that took place inside of the human body, with the player using a microscopic ship to blast infected cells. The game was met with a mediocre response from critics, but this didn't spell the end for Bluepoint. The company went on to make some highly regarded remasters and ports, mostly for PlayStation systems. These include the God of War Collection, Metal Gear Solid HD Collection, the remake of Shadow of the Colossus, and the PS5 exclusive remake of Demon's Souls.
Related: PlayStation Plus October 2021 Games Include MKX, Hell Let Loose
Sony has announced that Bluepoint Games is part of PlayStation Studios, which is something that had been rumored for months. It's a natural fit, considering the close relationship between the two companies. Bluepoint president Marco Thrush recently told IGN that the company is working on an original game and that the experience making remasters and remakes helped bring the team to this point.
"Our next project, we're working on original content right now. We can't talk about what that is, but that's the next step in the evolution for us. (...) We have that original game development mindset in our hearts, and that's what we're now ready, finally ready with the support of Sony to push forward and show what we can do, and show what PlayStation can do."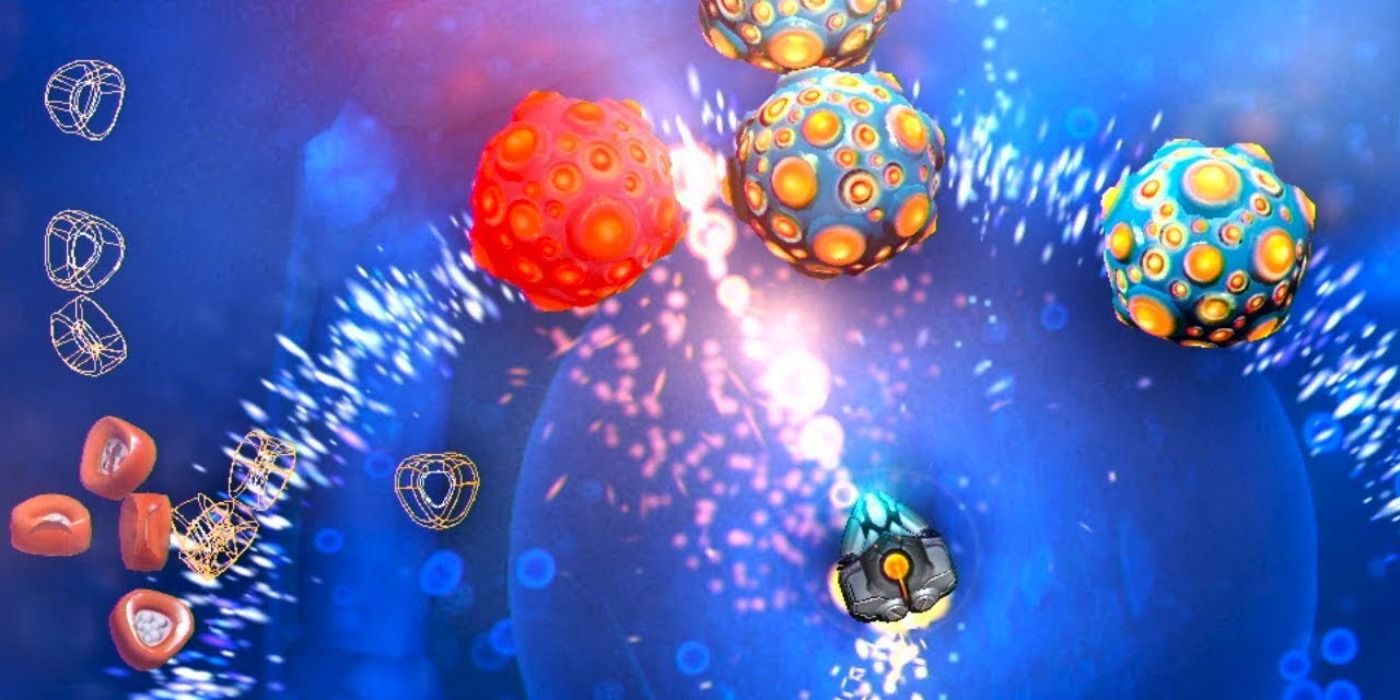 The news that Bluepoint is working on an original game is sad for the Metal Gear Solid fans of the world. Rumors have been circulating that Bluepoint is making a Metal Gear Solid remake. It's possible that this remake is in development, but it seems that Bluepoint is all in on creating an original title. If Sony had a huge remake in the works that was due to be released soon, then it likely would have been announced by now, especially in the face of a number of high-profile delays for PlayStation exclusives that have happened over the past year.
It will be interesting to see what kind of original title Bluepoint comes up with, as the company's history is so intertwined with properties that it didn't create. It's hard to judge Bluepoint based on Blast Factor, considering that it was developed so long ago, and the company has made so many other high-quality titles since then. Bluepoint has been relying on the foundations laid down by companies like Kojima Productions, FromSoftware, and Team Ico, and it now has the chance to show what it can do to the world. It's likely that Bluepoint will be able to make something incredible, especially with the backing of PlayStation Studios.
Next: How PS5 Load Times Compare To The Same Games On PS4
Source: IGN