Pokémon GO: Finding Your Voice Special Research Tasks (& Rewards)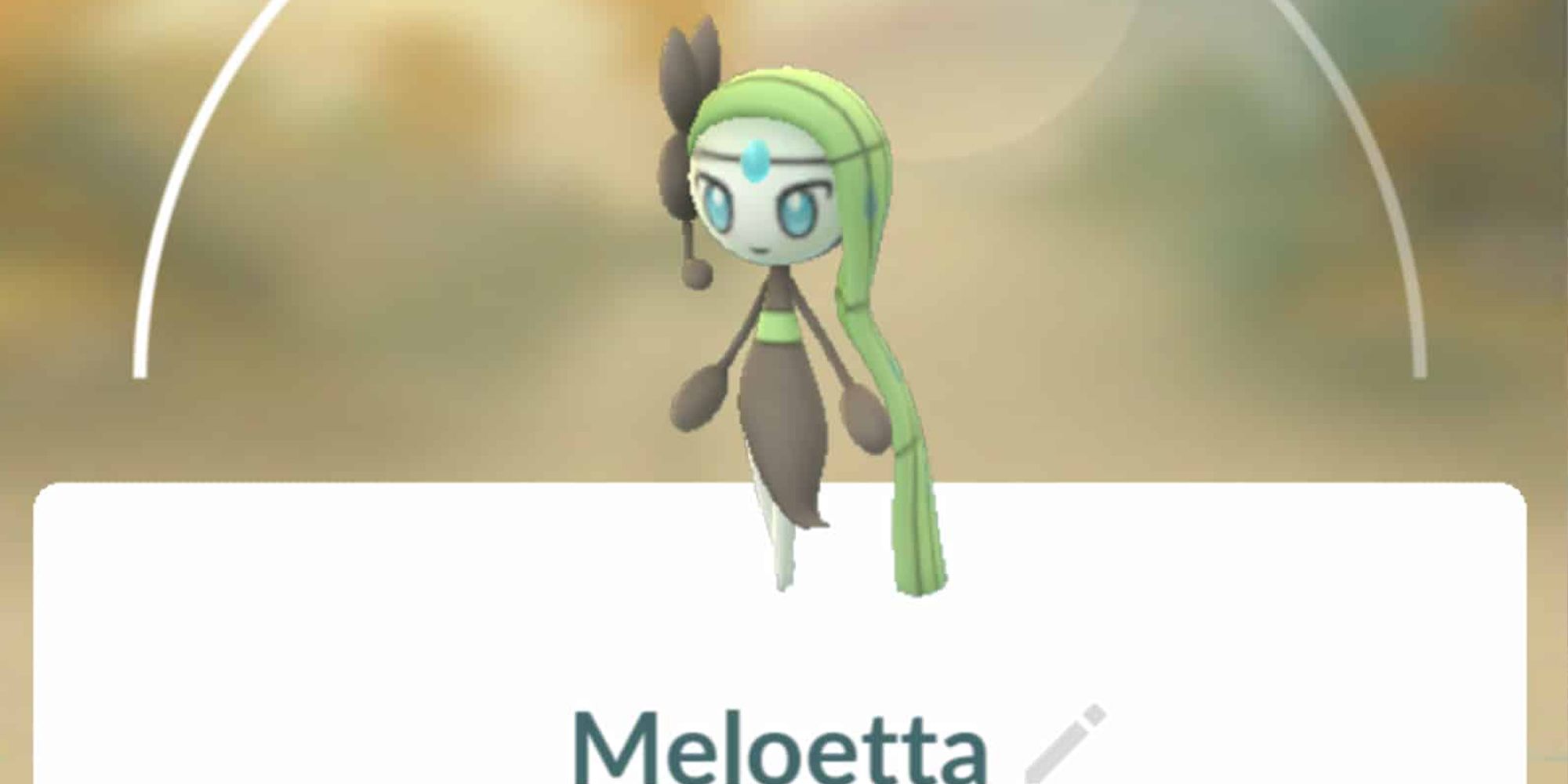 A new Special Research task called "Finding Your Voice" is available in Pokémon GO. While new Field and Timed Research tasks are added to Pokémon GO frequently, Special Research tasks are rarer to encounter. These function as Pokémon GO's version of a story mode and will provide players helpful hints and lore directly from Professor Willow.
This time, players will be completing tasks centered around the legendary Pokémon Meloetta. Meloetta previously made her debut in Pokémon GO back during the GO Fest 2021 event. This was a premium event for which players needed to purchase a ticket. For those players who already have Meloetta in their collection from this event, "Finding Your Voice" will provide players with additional Meloetta candy instead. As for those players who didn't participate in GO Fest, this is a good chance to capture the legendary Meloetta for the very first time.
Related: Pokémon GO Adding Zarude in Secrets of the Jungle Movie Tie-In Event
The "Finding Your Voice" Special Research has six different stages. Completing one will unlock rewards and access to the next stage. Since"Finding Your Voice" is Special Research in Pokémon GO, the tasks and rewards will remain in the game until players complete them.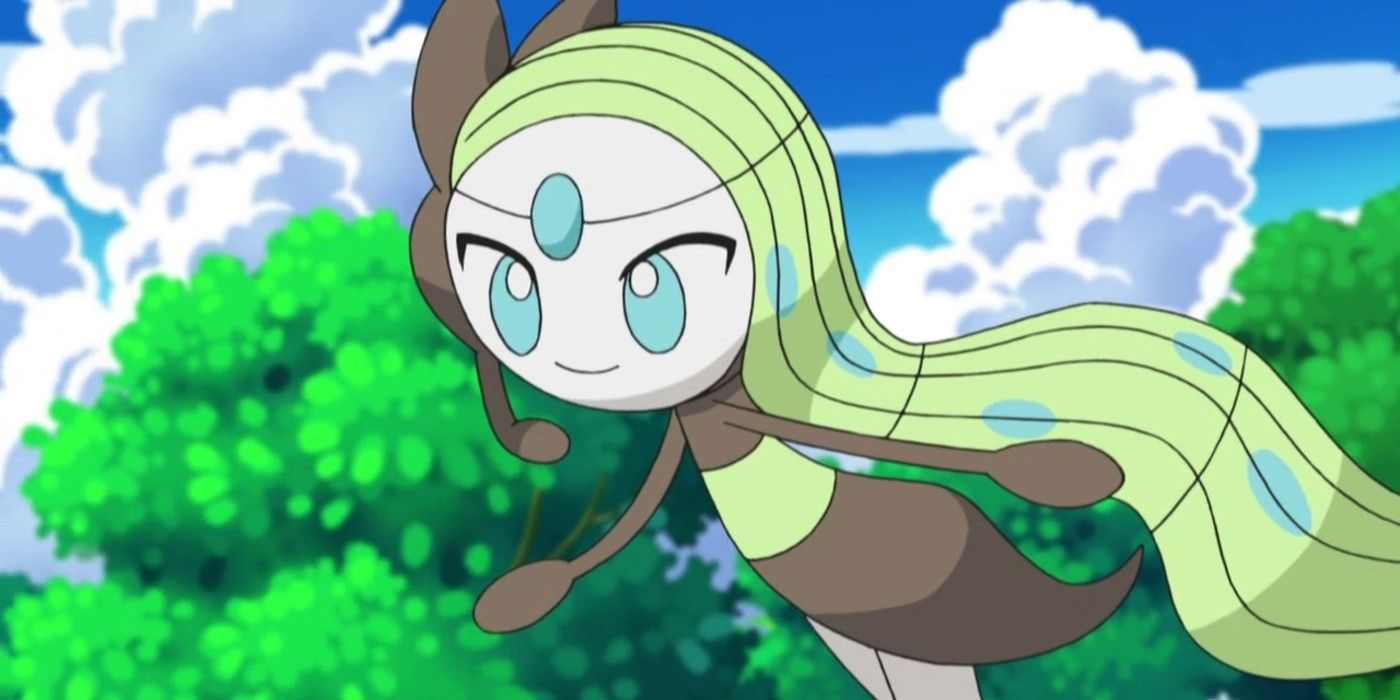 Stage 1/6: Take a snapshot of a buddy (1000 XP), Catch 30 Normal-type Pokémon (Glameow encounter), Evolve 15 Pokémon (30 Pokeballs) Rewards: Eevee encounter, 1000 XP, and 1000 Stardust.
Stage 2/6: Use 30 berries to help catch Pokémon (20 Pinap Berries), Earn five Candies walking with a buddy (1 Poffin), Give a buddy three treats (Chansey encounter) Rewards: Slugma encounter, 1000 XP, and 1000 Stardust.
Stage 3/6: Win three Gym Battles (Monferno encounter), Battle in three raids (Three Max Potions), Defeat three Team GO Rocket Grunts (two Premium Raid Passes) Rewards: Hariyama encounter, 1000 XP, and 1000 Stardust.
Stage 4/6: Earn 20,000 Stardust (Chimecho encounter), Catch 30 different species of Pokémon (Loudred encounter), Spin three PokeStops (Kricketune encounter) Rewards: Meloetta encounter or 20 Meloetta candy, 2000 XP, and 2000 Stardust.
Stage 5/6: Take a snapshot of Meloetta (20 Meloetta candy), Make a new friend (1 Lucky Egg), Send three gifts to friends (three Revives) Rewards: Five Meloetta Stickers, 2500 XP, and 2500 Stardust.
Stage 6/6: Claim Reward three times (9000 XP) Rewards: one Lure Module, 20 Meloetta Candy, and three Rare Candy.
Of these challenges, the Battle in three Raids challenge is likely to be the most difficult. Players don't have to win the battles, just participate. The thing that makes it so difficult, however, is that players might have a hard time finding raid battles. To complete this task, players should aim for 1-star or 3-star raid battles. These are much faster and will allow players to clear the task with no problem.
More: Pokémon GO's Inkay Evolution Issue Will Be Fixed In an Update
Pokémon Go is available now on iOS and Android.