Resurrections Trailer Proves The Matrix Look Is Still Awesome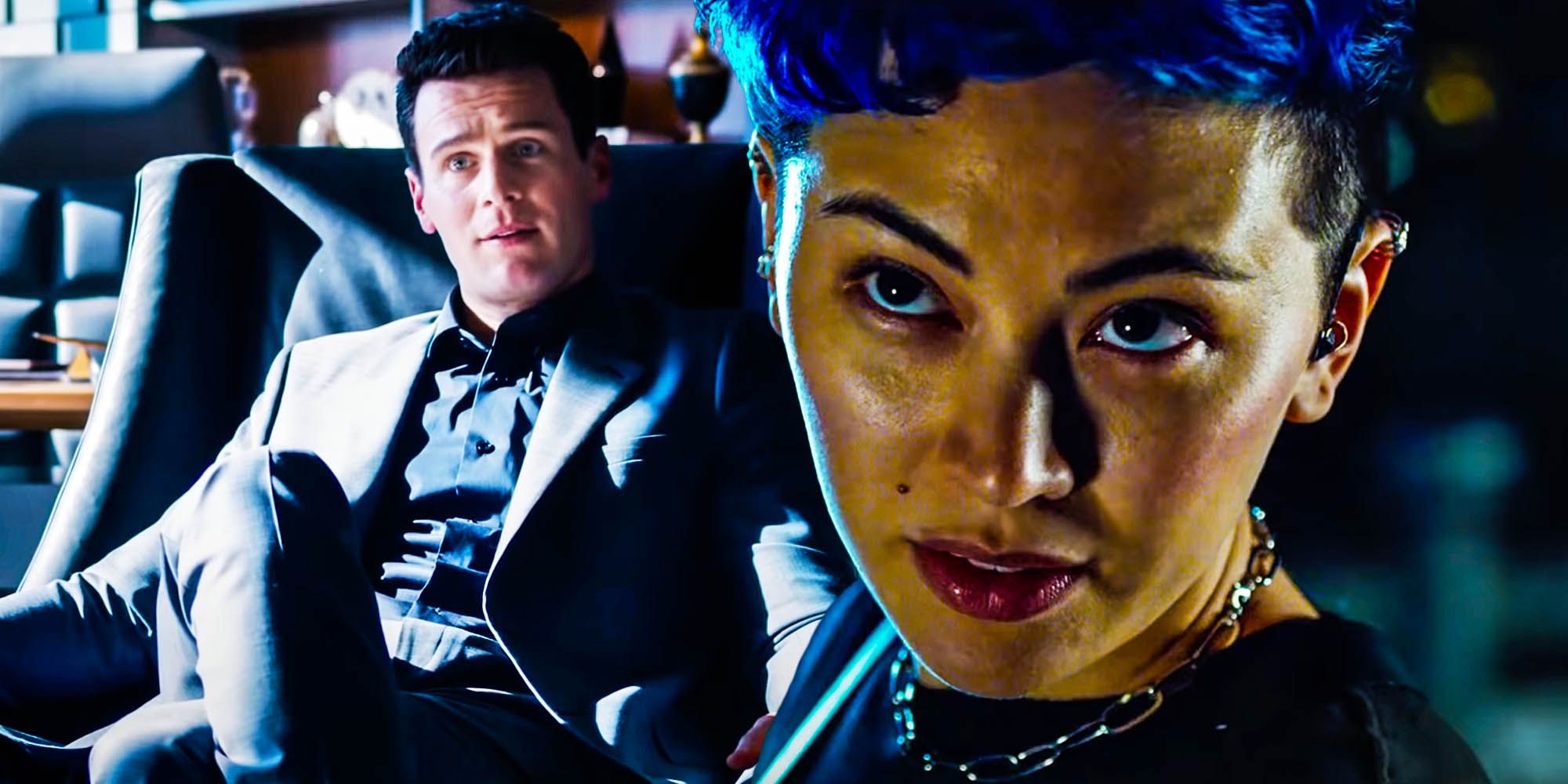 The trailer for The Matrix Resurrections proves that the iconic digital aesthetics of the franchise still look awesome more than 20 years later. The original The Matrix defined cinematic "coolness" for an entire generation, and with so many years having passed since the release of the original trilogy, many viewers wondered if the trademark green "Matrix look" of the characters would be updated for the latest entry. Thankfully, it looks like much of what made the first three films so visually distinctive is returning for Resurrections, proving that there's no need to fix what isn't broken.
When The Matrix first hit theater screens more than two decades ago, audiences had never seen anything like it in live-action. The characters were dressed in sleek black attire, complete with thick trench coats and blacked-out sunglasses. The look might've been tied to 90's fashion, but its combination of cyberpunk fashion with an anime-inspired sensibility helped create a unique aesthetic language for the movie that has since been reused, remixed, and parodied innumerable times over the years.
Related: Why Neo Looks So Different In The Matrix 4
In the years since The Matrix Revolutions was released back in 2003, a lot has changed when it comes to cool cinematic costume design. With so many newer films embracing more modern looks and design concepts, it seemed entirely possible that the latest installment in the Matrix franchise would abandon its 90's roots and go for a different, updated aesthetic for both its returning and new characters. However, the new Resurrections trailer has proven that the "Matrix look" is still just as viable now as it was in 1999, and clearly shows costumes and hair styles that align perfectly with those shown in the original films of the Y2K era.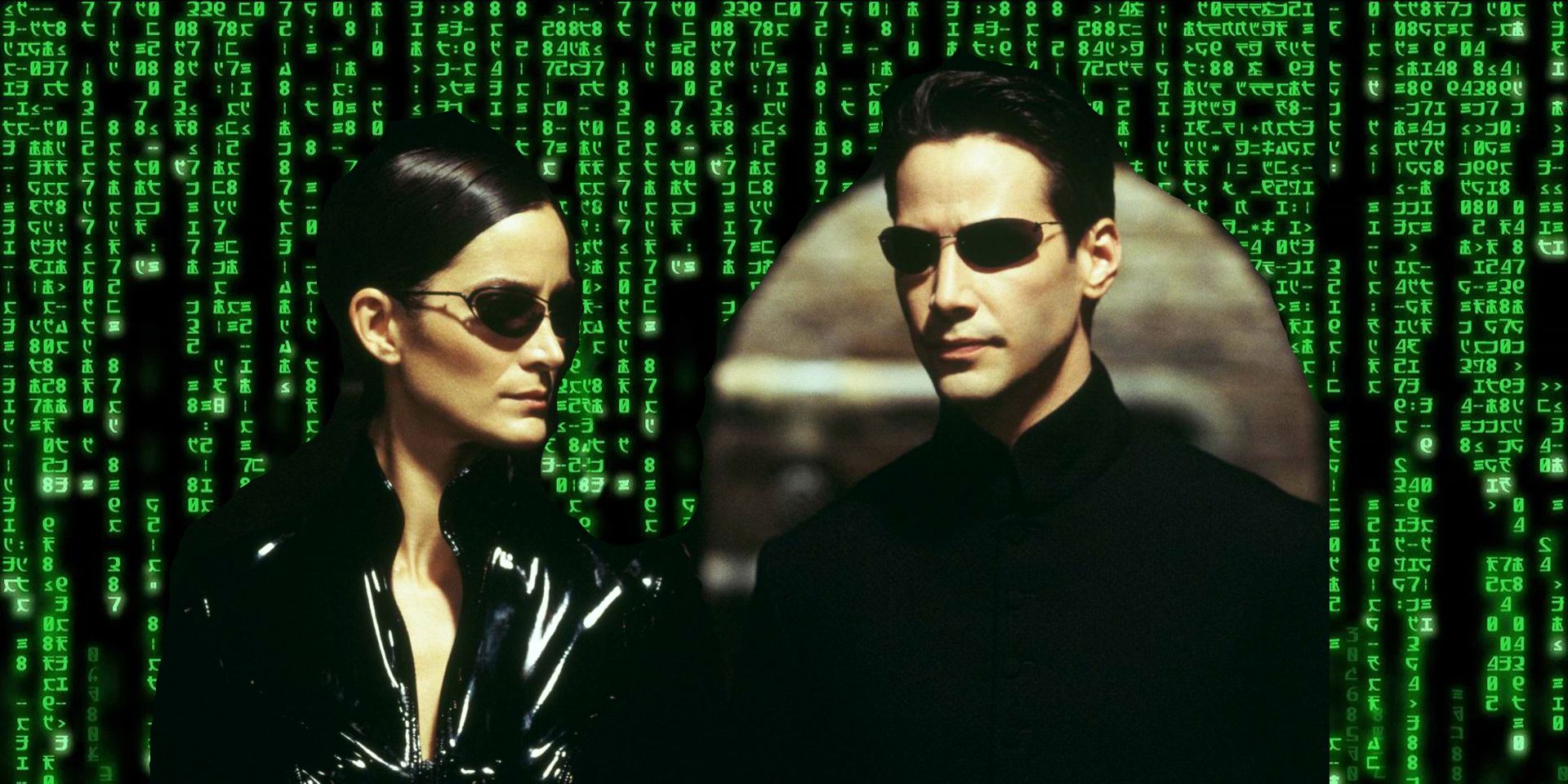 Throughout the epic Matrix Resurrections trailer, Neo is dressed in his traditional black attire, which seems to transition from more casual clothing to action movie-style attire. Trinity also sports a sleek, dark costume in several brief shots, and multiple characters sport punk-inspired hair styles and colors that feel right at home in a Matrix movie. Yahya Abdul-Mateen II's young version of Morpheus sports his trademark coat and glasses, and also wears a striking red robe during his dojo fight with Neo.
All of these aesthetic choices are both new and familiar, creating a perfect blend of styles for The Matrix Resurrections. While the clothing itself is more modern in design, its use and visual style fit right in with the iconic "Matrix look" from the trilogy. Instead of being locked into a specific time or decade, this look has become the signature style of the series, and will hopefully continue to be used for future sequels.