RHOBH: Dorit & Garcelle Weigh In On Their Recent Feud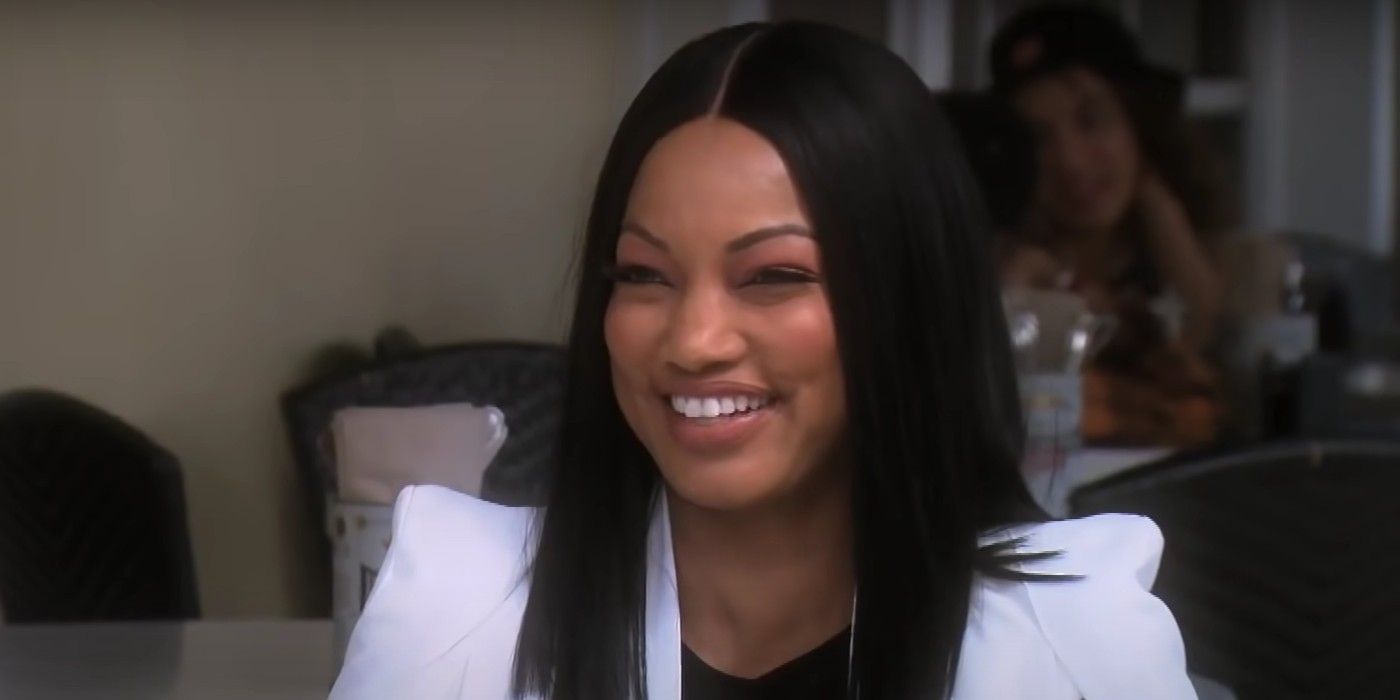 The Real Housewives of Beverly Hills' Dorit Kemsley and Garcelle Beauvais both addressed their feud, explaining why they both feel the way they feel about the situation. Dorit has been on the show for quite a few seasons now and seems to have had a feud with just about everyone in the cast. Most of Dorit's issues with her other cast members have revolved around the fact that she tends to go on and on a little bit when she talks. During a cast trip to Hong Kong, she had issues with Erika Jayne, who told her she says a lot of boring stuff when she talks. She also had an issue with her close friend Kyle Richards after they got into an argument on a plane when Kyle interrupted one of her monologues.
Garcelle joined the show last season, and while she wasn't super present last year, she sure is this season. Garcelle was one of the only women to defend Denise Richards last season when the other women were attacking her against rumors that she had an affair with Brandi Glanville. She stood up for her friend and made it clear she wasn't going to turn on her for something that didn't even matter. This season, Garcelle is being praised by fans for being one of the only women to ask Erika the hard questions and get to the bottom of her confusing stories. She and Sutton Stracke are the only ones brave enough to say things to her face and ask the questions no one else wants to.
Related: RHOBH: Erika Jayne Spotted At TJ Maxx Amid Financial Troubles
Garcelle and Dorit recently spoke out, giving audiences their side of the story regarding their recent feud. As Reality Blurb reports, during an appearance on the RHOBH: After Show, Dorit and Garcelle gave their takes on what is currently playing out on the show. Dorit explained that she chose to bring up her issues with Garcelle again at her wedding dress line launch party because she didn't feel anything was resolved when she brought it up at the Rinna Beauty launch party. She felt it wasn't something she could just let go of because she perceived the constant little jabs as a sign of a bigger issue between them, which she would like to resolve. Dorit also claimed Garcelle's bark might be bigger than her bite. She said Garcelle is the type of person who will say what she needs to say, but once there is a little pushback, she shuts down and gets flustered or just walks away.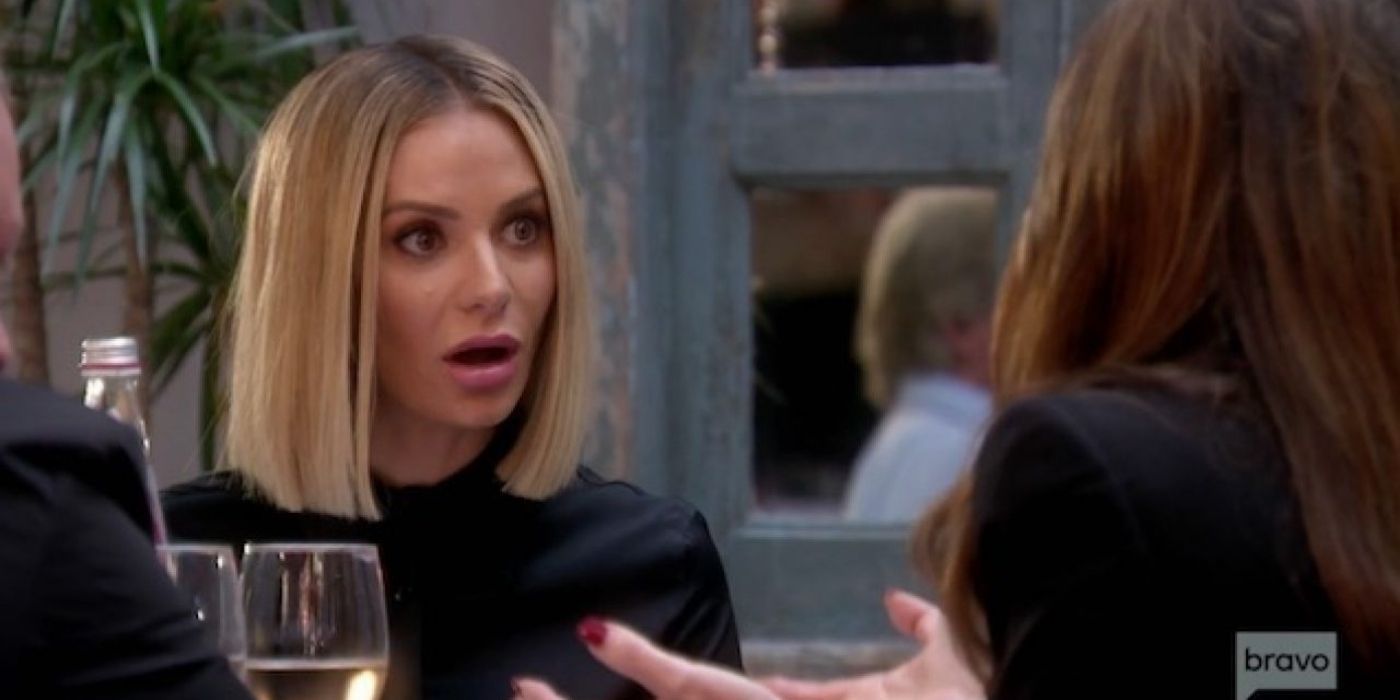 Garcelle had her own feelings about not only her issues with Dorit but also her issues with the rest of the women. In Garcelle's eyes, she can't do anything right with these women and they don't have her back when she is being attacked. She also referenced the Rinna Beauty luncheon, saying she felt like no one stuck up for her while Dorit was accusing her of being a bully, a word she thinks should not be thrown around so easily. Instances like this have led her to feel as if she is an outsider in the group. It also doesn't help that the other girls don't believe her when she expresses these feelings of being an outsider. She said it doesn't matter if they don't think they are leaving her out if that is how she feels. Garcelle also called out Lisa Rinna for being a bad friend, saying she is confused by Lisa's claims that she wants to repair their friendship, only to leave her hanging when she had the chance to be a good friend. Cast member Crystal Minkoff thinks they'll be able to get past this in the future.
This certainly isn't the biggest Real Housewives feud there has ever been, but it is clear the issue is bothering both the women. It seems like both women just need to sit and listen to what the other has to say in order to resolve things, but is it even possible for a housewife to do that? It will be interesting to see if the women are able to put their issues aside by the end of the season and focus on the bigger issue at hand. They both seem to have questions about their fellow RHOBH co-star Erika and the inconsistencies in her stories. Hopefully, they are able to move past their issues.
The Real Housewives of Beverly Hills airs Wednesdays at 8pm on Bravo.
Next: RHOBH: Erika's Mom Suggests Trustees Go After Girardi Keese Employees
Source: Reality Blurb