RHOBH: Why Garcelle Beauvais Criticism Indicates Outdated Norms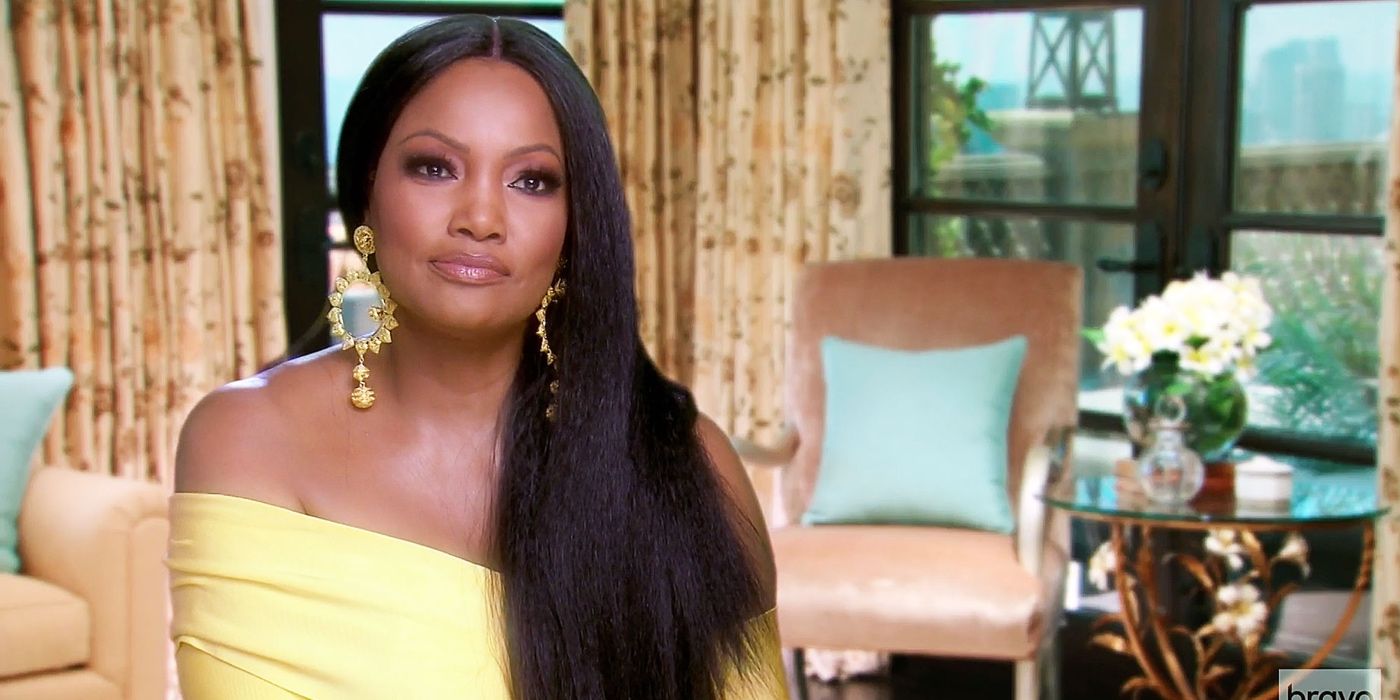 Garcelle Beauvais from The Real Housewives of Beverly Hills entered the franchise long after Lisa Vanderpump's exit, and it's time to talk about why the shade she gets is out of date. Some lingering norms of duplicitous shade seem to be plaguing Garcelle. She has noted throughout this season that she feels like Lisa Rinna, Kyle Richards, and Dorit Kemsley have each others' backs but don't show the same loyalty to the rest of the cast. Sometimes, Erika Jayne gets pooled into this group too, depending on how skeptical or supportive Kyle and Dorit are feeling.
Meanwhile, Garcelle feels that the newer castmates, Garcelle, Crystal Kung Minkoff, and Sutton Stracke have to fend for themselves. Throwing (but not receiving) shade has been a common trend this season, especially from some of the longest-running cast members, who spent time revolving around Lisa Vanderpump. They seem to be pulling plays right from her handbook. The criticism just keeps coming from Rinna, and especially from Dorit.
Related: RHOBH: Pros & Cons Of Garcelle Beauvais & Crystal Minkoff Leaving Show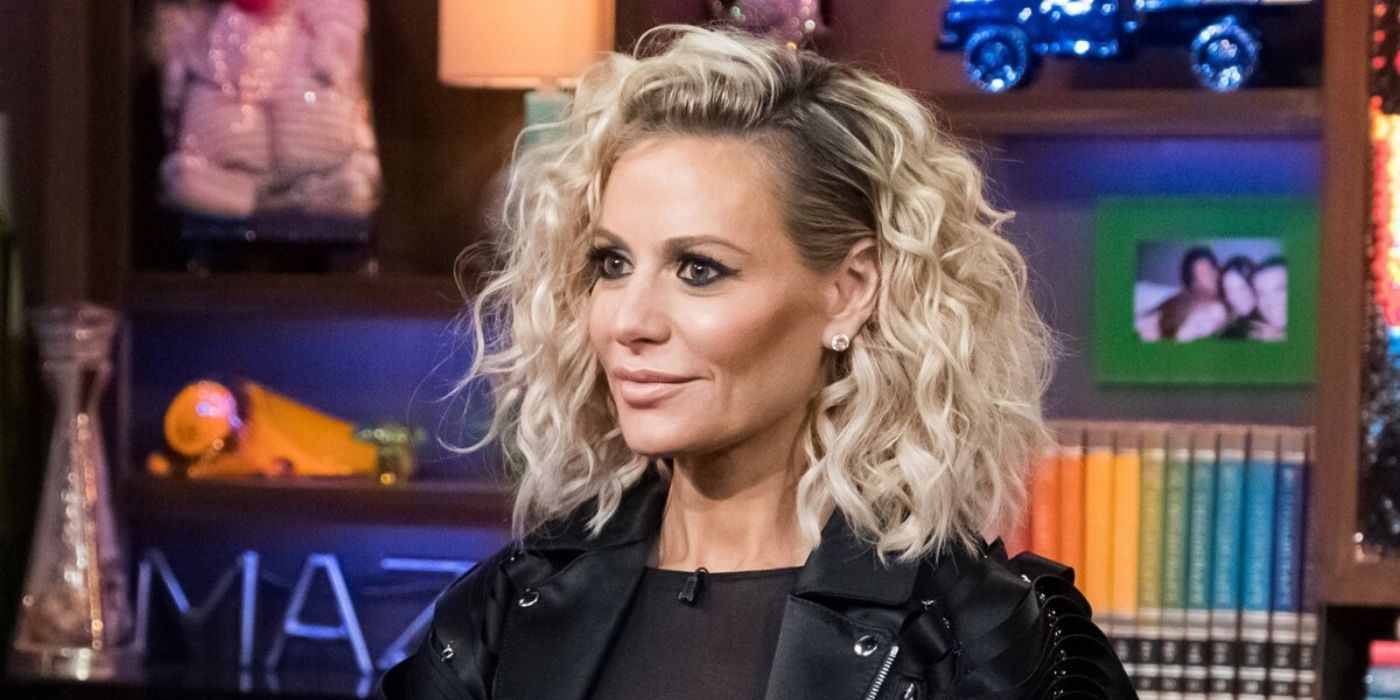 Last week, Garcelle was shocked when Dorit didn't arrive late. She said, "I lost a bet," and "I'm not disappointed, but I owe her 20 bucks now," referring to Rinna, who is now the consistent early bird at all events. Dorit smiled at Garcelle but had some very disgruntled interview commentary. Dorit asked, "really? Am I always the one who shows up last? Or is that another opportunity for you to throw a little passive-aggressive dig?" With one of the more eccentric personality types, it's no surprise that Dorit is butting heads with the grounded and straightforward Garcelle, who has little patience for her theatrics or babbling.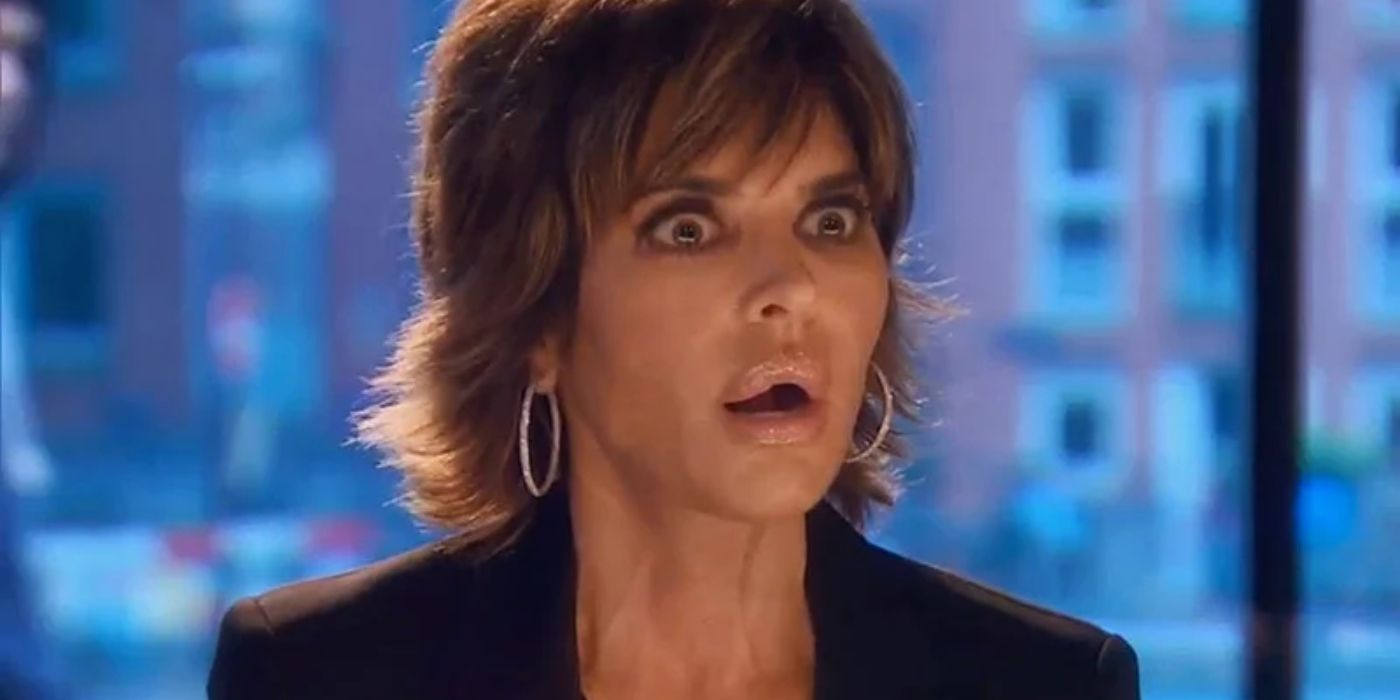 When Garcelle took the time to confront Rinna for not having her back, Rinna responded with her own nitpicky feedback for Garcelle arguing that she deserved additional "thank-yous "for Harry Hamlin's Bolognese sauce to go, in person and in writing. She made it clear that Garcelle did say thank you for the birthday dinner and for the extra sauce, but failed to repeat herself in other moments. One thank you is obviously not enough for Lisa Rinna. Dorit came in with her own dose of anger for Garcelle at brunch, saying, "I've felt in the last few months that Garcelle has made little jabs at me."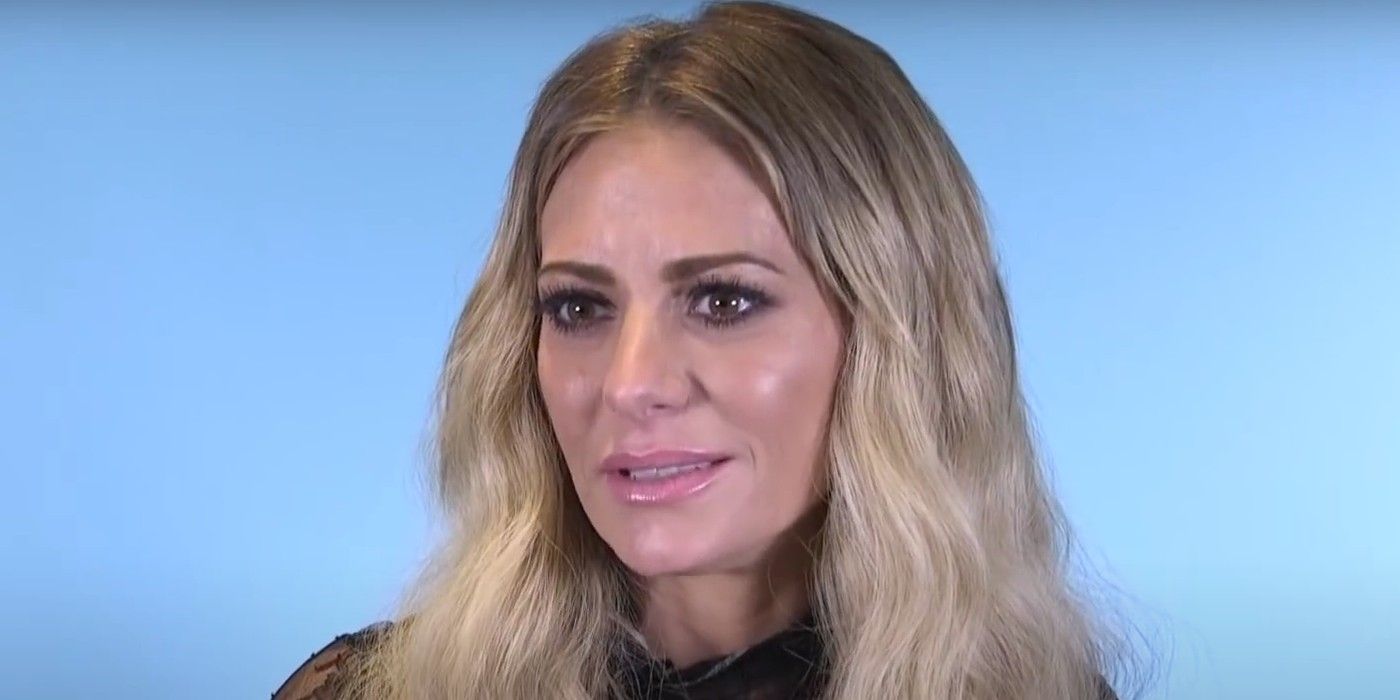 Most of Garcelle's commentary seems lighthearted and often valid. Garcelle gave Dorit grief for being long-winded (a familiar narrative) and joked that they should, "give her a timer." Garcelle also pointed out that Dorit would never side with Sutton, and that her support of Erika at the Christmas Dinner seemed inconsistent with her earlier skepticism. Overall, Dorit's rejection of any criticism, lighthearted or not, and inability to take accountability for her herself screams Vanderpump. LVP was the master of dishing it but not taking it. Dorit tried to insinuate that Garcelle's "jabs" at her were the same as Garcelle's boundary-crossing when she asked Erika for more details than she was willing to share. Garcelle took extreme offense and responded, "f**k you with that you know exactly what happened."
Garcelle dropped a few more expletives before making an exit, leaving her castmates' mouths gaping. Ultimately, Crystal said that Garcelle did not know that Erika didn't want to get into the details she'd shared privately with the entire group. This made the separate RHOBH event very different from the "jabs" at Dorit. While Dorit likely isn't comfortable being confronted or teased, casting Garcelle as a bully reads as a gross exaggeration and increasingly problematic. If she doesn't want to end up backed into a corner like Vanderpump, she ought to take a second look at Garcelle's input this season on The Real Housewives of Beverly Hills.
Next: RHOBH: Crystal Defends Garcelle After La Quinta Feud with Erika