RHOC: Vicki Gunvalson Told Co-Stars They Would 'Die' From COVID-19 Vaccine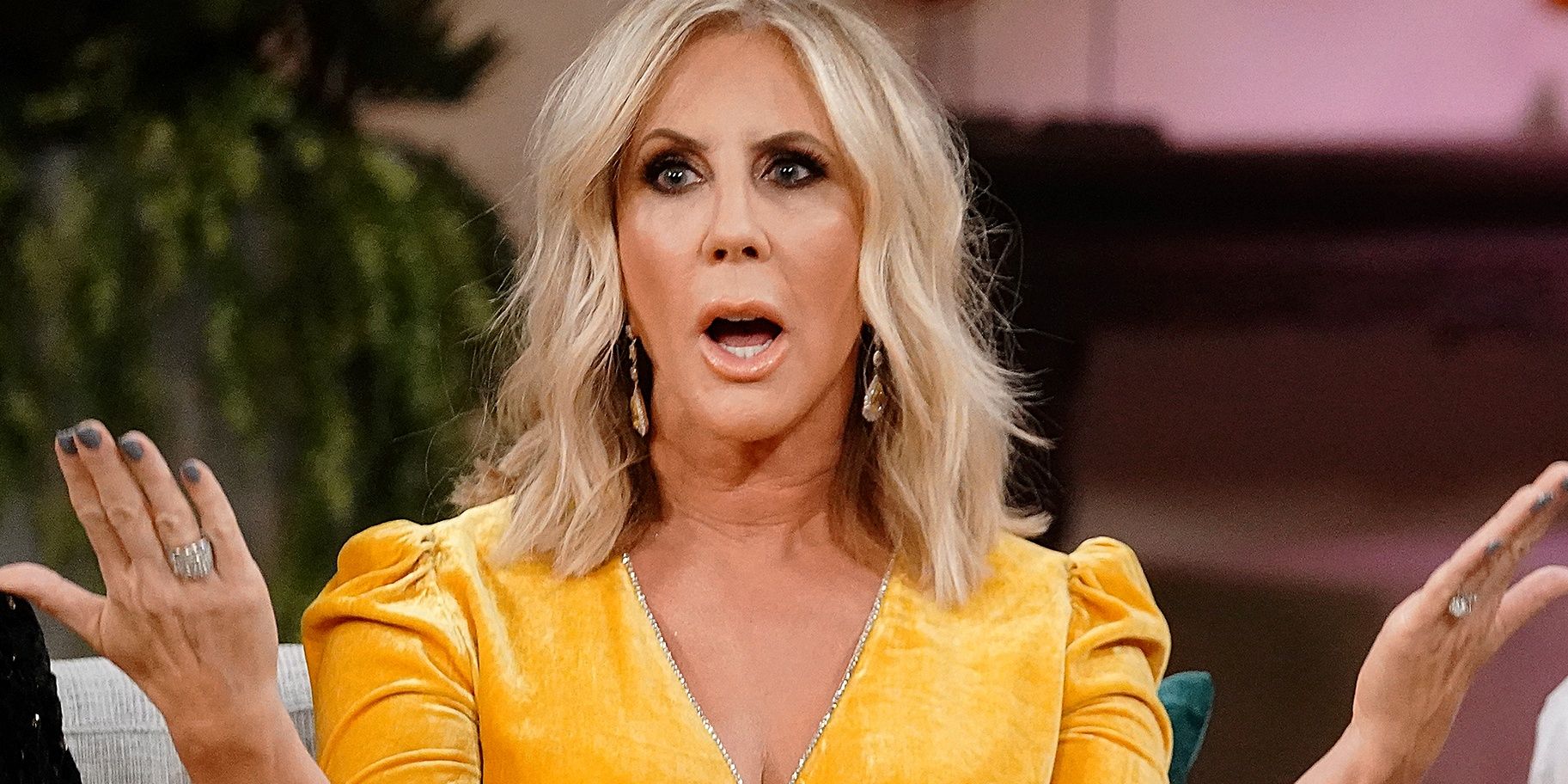 Alum of The Real Housewives of Orange County Vicki Gunvalson reportedly told her fellow Housewives the COVID-19 vaccine is a death sentence. The OG of the OC left the franchise in 2019 after starring on the show for 14 seasons. The star is now bringing the drama to The Real Housewives Ultimate Girls Trip season 2 cast. Vicki is no stranger to making waves due to her controversial beliefs, and this time she's ruffling feathers over her stance on vaccination against the Coronavirus.
Vicki has been labeled as an "anti-vaxxer" among fans for her actions amid the ongoing pandemic. She previously stated she cannot get the vaccine due to underlying health issues. Vicki also blasted a news outlet that reported the star contracted COVID and clarified she had an "unknown cold." Vicki and her politician fiancé Steve Lodge have openly opposed mask mandates in public settings. Most recently, it was speculated that Vicki and RHOC co-star Tamra Judge ditched mandatory masking in New York City after posting maskless photos in an NYC restaurant. Vicki's dissension about the vaccine apparently came to a head on her latest Bravo series appearance.
Related: RHOC: Vicki Gunvalson Ruins Her Daughter's Gender Reveal
Vicki was loud and proud about her "staunch aversion" to the vaccine on Ultimate Girls Trip, Page Six reports. According to the outlet, Vicki repeatedly fought with her Ultimate Girls Trip co-stars about getting the shot and claimed the vaccine was deadly to everyone who received their jab. Vicki apparently shocked her castmates by constantly fighting about the issue. The OC star got into stand-out arguments with former The Real Housewives of New York City star Dorinda Medley, who is an outspoken advocate for the vaccine.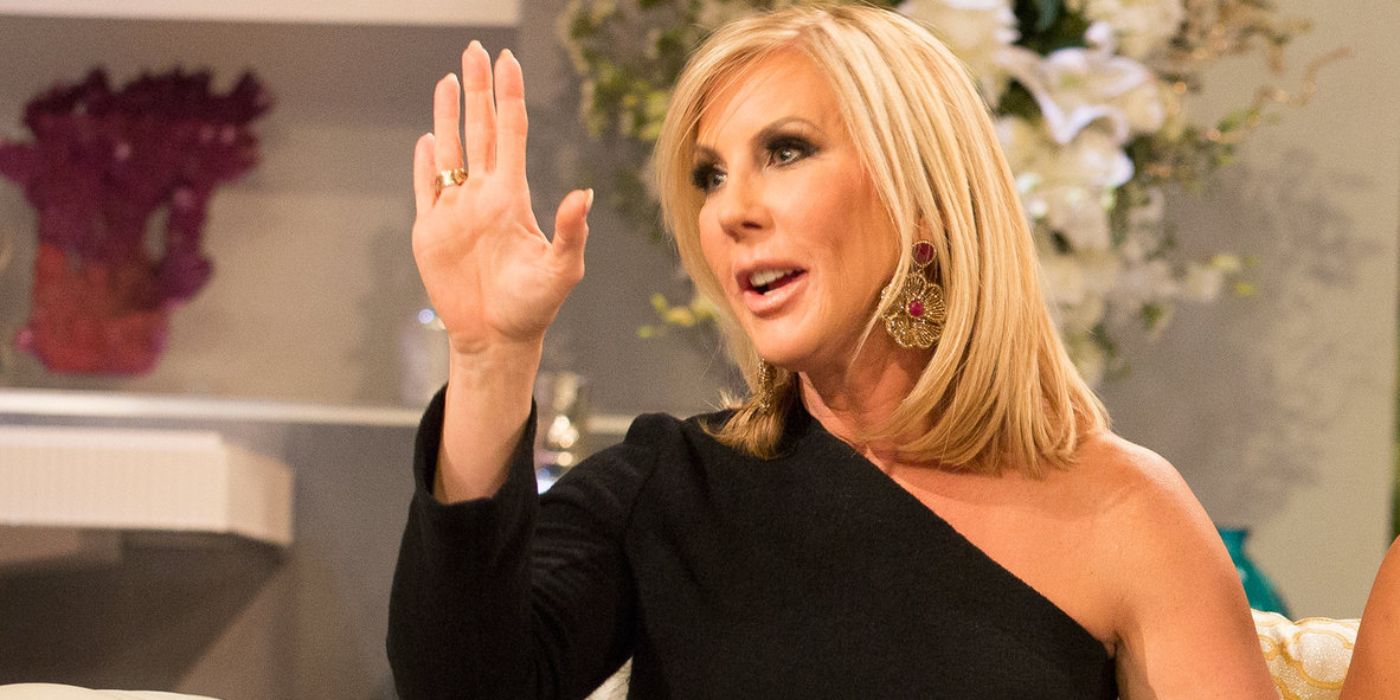 "She wouldn't stop fighting about the shot and really got into it with Dorinda," a source told Page Six. "Vicki told Dorinda that everyone who got the vaccine is going to die." The source stated that Vicki's stance on the vaccine has "nothing to do with religious reasons." Ultimate Girls Trip season 2 was filmed over eight days at Dorinda's Blue Stone Manor estate in Massachusetts. Vicki and Dorinda will star alongside Tamra, Phaedra Parks, Brandi Glanville, Taylor Armstrong, Eva Marcille, and Jill Zarin on the Peacock streaming service sometime next year.
Many fans are disappointed in reports of Vicki's outbursts over the vaccine. Vicki left RHOC on somewhat of a sour note after falling out of favor with fans and a number of scandals during her run on the first-ever Housewives franchise. The latest from Ultimate Girls Trip filming sounds like Vicki isn't concerned about rehabilitating her reputation and the OG of the OC is ready to bring more drama to the network.
Next: RHOC: Why Vicki Feels The RHOBH Look Down On Orange County
Source: Page Six