RHONY: Everything to Know About Sonja Morgan's Comedy Cabaret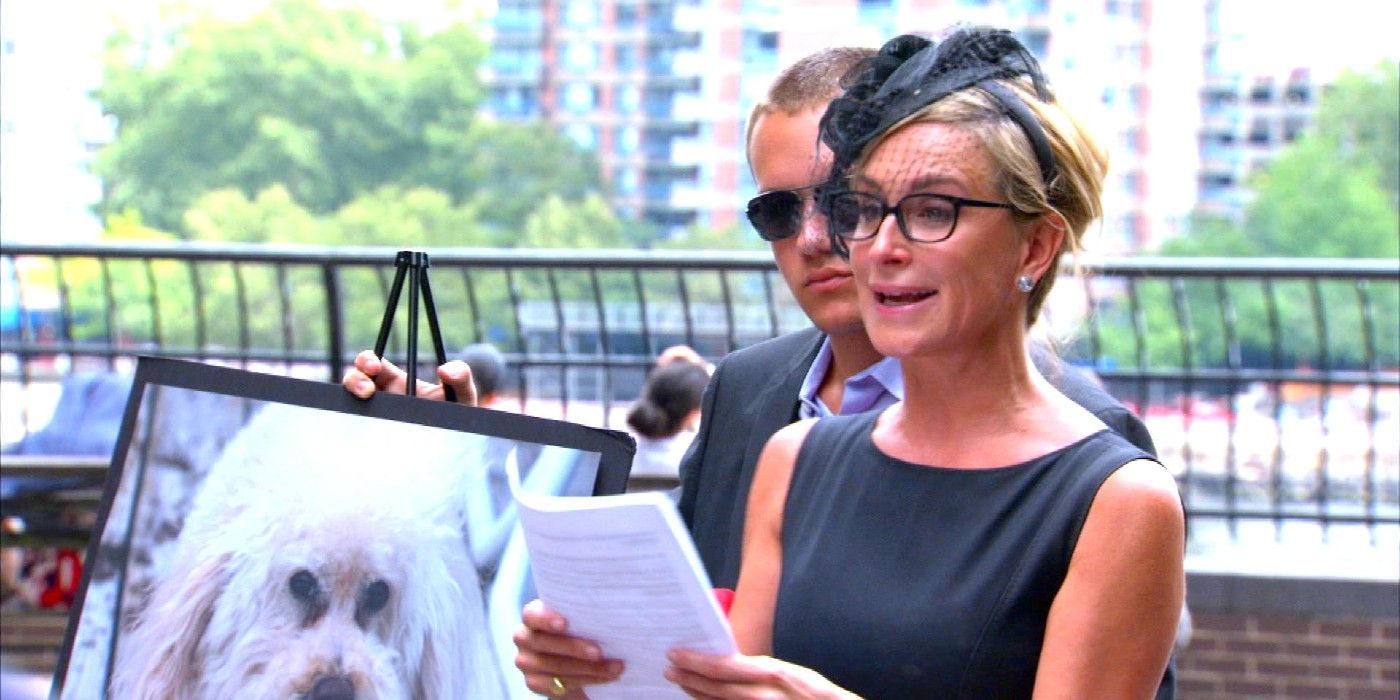 Sonja Morgan from The Real Housewives of New York City has always been the class clown, and now she has her own comedy cabaret tour to prove it. Bravo viewers are beyond excited to see what Sonja has to offer, as they haven't forgotten her burlesque dance all those seasons ago.
Sonja has been a full-time cast member on The Real Housewives Of New York City since season 3, and viewers have loved every minute of her. Sonja has always been surprisingly relatable, even though she married extremely well. During her tenure on the show, she has tried and talked about almost everything, from her love escapades to her simple toaster oven idea. Sonja usually has no filter, especially after a few cocktails, but her outbursts add to her charm. Beneath it all, Sonja has a heart of gold, and this personality trait has resonated for years with viewers, making her an instant fan-favorite.
Related: RHONY: Why Ramona Doesn't Understand Eboni's Response To Her Outburst
Sonja in Your City is here, and the first night was an instant success. Sonja loves connecting with people and hearing everyone's stories, and after a rough year and a half, she was ready to debut her comedy tour. Superfans of Sonja or The Real Housewives of New York City can purchase VIP Meet and Greet tickets which allow for facetime with the happy-go-lucky blonde. Currently, the comedy cabaret is only playing in the Big Apple, but the show will hit the road and stop in Boston, Philadelphia, Washington D.C., and Baltimore in the New Year.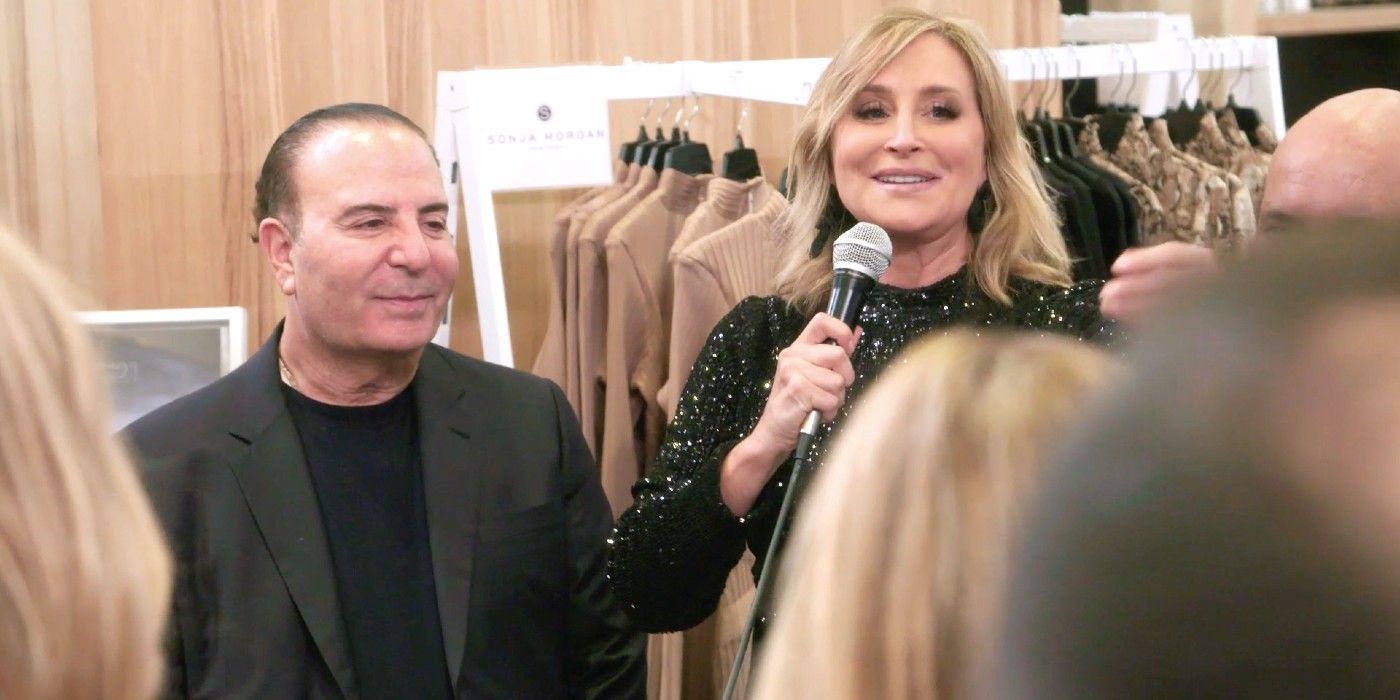 The first Sonja in Your City show took place earlier this month and earned some rave reviews. Funnywoman Sonja brought her comedic chops to the stage and really kicked off her tour in style. The show took place at Asylum NYC and was sold out. Sonja also isn't hogging the stage. Each show will feature local talent. Sonja has been known for her patronage of the arts, and she wanted to make sure she was able to give some other artists a chance, especially during the pandemic. For the opening night, Sonja featured Mariko Iwasa, Zach Zimmerman, and Holly Box-Springs.
Naturally, the show was filled with plenty of The Real Housewives of New York City references which Bravo viewers will get a kick out of. Sonja also dazzled her audience with dance numbers and interaction segments. Real Housewives fans are loving that Sonja is finding success on the stage and look forward to seeing a few clips in the new season of RHONY when it airs.
Next: Real Housewives of New York: Why The Franchise Deserves A 2nd Chance