Rob Zombie Reacts to Shang-Chi Breaking Halloween's Box Office Record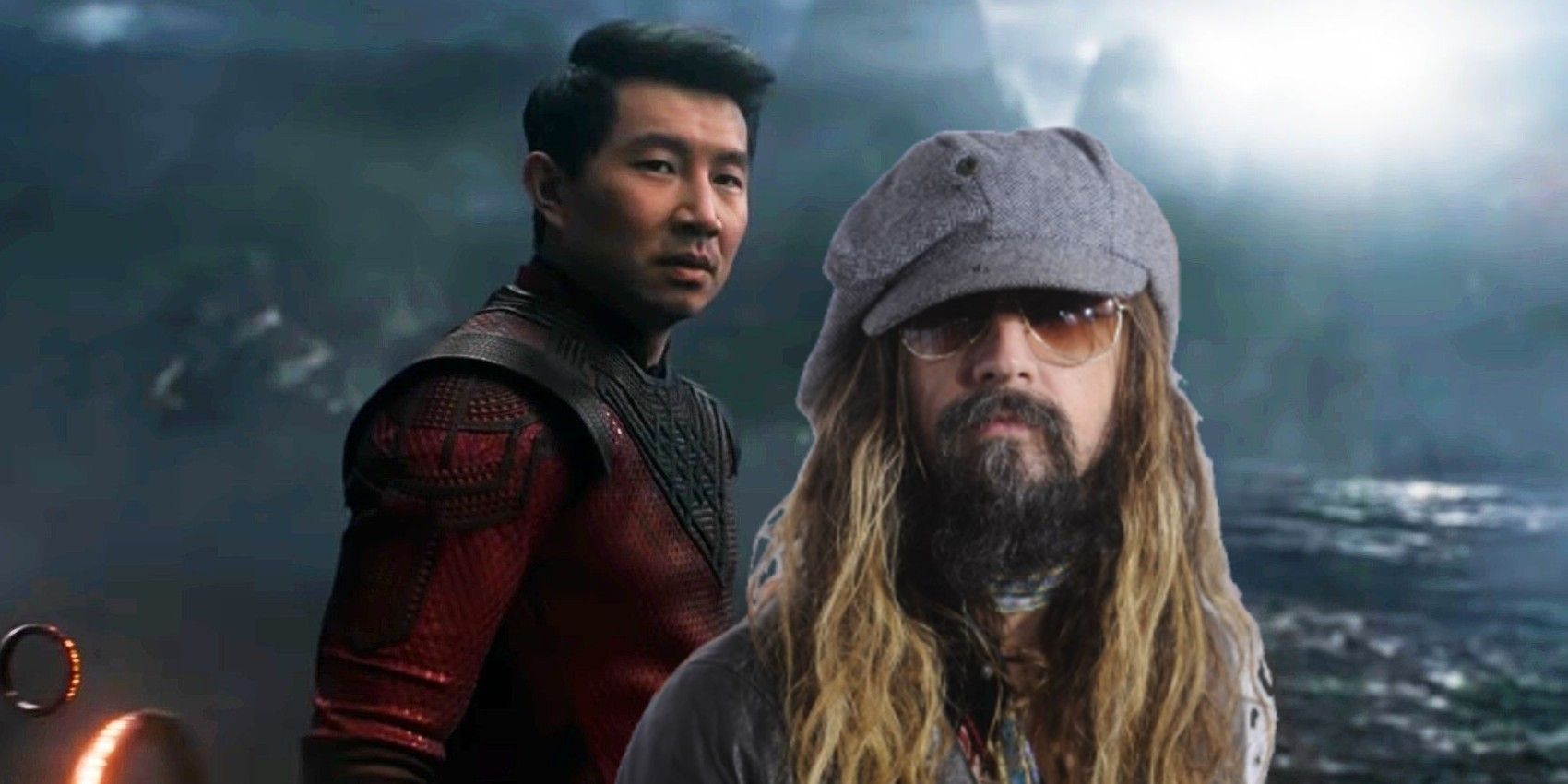 Director Rob Zombie reacts on social media to Shang-Chi and the Legend of the Ten Rings breaking a box office record held by his Halloween. Zombie wrote, produced, and directed a remake of John Carpenter's 1978 slasher classic that released in 2007, following it up with a sequel shortly thereafter. Shang-Chi, which released over the previous weekend, is the latest entry in the Marvel Cinematic Universe.
After originally becoming known as a heavy metal musician, Zombie made a name for himself as a horror filmmaker with House of 1000 Corpses and its sequel, The Devil's Rejects, both of which were controversial but developed a cult following. His take on Halloween, which aimed to explore the psyche of franchise villain Michael Myers, was a financial success despite receiving poor reviews from critics. Both it and its sequel, 2009's Halloween II, have a complicated legacy for fans of the franchise, particularly because of its Grindhouse-esque violence and unmasking of Michael, both metaphorical and literal.
Related: Halloween Kills: Why Laurie Needs To Unmask Michael In Order To Kill Him
What Zombie's Halloween did have, at least until a few days ago, was the Labor Day Weekend box office record. That particular holiday weekend has a reputation for being difficult for film releases, but Halloween took in over $30.5 million over its first four days in theaters, a record that would stand for 14 years. It took a Marvel movie to top Zombie's achievement, and the director tipped his cap to Destin Daniel Cretton and co. for knocking him off the top spot:
Click to view the original post
Zombie is gracious in passing the baton from Big Mike to the Master of Kung Fu, and Shang-Chi's achievement is indeed impressive. Cretton's MCU film outperformed expectations to gross a 4-day total of $94 million domestically, more than tripling Halloween's longstanding record. This comes after Disney had decided to return to an exclusively theatrical release window, which Disney CEO Bob Chapek referred to as an "experiment," a problematic moniker considering its status as the first Marvel film with an Asian superhero in the title.
That Shang-Chi went on to surpass expectations not only for Labor Day Weekend releases but for pandemic-era box office performance, is truly exciting news for movie theaters. While there are legitimate concerns about whether a full return to theatrical exhibition is entirely safe at this stage of the pandemic, audiences have shown they are ready and willing to make the trip, and it will be interesting to see how the industry responds. As for Zombie, he has the exciting new film adaptation of The Munsters TV show on the way, so his days of breaking records as he did with Halloween are certainly far from over.
Next: Shang-Chi's Rotten Tomatoes Audience Score Proves Its MCU Importance
Source: Rob Zombie