RuPaul's Drag Race: Queens Who Walked In Rihanna's Fenty Show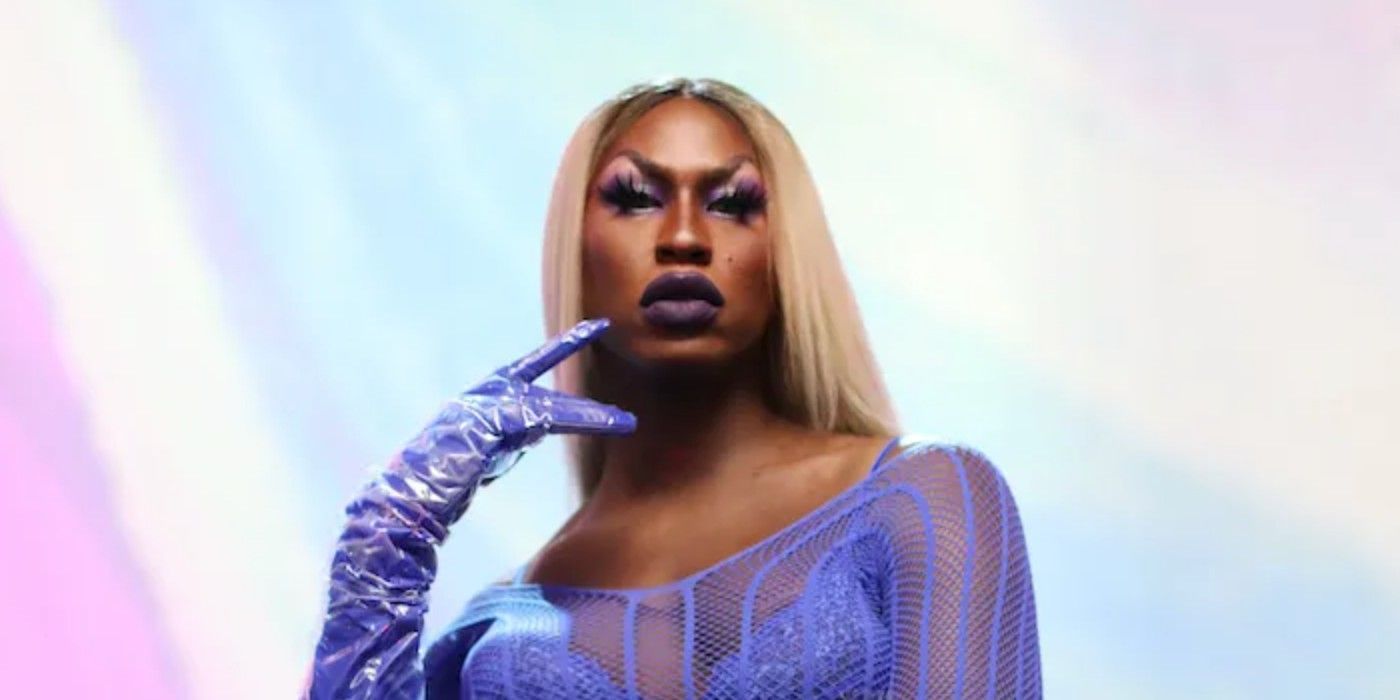 The drag queens that star on RuPaul's Drag Race have graduated from the hit reality competition series and gone on to achieve phenomenal feats, including walking in pop star Rihanna's Savage X Fenty fashion show. As one of the biggest superstars in the world, Rihanna could call on any model, dancer, or entertainer to take part in her highly-anticipated Savage X Fenty lingerie shows, and some of the top-tier performers she chooses are successful Drag Race alumni. From All Stars winners to memorable runner-ups, these are all of the RuPaul's Drag Race stars that have strutted down Rihanna's Savage X Fenty runway.
RuPaul often says that competing on RuPaul's Drag Race is only the beginning of a queen's career. In the past decade that Drag Race has aired, alumni have shocked fans by exceeding viewers' wildest expectations about their careers after leaving RuPaul's competition. Some of the most noteworthy accomplishments include Shangela and Willam starring beside Lady Gaga and Bradley Cooper in A Star Is Born, Eureka and Trixie Mattel appearing in American Horror Story, and a slew of Drag Race alumni-impersonating pop stars in Taylor's Swift "You Need To Calm Down" music video. One event that has exhibited the best of the best "RuGirls" in their years after competing is Rihanna's Savage X Fenty show.
Related: RuPaul's Drag Race: Why There's No End In Sight For Show's Emmy Reign
Rihanna is known for casting some of the biggest names in entertainment in her fashion shows. Some A-list celebrities that have walked Rihanna's runway include Normani, Gigi Hadid, and Cindy Crawford. In the 2020 show, Rihanna embraced the LGBTQ+ community and featured some of RuPaul's Drag Race's most famous alumni. For 2020's Savage X Fenty Vol. 2 Show, Rihanna cast two queens that excelled on Drag Race season 12. Although Jaida Essence Hall beat out Gigi Goode for the title, both queens had stellar runs during the recent season and left their mark on the burgeoning franchise. Jaida and Gigi were invited by the pop singer to walk on the Fenty runway. The All Stars 5 winner Shea Couleé also walked in the 2020 Savage X Fenty show. Shea's fashion and fierce walk won her the All Stars crown and made her a star on Rihanna's runway.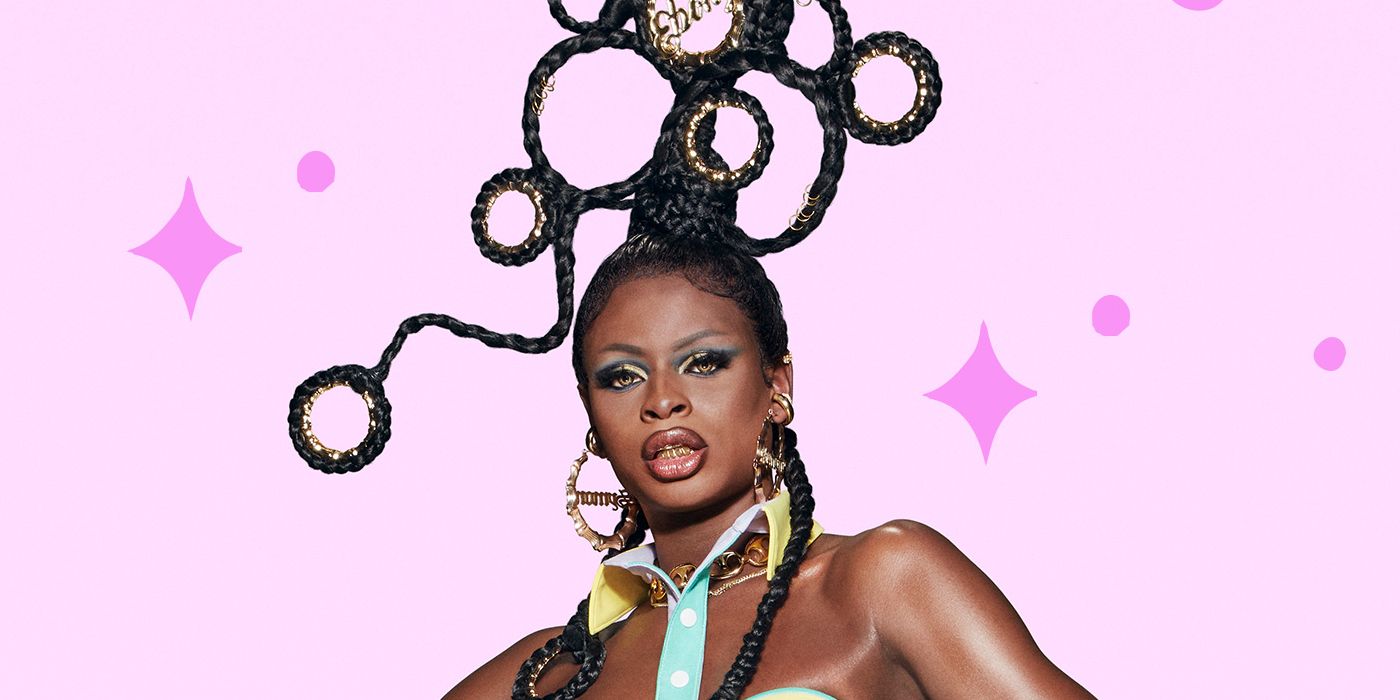 Fortunately for fans of RuPaul's Drag Race and fashion shows hosted by pop icons, Rihanna included more memorable queens in her 2021 Savage X Fenty show. On Friday, September 24, Rihanna's Savage X Fenty Show Vol. 3 aired on Amazon Prime Video, and it featured a couple of prominent Drag Race alumni. Season 13 boasted one of RuPaul's most talented squads of drag performers yet, which made Rihanna's decision a difficult one. In the end, two of the top four candidates for the crown made their mark on Rihanna's catwalk.
Season 13 winner Symone and beloved runner-up Gottmik both carried on the tradition of Drag Race's collaboration with Rihanna. Symone and Rihanna chatted on Instagram during season 13 and the pop star wrote that the winner-to-be is "Everything." Symone and Gottmik sashayed alongside stars like Troye Sivan and Emily Ratajkowski in the Volume 3 show.
RuPaul has been successful in Drag Race's mission to create an army of supreme drag performers. Rihanna's Savage X Fenty fashion show is one of the hottest events in pop culture and five Drag Race alumni have the honor of strolling down the runway. Rihanna's faith in Jaida, Gigi, Shea, Symone, and Gottmik prove that RuPaul's Drag Race is a star-making machine.
Next: RuPaul's Drag Race: Symone Stars In Kacey Musgraves' "Simple Times" Video