Scenes From A Marriage Still Doesn't Top Oscar Isaac's Most Overlooked Role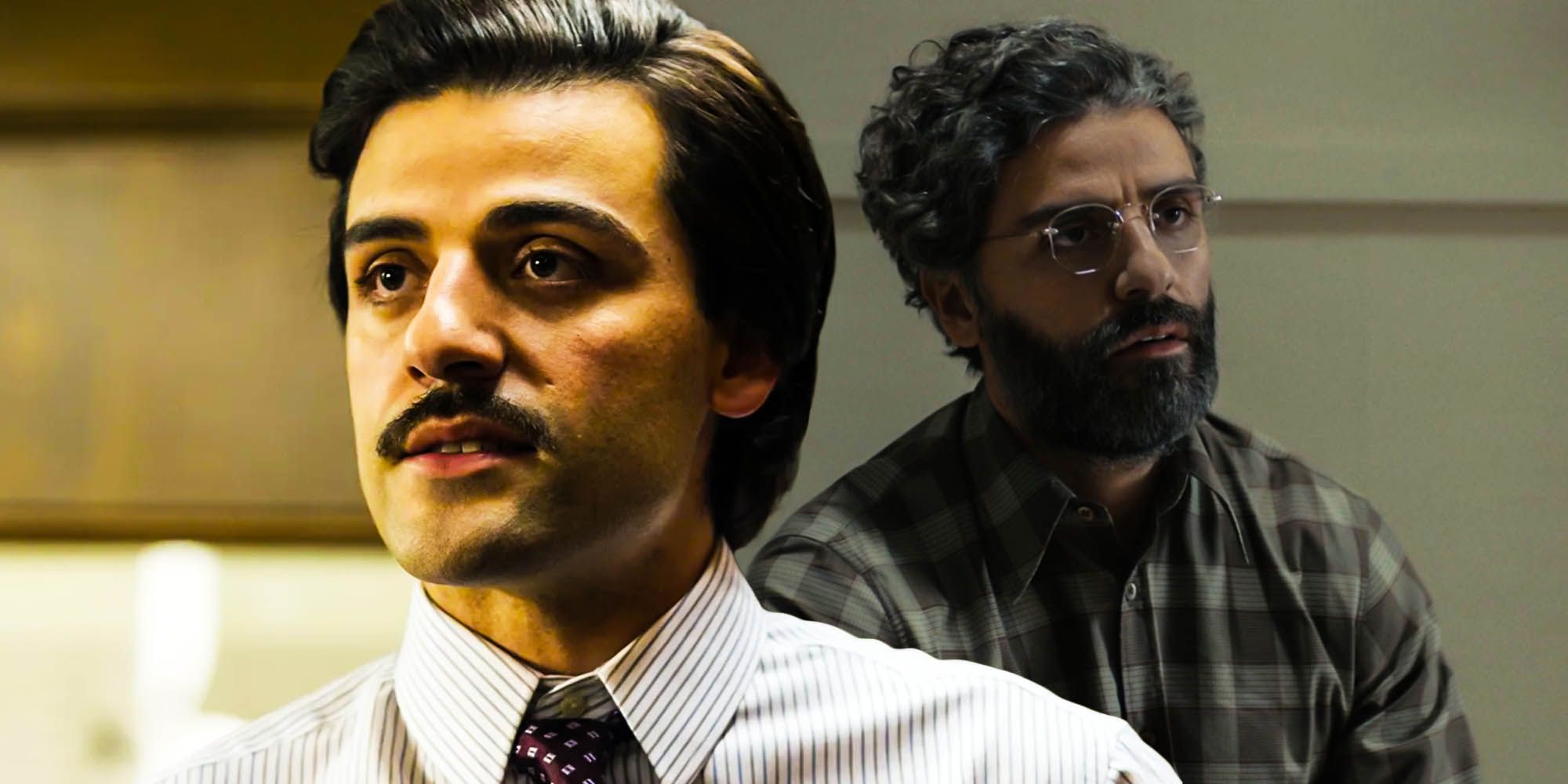 Oscar Isaac has attracted a lot of critical praise for his appearance in HBO's remake of Ingmar Bergman's classic Scenes from a Marriage, but it still isn't his best performance or even his best performance in an HBO miniseries. Isaac has already had a storied career, with starring roles in everything from Inside Llewyln Davis to Star Wars: The Force Awakens. His finest performance, however, was in the overlooked series Show Me A Hero. His performance as a small-time politician forced to confront local racism demonstrates Isaac's range and intensity.
HBO's Scenes from a Marriage is a careful consideration of modern marriage and adult life. Stars Oscar Isaac and Jessica Chastain have both received critical praise for their performances. For instance, Isaac's mastery is on display in particular in the opening scene of the series, where his character Jonathan and his wife, Mira (Chastain), are being interviewed by a Ph.D. student. Through small gestures like grabbing Chastain's arm and interrupting her, Isaac shows that Jonathan has a domineering side beneath his seemingly gentle exterior.
RELATED: Scenes From A Marriage Cast Guide: Where You Recognize The Actors From
However, Oscar Isaac's performance in Show Me A Hero is ultimately a greater transformation. Isaac plays Nick Wasicsko, the young and unlikely mayor of Yonkers, New York. The series depicts the real-life effort to desegregate Yonkers through public housing between 1987 and 1994, which met with extensive political resistance. Wasicsko runs in opposition to public housing but is forced to champion it as mayor. The miniseries was created by journalist William Zorzi and The Wire showrunner David Simon. Simon is known for writing complex poor and working-class characters like The Wire's Omar Little, and his depiction of the real-life Wasicsko is an overlooked example of this, brought to life by Oscar Isaac's craft. Wasicsko is definitely rough around the edges, with a thick New York accent, and a world away from the urbane academic Isaac portrays in Scenes from a Marriage. At the same time, Isaac resists going over the top and turning Wasicsko into a caricature.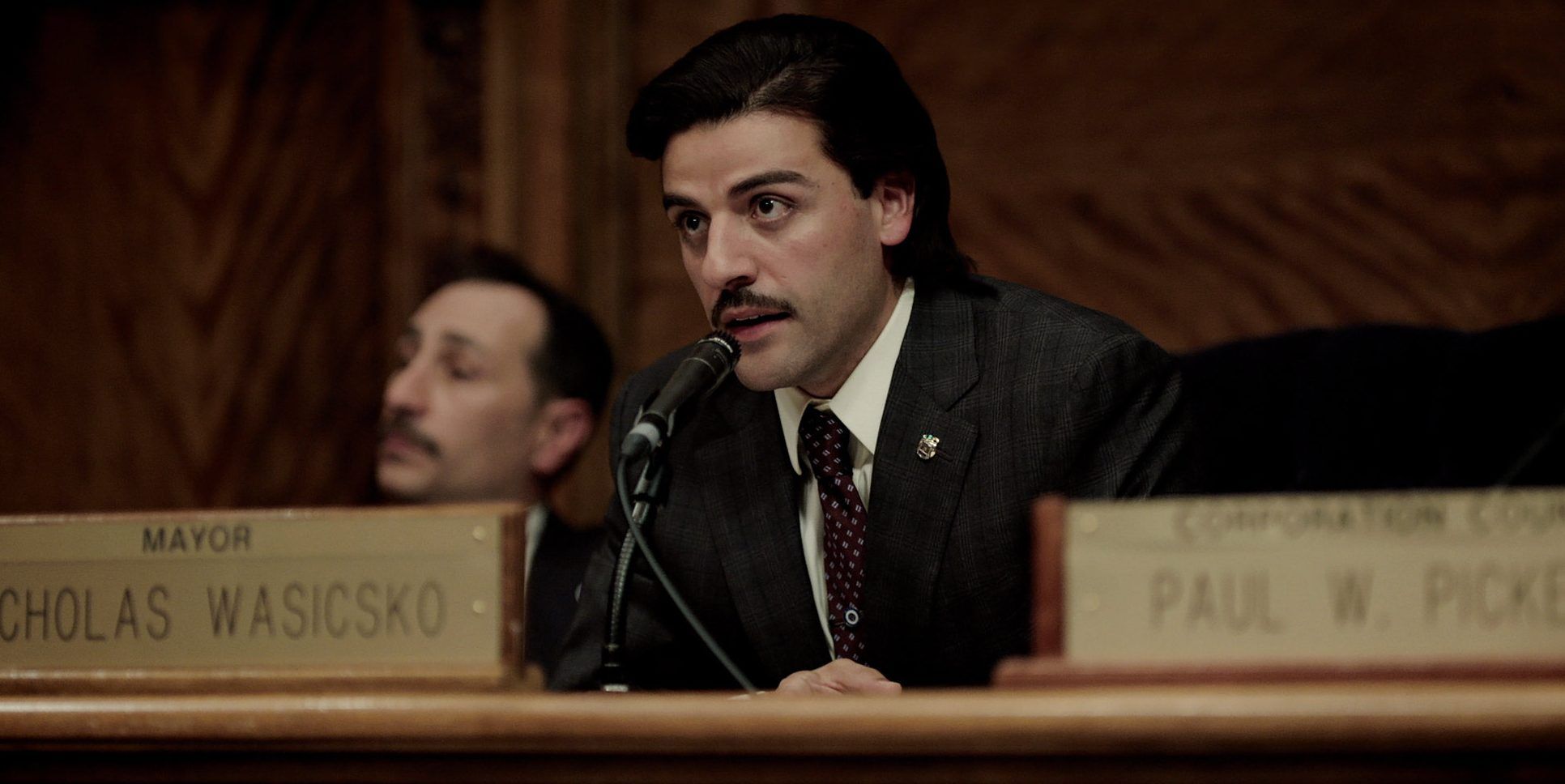 While Wasicsko is a reluctant hero, he also has hidden darkness which is always present in Oscar Isaac's portrayal of the character. Show Me A Hero begins and ends with Wasicsko's death by suicide. Isaac plays the character with constant desperation and frustration that intersects with his good deeds in an intriguing way. Whereas Scenes from a Marriage's Jonathan can be compared to Adam Driver's husband in Marriage Story and other passive-aggressive men that have become a staple of prestige TV and film in recent years, Nick Wasicsko is a true original.
Isaac won a Golden Globe Award for his portrayal of Wasicsko but wasn't nominated for an Emmy, reflecting the hard time that Simon's shows typically have receiving attention during awards season. Scenes from a Marriage seems more likely to get Emmy nods, with its prestigious heritage and upper-class milieu. However, Oscar Isaac's performance in Show Me a Hero is still the best of his career and deserves a watch from anyone impressed by his work in Scenes from a Marriage and other TV and movies.
NEXT: How HBO's Scenes From A Marriage Compares To The Original 1973 Miniseries