Should You Download iOS 15? Things To Know Before Updating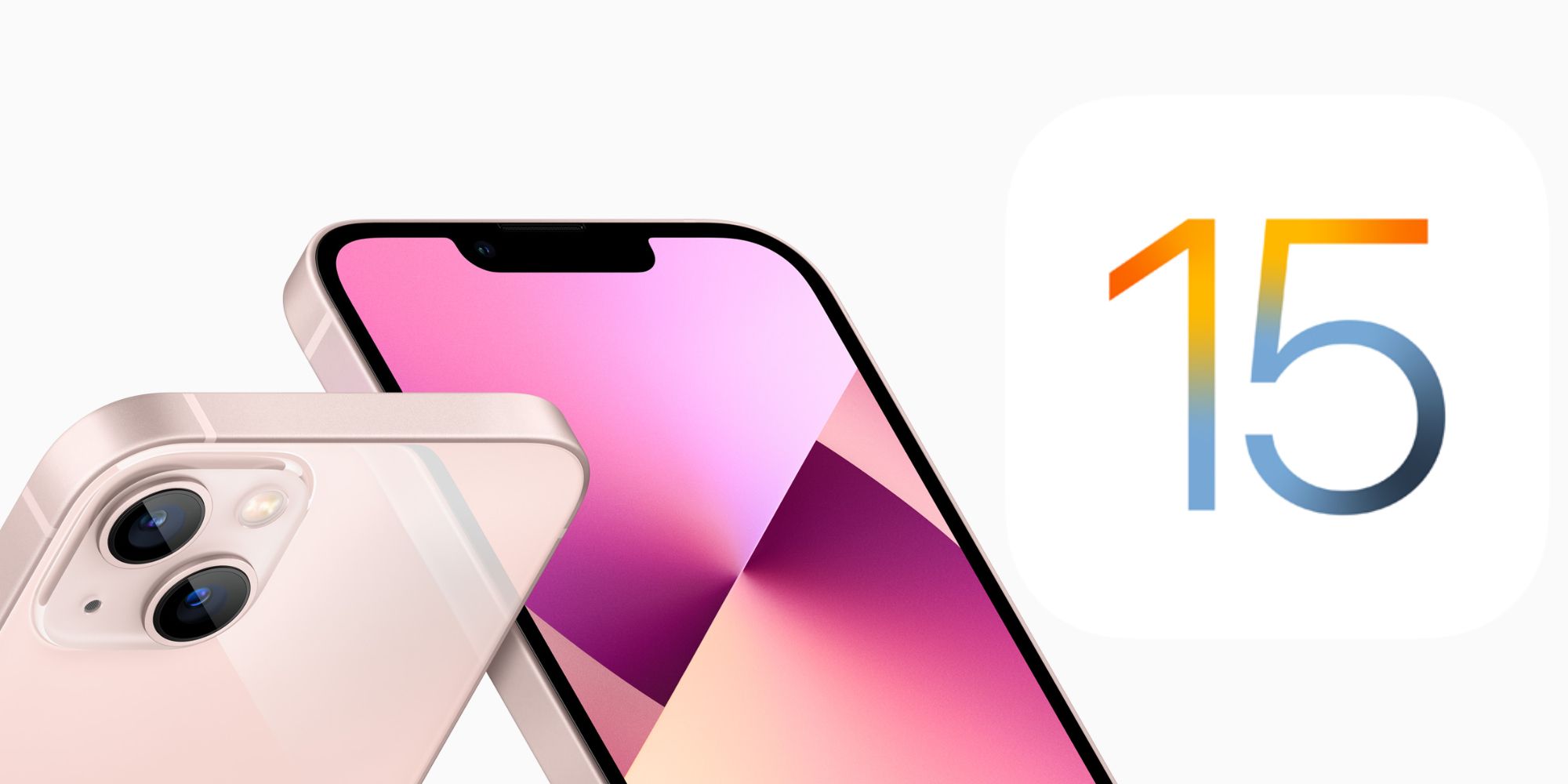 iOS 15 is now rolling out to iPhone users around the globe, but is Apple's latest software update truly worth downloading? Once per year for the last few years, a new iOS update has come out like clockwork. Apple initially unveils the next iOS version in June during its WWDC conference, spends the next few months testing betas with users, and then pushes the final build to everyone.
For 2021, the new iOS hotness is iOS 15. Following a pretty dramatic update with iOS 14 that added the App Library and home screen widgets, iOS 15 feels much tamer by comparison. It adds a few new features, improves some of Apple's first-party apps, but the core interface remains mostly unchanged. That's not necessarily a bad thing, but folks looking for a completely new iOS experience aren't going to find that.
Related: iPhone 13 Pro Max Vs. 12 Pro Max
Regardless of how monumental of an update iOS 15 is or isn't, the fact remains that it's now available as the newest iOS version to download. It's rolling out to users right now, is available for all iPhones from the iPhone 6s and up, and is free for everyone. In general, it's recommended to accept new iOS updates as soon as they're available. Whether it be new features or patched bugs, these updates ensure an iPhone keeps running at its absolute best. In the case of iOS 15, specifically, there are a few key reasons why most folks should update ASAP.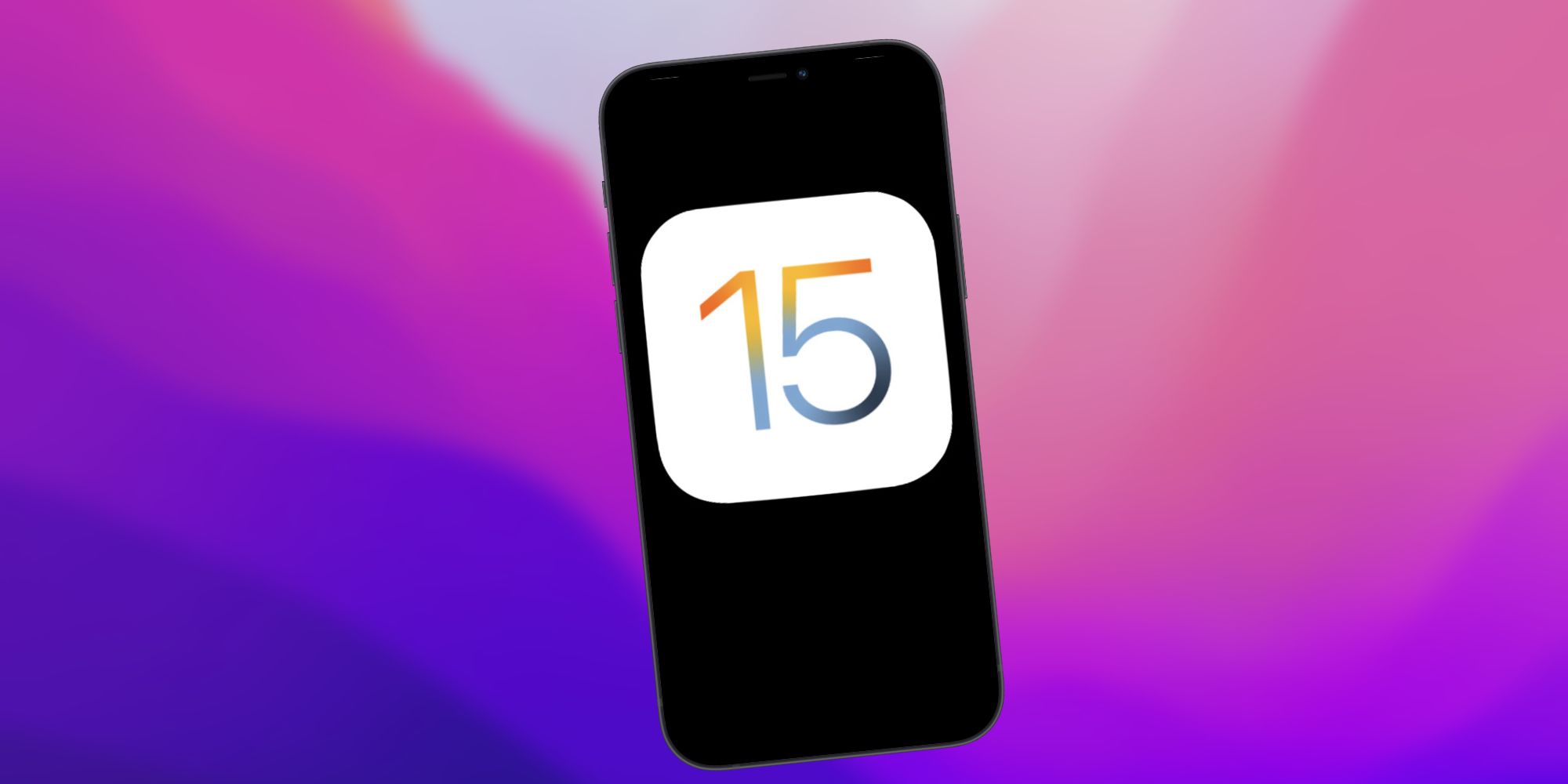 While the iOS 15 home screen may look the same compared to iOS 14, many of the apps people interact with every single day have been vastly improved. Spend a lot of time using FaceTime? iOS 15 introduces a new grid view during group calls, portrait mode video, and new microphone modes. Apple Maps is more useful than ever, too, offering AR walking instructions and improved navigation for public transit. Combine all of that with new Safari features, a redesigned Weather app, and support for ID cards in Apple Wallet, and there are numerous areas where iOS 15's benefits are on full display. Outside of these app-specific updates, iOS 15 has plenty more to offer as well. The notification shade has received a facelift, sharing links across apps is easier than ever, and the new Focus mode is a fantastic way to cut down on distractions throughout the day. Whether someone is interested in one or all of these things, iOS 15 has something for everyone.
If there's one reason to be hesitant about iOS 15, it's the fact that there may be some lingering bugs. Apple tends to squash most of these during the beta testing phase, but even so, it's possible for certain ones to skirt their way into the public release. For users worried about this, it's perfectly fine to wait and see what the public response to iOS 15 is once people have started using it on their own iPhones. If there's a game-breaking bug that Apple needs to patch, wait for a follow-up update to come out and download it then. If everything looks good, go ahead and download iOS 15 at your earliest convenience.
Outside of the chance that there's a serious issue with iOS 15, there's no reason to ignore the update entirely. It looks and feels like iOS 14 in a lot of ways, yet there are numerous improvements scattered throughout that make the iPhone even better than it was before. Download the update when it comes in, wait for it to install, and enjoy all of the new features it has to offer.
Next: The Apple Watch Series 7 Isn't Boring, It's Just Not For You
Source: Apple