Sleuthing Fans May Know The Identity Of Whitney Thore's French Beau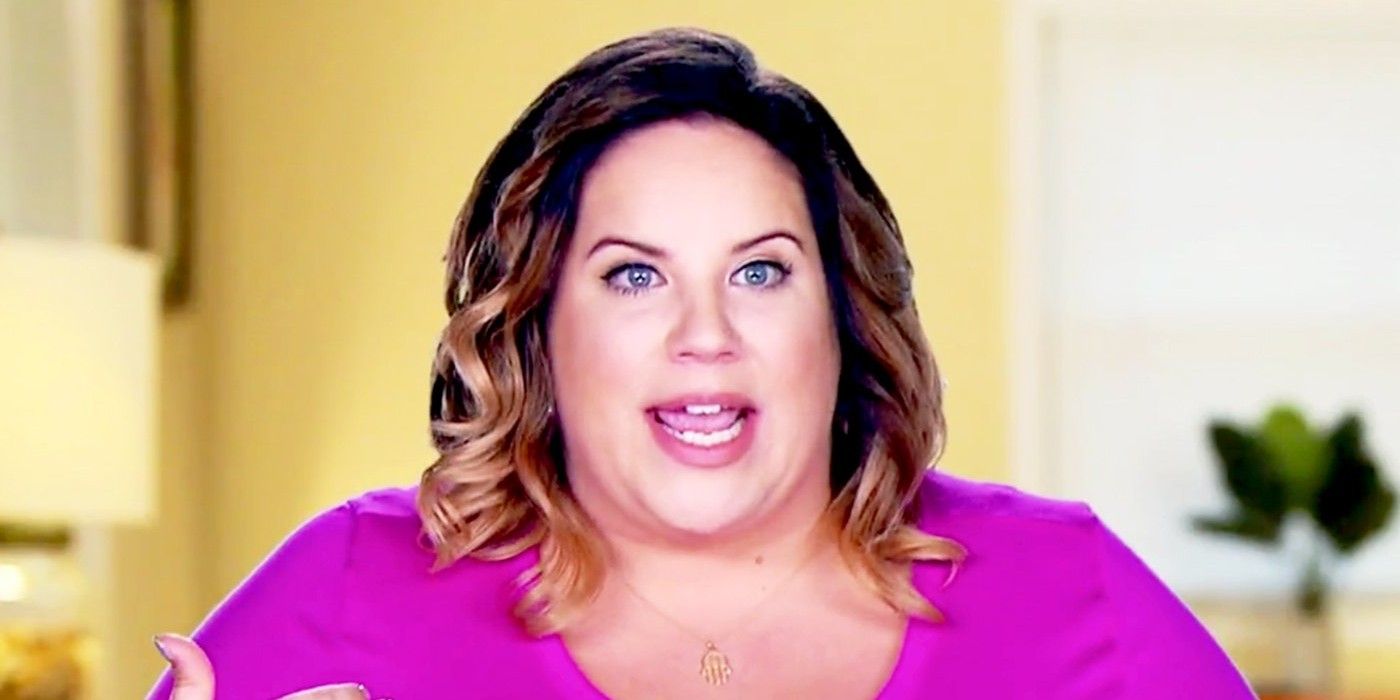 Whitney Way Thore has talked about having a new significant other from France, and My Big Fat Fabulous Life fans think they may have uncovered the identity of Whitney's mystery man. On My Big Fat Fabulous Life season 9, Whitney has been seen falling for a French tutor, and fans are happy to see the reality star giving love another chance after her disastrous breakup with Chase Severino. Whitney's beau has insisted his identity remain anonymous to maintain his privacy, but here's why some fans think they have cracked the code and identified Whitney's new boyfriend.
Whitney started talking about her relationship with her enigmatic French suitor back in July. Whitney shared that she was elated to be in a relationship and was so into her new guy that she was willing to go along with his request to keep his identity under wraps. In an Instagram post, Whitney explained she has always had a bizarre relationship with social media, so she isn't shocked by her new man's desire for anonymity. Whitney shared a picture of her wand her boyfriend at the Louvre Museum but photoshopped in large circles to cover her mystery man's face.
Related: My Big Fat Fabulous Life: Chase Severino Confirms His Proposal to Sarah
Fitness app creator Whitney captioned the slew of secretive pictures, "When your French man says he values his privacy but you still wanna share him, this is what social media get." Whitney has over 1.1 million followers on Instagram, so it's fair to say that anyone featured on the reality star's Instagram is sure to get a lot of attention. Whitney's new boyfriend must be aware of how much his life would change once Whitney's following knows who he is. While this might seem like a lot of work, Whitney and her mystery man have gone strong all summer, with the My Big Fat Fabulous Life star sharing another doting Instagram post in which she proclaims, "I'm out here trying to enjoy myself and this person and what we have together." Regrettably, the couple's attempt to hide Whitney's beau's identity made some fans want to expose him.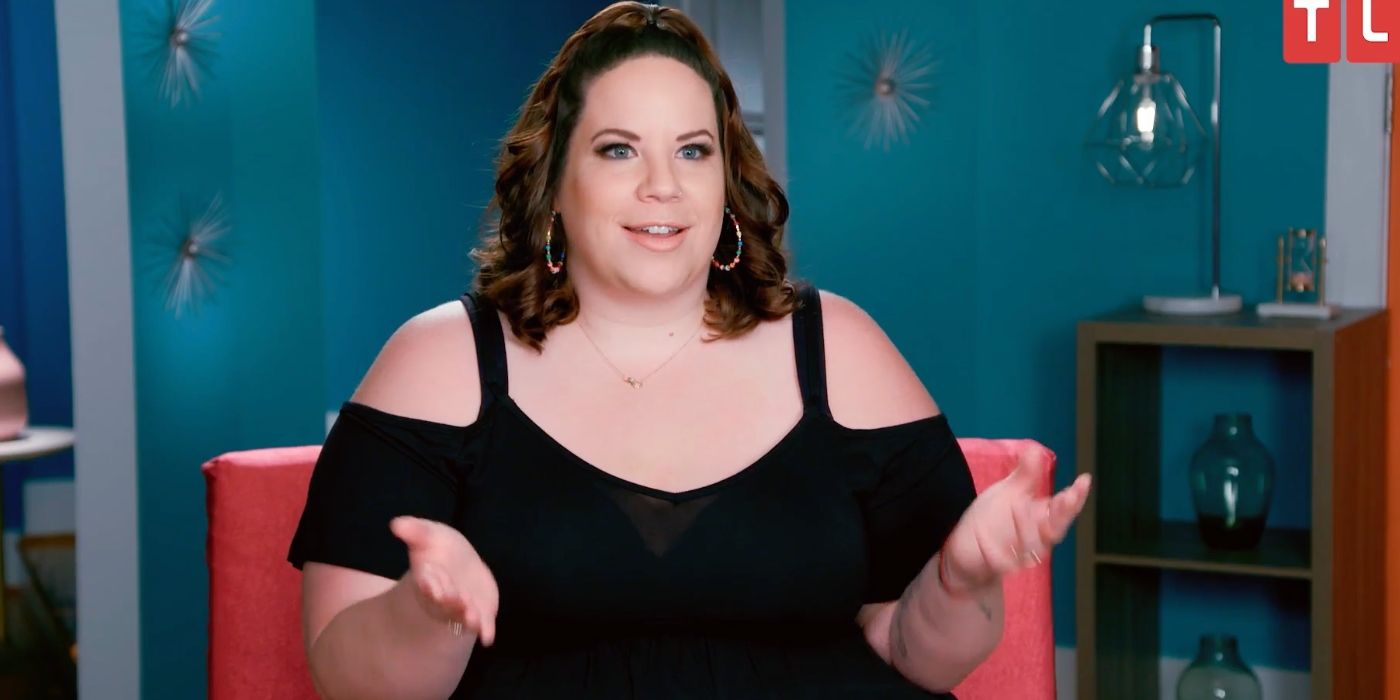 Much to the reality star's disappointment, some fans on Reddit believe they've cracked the code. Sleuths noticed that My Big Fat Fabulous Life editors didn't omit Whitney's boyfriend's name, Nail, when she Facetimed him on a recent episode. One Reddit user posted a picture of the man they believe to be Whitney's boyfriend, Nail Rayner. Reddit users believe this to be Whitney's new boyfriend, as he has the same slim frame as the faceless figure on her Instagram and he is located in Paris. Sleuths could be wrong, of course, as there are plenty of tall, skinny men living in Paris. Fans feel vindicated, however, as Nail went private online shortly after he was linked to Whitney's mysterious French boyfriend. While it's not likely Whitney or Nail will confirm Reddit speculation any time soon, sleuths already feel they have closed the case of the faceless boyfriend.
My Big Fat Fabulous Life fans want nothing more for Whitney than for her to be in a happy relationship. Unfortunately, Whitney's fans are also incredibly nosey and aren't likely to leave any corner of the reality star's life unturned. Although Reddit users might think they solved the puzzle and identified Nail, only Whitney and her secretive beau know the truth. Hopefully, Whitney will reveal her new boyfriend's face on My Big Fat Fabulous Life and give the reality star's man the face he deserves.
Next: My Big Fat Fabulous Life: Whitney Thore's Best 2021 Fashion Looks
My Big Fat Fabulous Life airs Tuesdays at 9 p.m. on TLC.
Source: Whitney Thore/Instagram, u/throwawayanyr3321/Reddit