Steam Update Won't Allow Players To Download Older Game Versions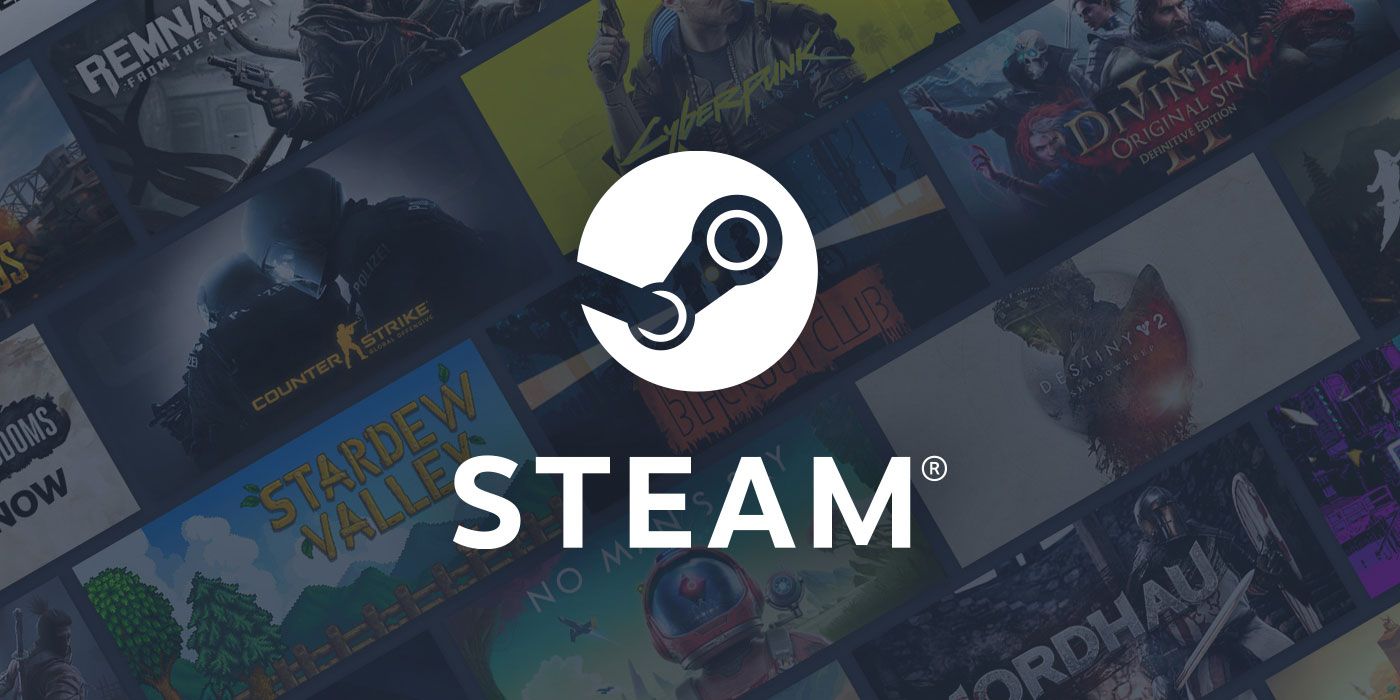 The latest Steam beta update will apparently disallow players from downloading older versions of games. Valve is regularly working on new updates for its Steam platform, whether it's redesigning the storefront or other user interfaces, developing new technologies and features, or simply making the experience of using it better. Most recently, the company filed a new patent for a Steam instant play feature that would allow users to start playing games even before they finish downloading.
Valve's Steam platform is arguably the biggest video game storefront on PC. While other game publishers such as Activision-Blizzard, EA, and others have their clients and digital storefronts, Steam is undoubtedly the most adapted. The massive reach and success of Steam as a platform has even led Valve to develop its own Steam Deck handheld console. This hardware will bring the company's library of games to a significantly more mobile device.
Related: Deathloop Gets Review Bombed On Steam After Denuvo Issues
SteamDB reported on the new Steam Client Beta update which has introduced a new system for verifying a game on the client. To be more specific, the new system or method checks if the game's app id, depot id, manifest id, branch name, and brand password are the most up-to-date before allowing the client to download the game. This change will ostensibly disallow users from downloading previous versions or builds of the game, which could affect several users including modders, speedrunners, and those who want to roll back to a more stable build of the game.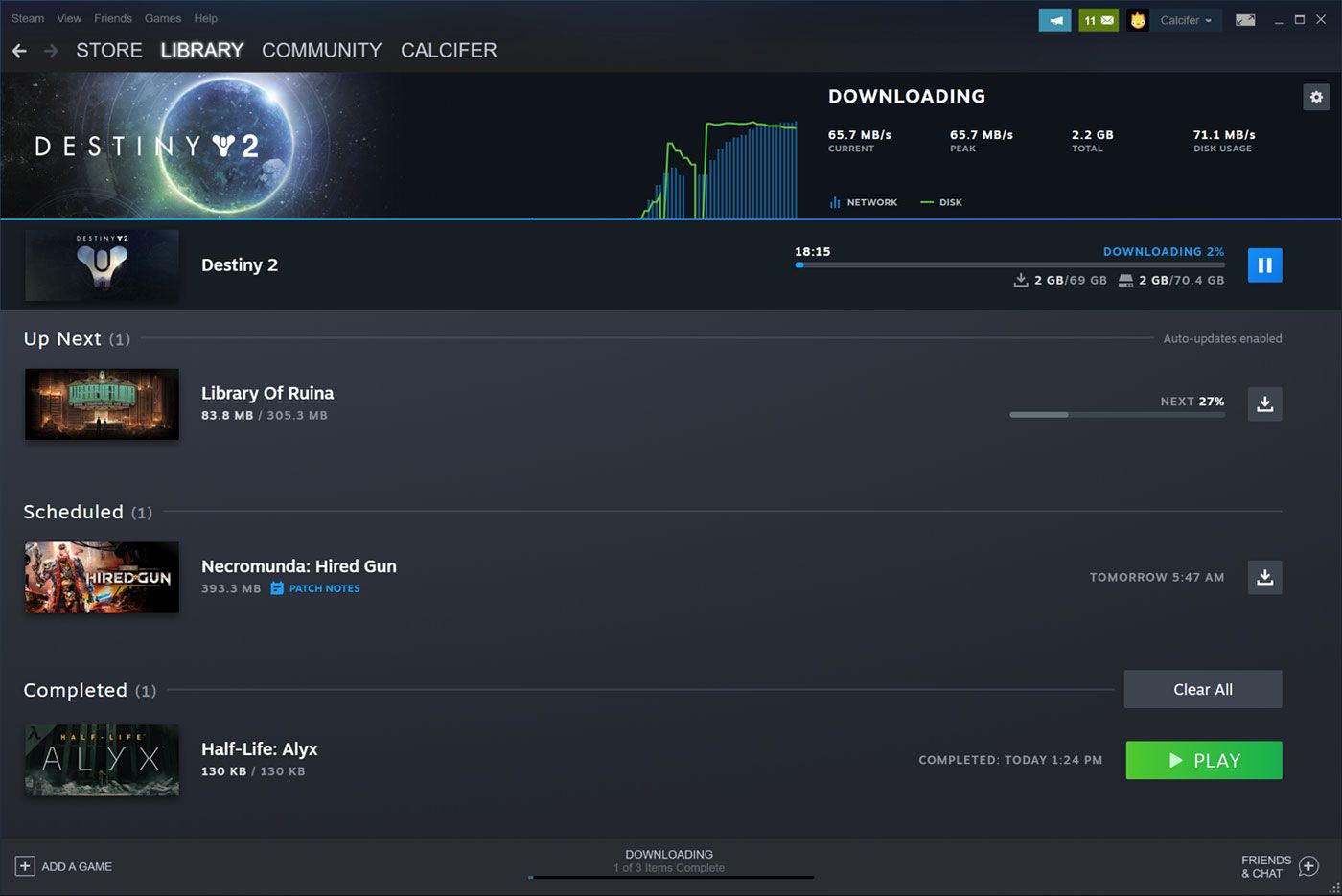 SteamDB does say that it's still unclear whether the new system as it stands will be implemented in a future public build of the Steam client and whether it will be used for all the titles on the platform. The outlet does report that old builds of games aren't being deleted from Valve's servers as developers are still able to see the previous builds and roll back to any of them on their side. This also means that the change may only affect consumers if it does end up being rolled out to the public.
The new verification system for the Steam client is potentially a pretty big change for at least some of the platform's users. While it's still unconfirmed whether it will make its way to a public version of the Steam client or whether the way it will be implemented will change in the days and weeks before it's potentially rolled out, it's still a concerning update. Hopefully, Valve will be able to make a formal announcement to clarify the new Steam feature in the future.
Next: Steam Deck Can't Run Every Game On Steam, It Turns Out
Source: SteamDB