Sung Kang's Star Wars Character Has A Lightsaber In Kenobi Show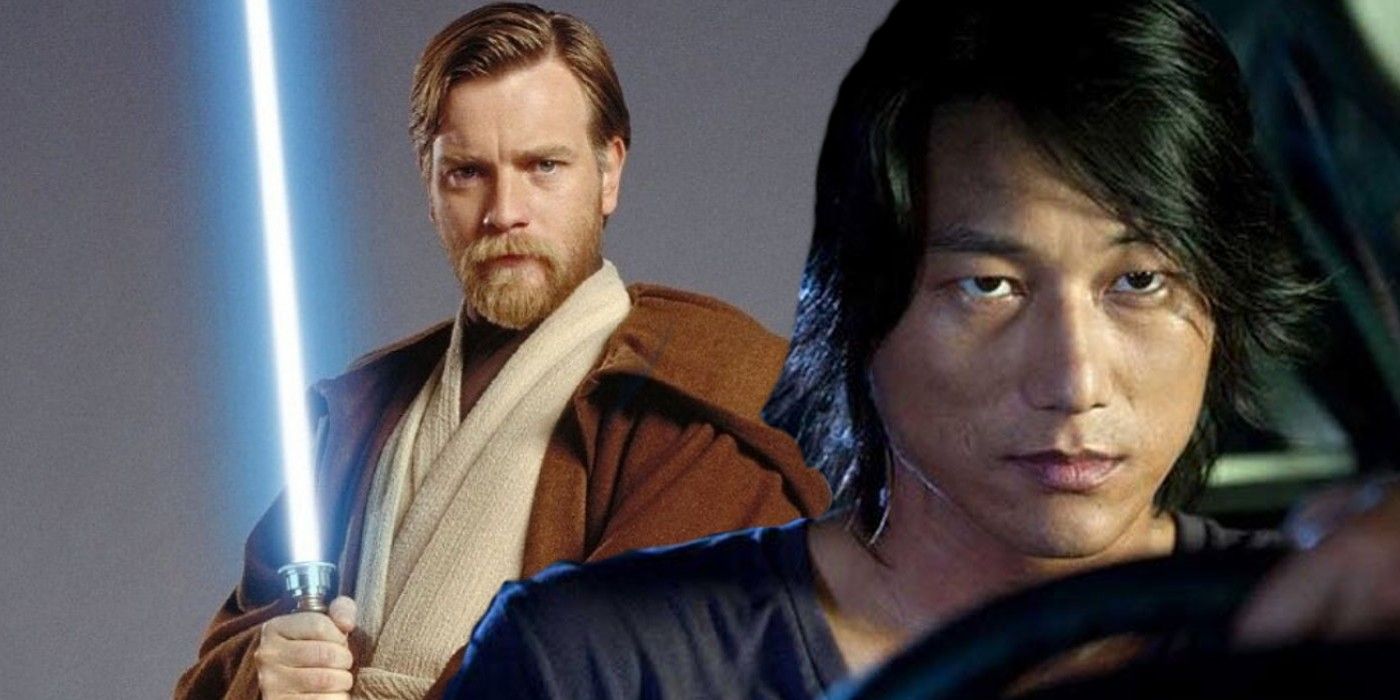 Sung Kang reveals his Obi-Wan Kenobi character has a lightsaber. Much like the MCU, the Star Wars franchise has a good number of shows headed to Disney+ in the coming years. Next up is this December's The Book of Boba Fett, but it's Obi-Wan Kenobi that is perhaps the most anticipated of all the planned shows. This is a project that has been on fans' wish lists for some time, making its creation extra special. The series will bring back Ewan McGregor as the prequel films' Obi-Wan and pick up with him 10 years after Revenge of the Sith.
To make things even more exciting, Obi-Wan Kenobi will see the return of Hayden Christensen's Darth Vader. The plot details for the show are still being kept under wraps, though it's guaranteed that Obi-Wan will be living by himself on Tatooine. Beyond McGregor and Christensen, Obi-Wan Kenobi features an impressive supporting cast that includes Kumail Nanjiani, Indira Varma, Rupert Friend, Moses Ingram, and Fast & Furious' Kang. Few details about their characters have been revealed, but Kang is rumored to play an Inquisitor.
Related: Obi-Wan's New Vader Reveal Avoids A Hayden Christensen Return Problem
Screen Rant got the chance to sit down with Kang to talk about his recent role in F9, though it wouldn't be a comprehensive interview if Obi-Wan Kenobi didn't come up at some point. Kang was asked what it means to him to be joining the Star Wars universe, and he explained that when he was young - from ages 8 through 13 - his favorite holiday was Halloween. Kang then went on to say how that connects to his feelings about being in Star Wars, and even revealed a small detail about his character:
I used to dress up in the cheap K-mart plastic Halloween costumes, Luke Skywalker and Darth Vader, almost every single day from 8 to 13 years old. My friends and I would play pretend, we would make our own lightsabers out of toilet paper centers and stuff like that and paper towel cardboard, and to be able to be on set and see Darth Vader and see the Star Wars Universe in front of me, I mean -- just as a fan to be able to be part of that history is pretty amazing. I kept pinching myself to go, 'How did I end up here?' and, my character has a lightsaber, to go, 'What? This is.. It's not a toy. It's actually the real thing, right?' so pretty cool.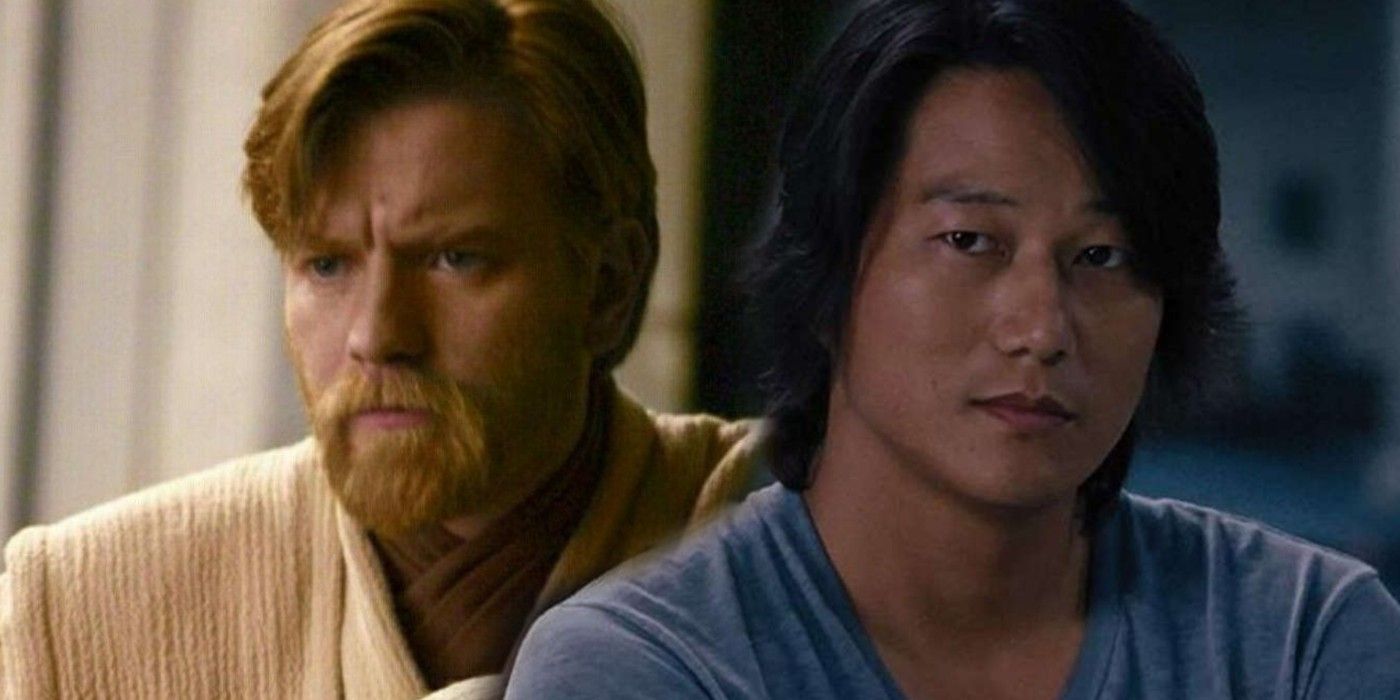 That's right: Obi-Wan Kenobi will feature Kang wielding a lightsaber. That fits the previous idea that he's playing the Fifth Brother, a member of the Inquisitors, as he uses the same model of lightsaber as the Grand Inquisitor. Of course, as Kang's character hasn't been confirmed just yet, there is still technically a chance he is playing someone else. If so, that still holds some interesting implications for Obi-Wan Kenobi, since the series takes place post-Order 66. Either Kang is playing a surviving Jedi, or he's definitely one of the villains.
Kang previously described his Obi-Wan Kenobi character as having a "sexual deliciousness." There's no denying that lightsabers hold a special appeal, and the promise of Kang using one only makes the series seem more exciting. Obi-Wan Kenobi reportedly wrapped back in August, which appears to suggest it should still be on track to arrive sometime in 2022. Since The Book of Boba Fett will arrive first, fans might have to wait a while longer before they learn more specifics about Obi-Wan Kenobi. Undoubtedly, though, there are a lot of exciting things ahead for Star Wars fans.
More: 2021 Gives Justice To Sung Kang (Despite F9 Failing Han)