Teen Wolf Revival Movie In Works With Original Cast In Talks To Return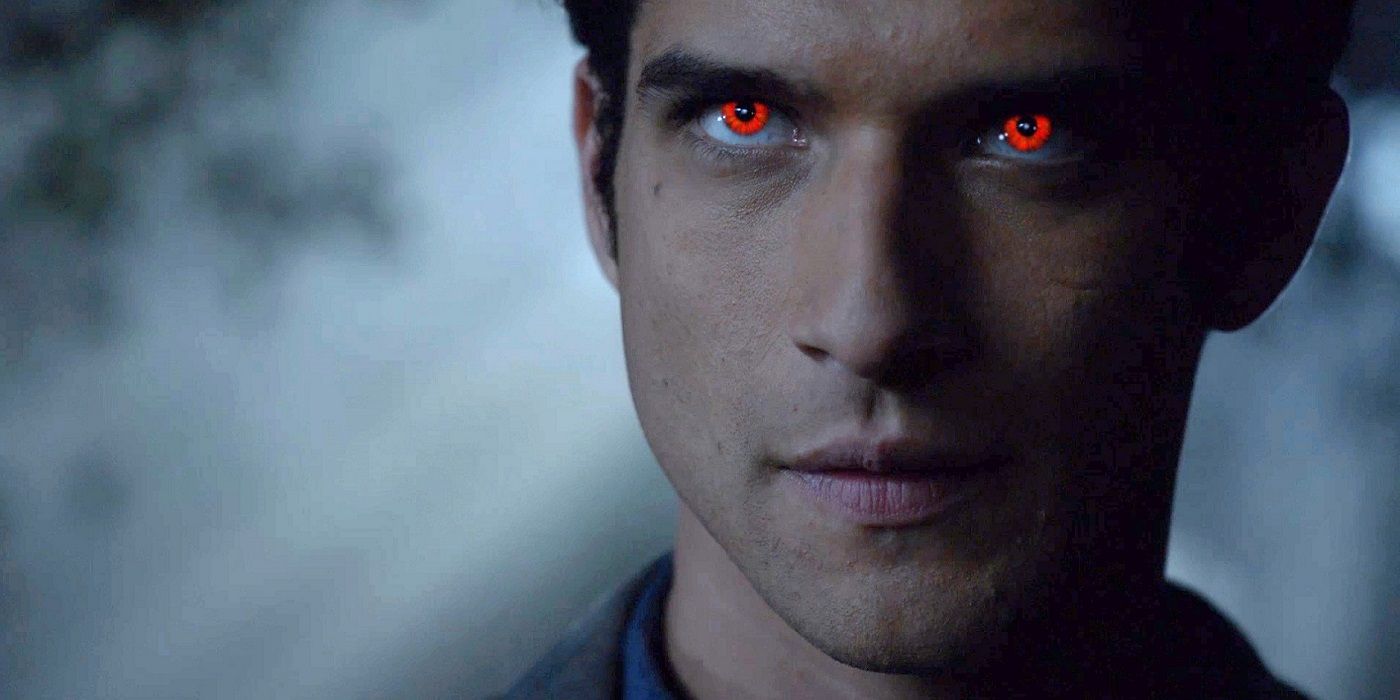 A revival movie of the MTV series Teen Wolf is in development, with the original cast in talks to return. The original series, which ended 4 years ago after running for 6 seasons, was in and of itself a reboot of the 1985 horror-comedy of the same name starring Michael J. Fox. The series starred Tyler Posey, Holland Roden, Dylan O'Brien, Tyler Hoechlin, Linden Ashby, JR Bourne, Melissa Ponzio, Crystal Reed, Colton Haynes, Arden Cho, and Dylan Sprayberry.
The series redirected the original story into a more dramatic vein, expanding greatly on the Teen Wolf world of supernatural creatures around the town of Beacon Hills. The show sees Tyler Posey's Scott McCall encounter banshees, chimeras, skinwalkers, kitsunes, and all manner of things that go bump in the night. The finale of Teen Wolf left the story open-ended with the implication that Scott and JR Bourne's Chris Argent have teamed up to find other teen wolves who are being tracked by human Hunters.
Related: Teen Wolf: How Dylan O'Brien Finally Made The Stiles And Lydia Ship Happen
Per Variety, Teen Wolf creator Jeff Davis has just signed a deal with MTV that includes developing a Teen Wolf movie for Paramount Plus. He will executive produce and write the film, and original cast members are currently in talks to appear. In the film, a terrifying evil will emerge in Beacon Hills, causing Alpha wolf Scott (who is no longer a teen) to rally forces both new and familiar to fight back against this unprecedented deadly threat.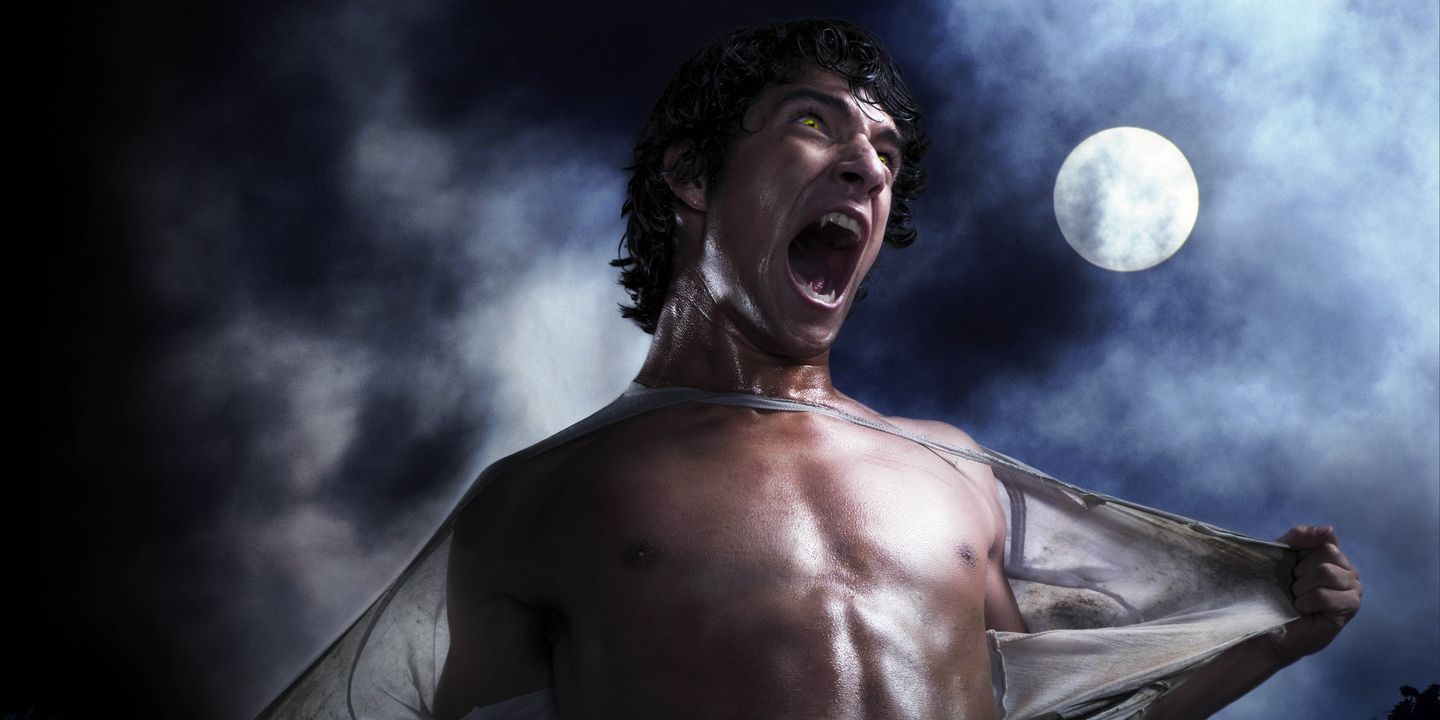 Many members of the original Teen Wolf cast have gone on to even bigger things since appearing on the show. Tyler Hoechlin appeared as Clark Kent/Superman on Supergirl and has reprised that role on the CW's Superman and Lois, which has been renewed for a second season. Dylan O'Brien appeared in the Maze Runner movies as well as voicing the titular Transformer in Bumblebee. Star Tyler Posey has likewise been busy, though mostly in voice acting on animated series like Elena of Avalor and Fast & Furious Spy Racers.
Although it is far too soon to tell what actors will be reviving their original Teen Wolf characters, hopefully a solid reunion can be assembled. The movie certainly wouldn't feel the same if the grown-up Scott isn't played by Tyler Posey, though if there's a large time jump using an older actor it at least wouldn't be too canonically jarring. This project is still in the earliest phases of pre-production, so there likely won't be any major updates coming particularly soon, but Teen Wolf fans should keep their noses to the ground for developments.
Next: Teen Wolf's Biggest Differences From The Original Movie
Source: Variety