Tesla's Latest Self-Driving Update Is Only For Good Drivers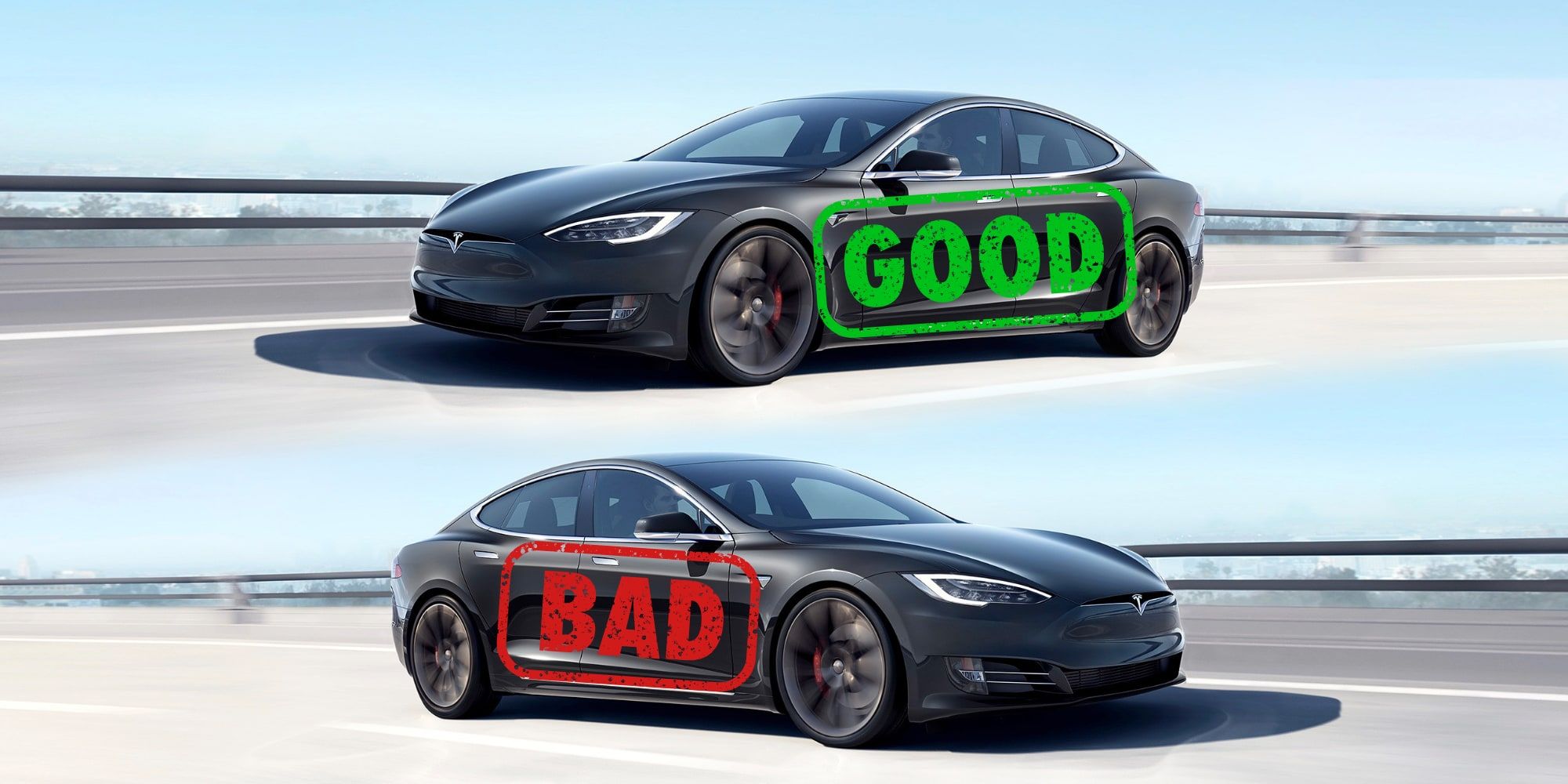 Tesla has been testing the latest beta version of its Full Self-Driving (FSD) software with early access subscribers and the update is nearing a wider release very soon, but only for 'good drivers.' The full details have not been given, however, in a series of replies via Twitter, CEO Elon Musk has revealed a significant amount of information about who might be eligible and why the feature is being restricted.
Tesla's long-term plan is to eliminate the need for a human driver entirely, making its fleet of vehicles autonomous. The expectation is that this will make travel much safer for the passengers of the Tesla as well as surrounding vehicles and pedestrians. There have been several attempts to automate driving on public roads and most have been limited to small test areas, such as Waymo's taxi service in Phoenix, Arizona. Tesla stands out for its wide release, making its autopilot software available in hundreds of thousands of vehicles.
Related: Elon Musk Explains How To Stop A Tesla On Autopilot Or FSD From The Outside
Tesla's FSD 10 beta version is said to bring significant improvements over the previous update, but Musk also tweeted that the latest 10.1 version would only be available to 'good drivers.' The plan, apparently, is to give Tesla owners an FSD request button and when tapped on the touchscreen, a seven-day assessment period will begin. If the driver qualifies as a 'good driver' according to Tesla's insurance calculator, the owner will be able to install the latest update. Naturally, this led to several questions and a bit of outrage from customers that had already paid for FSD.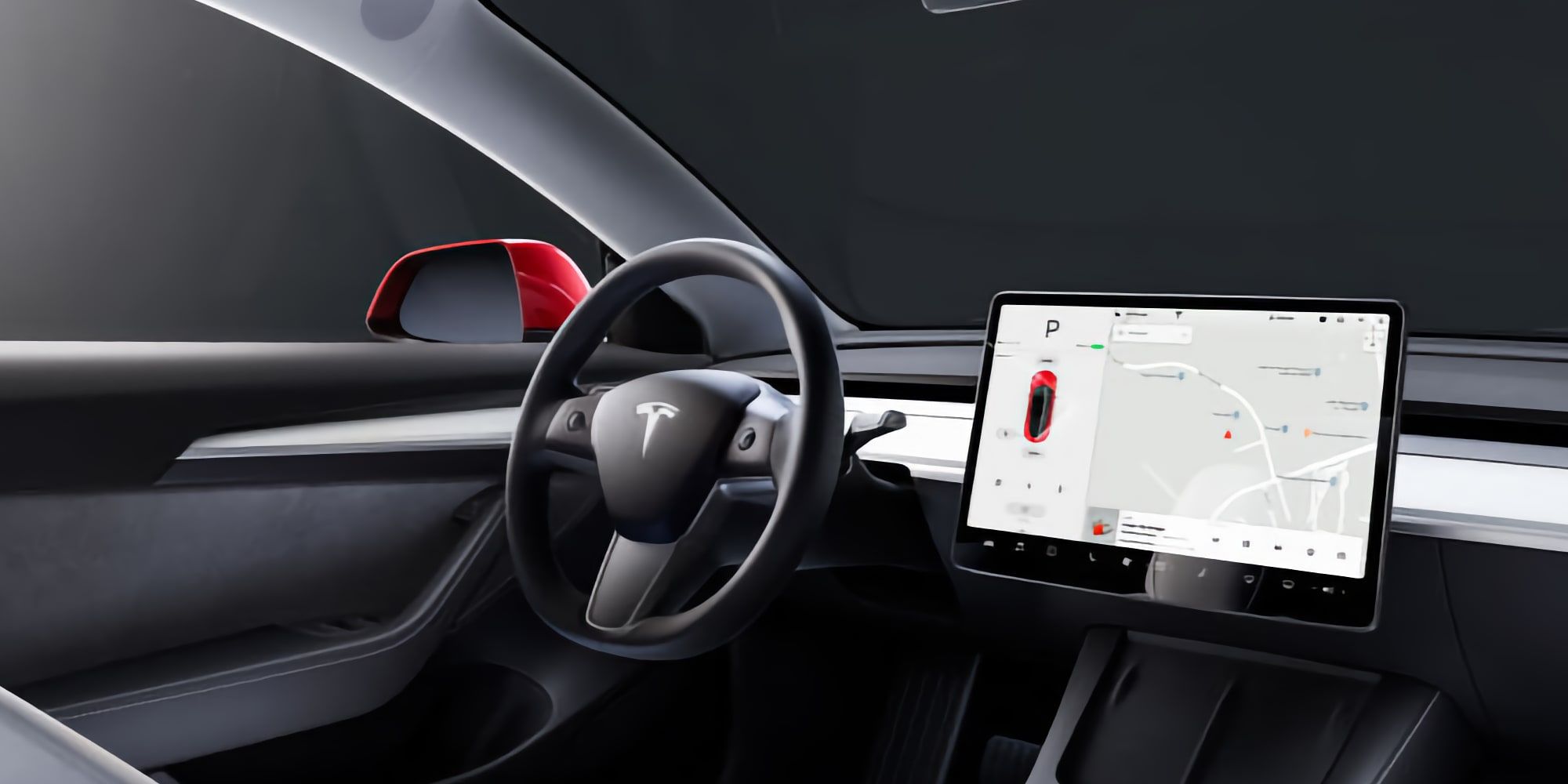 Some questioned why Tesla's more advanced Full Self-Driving software, which uses advanced computer training simulations to prepare the car's computer for various worst-case scenarios, would be limited to select drivers. A fair point can be made that bad drivers actually need extra help and might benefit more from an advanced automated system. Musk suggested that the new software is so refined that it might lull a less vigilant driver into complacency. Even Tesla's newest and best system can still make mistakes that could put lives in danger and lead to damage of valuable property.
Musk stated that with over 2,000 users of the beta FSD software, there have been almost no accidents in the past year. This statement wasn't qualified, so it should be taken with a degree of skepticism. However, it can be used to further explain Tesla's rationale behind restricting the latest rollout. As it approaches what might be a critical phase of testing, the company is trying to be more careful than usual and prevent any bad press that could hamper its future actions.
Tesla's Full Self-Driving is much improved, but it's not perfect. That means drivers must be attentive and able to react quickly to potentially dangerous situations. While this won't be a popular decision for anyone that gets denied, it might prevent any unfortunate incidents that could delay the program significantly. Tesla's FSD request button is expected to be available by September 24, 2021, if Musk's estimate is good, and it will be interesting to find out how many Tesla owners qualify as good drivers and how many will have to wait.
Next: All-In On FSD: $25K Tesla Might Not Have A Steering Wheel Or Pedals
Source: Elon Musk/Twitter 1, 2, 3