The 10 Best Characters In Star Wars Side Story Movies
While the Skywalker saga is undoubtedly brilliant, introducing generations upon generations of fans to the Galaxy far, far away, the standalone Star Wars films deserve a lot of praise. Both Rogue One: A Star Wars Story and Solo: A Star Wars Story have so much to love, not least of all a selection of excellent characters.
RELATED: Original Trilogy Star Wars Characters, Ranked By Bravery
The movies gave fans original characters who are still being explored in the canon and expanded the backstories of beloved classic characters like certain rebels, Imperials, and scoundrels.
10

Qi'ra - Solo: A Star Wars Story (2018)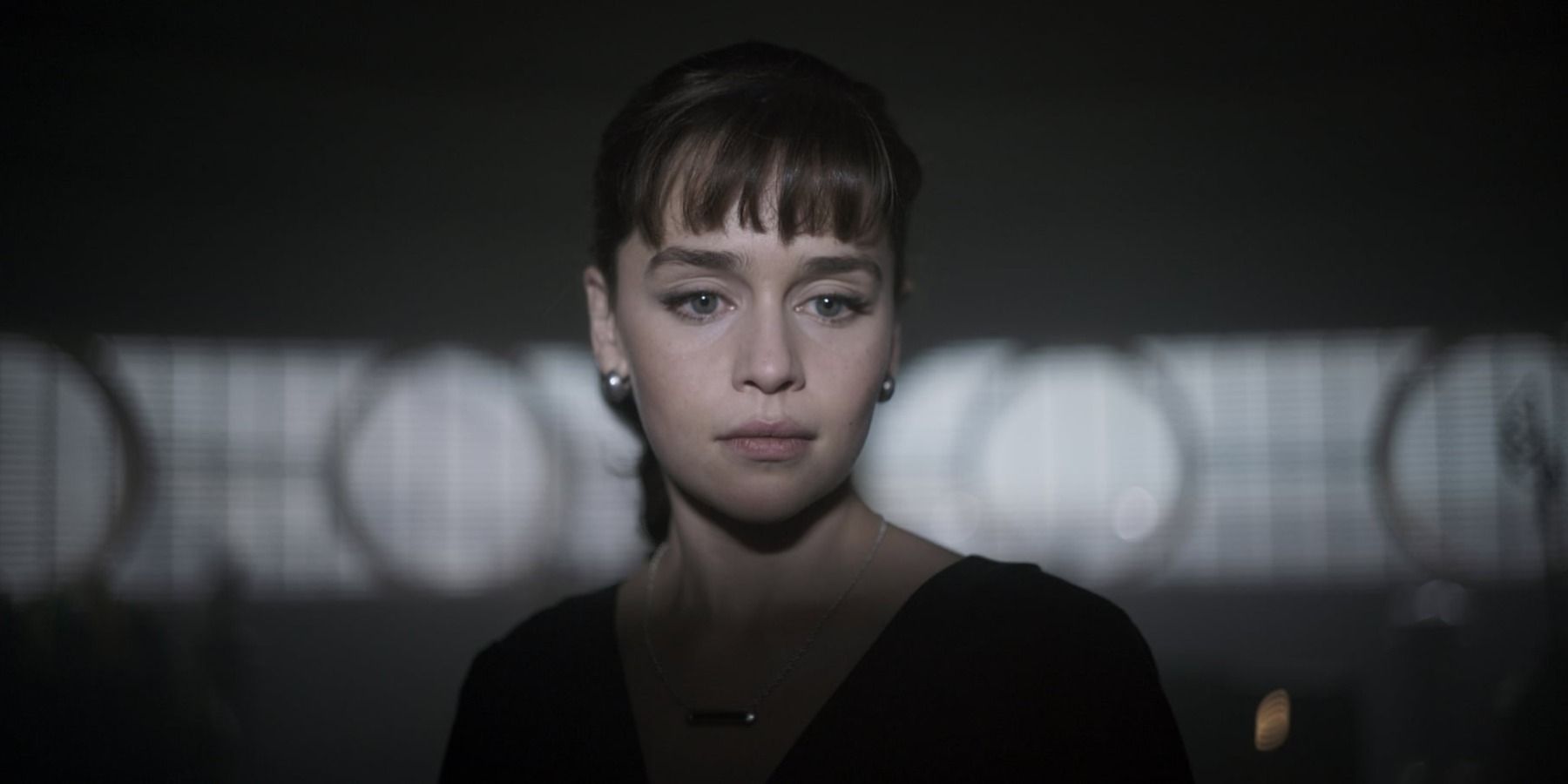 Qi'ra is a character who did not steal the show in Solo, but who left the film with arguably the most intriguing future in Star Wars canon—something that appears to be coming true thanks to her role in the comics at the moment.
Fierce, intelligent, and ambitious, Qi'ra plays a crucial role in the plot of Solo and the life of Han Solo. She helps bridge the gap between optimistic Solo Han and pessimistic original trilogy Han. Like many characters in the film, she has her badass moments and is someone fans are desperate to see in a direct follow-up to the underrated movie.
9

Cassian Andor - Rogue One: A Star Wars Story (2016)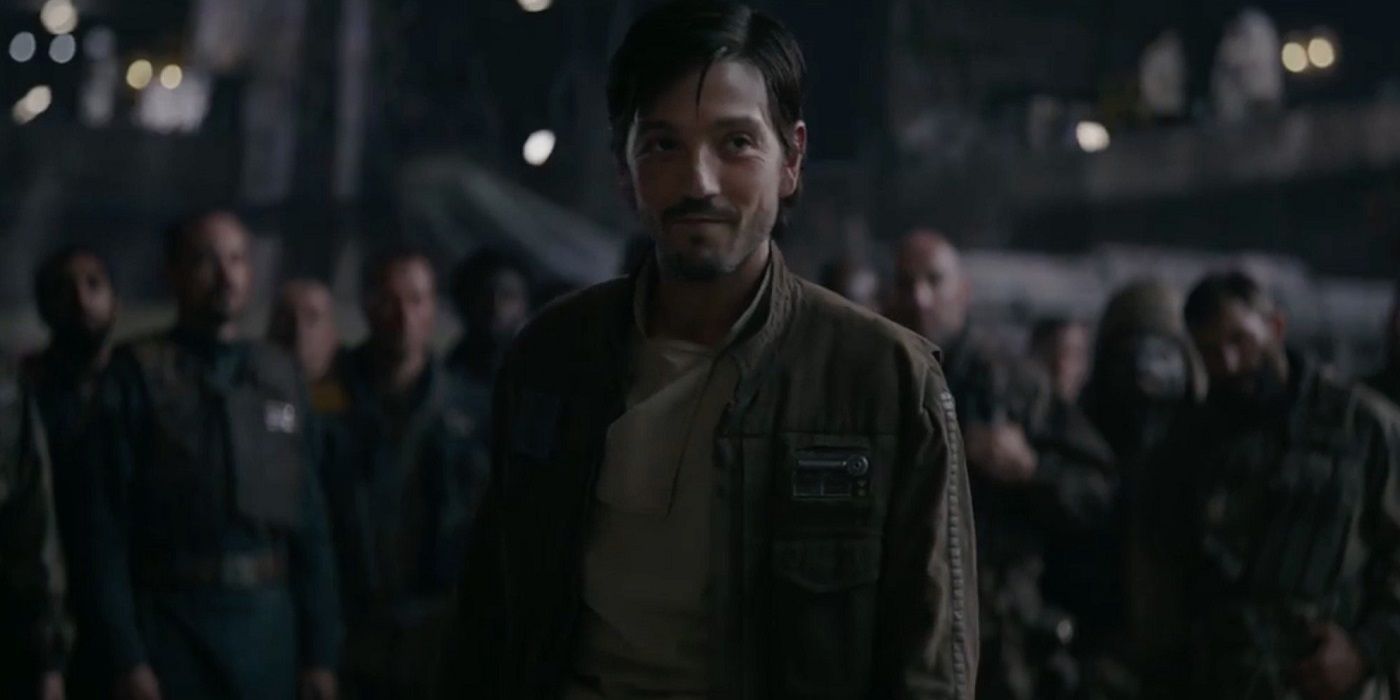 Cassian Andor gave fans the first look at the Empire's effect on Separatists in a Star Wars movie and how Separatists were not all bad, something explored in The Clone Wars series. Ruthless and fighting for a cause, Cassian is one of Rogue One's standout members.
The dynamic between Cassian and K-2SO is one that fans look forward to possibly seeing more of in Cassian's Disney+ series. While Rogue One undoubtedly has an issue regarding character development and emotional investment in the characters, Cassian manages to be enjoyable in large part to his relationships and the performance of Diego Luna.
8

Lando Calrissian - Solo: A Star Wars Story (2018)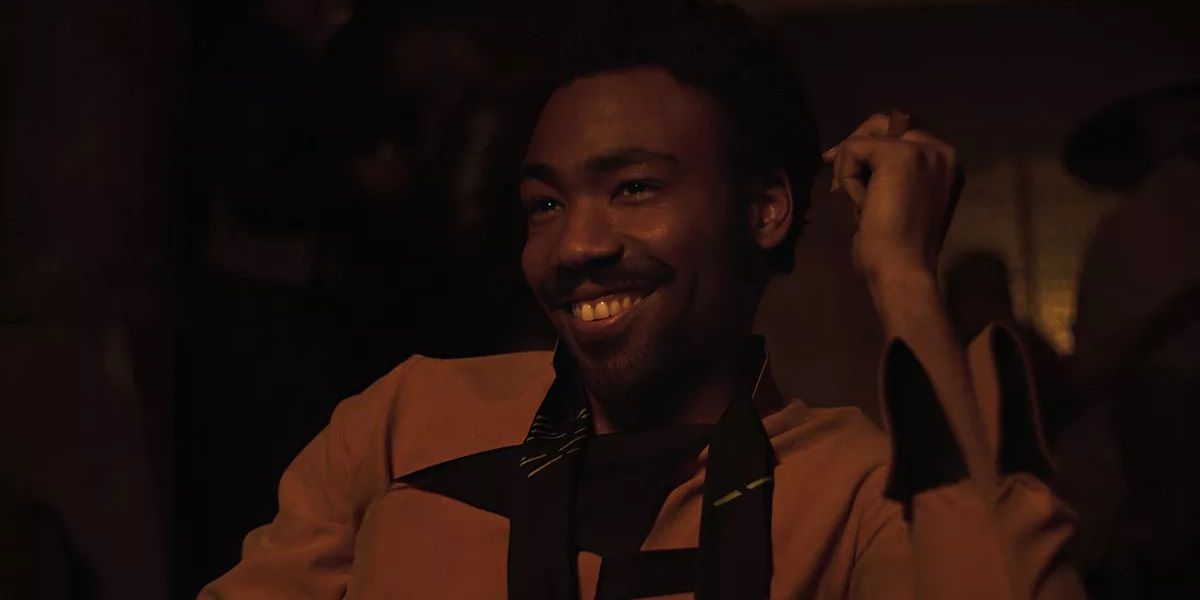 Donald Glover was a piece of genius casting for Solo. He is so good in Solo that, to some newer fans, he is Lando Calrissian, even more so than Billy Dee Williams—an unpopular Star Wars opinion, but one that does exist.
Lando exudes charisma and charm in this movie. He has many standout moments of hilarity, particularly in the dynamics with other characters such as L3-37 and Han, and seeing Glover return to the role is something many fans want to see. L3-37 deserves a special mention, too, the relationship between Lando and the droid is great, and Phoebe Waller-Bridge's character adds to the film.
7

Jyn Erso - Rogue One: A Star Wars Story (2016)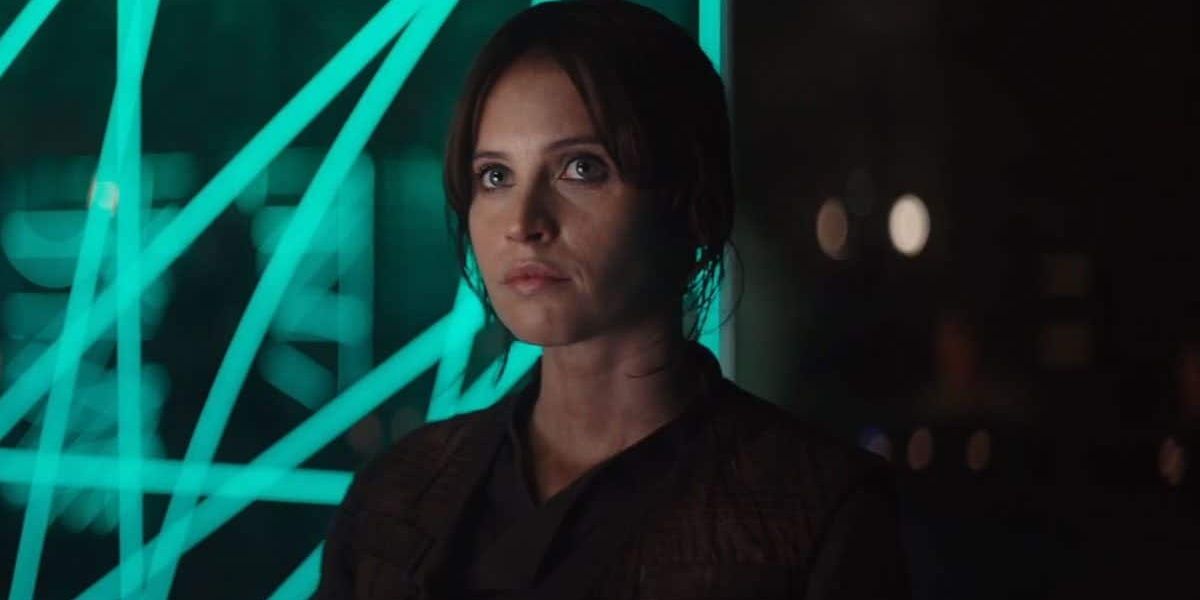 The main protagonist of Rogue One is Jyn Erso, who proved to be a great lead in the movie and one of the only characters with a proper arc, as she finds a cause to fight for in the rebellion and her father.
RELATED: 10 Times A Star Wars Character Died In Someone's Arms
Jyn is a character who was never going to make it out of Rogue One, similar to Cassian, as she's never even mentioned in the original trilogy. Little is known about Jyn's time on the run, though, leaving some room for the character to pop up in the future. Felicity Jones had a considerable hand in adding layers to Jyn and getting fans of the movie invested in her story.
6

Enfys Nest - Solo: A Star Wars Story (2018)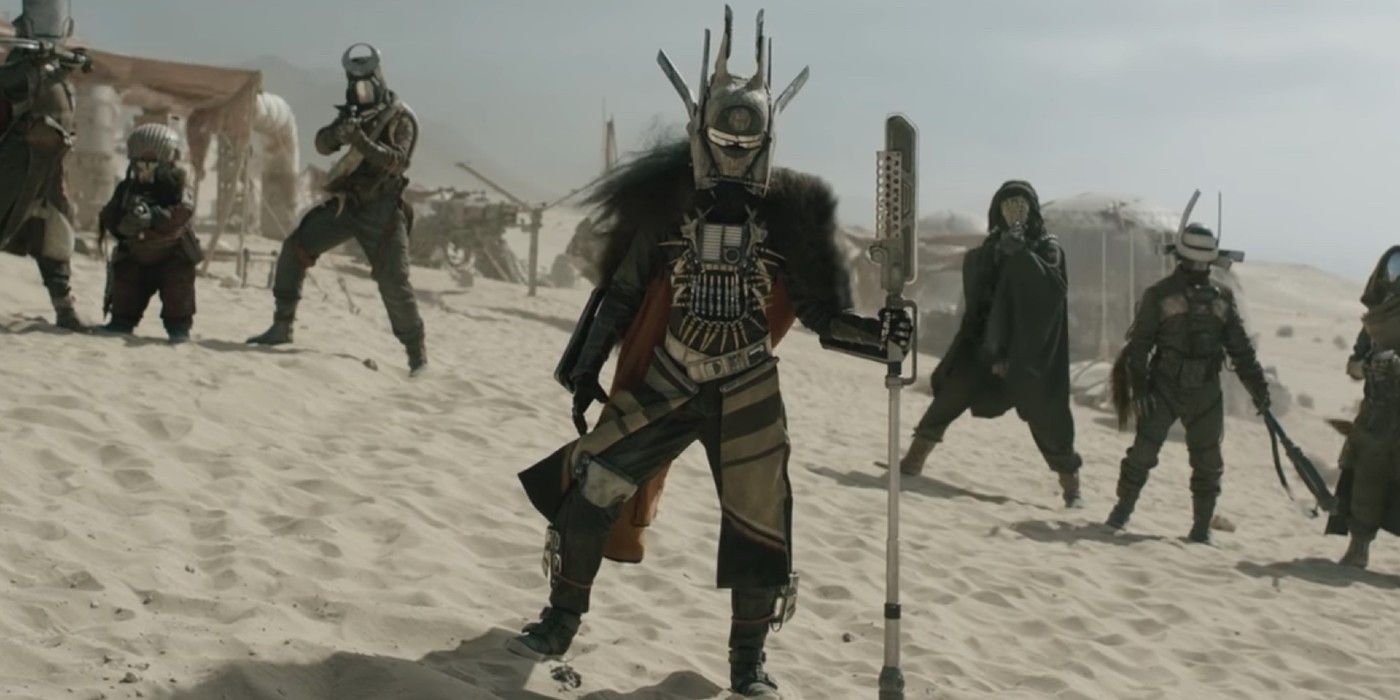 Overall, Solo may well be the most underrated Star Wars film ever. One of its most underappreciated aspects by those who shun the movie is Enfys Nest, leader of the Cloud-Riders and genuine badass.
Fans of Solo continue to clamor for the characters' return, as a sort of vigilante group of rebels in a Galaxy that did not have a coherent, complete rebellion would be welcome. Enfys popping up in the comics or even series like The Bad Batch opposite Omega would be immensely satisfying.
5

Darth Vader - Rogue One: A Star Wars Story (2016)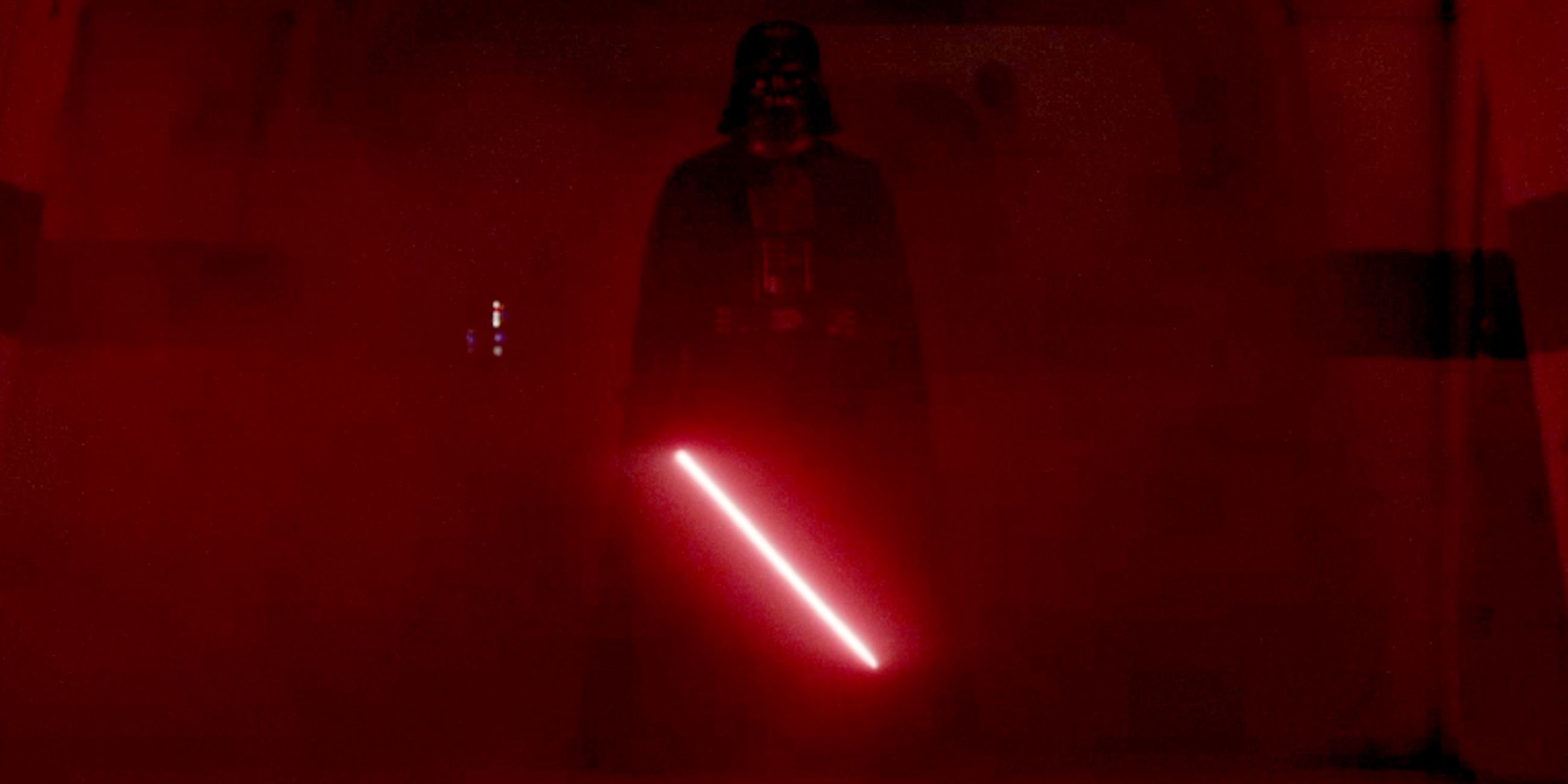 Though he's scarcely seen in the film with appearances in a mere two scenes, Darth Vader's presence hangs heavy throughout. The menacing arm of the Emperor, the climactic escape sequence at the end of the movie cements just how badass this character can be.
Calloused and unrelenting, Darth Vader is a far cry from the tortured yet genuine Anakin Skywalker fans remember from Revenge of the Sith, the movie just before Rogue One in the canon timeline. It is sheer ruthlessness and goosebump-inducing power from the Star Wars Sith Lord.
4

Han Solo - Solo: A Star Wars Story (2018)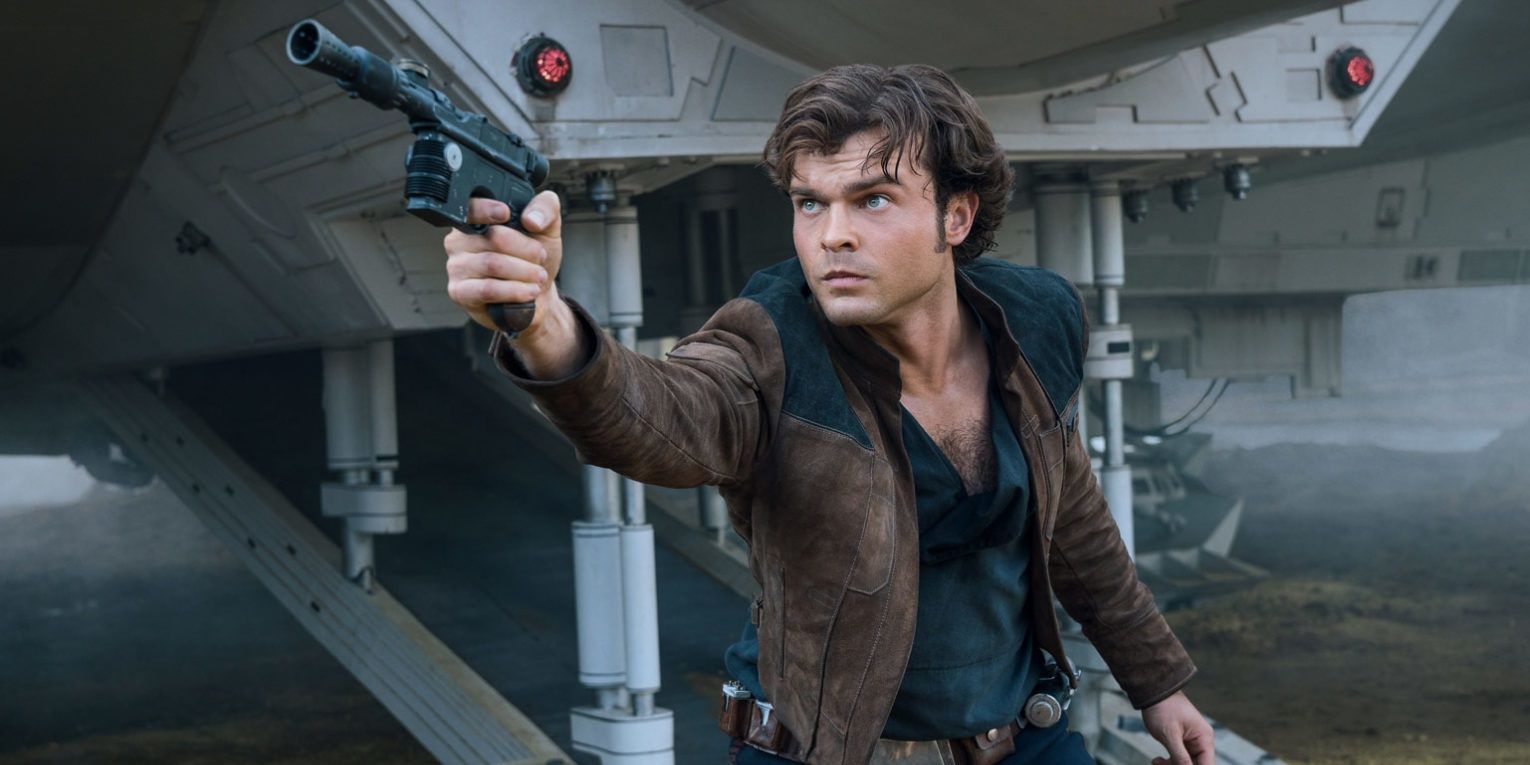 Alden Ehrenreich getting cast in a Han Solo movie that nobody really asked for was an impossible task that somehow the actor handled expertly. Alden beautifully captures the young, optimistic nature of Han before all the bitterness and doubt sets in.
RELATED: 9 Ways Han Solo Is Harrison Ford's Most Iconic Character
The similarities between Ehrenreich and Ford are brilliant, while the differences provide a clear path for the character's transformation. While Solo is imperfect and has its story issues and poor moments—like how Han got the name Solo—the movie's titular character and the actor portraying him are phenomenal.
3

K-2SO - Rogue One: A Star Wars Story (2016)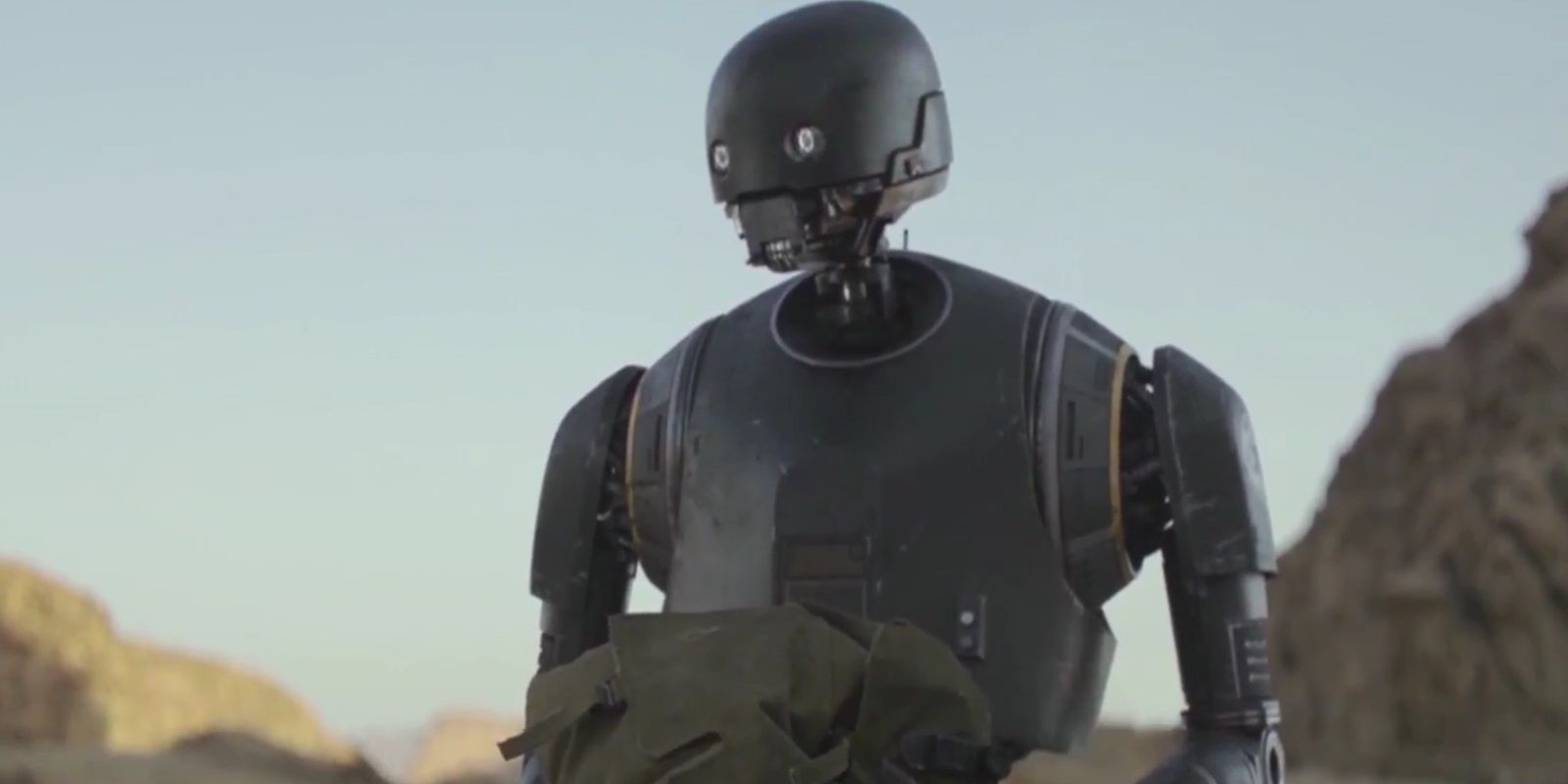 Some of the best moments in Rogue One are not ones involving the war aspect of things or the rebels' struggle, but rather the humor, most of which comes from the reprogrammed Imperial droid K-2SO.
With Alan Tudyk's voice performance and some great writing for the character, K-2 is hilarious. He gives the funniest outing of any Star Wars droid in terms of a single film. On top of the hilarity, one of the most emotional moments of the film comes from K-2's moving sacrifice, and his developing relationship with Jyn and solidified partnership with Cassian are both a joy to watch,
2

Chewbacca - Solo: A Star Wars Story (2018)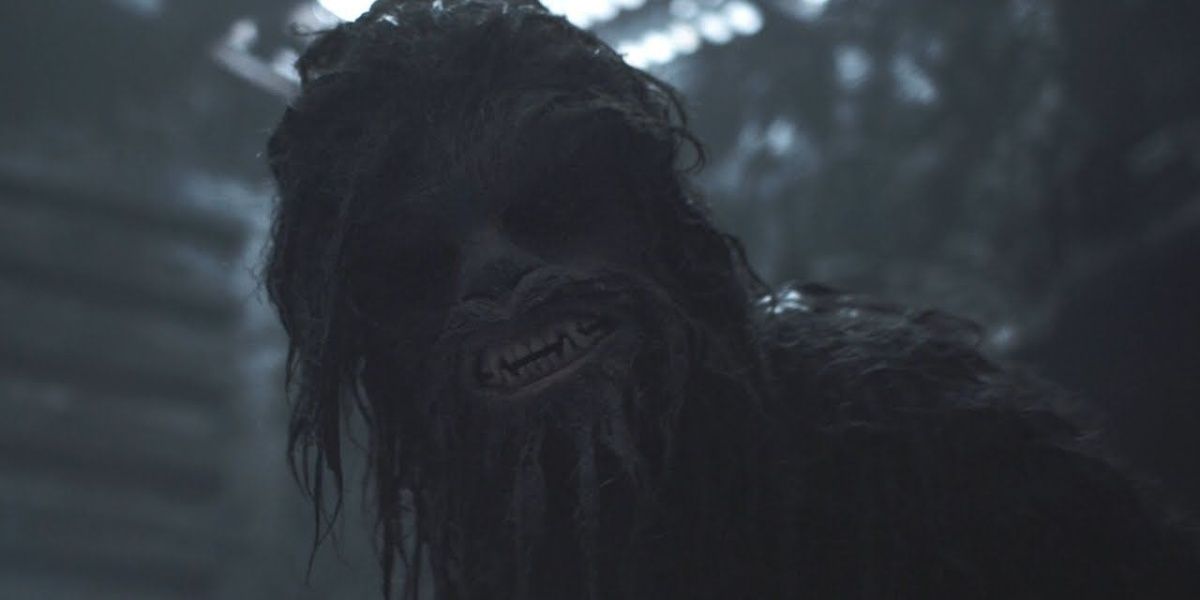 As well as being a flawed but entertaining adventure, Solo is undoubtedly Chewbacca's best movie. The character steals the show whenever he is on-screen, managing to do so while opposing the unsung performance of Alden Ehrenreich and the charisma of Donald Glover.
The introduction between Chewbacca and Han is excellent, and how the pair grow and develop a relationship with one another over two hours is exceptionally done. The movie may be called Solo, but it is the best movie from the Galaxy's most famous co-pilot.
1

Chirrut Îmwe - Rogue One: A Star Wars Story (2016)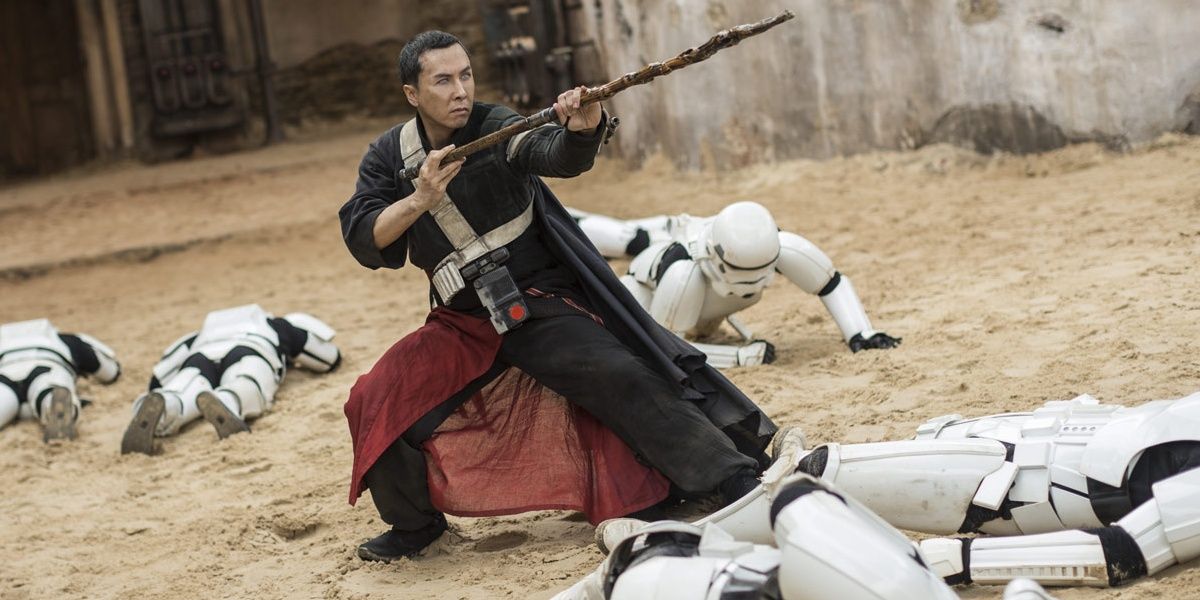 Such intrigue and brilliance surround Chirrut Îmwe for the entire duration of Rogue One. His connection to the Force and how he believes so deeply in it is great to watch, and he's almost Yoda-esque, but the character offers more than just a look into the Force.
Donnie Yen is incredible both in the more subtle emotional moments and those full of action, which are made all the more impressive by Chirrut's blindness. The Guardian of the Whills also challenges K-2SO as the funniest character of the movie. This is especially true when he banters with his partner Baze Malbus, who deserves a special shoutout alongside Bodhi Rook, with both members of Rogue One bringing something to the table.
NEXT: 10 Most Well-Known Star Wars Characters Who Haven't Appeared In The Movies