The Batman Now Has Two Spinoffs Copying Gotham (But Both Can Be Better)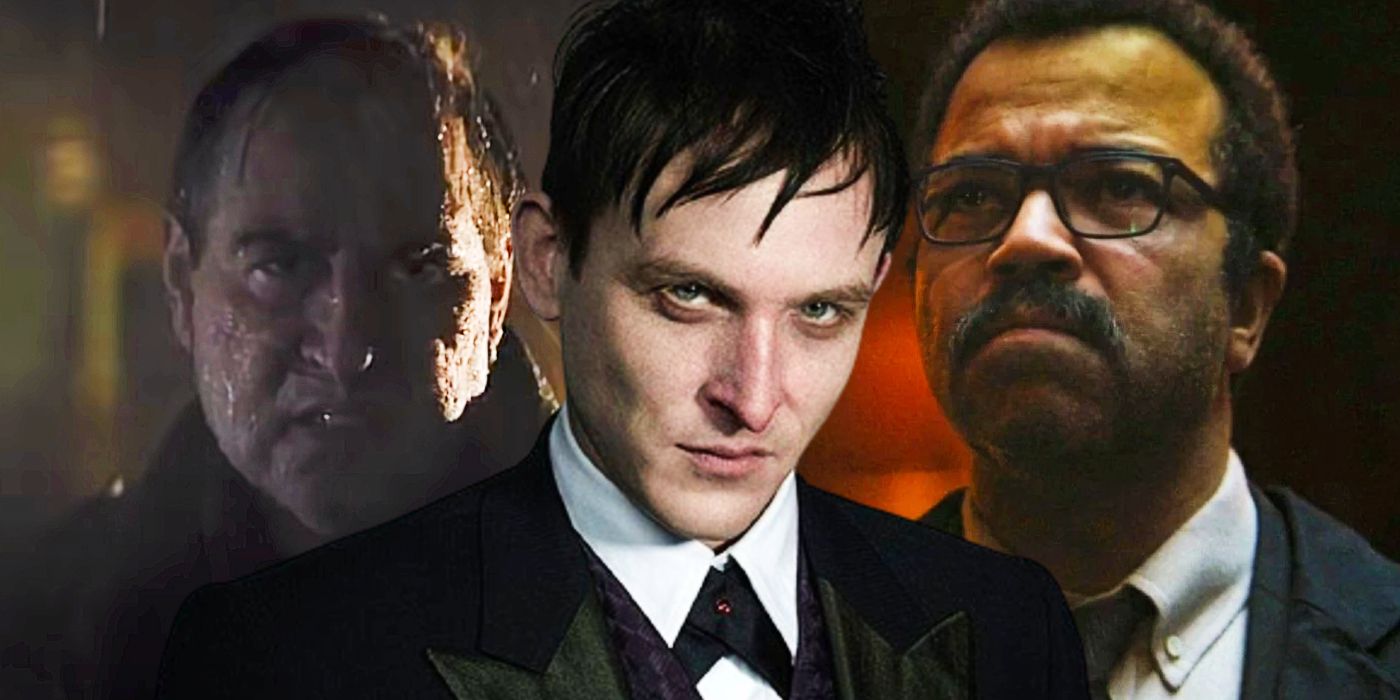 The Batman now has two spinoff shows in development that copy the premise of Gotham, but both have the potential to be better. Although not set for release until March 2022, Warner Bros. is clearly confident in Matt Reeves' vision for the Dark Knight. Both The Batman spinoff shows are in varying stages of development at HBO Max, bolstering the appeal of the streaming service.
While much of The Batman's plot remains unknown, it is confirmed to be set during Batman/Bruce Wayne's (Robert Pattinson) second year of crimefighting. Allegedly a noir detective story, the film will undoubtedly explore his relatively new relationship with James Gordon (Jeffrey Wright). Meanwhile, the latest interpretations of several Gotham villains will debut, including a smaller role for the Penguin (Colin Farrell).
Related: All 10 Upcoming DC TV Shows on HBO Max
It is these two elements that are receiving the spinoff treatment, with Gotham PD and a Penguin origin series in the works. Both projects are exciting, albeit they appear superficially like Gotham, which aired on Fox from 2014-2019. Although that show was intended as a prequel to Batman's tenure, focusing on Gordon (Ben Mackenzie), the series strayed in a different direction. The Batman's spinoffs can improve upon this idea by utilizing a different timeframe and fleshing out the people of Gotham, allowing audiences to truly understand the city.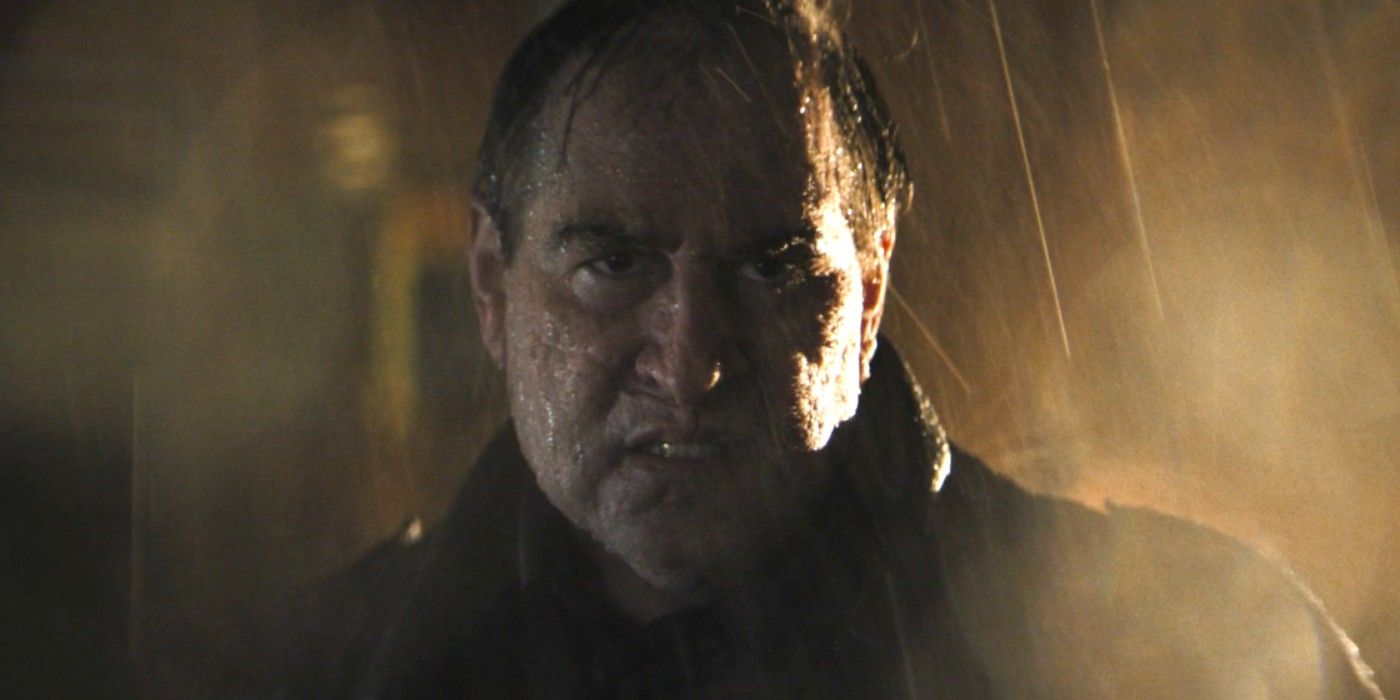 Gotham PD will be set one year before The Batman, around the Caped Crusader's arrival. Immediately, this timeline works better than Gotham's, which arguably wasted too much time on a teenage Bruce Wayne (David Mazouz), whose age didn't deter the showrunners from featuring a surprising number of classic villains. Normally, it's Batman who inspires his rogues' gallery, not the other way around. Gotham PD can, instead, detail life on the police force and showcase the public's initial impressions of the mysterious new vigilante, regardless of whether Pattinson ever appears on the show. Jeffrey Wright is presumed to reprise his The Batman role, but Gotham PD will center on a particular crooked cop and dive into the rampant corruption of the police. Forming part of Matt Reeves' universe, and with The Batman supposedly adopting a realistic approach, the spinoff can provide a grittier exploration of a city entirely lacking in law and order. Gotham PD can illustrate why the city needs Batman on a fundamental level, without relying on classic villains.
If Gotham PD is DC's The Wire, then The Batman's Penguin spinoff is its Boardwalk Empire. The latter is in very early development, but Farrell is expected to return for Oswald Cobblepot's rise in the criminal underworld. The timeline is unclear, but there will likely be some crossover with Gotham PD, meaning the spinoff could offer a companion piece that addresses Batman's arrival, or even some of the same police cases from criminals' viewpoint. Although Fox's Gotham depicted many villains' origin, the Penguin (Robin Lord Taylor) in particular, that show took a more comic book approach with some outlandish performances. By the finale, Penguin more resembled the 1960s version. In contrast, Farrell looks set to deliver a more grounded interpretation in The Batman, older but still not fully developed into his Penguin persona. The spinoff can flesh out the character by clarifying his status in Gotham's underworld, and echo the Penguin's tragic depiction in Batman Returns, including the discrimination his disfigurement incurs, which fosters his resentment.
The Penguin spinoff could provide a sound bridge to introduce further classic foes in The Batman sequels, allowing more time to illuminate Gotham's criminal network, whereas Batman movies can struggle with multiple villains. While Fox's Gotham was more a villain-fuelled comic book show, these new spinoffs can better navigate a living, breathing city. Police officers and ordinary criminals rarely get much screen time in Batman films, but these shows can offer a voice for those characters struggling to survive in a unique urban jungle.
Next: Batman: What Matt Reeves' TV Series Needs To Do Differently To Gotham