The Challenge: Biggest News From The Show's Cast This Week (Sept 13)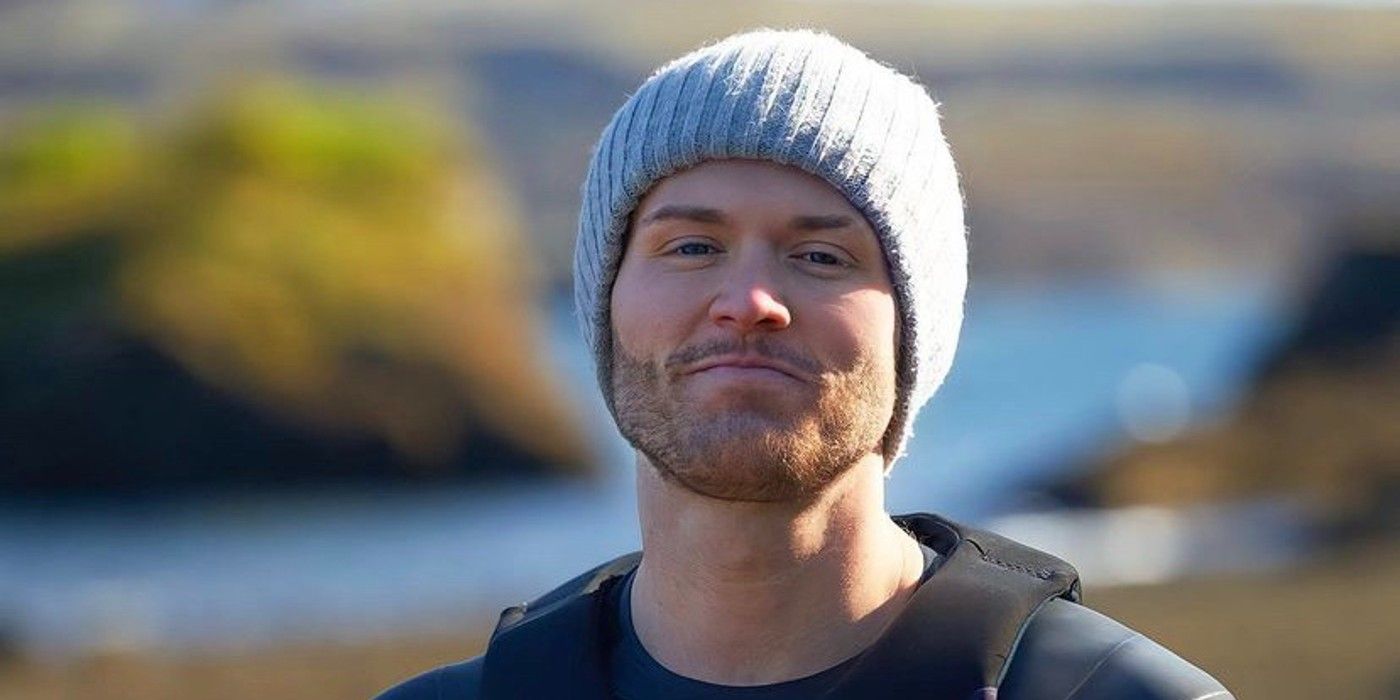 On last week's episode of The Challenge, not much happened in the competition, but plenty was going on offscreen. The stars welcomed new children, revealed shocking details about the show, and so much more. Trouble was brewing in The Challenge house in the latest episode, and an altercation broke out between several cast members. While it's unclear how everything will shake out on the show, the celebs' activities outside of the show were less explosive.
Although Fessy Shafaat and Esther Agunbiade came close to winning their third daily challenge, they were just barely beaten out by Kaycee Clark and Emanuel Neagu. Some fans say Kaycee has been playing a dirty game this season, but her strategy in the last episode clearly paid off. However, the episode ended before deliberations began on who would be sent into elimination.
Related: The Challenge: Biggest News From The Show's Cast This Week (Sept 06)
A major fight erupted in last week's episode that involved Fessy, Esther, Amber Borzotra, and Josh Martinez. The argument took up considerable screen time. Though the confrontation ignited over a frozen pizza, it was motivated by Amber's simmering rage over being blindsided by Fessy a few episodes ago, when he sent the former champ into elimination. The episode ended on a cliffhanger after Esther threw her drink in Amber's face. With so much resentment finally boiling over, the fallout from this fight could be significant.
In March, Kyle revealed he was expecting his first child with his girlfriend, Vicky Turner. Last week, the Challenge veteran finally became a dad. On September 13, Crew Jax Christie was born to two extremely excited parents. Kyle's announcement on Instagram was flooded with congratulations from his Challenge castmates, including Nany Gonzalez, who commented, "you have been and will always be the best daddy ever."
In last week's episode, Emy shocked viewers and her castmates with her vocal talents when she sang a song she wrote called "Alien." Her voice was haunting and heartfelt, and now the song is available on Spotify and the Emy Alupei YouTube channel. The music video is a stunning futuristic spectacle. It shows a different side of the tough competitor that Challenge fans have come to know this season.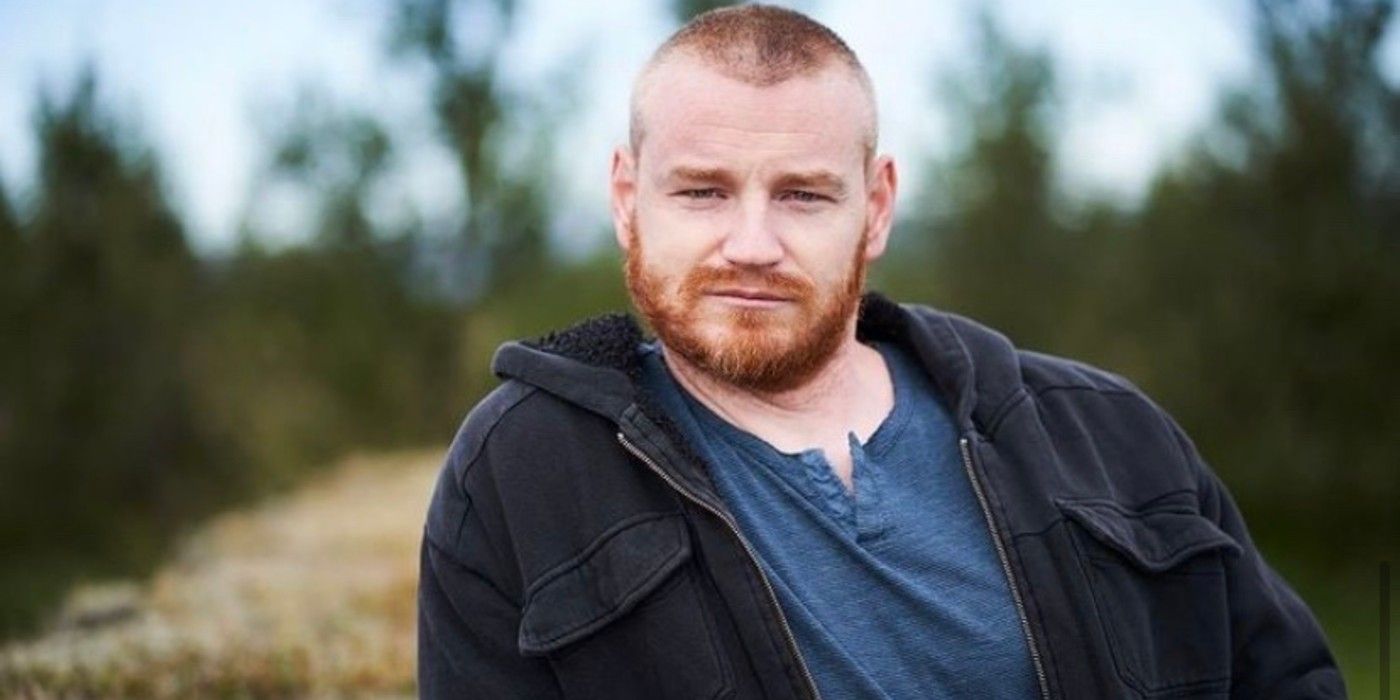 The two-time The Challenge champion Wes has been the subject of a lot of fan speculation lately regarding his potential return to the show. He seems to be in the best shape of his life, but recently addressed the issue of retirement on his Wes Instagram Story, according to Heavy. He teased "big life changes" in his future, although he said that he and his wife are not expecting a baby. He shared: "The bad news, in no uncertain terms, because of these life changes: I will be on zero Challenges in the foreseeable future; spin-off or otherwise." Wes didn't expressly use the term "retirement," but it seems like that's the way he's leaning based on his comments.
Related: The Challenge: Tony Raines' Home Destroyed & Fiancé Injured By Hurricane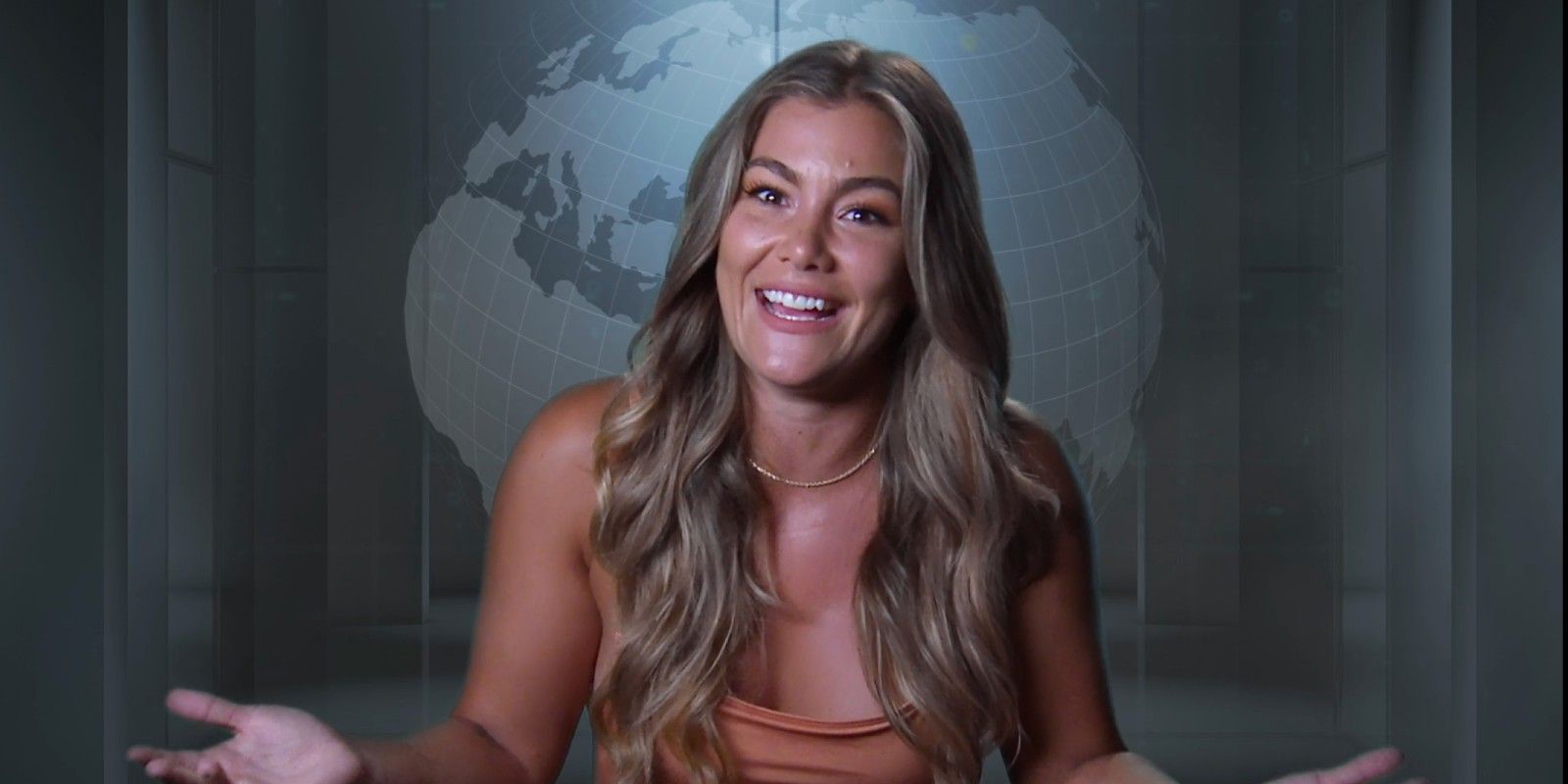 For sure, Tori is no stranger to drama, so it's no surprise that she is the one who stirred the pot and got things going between Amber and Fessy. Tori ignited Amber's anger when she claimed Fessy ate Amber's frozen pizza, which she later said was false. On MTV's Official Challenge Podcast, Tori admitted that the camera crew egged her on to make the false accusation and create drama.
The cast of The Challenge has been making moves on and off the screen, and for some of them, last week changed their lives forever. Kyle is a new dad, Emy showed off her artistic side, Wes may be gone from the show for good, and Tori doubled down on her drama mongering. There's no telling what host T.J. Lavin has in store for the rest of The Challenge: Spies, Lies & Allies, but fans will surely be entertained by cast members on and off the show.
Next: The Challenge: Tori Deal Speaks Out On Tacha Elimination Drama
Sources: Kyle Christie/Instagram, Emy Alupei/YouTube, MTV's Official Challenge Podcast, Heavy