The Challenge: What To Know About Abram & Rachel's Breakup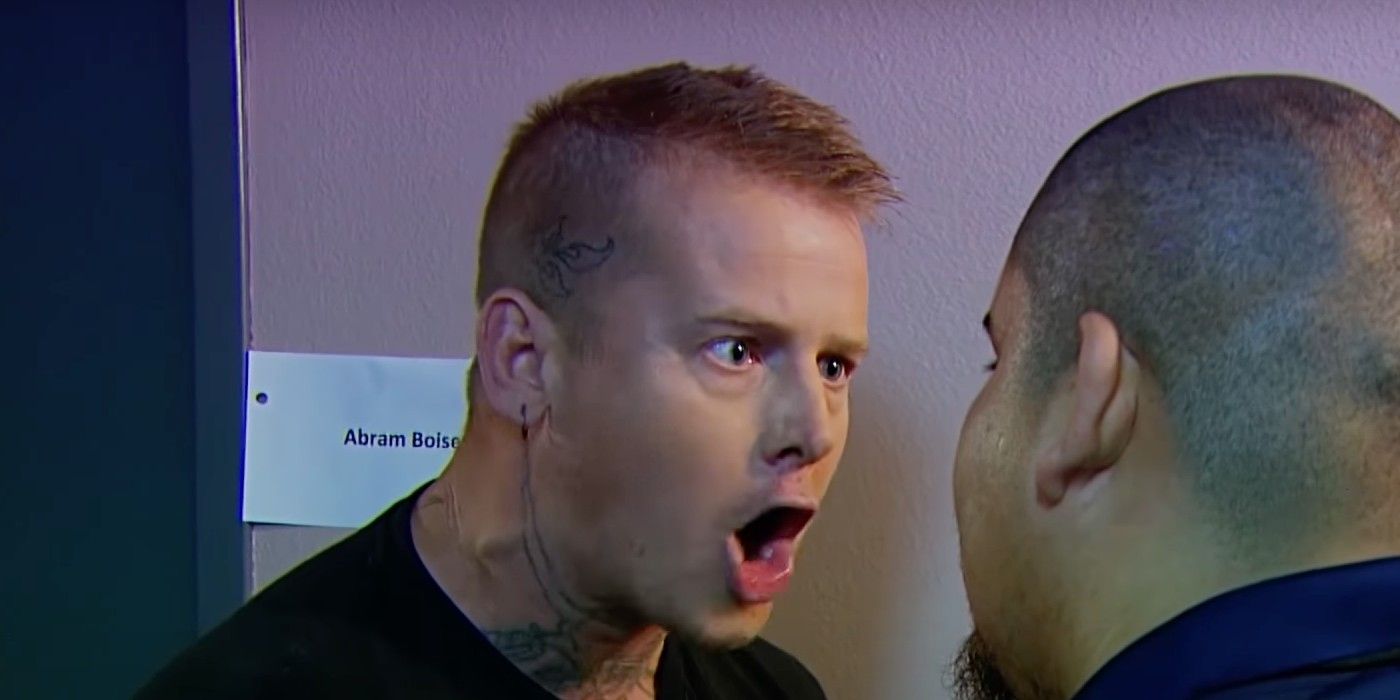 Fans of The Challenge have rooted for couple Abram Boise and Rachel Missie to make their marriage last, but their followers were let down by the announcement of their surprising split. Abram and Rachel have had a long and seemingly successful marriage, which includes the birth of their young child. Fans were shocked to discover that the pair had fallen apart. From the start of their marriage to Rachel's surprising Instagram story, here's everything there is to know about the unfortunate Challenge breakup.
Abram was first introduced to reality television in 2003 on the series, Road Rules: South Pacific. On the show, 20-year-old Abram made it 6 episodes before being removed from the competition on episode 7. Abram starred on a slew of The Challenge seasons, including The Gauntlet, Battle of the Sexes 2, The Island, Battle of the Exes, and Battle of the Bloodlines. Abram was even a victor on a couple of his appearances on The Challenge. He won The Inferno and The Inferno 3 and was a finalist on The Inferno 2, as well as Cutthroat. Although he has been able to master competing on The Challenge, Abram's love life has always been the most indomitable obstacle in his path.
Related: The Challenge: Biggest News From The Show's Cast This Week (Aug 30) - SPOILERS
During his time competing on The Challenge: Cutthroat in 2010, Abram sparked a romance with his competitor Cara Maria Sorbello. The pair ended up falling into a turbulent on-and-off relationship that lasted five years. Ultimately, Abram ended his relationship with Cara for good when she kissed fellow The Challenge competitor Thomas Buell on Battle of the Bloodlines in 2015. Abram retired from The Challenge in 2016 but regained mainstream attention when news of his relationship with Rachel broke. On June 1, 2019, Abram and Rachel announced that they had gotten married in an outdoor ceremony in Montana. The pair's first years of marriage were relatively uneventful as they continued to build upon their relationship and grow their family. This past April, however, Abram and Rachel upgraded from famous spouses to famous parents.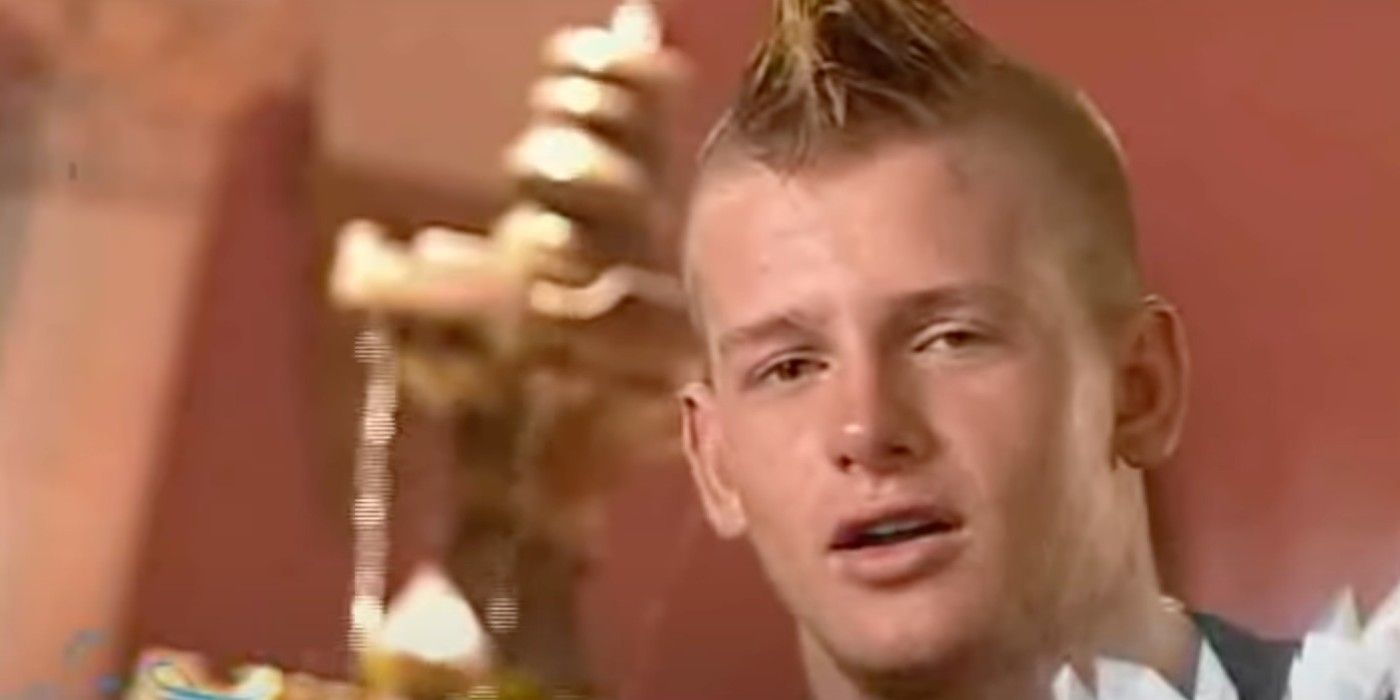 On April 25, Abram took to his now-private Instagram to share news of his son's birth. The Challenge champion wrote, "Welcome to Earth on earth day, my little man cub: Atlas Young Boise... What a wonderful world you have given me." Plenty of Abram's former competitors congratulated the couple on Atlas' birth, including Darrell Taylor and Ruthie Alcaide. Everyone was elated for Abram and Rachel this past spring, and no one could've expected that they'd have called it quits by the fall. On September 9, Rachel wrote a message in her Instagram Story that addressed her breakup. Rachel explained, "Life is full of many chapters and it's important to recognize when it's time to end and begin again. While our romantic relationship has come to an end, we're forever connected." Rachel affirmed that Atlas remains the exes' priority, stating that they're "focused on being the best for our son."
Unfortunately, the Challenge winner has endured yet another heartbreak. From their marriage in Montana to the birth of their son, Atlas, Abram and Rachel had a relationship that met all of the expectations of a reality television star. While Abram and Rachel will need some time to recover from their split, this won't be the first time The Challenge star has to overcome a daunting obstacle.
Next: The Challenge & Ex On The Beach Alum Nicole Ramos Gets Engaged
The Challenge airs Wednesdays at 8 p.m. ET on MTV.
Sources: Abram Boise/Instagram, Rachel Missie/Instagram