The Contender Season 5: Every Contestant & Winner | Screen Rant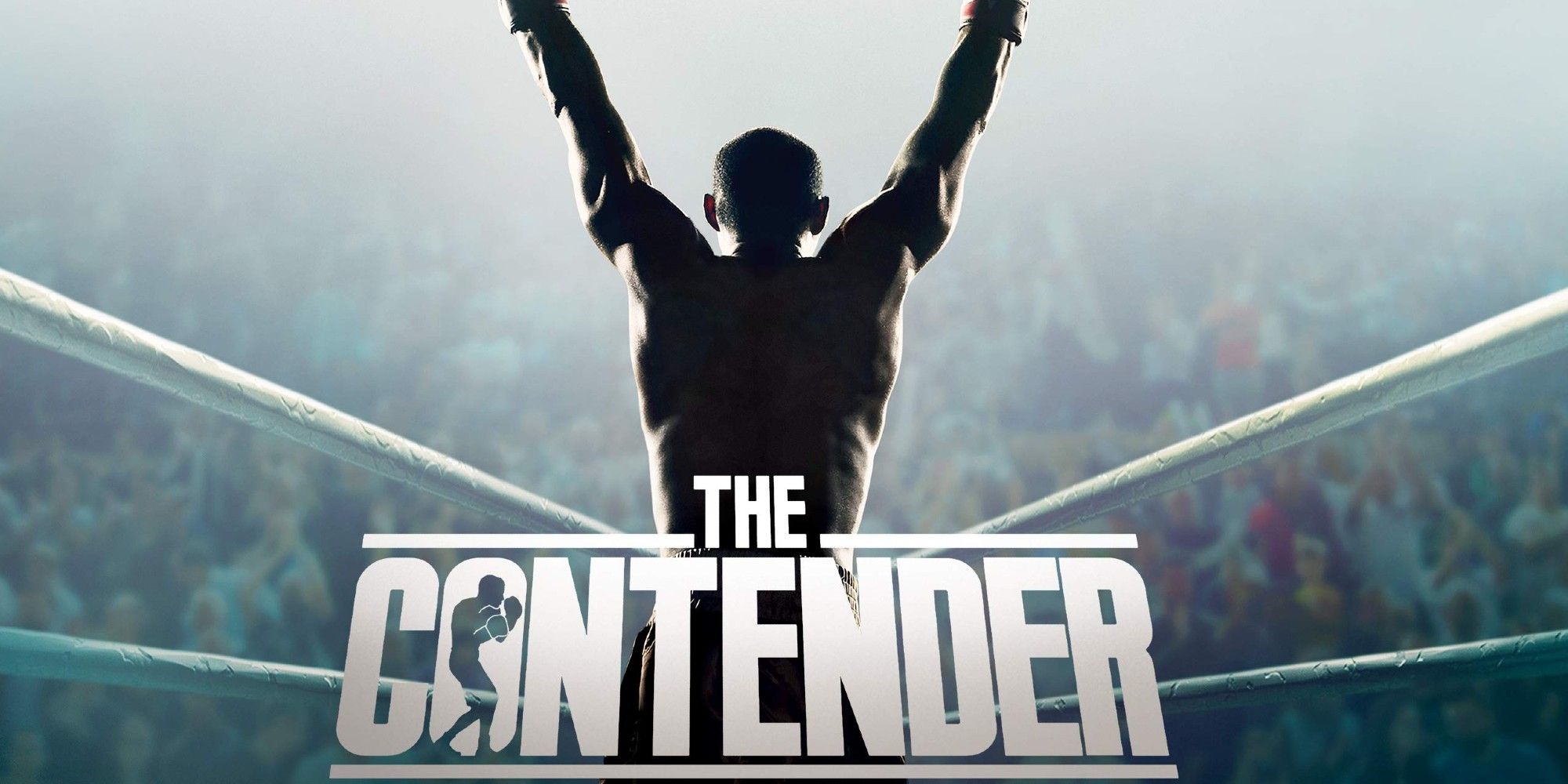 Here's every contestant that took part in The Contender season 5, plus who was crowned the winner of the competition. Created by famous reality TV heavyweight Mark Burnett, The Contender is a reality boxing competition that brings together a group of 16 boxers who fight against each other in a series of matches until just one remains. The winner of each season takes home not only the championship belt but a hefty cash prize and the opportunity to boost their boxing careers too.
The Contender has something of a chequered history. The first season of the show was a big-budget endeavor hosted by boxing legend Sugar Ray Leonard and Rocky icon Sylvester Stallone that reportedly cost its network NBC around $2,000,000 per episode. A dark cloud hovered over its first season too after contestant Najai Turpin died by suicide before its premiere in 2005 and NBC made the decision to cancel the series. The Contender was then picked up by ESPN - with Sylvester Stallone not returning - which aired two seasons before it found another new home at Versus for its fourth season, after which the series faded into obscurity.
Related: How Many Fights Rocky Actually Won In His Boxing Career
Luckily for boxing fans, The Contender was resurrected almost a decade after its previous season aired. Its fifth season aired on Epix in 2018 and was hosted by retired pro-boxer Andrew Ward with boxing trainers Freddie Roach and Naazim Richardson helping contestants prepare for fights. As with past seasons of the show, a total of 16 contestants took part in the boxing competition although season 5 focused on middleweight fighters. Read on for a rundown of every boxer who competed in The Contender season 5 and which contestant won the season.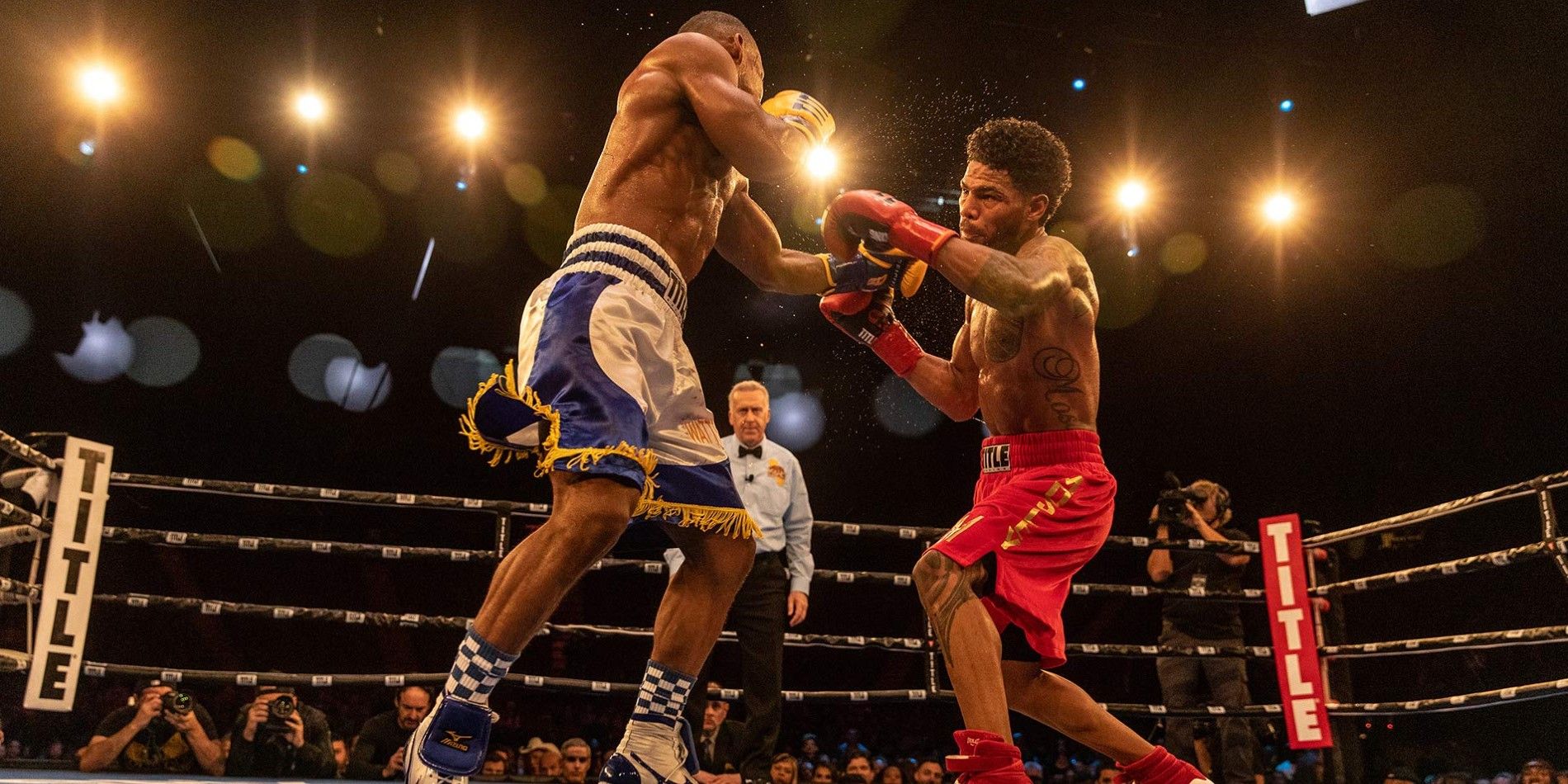 Lamar Russ
John Jackson
Malcolm McAllister
Quatavious Cash
Marcos Hernandez
Devaun Lee
Morgan Fitch
Tyrone Brunson
John Thompson
Ievgen Khytrov
Gerald Sherrell
Daniel Valdivia
Eric Walker
Michael Moore
Shane Mosley Jr.
Winner: Brandon Adams
The Contender season 5 finale was filmed at The Forum in Inglewood, California and saw Shane Mosley Jr and Brandon Adams go head-to-head in a live ten-round match from which Adams emerged victorious. Adams – who hails from Los Angeles – took home prize money totaling $250,000 and since winning the show has gone on to challenge for the World Boxing Council middleweight title.
It's now been three years since The Contender season 5 aired, so naturally, its fans are wondering whether a sixth season of the competition will happen. Unfortunately, Epix has yet to renew the series and plans for boxer Tyson Fury to host a British version of the series seem to have been put on the back burner too. Currently, it seems like The Contender is on another hiatus but fingers crossed it doesn't last as long as the last one.
Next: Southpaw True Story: What Inspired The Jake Gyllenhaal Boxing Movie