The Game Awards 2021 Returns With In-Person Show On December 9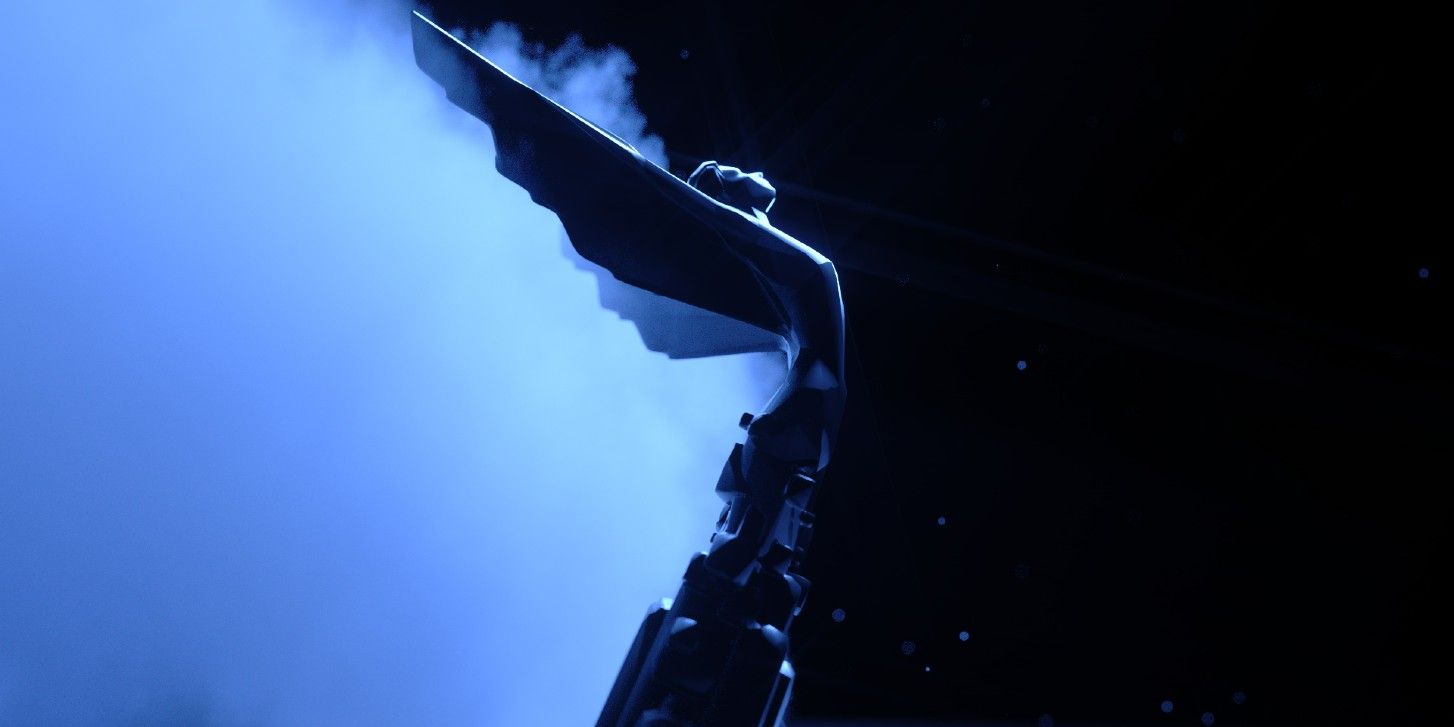 One of the biggest events in gaming is set to make an in-person return this year with The Game Awards 2021 officially happening this December. The annual event recognizes some of the best games of the year while also announcing upcoming new game releases from some of the best and brightest developers in the industry.
The Game Awards 2021 will be returning as a live in-person event taking place on December 9 at the Microsoft Theater. A free global 4K UHD livestream will be available for fans around the world to enjoy the ceremonies and reveals across over 40 video, social, and gaming platforms. Players can expect world premieres and announcements alongside musical performances from The Game Awards Orchestra and more. Games personality Geoff Keighley will once again be hosting the event, which will be in-person by invite only, with health and safety requirements to be announced at a later date.
Related: Iconic Video Game Soundtracks Highlighted In Game Awards Question
2021 has seen some incredible game releases that could be nominated for some of The Game Awards 2021's categories. As one of the highest-rated games of the year on Metacritic, Arkane Studios' Deathloop is likely to be nominated for multiple awards, while successes like Resident Evil Village, Life is Strange: True Colors, and Returnal could also be up for awards. The event has some tough competition to top The Game Awards 2020, which saw Naughty Dog's The Last of Us Part 2 scoop multiple wins across different categories, including the coveted Game of the Year 2020 award. As December draws closer, gamers can expect to see the official list of award categories and nominees in the coming weeks.
Next: 2022's Game Of The Year Award Is Going To Be A Tough Choice