The Ocean Cleanup New Solution Presents Problems | Screen Rant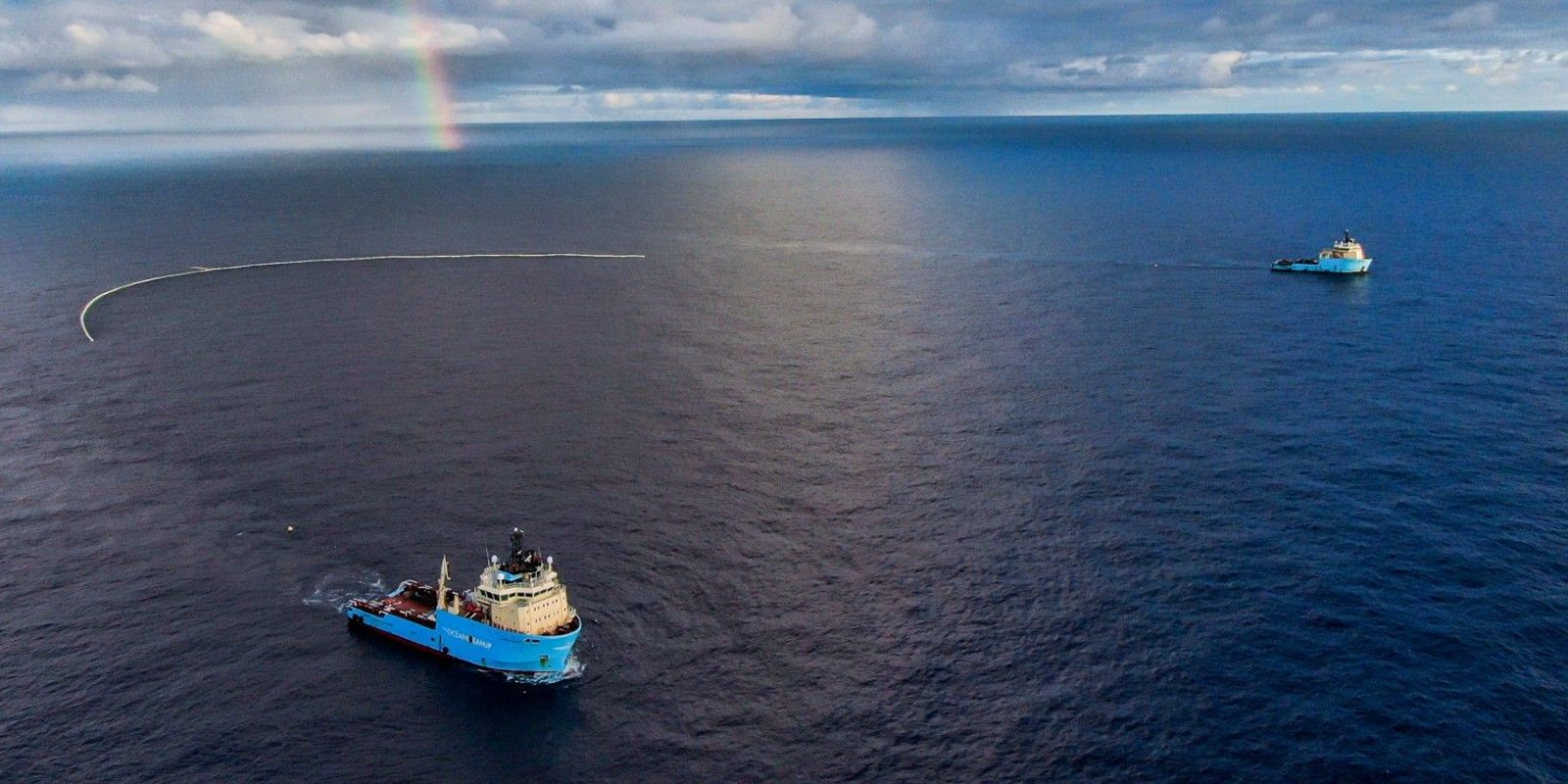 A worldwide project called The Ocean Cleanup announced it successfully tested a new technology that it hopes will help clear 90% of all ocean waste, but critics say it is not the way to solve the problem. The non-profit organization was founded by Boyan Slat when he was just 18 years old. Slat, passionate about the ocean, gained international recognition when he invented his first autonomous ocean cleanup system. His first design was a failure and his upgraded design, while more efficient, has cost problems. Plastic and waste in the ocean have become a real environmental nightmare. While several organizations work on ocean clean-up projects others assure the problem should be dealt with upstream by removing plastic from our daily use products.
Related: Scientists Hope VR Can Change Human Behavior And Curb Climate Change
The Ocean Cleanup said their new technology, Jenny-System 002, has passed all tests and is ready to scale up, but the organization received pressure for their methods and costs. CEO and founder Slat assures the Jenny system is an advanced ocean technology solution, but from the outside, the Jenny system is a simple U-shaped barrier dragged by two fossil-fuel-powered vessels. Additionally, only a small fraction of the plastic polluting the world's oceans is made up of fragments large enough to float and be caught up in a surface net.
The Ocean Cleanup has fixed assets of $51 million and receives millions in cash donations from large corporations like Coca-Cola, rated the world's top plastic polluter in 2020. The Ocean Cleanup also partnered with shipping giant Maersk which ferries containers around the world and has a massive carbon footprint. "I think if anyone should be paying for this cleanup, it's companies like Coca-Cola," Slat defended the way his NGO is funded.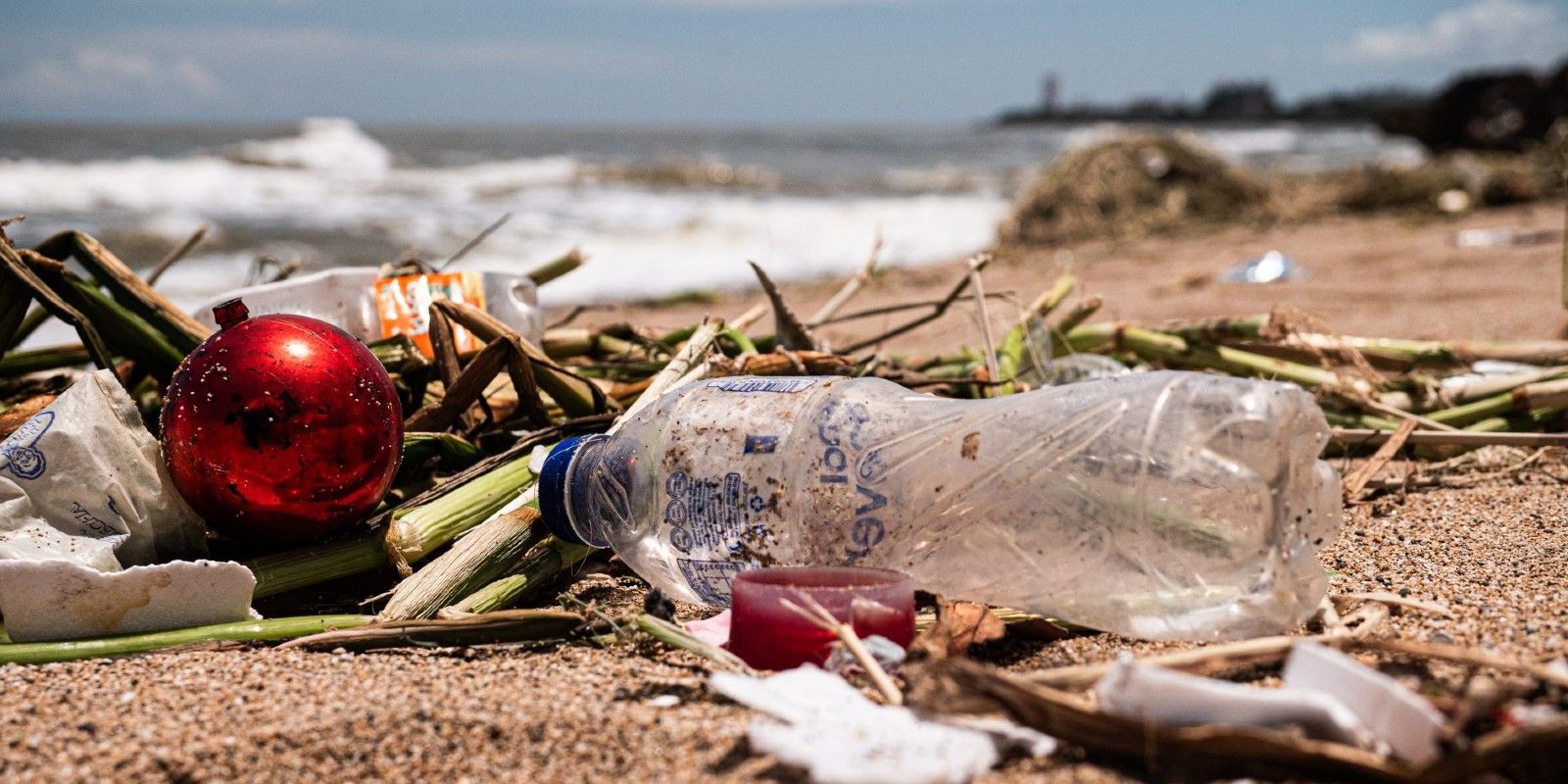 When questioned why the organization was using fossil-fuel-powered ships to drag the new system around the ocean, Slat responded that green fuel technology ships powered by batteries could not get the job done. Slat added that the organization currently "aims to offset all carbon emissions from the System 002 campaign and will investigate offsetting options for future ocean cleanup systems."
The Ocean Cleanup has also installed plastic-trapping barriers in estuaries. The impacts of dragging a barrier through open ocean waters or setting up one in an estuary are widely documented. The organization says they use underwater cameras to make sure no "marine life becomes entangled." However, water barriers also pose a threat to smaller organisms like plankton, nutrients, and even water currents that need to move freely to maintain a healthy water environment. While Slat's passion for our oceans seems to be well placed, his project's techniques might not boost the overall health of any given area. From who an organization partners with and how it does the work, to environmental and ecological costs, cleaning up the plastic waste in the seas may be trickier than just dragging a net around the ocean.
Next: Why Bill Gates Says Electric Vehicles Aren't The Answer To Climate Change
Sources: Yahoo News, The Ocean Cleanup