The Real Housewives of Miami: Everything to Know About Julia Lemigova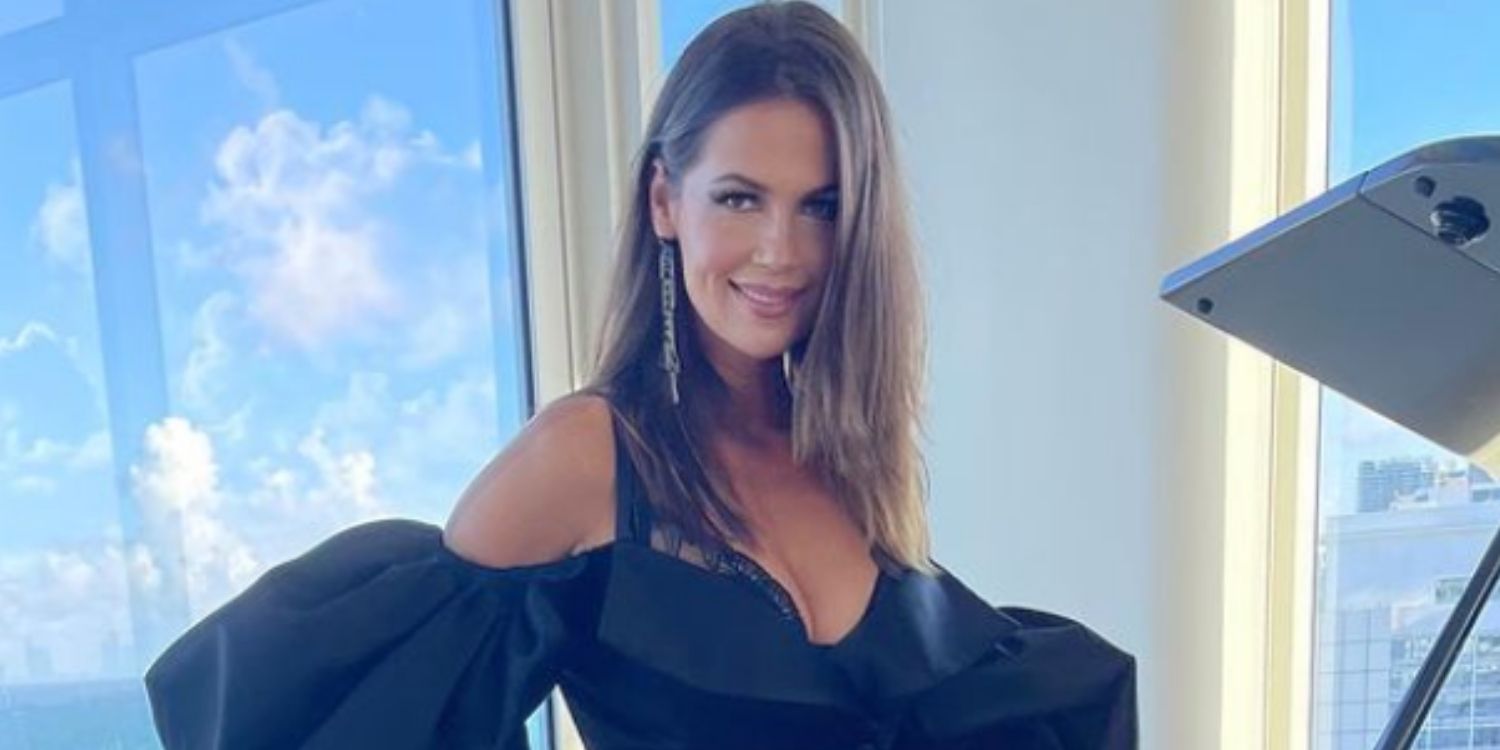 The reboot of The Real Housewives of Miami hasn't premiered yet, but fans are already curious about rumored newbie housewife, Julia Lemigova, and it's time to share information about her life. After some RHOM season 4 cast members were identified in June, Julia was spotted filming on multiple occasions. She is expected to be at the center of the action. Julia's past is quite interesting, which makes her a perfect fit, due to the drama, glamour, and controversy associated with most Real Housewives.
Originally from Russia, Julia was the daughter of a high-ranking Soviet aviation specialist. She used to compete in beauty pageants, similar to RHOP's Ashley Darby and Candiace Dillard. She was even named Miss USSR in 1990, as well as 2nd Miss Universe runner-up in 1991. After working as a model, Julia went on to have a romantic relationship with French banker Edouard Stern. The couple had one child together, a son named Maximilien. Tragically, Maximilien died under mysterious circumstances in 1999, at five-and-a-half months of age. Five years later, in another shocking turn of events, Edouard was found murdered by a prostitute in an apparent bondage session gone bad. At the time of his death, Edouard was the 38th wealthiest individual in France. The disturbing circumstances of Edouard's death were profiled by Vanity Fair.
Related: RHOM: New Cast Members Seen Filming the Reboot with OGs in Miami
After recovering from tragedy, Julia met Martina Navratilova in 2008, making Julia one of a handful of housewives married to professional athletes. Fans probably know of Martina Navratilova. The former pro tennis player is one of the greatest of all time. Martina currently holds the record for the most Grand Slam titles won by a single player. The couple met at a dinner party before reconnecting at a Paris restaurant fourteen years later. At the time, Julia was running a skincare business and raising her two daughters. While her relationship with Martina started as a friendship, it became romantic. The two married on December 15, 2014, after six years of dating. They now call Miami Beach home. On her sexuality, Julia told The Daily Mail at the time of the wedding, "I grew up in Russia and I didn't know it existed. No one talked about it. I must have been 17 or 18 — I'd already moved to London — before I knew that same-sex relationships happened."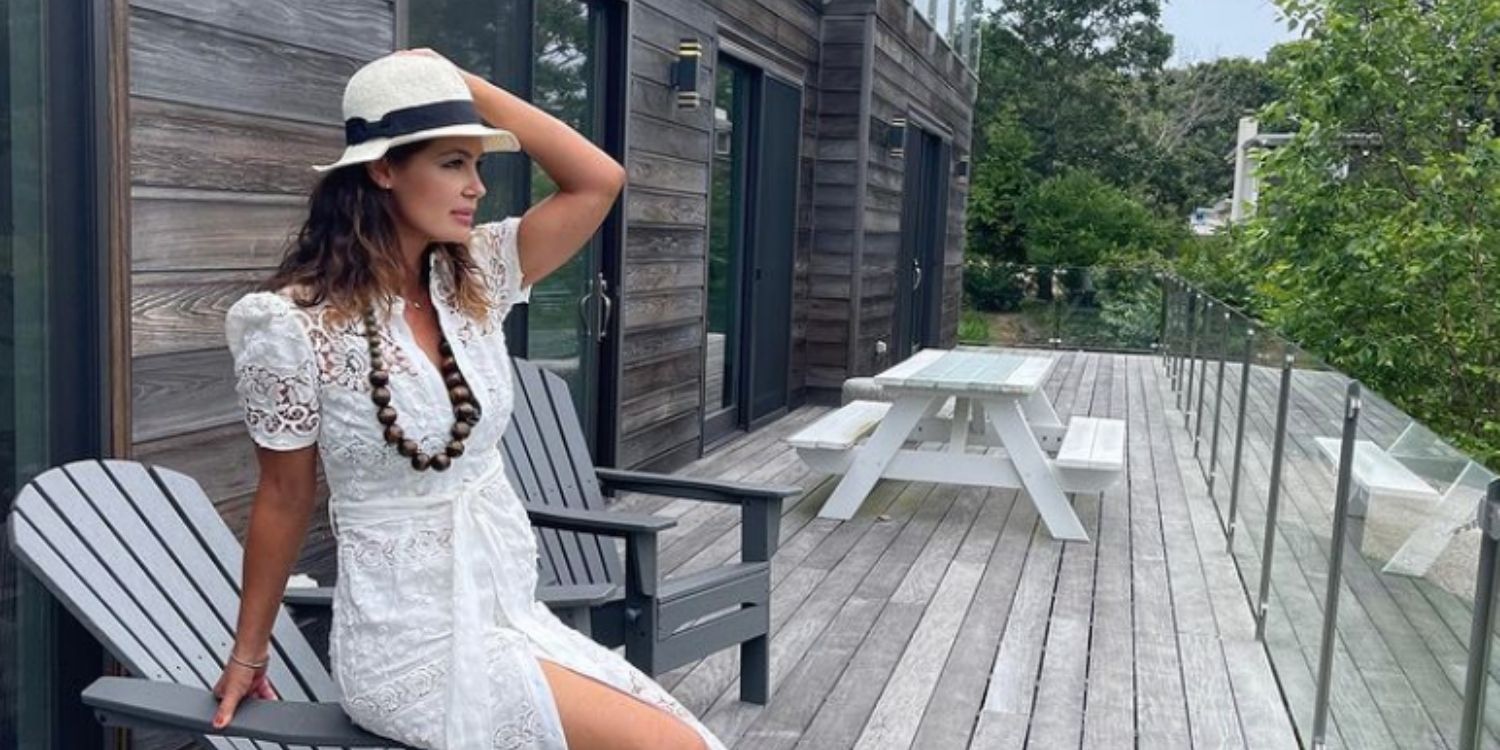 During the RHOM cast's trip to the Hamptons, Julia was already stirring up excitement on the show. In July, it was reported that the rumored new The Real Housewives of Miami star had a medical emergency. TMZ revealed that the newbie was Julia. Allegedly, she fell ill due to sun exposure and exhaustion. Some of the women became worried, so EMTs were called to the Montauk home where the cast was staying. While Julia turned out to be okay, the medical emergency may make for a dramatic moment in the new series.
On her Julia Instagram, she is currently followed by all the returning cast members, including Larsa Pippen, Adriana de Moura, Alexia Echevarria, and Lisa Hochstein. Fans can expect to learn more about the intriguing newbie after the show premieres. It seems like a safe bet that Julia will bring spice and star power to The Real Housewives of Miami.
Next: RHOM: Everything to Know About Show Alum Karent Sierra
Sources: Daily Mail