The Voice: What New Coach Ariana Grande Was Up To Before Season 21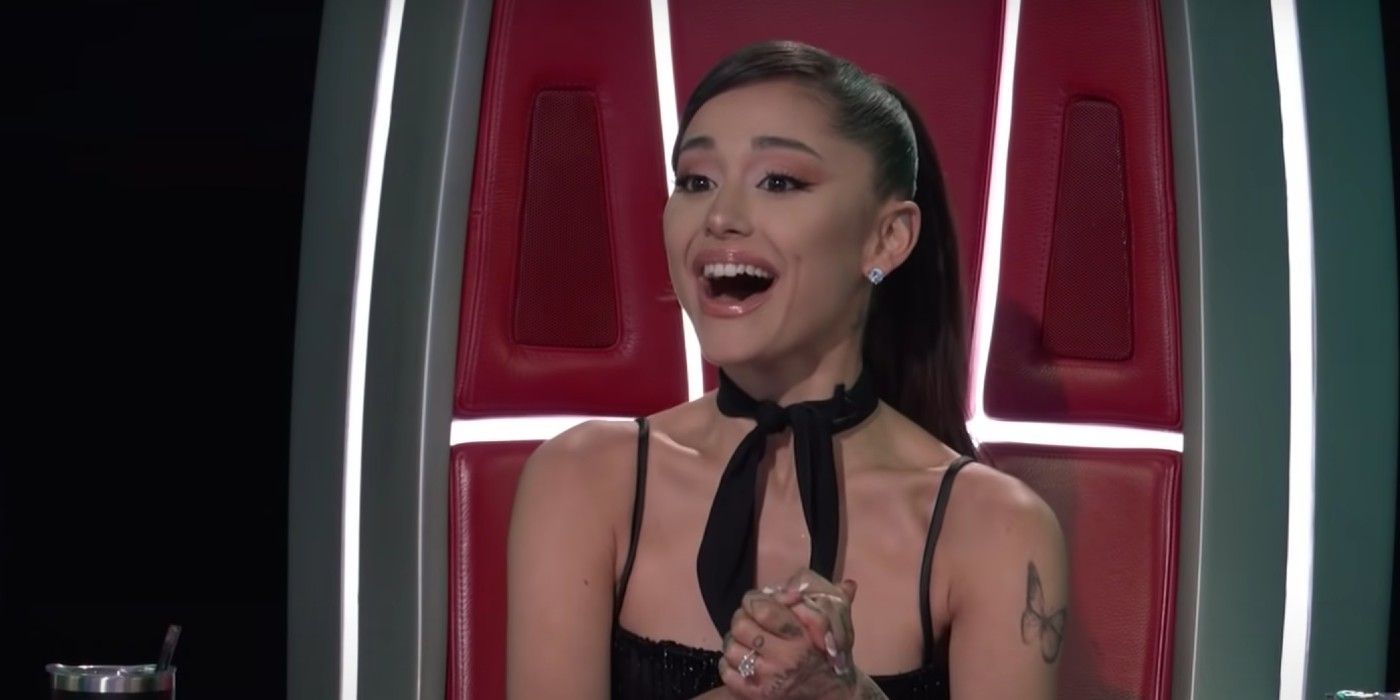 Ariana Grande is the newest addition to the panel of coaches on The Voice season 21, but this is far from her first exciting endeavor in the entertainment industry. Ariana has been singing and acting since she was a child starring in the Broadway show, 13. Alas, her career has skyrocketed in the past few years. From selling millions of records to getting married, here's everything Ariana has been up to before making her debut on The Voice season 21.
As one of the biggest names in entertainment today, Ariana's decision to join The Voice season 21 was shocking to some. Since starring on Nickelodeon's Victorious, Ariana has steadily progressed in her career toward superstardom. Ariana is currently at the top of her game, which made her jump to The Voice puzzling for some. In her brief time as a coach so far, however, Ariana has demonstrated that she's a natural addition to reality competitions. From her dazzling performances to her playful dynamic with her fellow coaches, Ariana's popstar status hasn't hindered her ability to blend into The Voice.
Related: The Voice: Gwen Stefani Thanks Blake For Welcoming Her To Country Music
While it might have been an unexpected decision for Ariana to join The Voice season 21, it wasn't unlike the pop star to take on another creative project. For the past few years, Ariana has been working non-stop to keep her name central to pop culture. On February 8, 2019, Ariana released her hit album Thank U, Next. Ariana's fifth studio album was a massive success as the two singles "Thank U, Next" and "7 Rings" were Ariana's first two no. 1 songs on Billboard's Hot 100. Additionally, Thank U, Next garnered Ariana a nomination for Album of the Year. After Thank U, Next, Ariana's career continued to hit record highs. In March 2019, Ariana embarked on the Sweetener World Tour, which grossed $146 million over 97 shows according to Billboard. In December 2020, a visual of the tour was released as a Netflix film.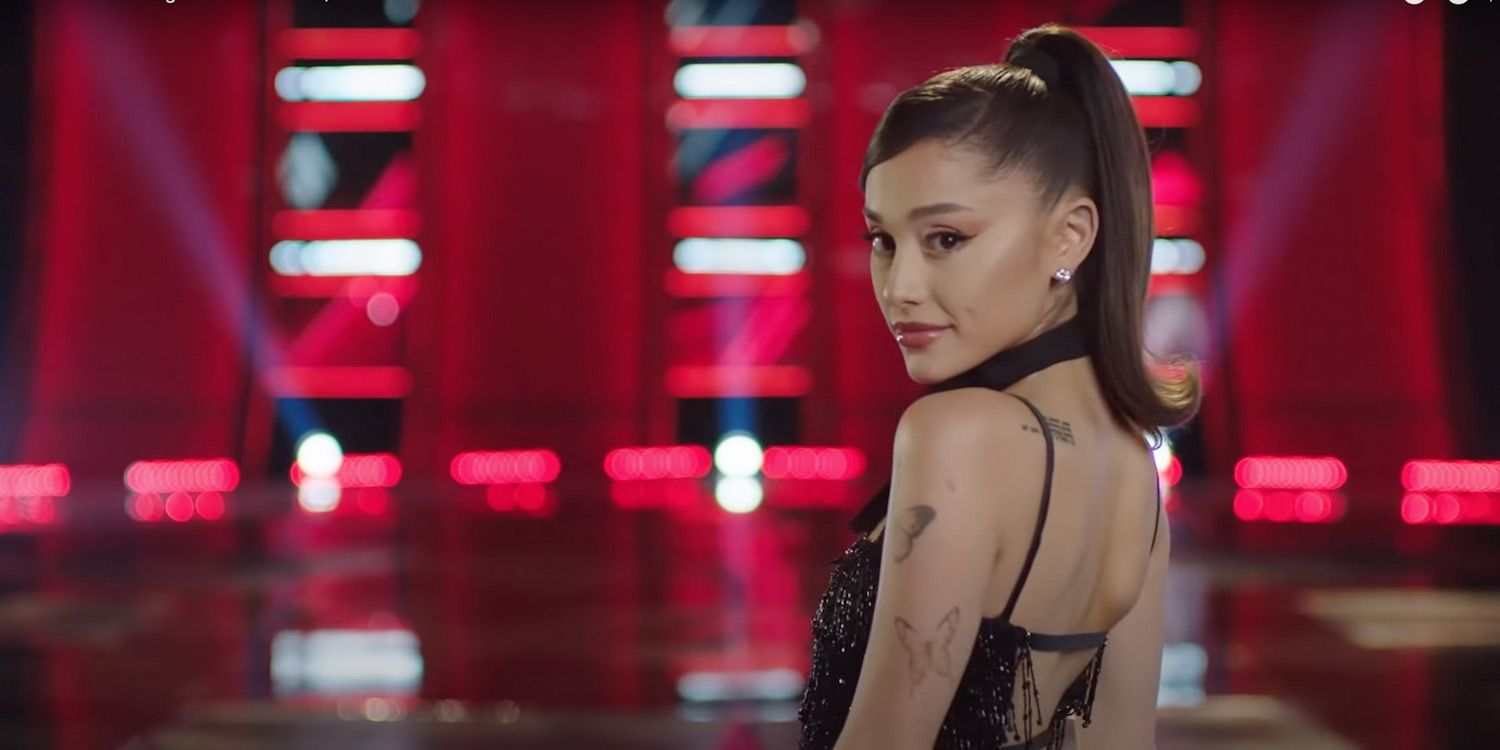 At the end of 2020, rule-breaking coach Ariana Grande released her most recent record, Positions. This album featured esteemed artists like Doja Cat and The Weeknd. Although Ariana wasn't able to tour this album due to the COVID-19 pandemic, she put on several live digital performances to keep her fans satisfied. The main theme of Positions is Ariana's newfound love. Ariana's romantic life has made headlines since the demise of her public engagement to Saturday Night Live star Pete Davidson. As a result, Positions teased Ariana's new relationship with Dalton Gomez. On May 15, 2021, only six and a half months after Position's release, Ariana and Dalton got married. Ariana released a deluxe edition of Positions in 2021, but she still hasn't shared any plans for her inevitable seventh studio album. Ariana has expanded her career to film recently, however, as she's set to appear in Adam McKay's Don't Look Up this December.
After years of monumental achievement in her career and personal life, Ariana decided to take some time to focus on emerging artists on The Voice. From releasing two chart-topping albums to getting married, Ariana's life has been a whirlwind leading up to her debut as a coach on the singing competition. Ariana's roles as a pop star, wife, and now coach on The Voice prove that she really can thrive in any position.
Next: The Voice: Man Arrested After Pulling Knife Outside Ariana Grande's House
Source: Billboard