Thor 2 Director Open To Making His Own Snyder Cut | Screen Rant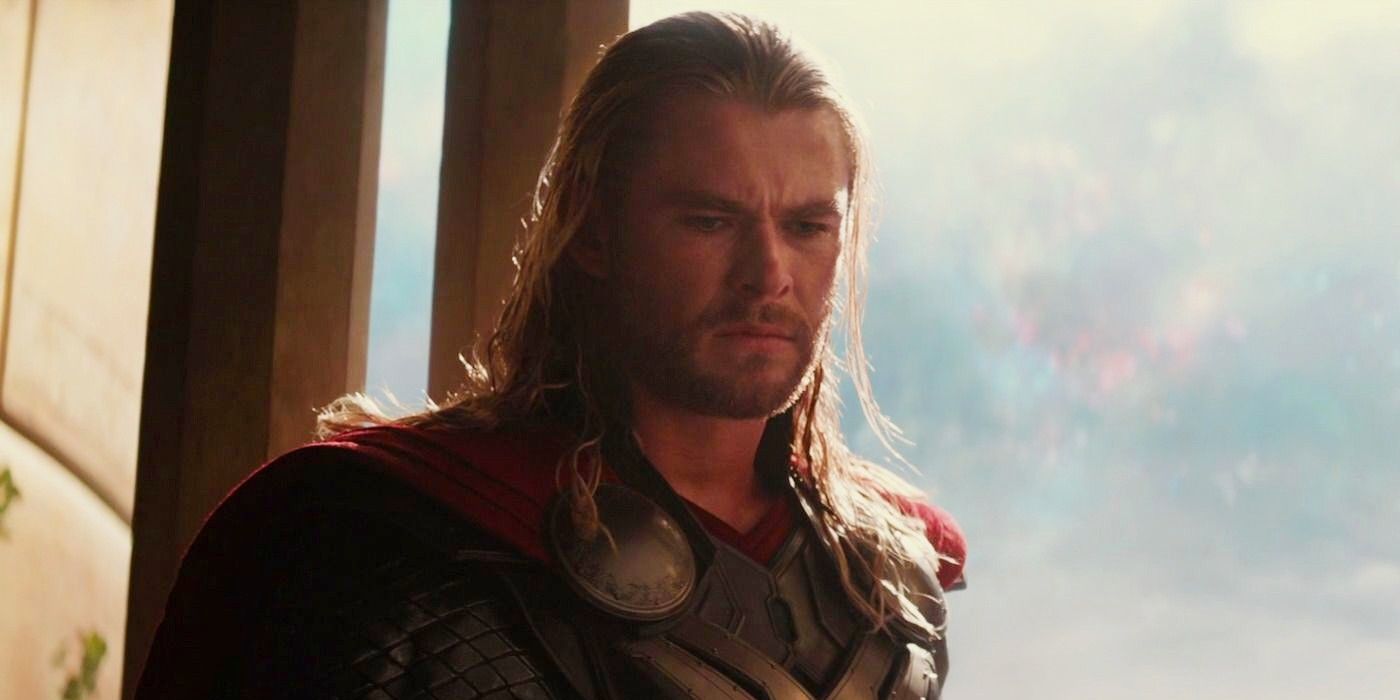 Alan Taylor, the director behind Marvel's Thor: The Dark World, would be open to doing his own Snyder Cut version of the movie, though he doesn't expect it to happen. The MCU has a great track record when it comes to producing crowd-pleasing movies, but even a beloved franchise will have some missteps. 2013's Thor: The Dark World reigns as one of the MCU's biggest, even though it was a financial success and holds a decent 75% Audience Score on Rotten Tomatoes. Taylor, best known for his work on television shows like Game of Thrones, was brought in to direct Thor 2 after Patty Jenkins exited.
Thor: The Dark World once again starred Chris Hemsworth as the titular God of Thunder and dealt with a fantastical conflict involving the Dark Elves, led by Christopher Eccleston's Malekith. The movie aimed to explore more of Asgard, but ended up focusing on a half-baked plot involving one of the Infinity Stones. Earlier this year, Taylor opened up about Thor: The Dark World and revealed his original ideas for the movie, which had a more magical quality to them. However, much of what he envisioned was changed in post-production as Marvel sought to alter select plot points.
Related: How Marvel Phase 4 Can Bring Back (& Fix) Thor 2's Villain
Taylor has since moved on and directed The Many Saints of Newark, though he once again reflected on his time with the MCU in an interview with Inverse. On the topic of whether he would ever be interested in releasing a director's cut of Thor 2, Taylor responded favorably, citing Zack Snyder's recent experience with Justice League. However, Taylor doesn't expect it to happen with him. He said:
"I was cheering for Zack Snyder when he was doing that and thinking, Will he pull this off? This is amazing. I think every director was kind of rooting for that. I would love to, I mean to. Can you imagine that? They give me however many millions of dollars they gave him to go back in. Yeah, I don't think I'm going to get that phone call."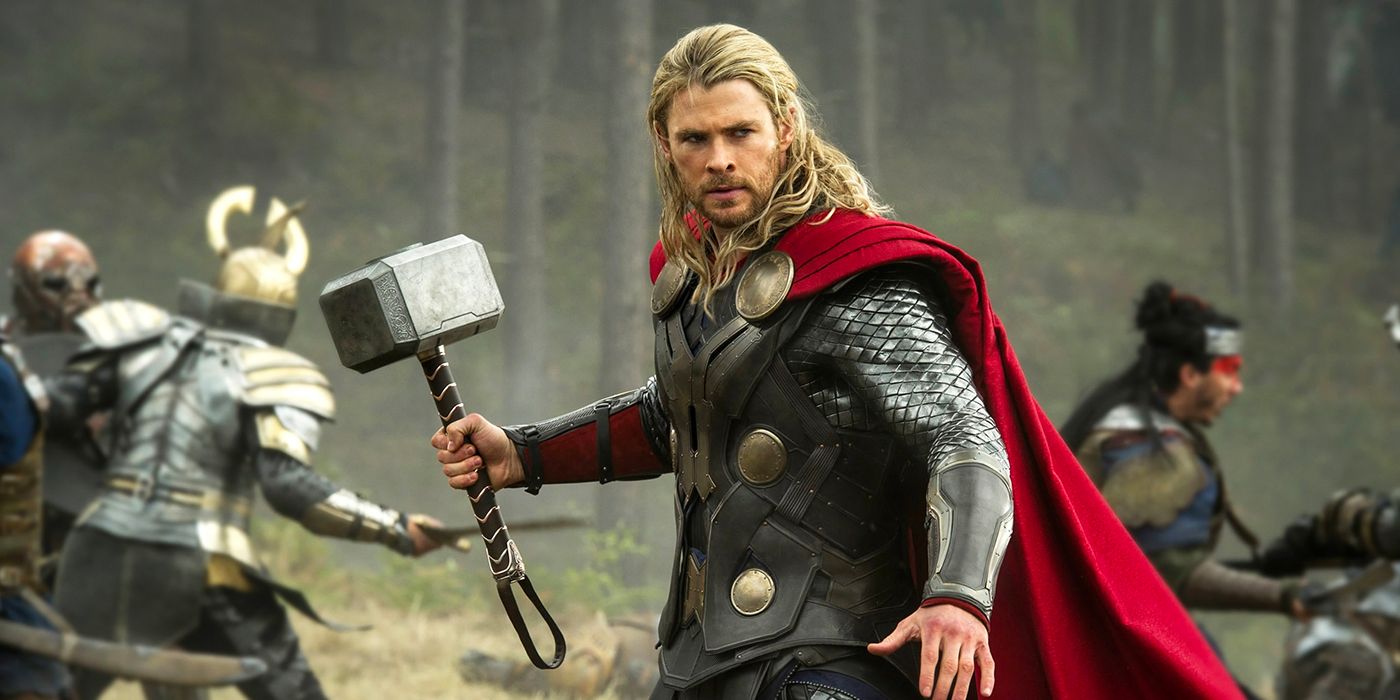 Snyder's Justice League has become a symbol of creative control in an age of heavy studio influence. Earlier this year, the famed Snyder Cut debuted on HBO Max and revealed Snyder's comprehensive vision for Justice League. Since then, some fans have turned their attention to other movies that could benefit from a director's cut, most notably the 2016 Suicide Squad. Unfortunately, Snyder so far remains the only scorned director to receive the chance to go back and retool his movie.
Still, the idea of a Thor 2 director's cut is appealing. Taylor's version sounded quite interesting; he might've been able to restore some of the magic that was seriously lacking from the final cut. Thor: The Dark World was an opportunity to increase the fantasy included within the MCU, but it did little to further develop Asgard or deepen the Dark Elves' motivation. What was left was a decent but not great MCU outing that would be thoroughly erased by the 2017 follow-up Thor: Ragnarok. If Marvel ever wanted to give Taylor a chance at cleaning up his cut, fans would probably like to see it.
More: The MCU Finally Explains How Loki Survived In Thor 2
Source: Inverse