Top Chef: What Runner-Up Shota Nakajima Has Been Doing Since Season 18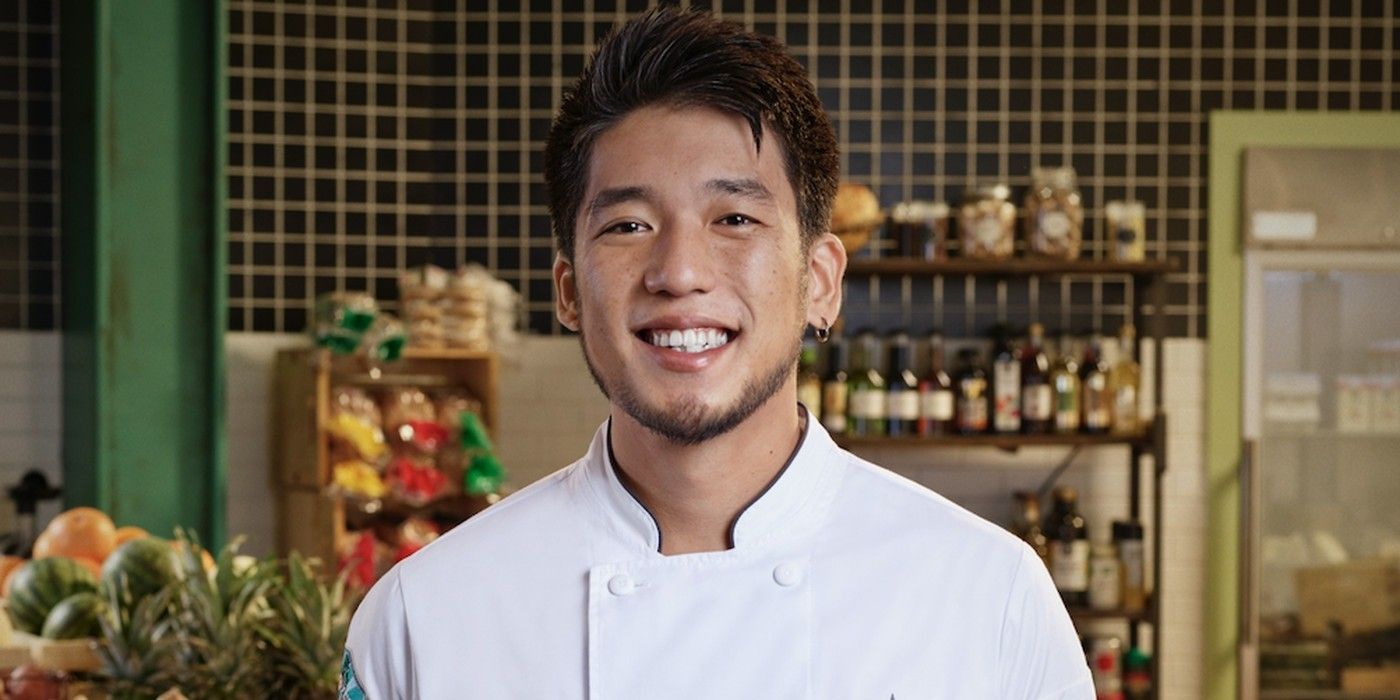 Shota Nakajima from Top Chef: Portland became a standout star while competing on the series, and it's time to let fans know what he's been doing since the series aired. His prestigious Japanese cooking and modest personality won viewers' hearts and helped him to become a finalist. Despite finishing season 18 in second place, Shota has remained humble about his Top Chef experience. He has big plans for the future, including returning to the Top Chef kitchen.
Fans may remember Shota's emotional yet rewarding Top Chef journey. He discussed the heartbreak of closing his Seattle-based restaurant Adana due to the COVID-19 pandemic. This closure happened shortly before he joined Top Chef. After the restaurant was shuttered, the Seattle-based chef entered the competition with a "nothing to lose" mentality. His passion for cooking transferred into his dishes, and he would wow the judges weekly. He landed in the bottom two only once, after creating a failed dish during the drive-in movie challenge, where he faced elimination. Shota won several quickfire and elimination challenges. He was even voted as a fan favorite and won $10,000. However, in the end, he was beaten out by T0p Chef: Portland winner Gabe Erales from Texas. Shota's defeat came as a surprise. Luckily, fans can expect to see more of him in the future.
Related: Producers Cat Sullivan & Zoe Jackson Talk Top Chef Amateurs In Exclusive Interview
After the competition, Shota returned to his restaurant in Seattle, Taku. However, he is currently looking for other ways to expand his business and culinary endeavors. Shota told the Daily Dish he is getting into retail sauces and extending his business by doing more creative work. He said, "I want to recreate a good company...where it's more project-based, gives people ownership in their job and a sense of, hey, if you have a project, you can come to me." With this new project, Shota from the Top Chef franchise hopes to help combat the problem of high turnover in the restaurant industry. He also wants to show younger chefs "what it is to be successful and be good in society and work with integrity and care about your staff."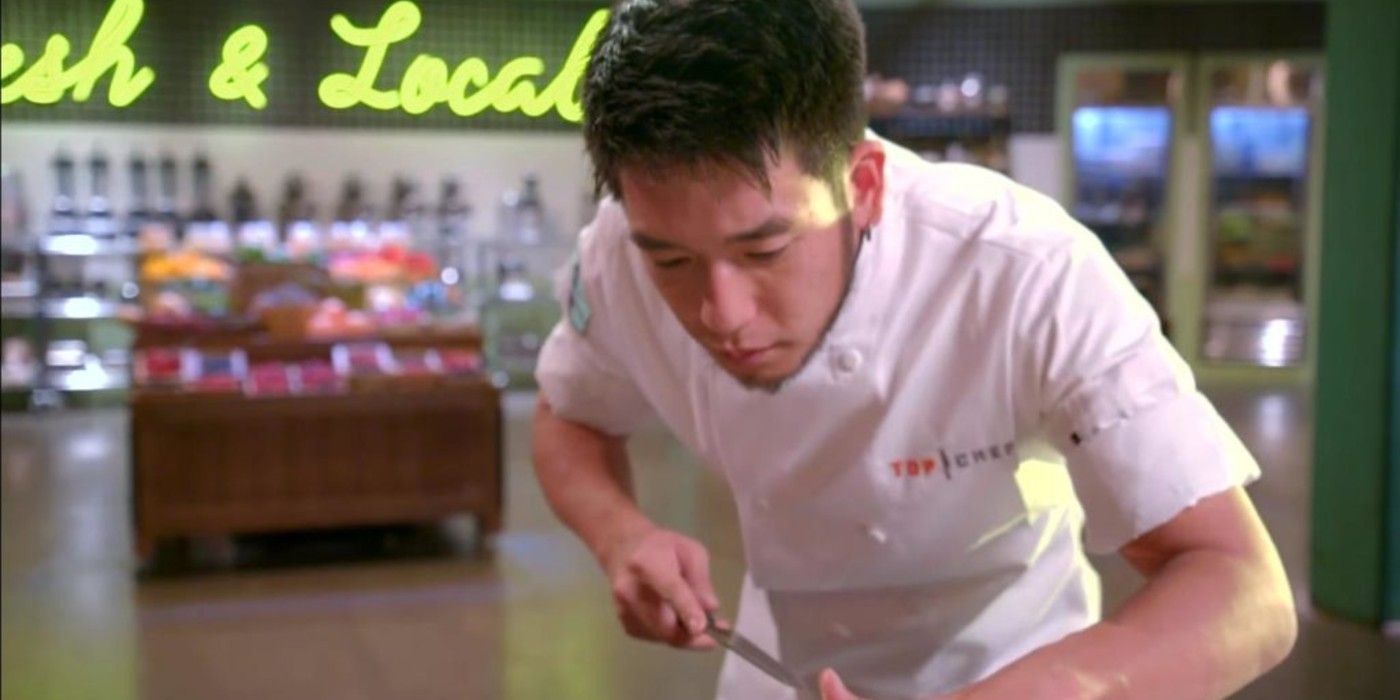 The Top Chef judges and fans thought highly of Shota's intricate Japanese meals. Now, fans can learn how to cook like him. The James Beard Award contender has also connected with fans on his Shota YouTube channel, sharing cooking videos and Japanese-inspired recipes. Shota told Daily Dish he wants to continue sharing his knowledge of Japanese cuisine with the masses. He plans to release even more pearls of wisdom on social media in the future. As well, fans should expect to see more of Shota on TV in the future. He will join the new family culinary competition series, Top Chef Family Style. He will be one of the beloved Top Chef alums offering culinary expertise to the contestants. The new show will begin streaming on Peacock on September 9.
Shota may not have been the Top Chef: Portland winner, but his experience has been nothing short of amazing. As an official fan-favorite contestant, it's great to see him working with the franchise and getting ready to appear in the franchise again. He told Daily Dish, "Maybe I haven't got the title, but you know what? I think I won a lot of other things," he said. "And I'm just very humbled every day."
Next: Top Chef: What to Know About The Winner Controversy & Harassment Claims
Source: Daily Dish, Shota/YouTube