Triangle Strategy Release Date & Demo Gameplay Changes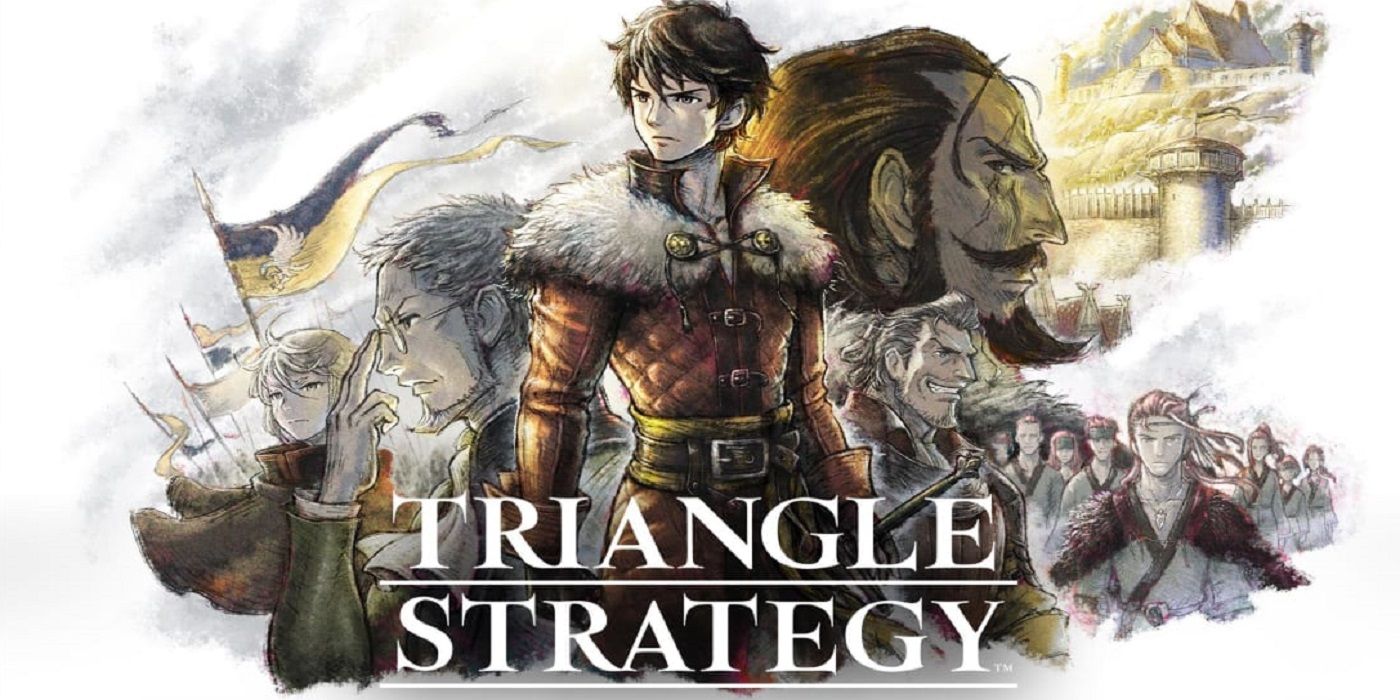 Updates have been released for Triangle Strategy, a new 2D, pixelated, strategy-based RPG by Square Enix, during the September Nintendo Direct. Similar in aesthetic to Octopath Traveler, the new game mixes retro pixelated sprites with interactive, moving environments, and a story influenced by player choices. However, the demo release for Triangle Strategy (called Project Triangle Strategy at the time) had many issues, which players were able to comment on during a February survey. Square Enix has taken the player feedback and implemented needed quality-of-life improvements that will help make the game more enjoyable when it releases next year.
Triangle Strategy will focus on turn-based combat and narrative-driven exploration, which will be a good fit for those who enjoyed Octopath Traveler or turn-based strategy games like Fire Emblem. Players will control Serenoa, the heir to House Wolffort, who will lead and command a group of warriors throughout the world. The warriors the player selects may have major influences on how the story unfolds, and what the fate of Triangle Strategy's world will be.
Related: How Project Triangle Strategy Compares To Final Fantasy Tactics
During the September Nintendo Direct, it was revealed that major changes have been made to base gameplay for Triangle Strategy. Adjustments have been made to the difficulty of gameplay, as well as the visuals. This includes better battle animations and a cleaner overall appearance of the world. Players will also have control of camera angles, allowing them to better view the areas they are exploring, and scroll through past dialogue, allowing them to review narrative direction. These improvements will offer a more versatile and intuitive experience while exploring.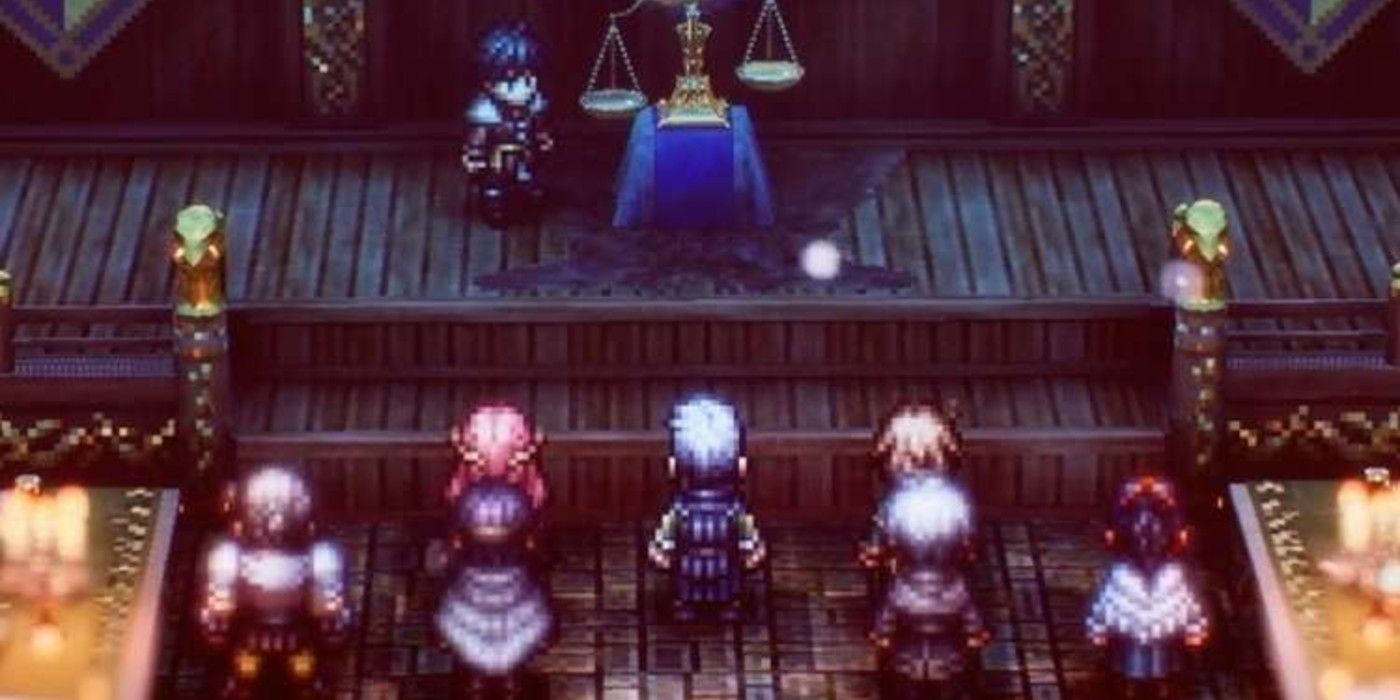 The Nintendo Direct also confirmed the release date for Triangle Strategy, with the Nintendo Switch launch planned for March 4, 2022. Despite the confirmation, it hasn't been uncommon in recent years for game release dates to be pushed back from what was initially announced. However, fans can currently pre-order Triangle Strategy on the Nintendo Store for 59.99 USD, ensuring when the game drops, they can start playing right away. The spring release will come alongside other exciting Nintendo Switch game launches in early 2022, including Pokémon Legends: Arceus and the newly announced Kirby the Forgotten Lands.
While those excited for Triangle Strategy wait for its release, the demo is still available to play on the Nintendo eShop. This will offer a preview of what players can expect from the game, and any save files will likely transfer to the full title upon release. Players can also view the demo survey results on Triangle Strategy's Nintendo store page, offering a transparent list of the issues players initially encountered, and a detailed explanation of which issues have been addressed, and how they now appear in-game. This effort by Square Enix will hopefully create an exciting and enjoyable experience for gamers eager to embark on their next RPG adventure.
Next: Every N64 Game Coming To Nintendo Switch Online
Source: Nintendo