True Story First Look Images: Kevin Hart & Wesley Snipes' Netflix Show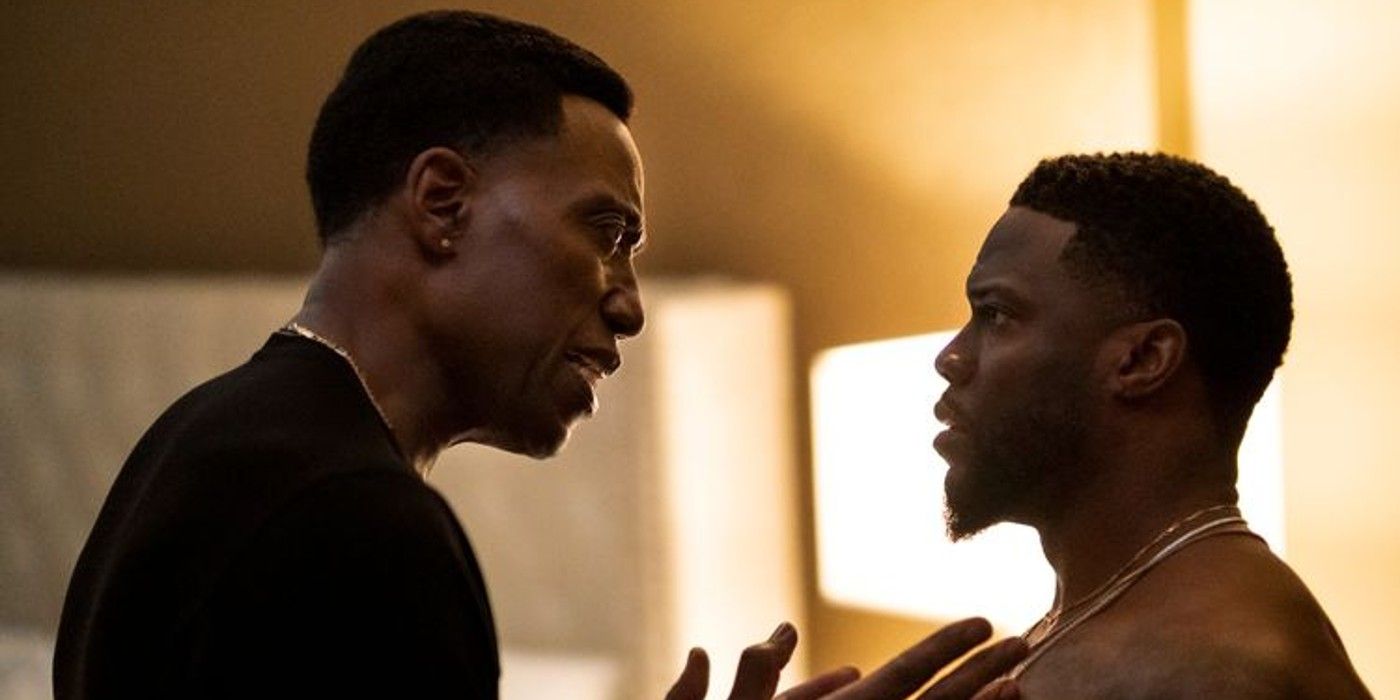 The first images for the Kevin Hart and Wesley Snipes Netflix drama True Story have surfaced. The upcoming show from showrunner Eric Newman (Narcos: Mexico) features Hart playing a fictionalized version of himself in his dramatic series debut. True Story is set to premiere on the streaming service on November 24.
In True Story, Kid (Hart) is a successful comedian about to start his next stand-up tour, and the first stop on his journey is his childhood home of Philadelphia. When he decides to visit his older brother, Carlton (Snipes), the evening they spend together becomes a matter of life and death when the fallout threatens to destroy the career he has worked so hard to build. Hart executive produces the series through his HartBeat Productions, while Newman is credited as writer as well as showrunner.
Related: Fatherhood True Story: How Much Of Kevin Hart's New Film Is Real?
In first-look images of True Story released by Netflix, viewers can already see the dynamic developing between the two stars. Hart and Snipes are together in all four photos, and in two they seem to be in conflict. Though one image shows Snipes' Carlton comforting Hart's Kid, the look on their faces suggest something terrible has already transpired. Check out the images below: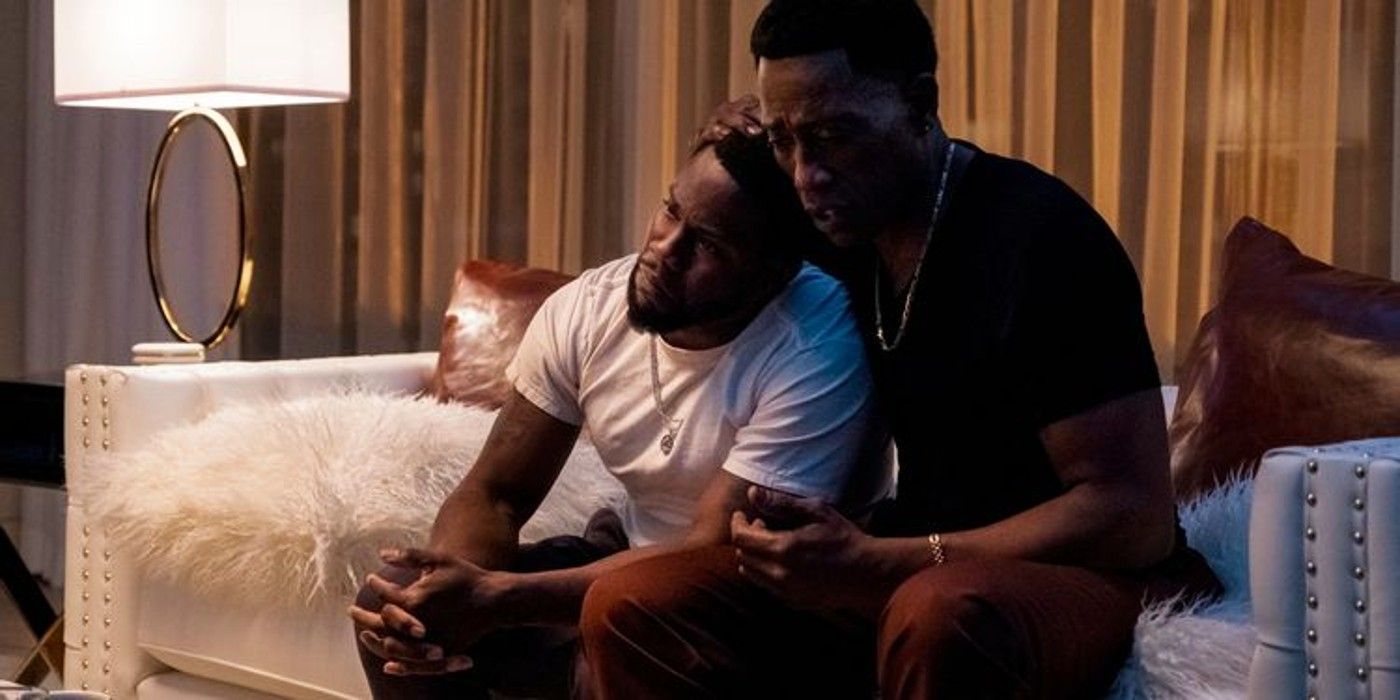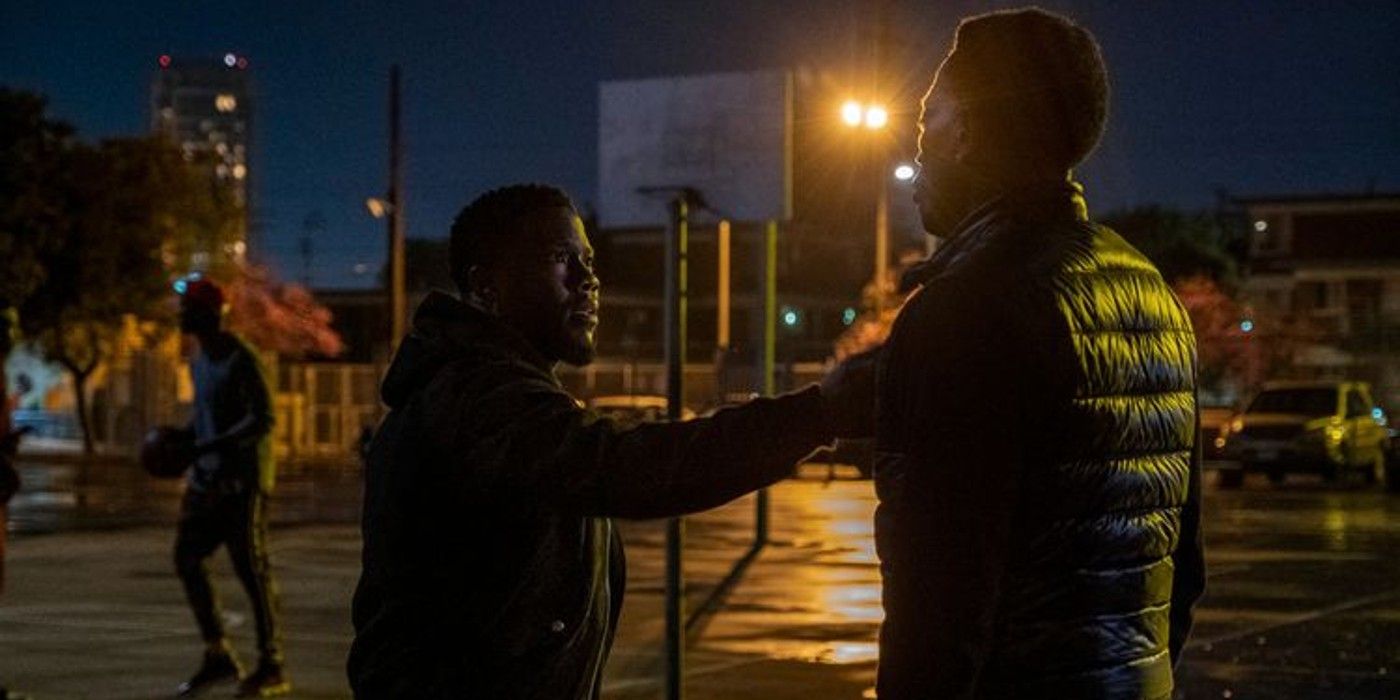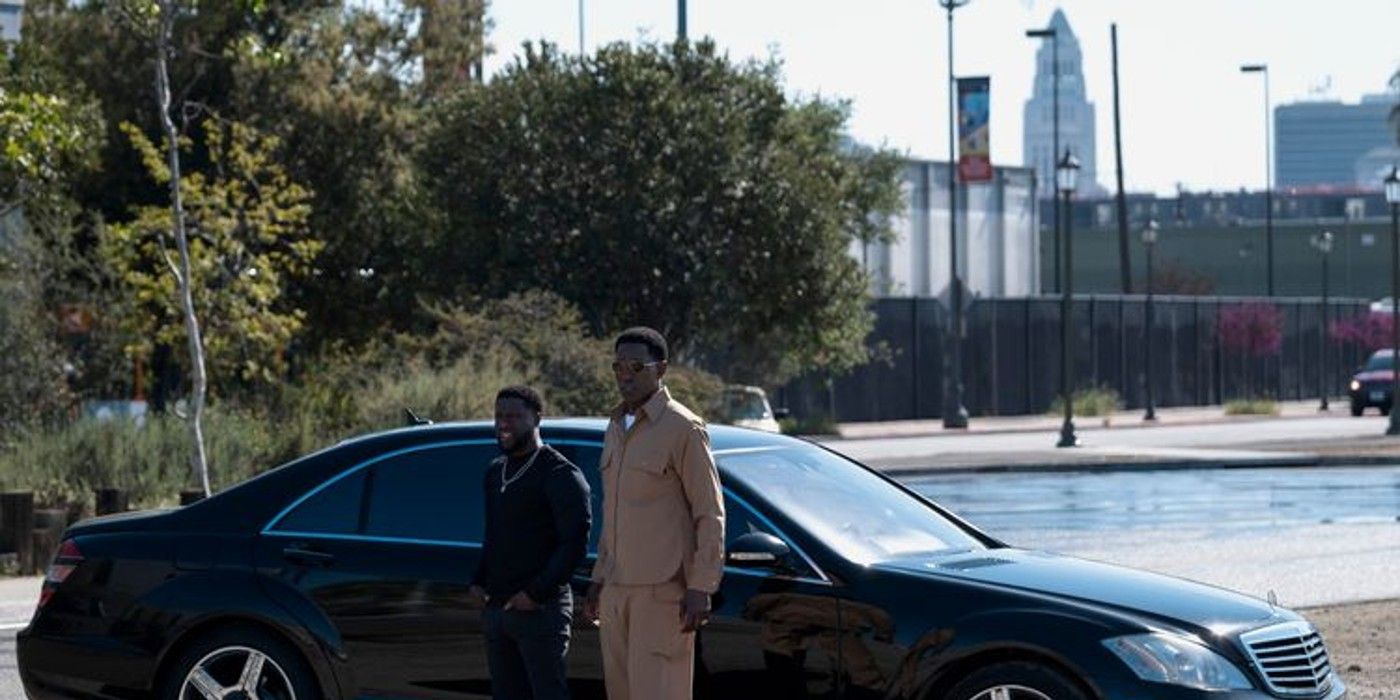 Based on its subject matter, True Story looks to be part of a change in tone for Hart as a performer, who is known primarily for comedies like Ride Along and the Jumanji reboots. Earlier this year, however, Hart starred in Fatherhood, a film that walked the line between comedy and drama, and while critics were lukewarm on the movie as a whole, he earned praise for his against-type performance. Snipes recently made waves with his performance as D'Urville Martin in Dolemite Is My Name, a film that marked the adult-comedy comeback of Eddie Murphy.
Though little is currently known about True Story, Netflix giving it a release date just in time for the Thanksgiving holiday shows the streamer intends to attract it a big audience. Having stars like Hart and Snipes attached will certainly generate buzz, especially for fans of Hart's comedy that want to see him flex his acting muscles. Only time will tell if the series delivers, but the more marketing Netflix puts behind True Story, the more faith they have it'll be a hit.
Next: Coming To America: The Character Wesley Snipes Originally Auditioned For
Source: Netflix