Undertale Creator To Stream Deltarune On Original Game's Birthday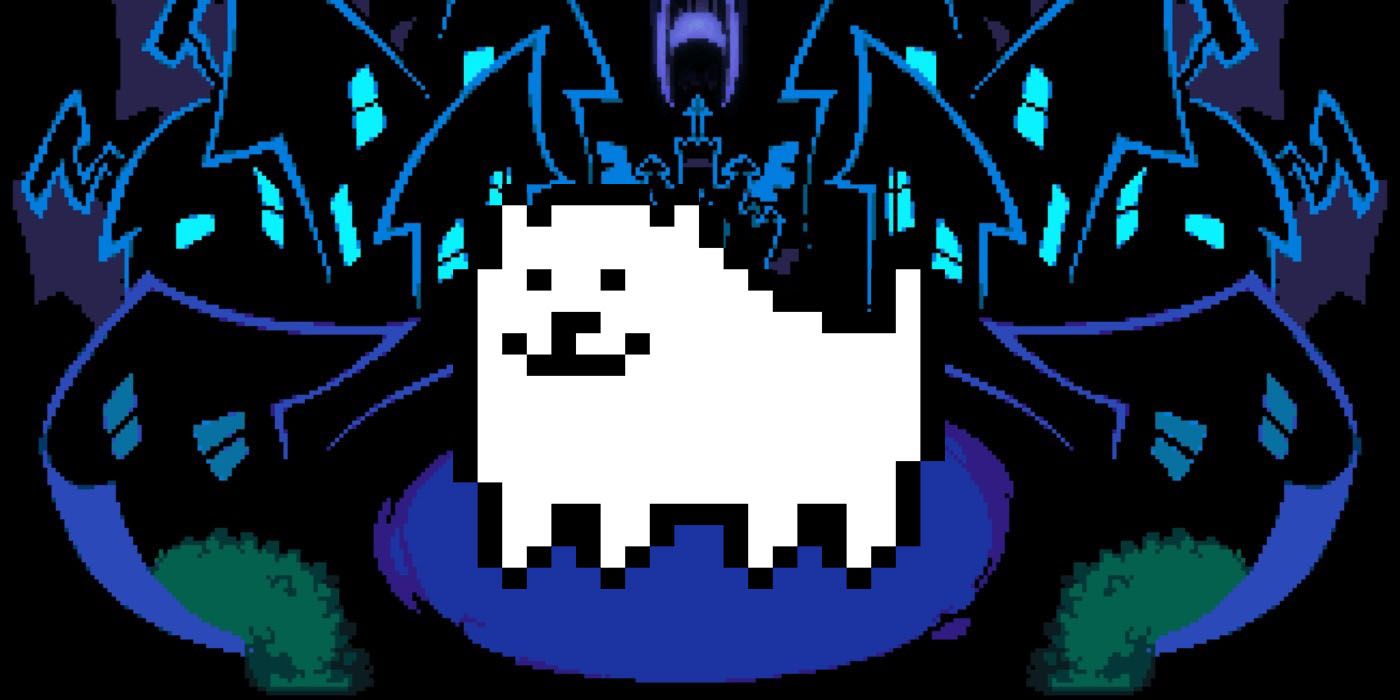 Undertale creator Toby Fox will be livestreaming Deltarune Chapter 1 on the original game's birthday, which has led fans to believe that an announcement about Deltarune Chapter 2 is incoming. The first chapter of Deltarune was abruptly shadow-dropped online in 2018, with console ports arriving the following year.
As its anagram title hints, Deltarune is a sequel-like retelling of Undertale. The story follows Kris, a human who resides in a world full of monsters. Kris and a school bully, Susie, arrive in the mysterious Dark World, where they are told that they are heroes of legend. They team up with Rasiel, a resident of the Dark World, as they try to find their way home. The first chapter of Deltarune was only a few hours long, and it ended on a major cliffhanger. Little beyond Deltarune Chapter 2 screenshots have been seen of the game for quite some time, but that could change soon.
Related: Why Undertale Has A Higher Age Rating On Xbox
The time may have come for a Deltarune Chapter 2 update, as Toby Fox has announced on Twitter that he will be streaming Deltarune with members of Fangamer on the sixth anniversary of Undertale's release. The event will take place at 4 PM PDT/7 PM EDT on September 15. Fox will be interacting with viewers through a text-to-speech program and likely won't appear on camera, given his previous reputation for not showing his face during events.
Fox has made a number of comments about how work is progressing smoothly on Deltarune Chapter 2. He has previously confirmed that a beta build of the game is being tested, suggesting that it could be ready for release. It was once believed Deltarune could launch in 2020, but that date has long since passed. It was mentioned in the same update that Fox was dealing with health issues related to his wrists, which likely slowed down the game's production. The fact that Fox is broadcasting Deltarune on Undertale's anniversary suggests that he may announce something significant like the release date for Deltarune Chapter 2, or even shadow-drop the game as he did with the first chapter.
Deltarune and Undertale fans have waited years to continue the story of Kris, Susie, and Rasiel. That wait was somewhat softened with Undertale coming to Xbox consoles and Sans coming to Super Smash Bros. Ultimate as a Mii Fighter. However, the anticipation for more Deltarune content remains sky high, and if the Annoying Dog is going to make an announcement about the next chapter, then it seems possible it could happen on Undertale's birthday.
Next: Undertale: How to Unlock Every Ending
Source: Toby Fox/Twitter