What If Writer Explains How Final Two Episodes Connect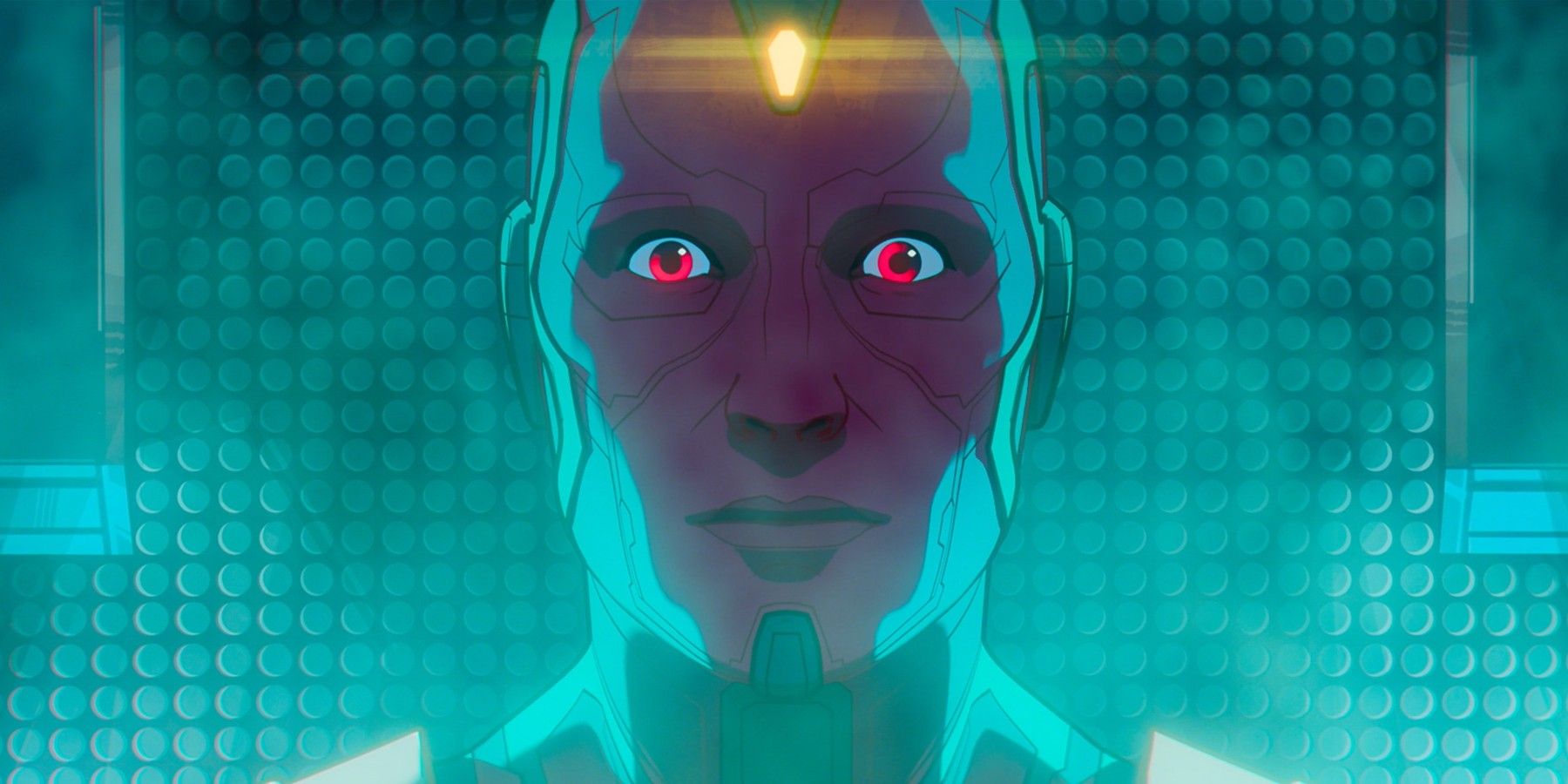 What If...? head writer A.C. Bradley previews how the final two episodes of season 1 connect to each other. Season 2 is already on the way, but there's still a sense of finality in the next couple of weeks in What If...?'s run. The series has been airing new episodes on Disney+ since early August, and each week has brought fresh surprises to the Marvel multiverse. So far, every episode of What If...? has been a standalone exploring different alternate realities within the MCU. However, going into the last two installments of the season, that looks to change.
What If...? episode 7 concluded with the surprising arrival of Ultron Vision, who looks to be the overarching big bad of the first season. This Ultron seemingly managed to integrate himself with the Vision body he created in Avengers: Age of Ultron, and he even has all the Infinity Stones. Though not explicitly confirmed, all signs point to What If...? assembling the Guardians of the Multiverse to stop Ultron Vision who, with the Infinity Stones, could be a bigger threat than Thanos.
Related: The MCU's Guardians Of The Multiverse Team (As We Know It)
What If...? head writer A.C. Bradley sat down with EW to give some teases about what lies ahead for the last episodes of season 1. Bradley confirmed that while this week's episode 8, "What If... Ultron Won?", operates mainly as a standalone like the others, "it does flow in to 9." She added, "You can watch 8 as a standalone, but 9 is — for once we actually answer the end tag." Bradley then joked that episodes 8 and 9 could be titled "What If the What If…? Writers Stopped Trying to Piss Off Twitter," though a more accurate name would be "What If the Watcher Met His Heroes?"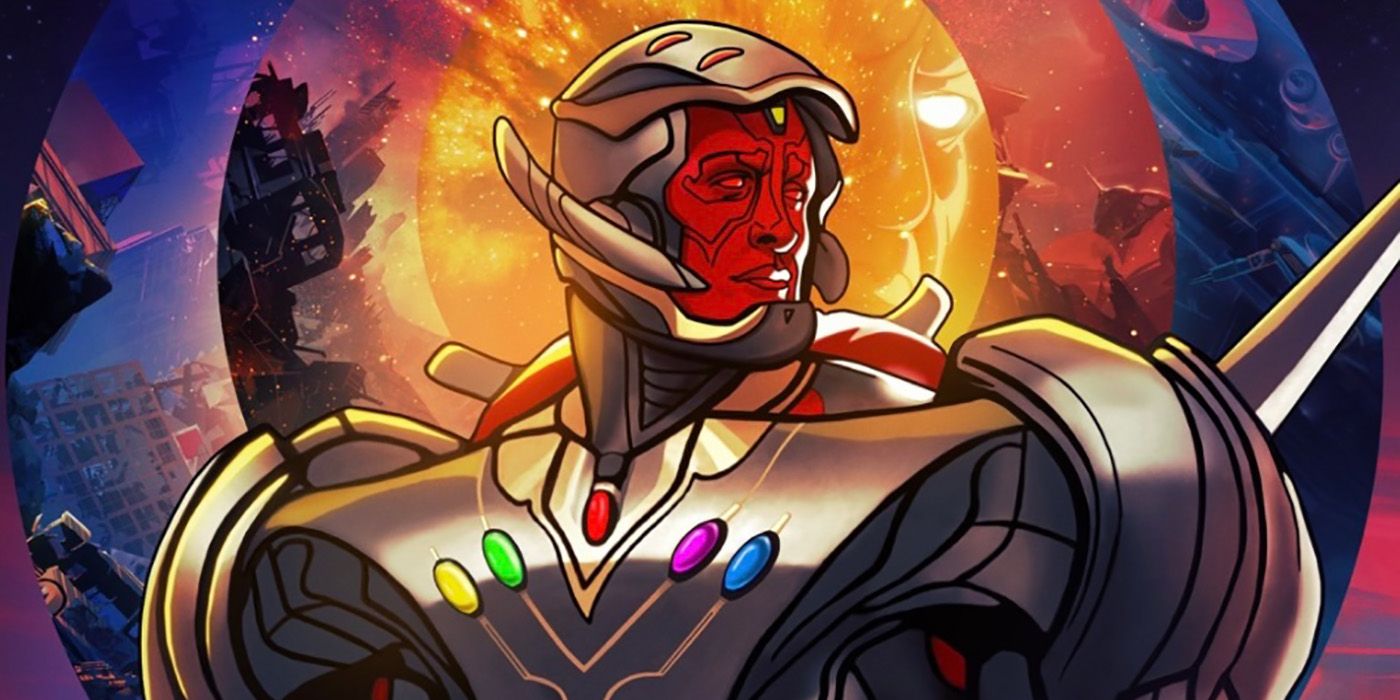 The reference to no longer angering Twitter comes from the end tag mention. A good number of What If...? episodes have ended on cliffhangers that would seemingly never be resolved. For example, episode 2 revealed a very dangerous Ego had landed on Earth, while episode 5 ended on the shocking image of a zombified Thanos. All of these were interesting concepts, but some viewers were frustrated by the lack of follow-through. Going into the end of season 1, though, it looks like What If...? will leave the tantalizing teases behind and instead reckon with the stories laid out.
Bradley's comments also indicate that What If...? episodes 8 and 9 are not to be missed. Due to the standalone nature of the previous installments, fans could perhaps skip one week if they were not intrigued by the premise. However, the season finale promises to actually wrap up the Ultron Vision story, so those who have stuck around will be rewarded by at least one conclusive plotline. Whether this will then stretch into What If...? season 2 remains to be seen; fans will have to tune in to find out.
More: The MCU Risks Creating Another Huge Infinity Stones Plot Hole
What If...? releases new episodes Wednesdays on Disney+.
Source: EW