Why Endgame Explains Doctor Strange's No Way Home Mistake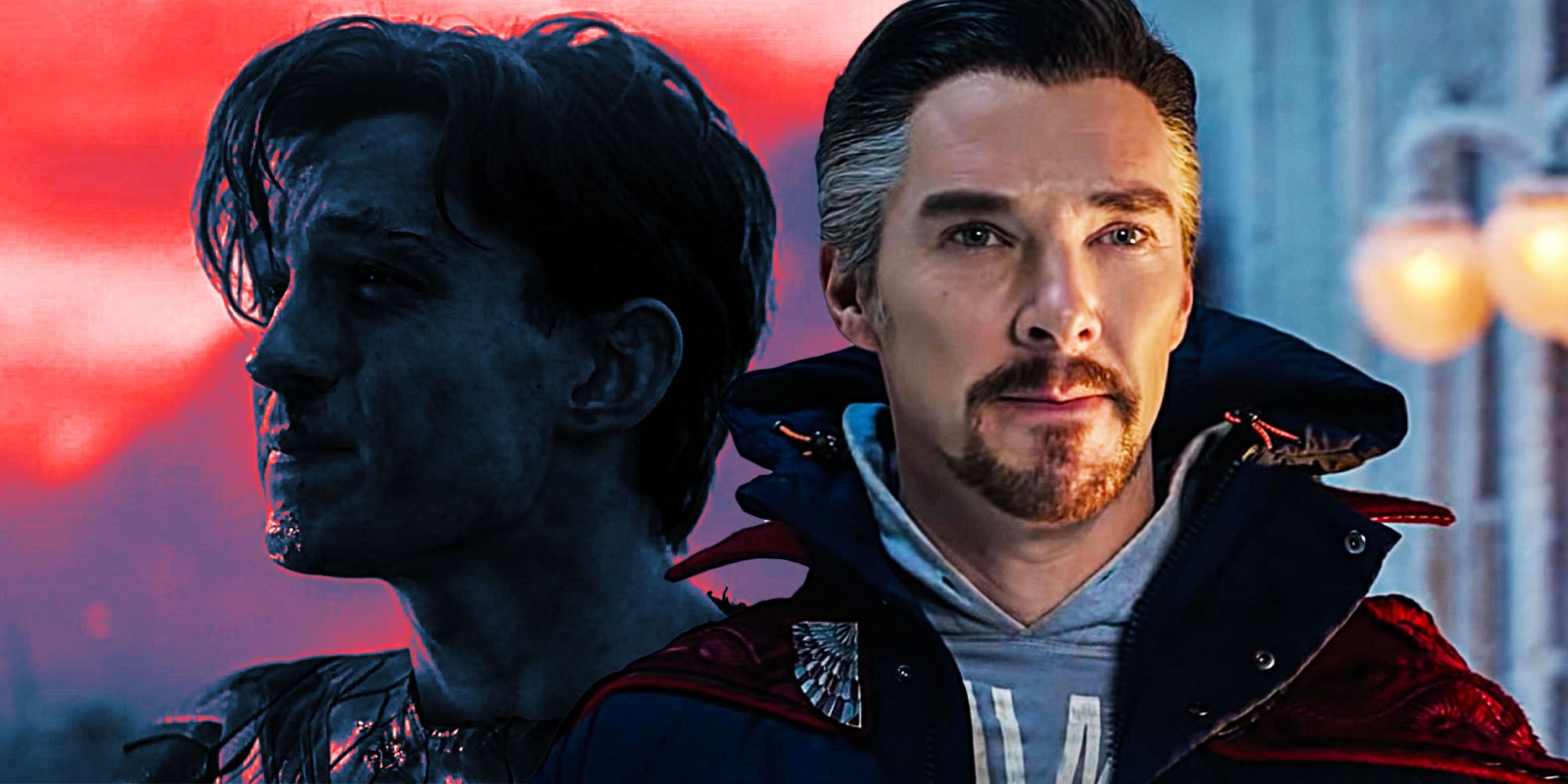 Doctor Strange's mistake helping Peter Parker in Spider-Man: No Way Home can be explained by what happened in Avengers: Endgame. Benedict Cumberbatch is reuniting with Tom Holland as the pair reprise their MCU roles on the upcoming Marvel Studios and Sony collaboration. Set to release in December 2021, the first trailer for the threequel has just been released, confirming the movie's premise.
Jon Watts returns to helm the next Spider-Man film after doing Spider-Man: Homecoming and Spider-Man: Far From Home. This time, however, Peter goes through a serious problem as he deals with the aftermath of Mysterio's (Jake Gyllenhaal) reveal about his true identity. To make matters worse, the young hero is also being framed for the death of Mysterio, otherwise known as Quentin Beck. Feeling hopeless, Peter reaches out to Doctor Strange thinking that there's a spell that could magically rectify his situation. Apparently, there is. But after the sorcerer's incantation goes wrong, which proves the power difference between Strange and Scarlet Witch, the pair is faced with a much bigger challenge. Earth appears to be exposed to threats from the multiverse which is a far more dangerous circumstance for everybody.
Related: Spider-Man: No Way Home Has An Avengers Problem
Granted that Peter's meddling while Doctor Strange performs the spell may have caused it to work incorrectly, Wong (Benedict Wong) did warn his fellow Master of the Mystic Arts not to cast the hex because it's too dangerous. The future MCU Sorcerer Supreme promises that he won't, but does it nevertheless. But why is he even eager to aid the young hero in the first place? Many have pointed out that Doctor Strange easily agreeing to assist Peter is dubious, especially when he couldn't care less about what happened to him in Avengers: Infinity War if that meant that fulfilling his responsibility of keeping the Eye of Agamotto. The events of Endgame, however, could explain his actions. As someone who knew about Iron Man's (Robert Downey Jr.) death, it's difficult to imagine that the sorcerer doesn't feel the least guilty for leaving Spider-Man without his mentor. Doctor Strange witnessed their strong relationship during their trip to Titan, and even in that brief duration, it's not difficult to see how important they were to each other.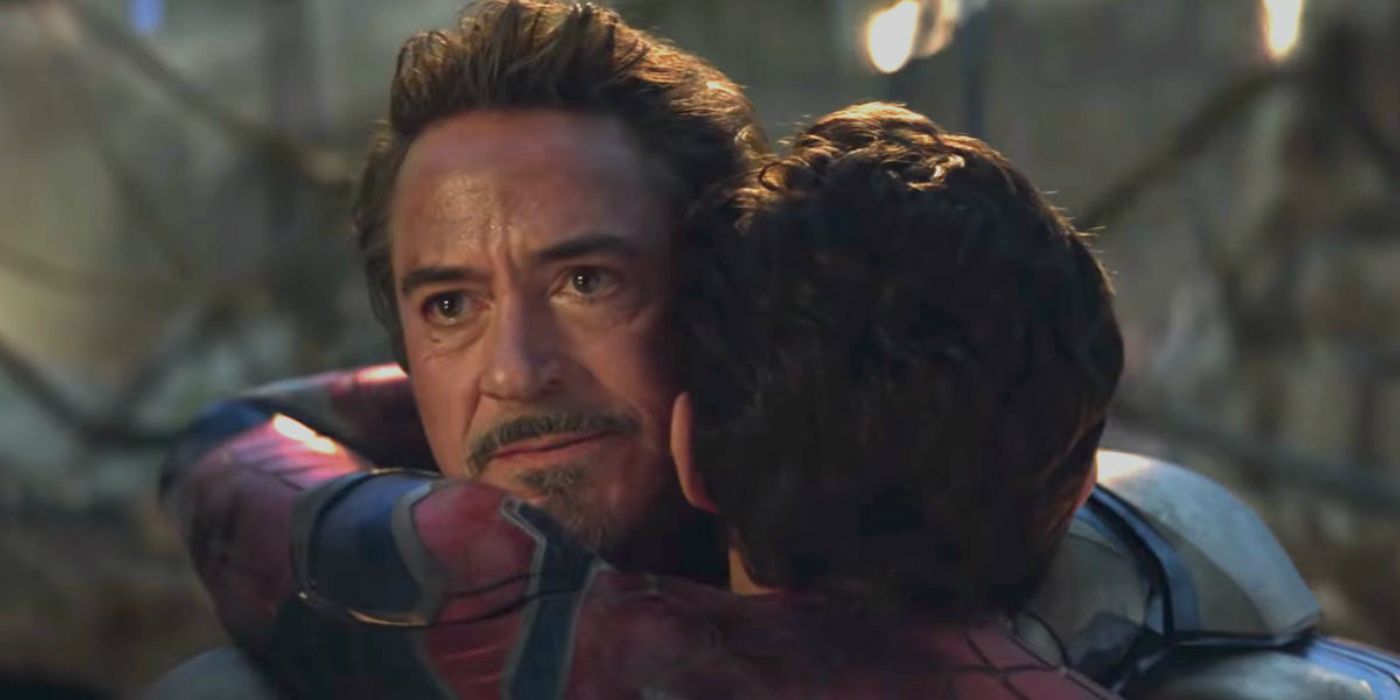 So to compensate, the sorcerer takes it upon himself to do anything to help the struggling young hero. It doesn't help that Peter's current problem in Spider-Man: No Way Home makes him his most vulnerable. After Mysterio's malicious video was broadcasted, Spider-Man lost his anonymity; wherever he goes, he's scrutinized; his privacy is invaded, and his people close to him are harassed. Even without the fake murder claim from Mysterio, Peter would still struggle. Had Tony Stark been around, there's no doubt that he would quickly provide his mentee security. But since he's gone, the Queens-native is out on his own. Even with other Avengers, he would still be largely left on his own since he never forged any relationship with them. Frankly, Doctor Strange is the only person that he could depend on. The future Sorcerer Supreme is well aware of that, and between his eagerness to help and his penchant for pushing the limits when it comes to his craft, he casts the dangerous spell against Wong's stern warning.
What goes down in Spider-Man: No Way Home is confirmed to have ramifications in Doctor Strange in the Multiverse of Madness. So, it's safe to say that while there will be a resolution to Peter's persona issue, the problems caused by the tampered spell, cast by a Doctor Strange that some think is a Skrull, will spill into his own movie. There, he will expectedly be able to fully understand the extent of the issue with both the events of WandaVision and Loki also contributing to it. It could also reveal how the events of Avengers: Endgame motivated his misguided decision.
More: No Way Home: Why Doctor Strange Seems Off In The Spider-Man Trailer