Why Vikings: Valhalla Is On Netflix (& Not The History Channel)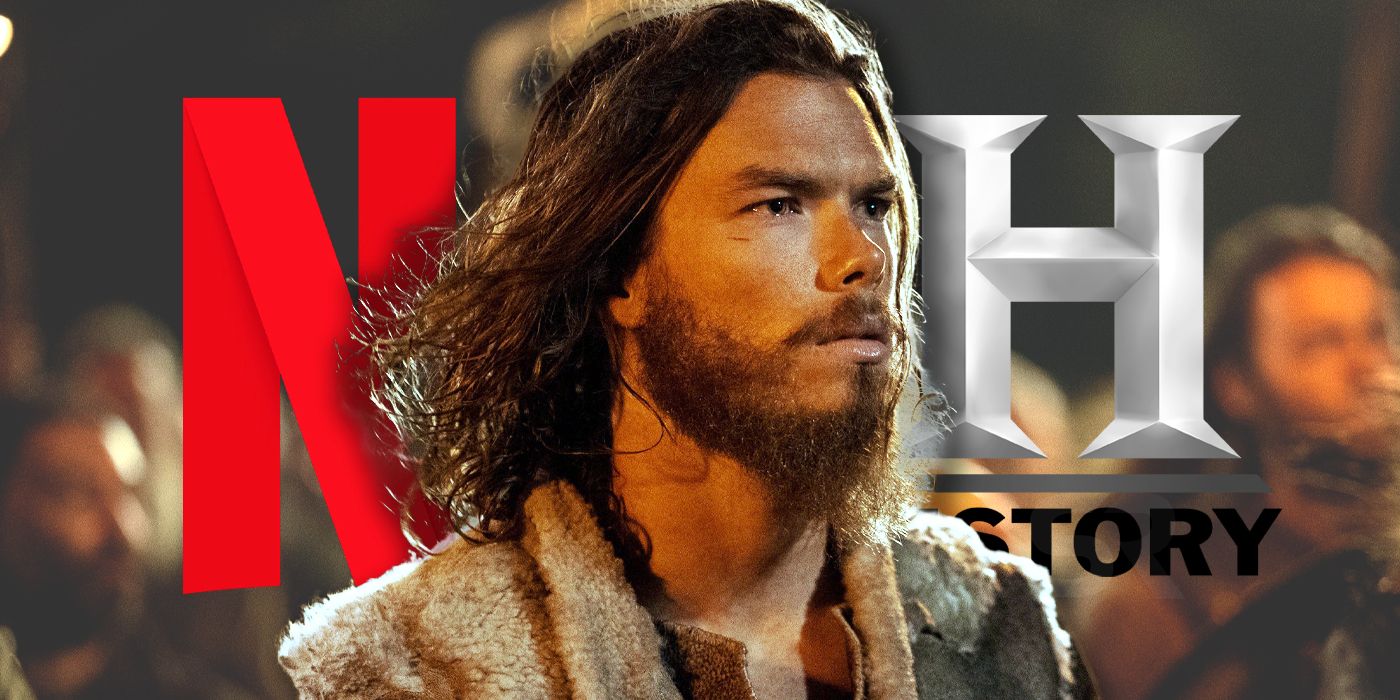 The world of Vikings will expand with the sequel series Vikings: Valhalla, which will stream on Netflix instead of airing on History Channel – but why? Historical dramas have built an audience in recent years, and one of the most popular TV shows from this genre is Vikings. Created by Michael Hirst (The Tudors), Vikings premiered on History Channel in 2013 and started as a miniseries, but it was so well received, it was quickly renewed for a second season. Vikings came to an end in December 2020 after six seasons and a lot of drama and conflict between its characters, and also a lot of changes to history.
Vikings went through many changes over the course of six seasons, and it initially followed legendary Norse figure Ragnar Lothbrok (Travis Fimmel) and his travels and raids alongside his Vikings brothers, from the beginning of the Viking Age, marked by the Lindisfarne raid (seen in season 1), onward. As the series progressed, it shifted its focus to Ragnar's sons and their own journeys, and by the time Ragnar died in season 4, his sons were already the leads of Vikings, though it was mostly focused on his oldest son, Björn (Alexander Ludwig), and his youngest, Ivar (Alex Høgh Andersen). Vikings found a home in History Channel until its final episodes, as season 6B was released on Amazon Prime Video, but the sequel series won't air on any of these.
Related: Harbard's True Vikings Identity Was Odin Or Loki - Theory Explained
Vikings brought the arcs of its main characters to an end and mostly left no loose ends, but this world will continue to be explored in the sequel series Vikings: Valhalla. Set a century after the events of the main series, Valhalla will cover the final years of the Viking Age, and as it's set a long time after Vikings, it will feature new characters. Valhalla will tell the stories of Leif Erikson (Sam Corlett), Freydís Eiríksdóttir (Frida Gustavsson), Harald Hardrada (Leo Suter), and Norman King William the Conqueror, and unlike Vikings, it will be available to stream on Netflix, and there's a good reason behind that change.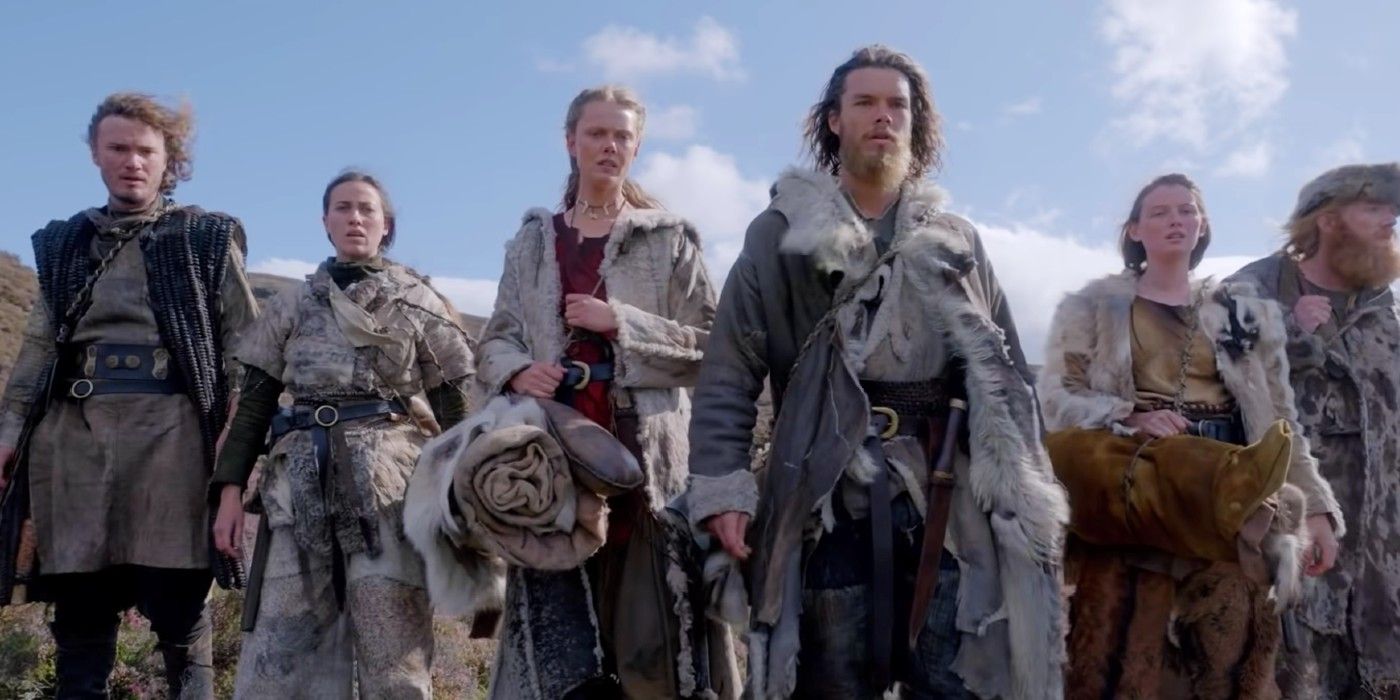 Speaking to IGN in July 2020, Hirst opened up about Vikings: Valhalla and why it won't air on History Channel as Vikings did. Hirst shared that History Channel decided to not be involved in Valhalla because they are going back to "documentary making" and will put an end to drama content, and MGM was interested in continuing telling the stories from the world of Vikings. Hirst added that partnering with Netflix has its advantages, and he's thrilled that his saga will live on. Moving the series to Netflix will surely help Valhalla reach a wider audience, as viewers will be able to go back to it and catch up whenever they can, something that isn't easy to do when a show airs on TV. Streaming on Netflix is also an advantage in terms of creative freedom and censorship, which is something Vikings struggled with as some scenes had to be censored in various countries.
The most important thing, of course, is that the stories from the Viking Age will continue in Vikings: Valhalla, and while Vikings explored the adventures of Ragnar and company during the first years of the Viking Age, Valhalla will cover the final ones and the events that brought it to an end. Vikings: Valhalla will debut on Netflix sometime in 2022, so fans of the main series might want to keep an eye on the streaming giant to learn when it will finally premiere.
Next: How Valhalla Connects To Vikings: Timeline & Story Links Explained