10 Best '90s TV Shows To Watch Before Halloween | ScreenRant
It's easy to get nostalgic around any holiday, and the Halloween season has some great movies and TV shows to get everyone in the spooky but mood.
RELATED: Which Disney Channel Show From The '90s & 2000s Are You, Based On Your Zodiac?
For many, peak nostalgia is for one decade in particular: the '90s. Bright colors, pure cartoons, and teen-driven live-action shows made television in the '90s a wild time. Halloween, especially, was celebrated in the form of creepy and cutesy holiday specials and shows dedicated to all things scary, and everything had that signature '90s aesthetic. And there are more than enough options to entertain an autumn night in.
10

Goosebumps (1995 - 1998)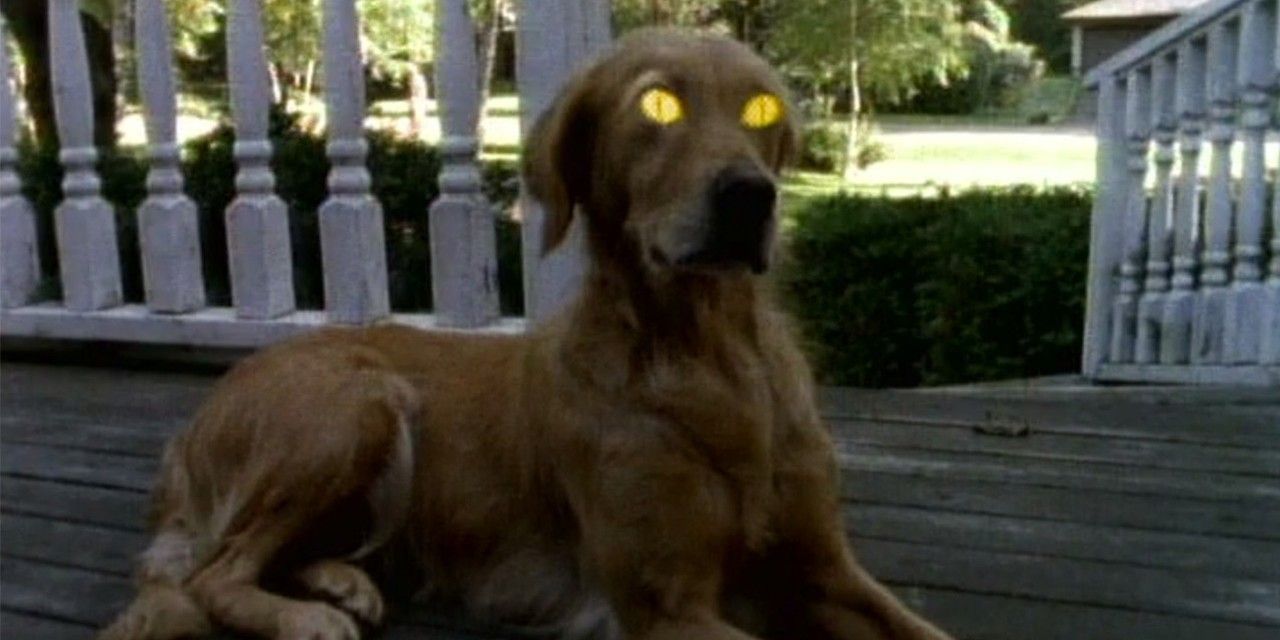 Goosebumps is probably the most well-known creepy kids show from the '90s. The Cartoon Network show, based on the books by R.L. Stine, was synonymous with Halloween, as the show aired every day after school during the entire month of October.
With three years' worth of episodes in the original series, Goosebumps covers everything from haunted houses to ventriloquist dummies coming to life. It's a classic anthology of kid-friendly horror with creepy characters that'll even make an adults' skin crawl!
9

Sabrina The Teenage Witch (1996 - 2003)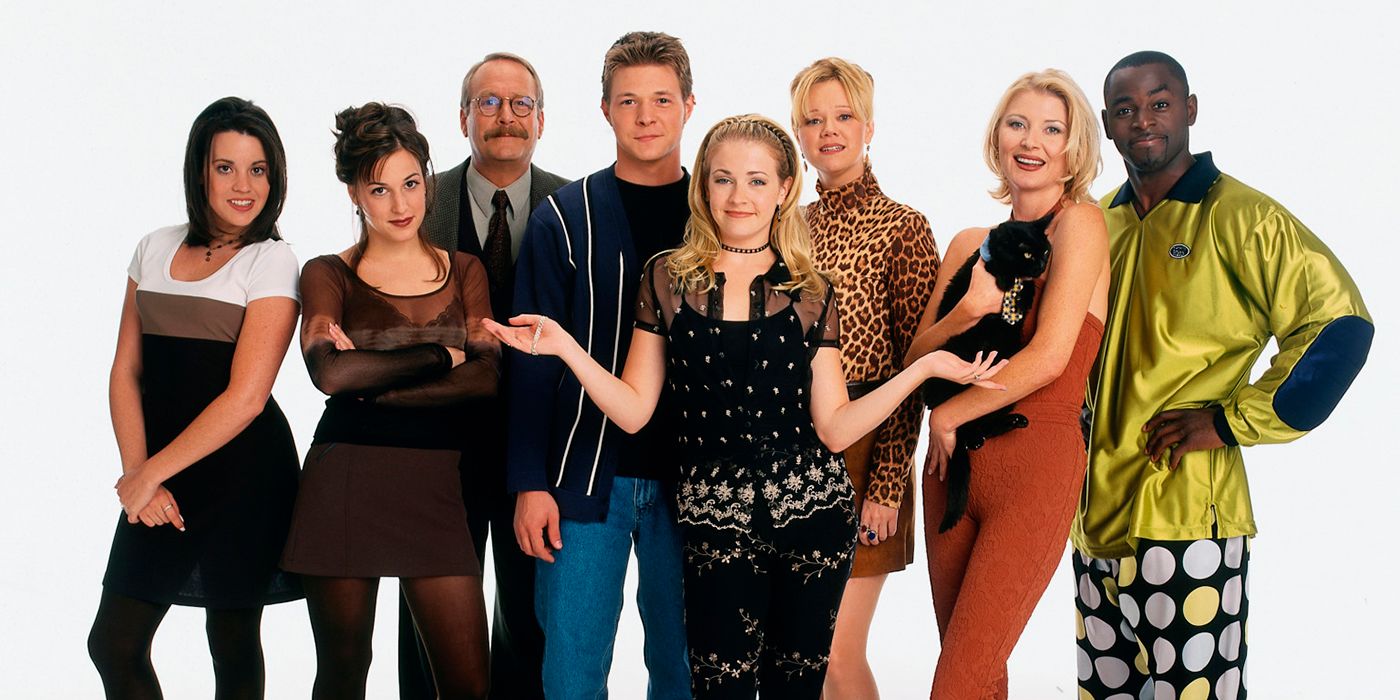 For lovers of all of things witchy, there's the hit Sabrina The Teenage Witch with '90s sweetheart, Melissa Joan Hart. The show follows Sabrina Spellman, her two aunts, and her cat Salem, as Sabrina navigates being a witch and a normal teenager.
RELATED: 10 Relatable Quotes From Salem On Sabrina The Teenage Witch
From the amazing '90s outfits to the fun ways that Sabrina's magical powers get her into trouble, there's a lot to love about the show, and it's the perfect way to add a little magic to the Halloween season this year.
8

Are You Afraid Of The Dark? (1990 - 2000)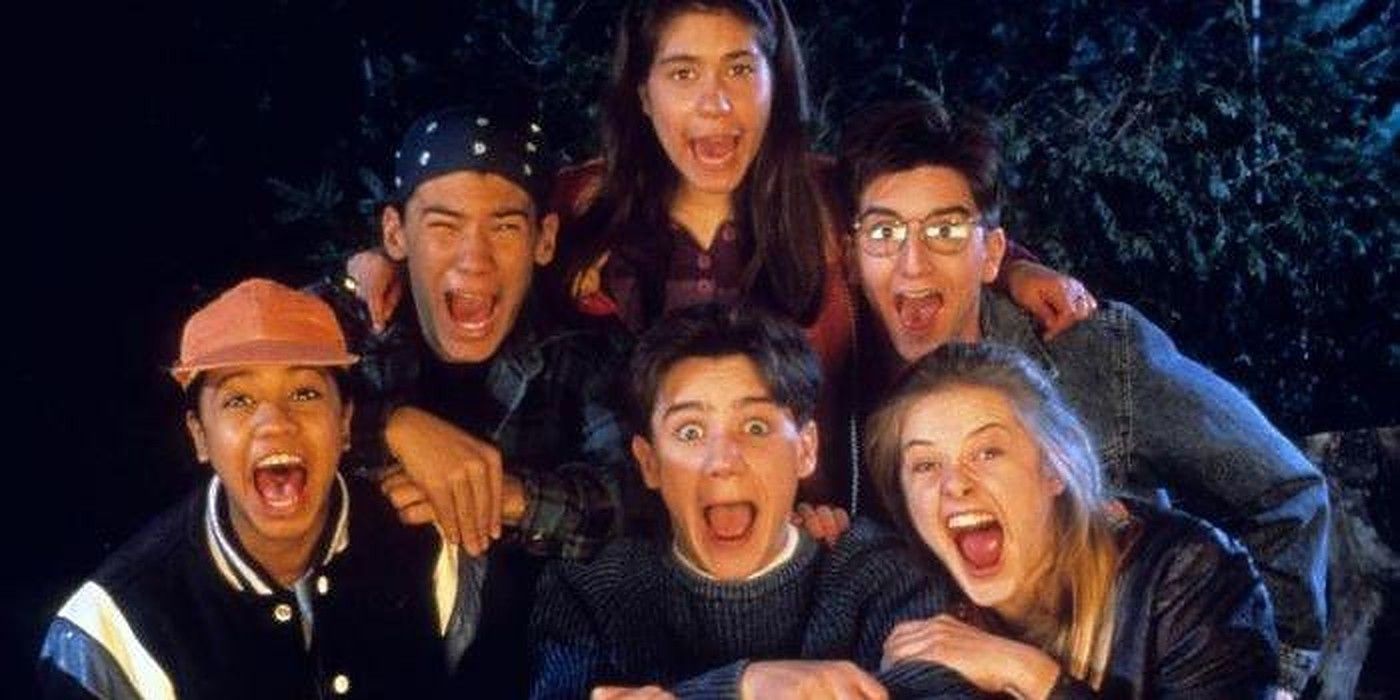 Many Scorpios are already familiar with the '90s scary story show, Are You Afraid Of The Dark, as it's one '90s Nickelodeon show that exudes some serious Scorpio energy. But, for those that only brave the dark and secret world of ghost stories told by firelight during the Halloween season, spending the month watching this popular series would be a great choice.
The show features a group of kids who form a secret Midnight Society to share scary stories around a fire -- and sometimes the stories find their way into the real world.
7

So Weird (1999 - 2001)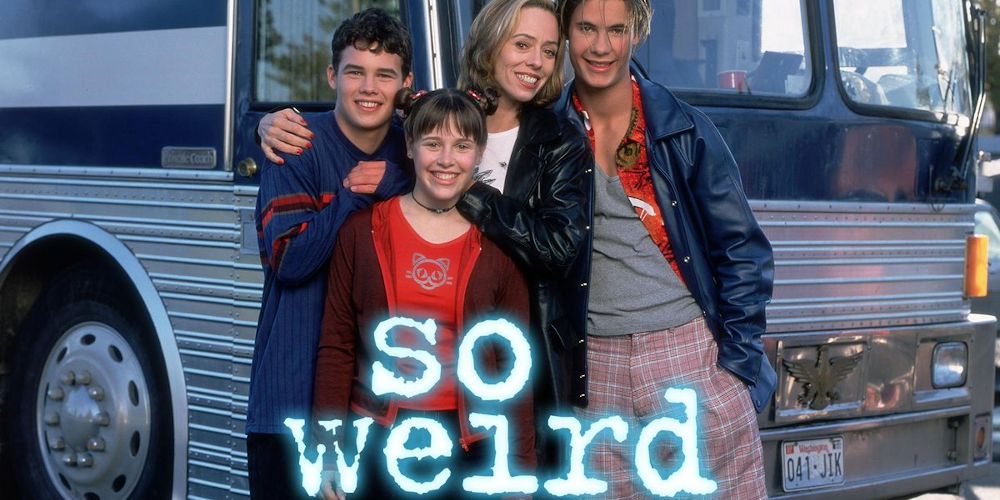 One of the highest-rated Disney Channel shows on IMDb, So Weird follows Fiona Phillips as she's on the road with her musician mom, documenting all of the paranormal and creepy things that happen around her. Armed with a camcorder and a blog, "Fi" uncovers everything from ghosts to aliens throughout the show.
The show aired on the Disney Channel during the '90s and was definitely an edgier program for the usually ultra-family-friendly station, making it perfect for spooky season.
6

Charmed (1998 - 2006)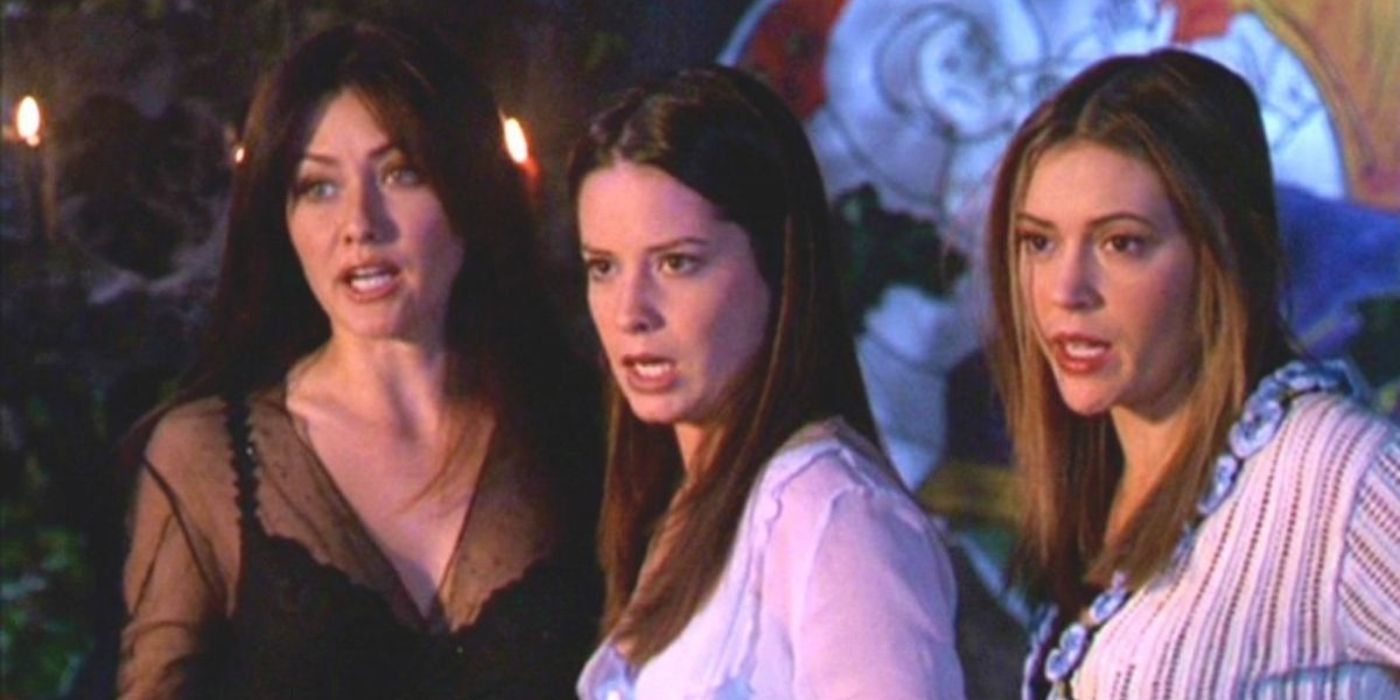 A more grown-up and slightly darker take on witchcraft, Charmed details the story of three witch sisters using their combined powers to fight against darkness and protect the people they love. The show also includes several nods to actual witchcraft practices, including a book of shadows and a cat familiar.
RELATED: Which Classic Charmed Character Are You, Based On Your Zodiac Sign?
The Charmed sisters' lives are full of adventure -- they even time travel and meet mermaids. For fans of mysticism and myth, Charmed is a great show to watch this season.
5

Twin Peaks (1990 - 1991)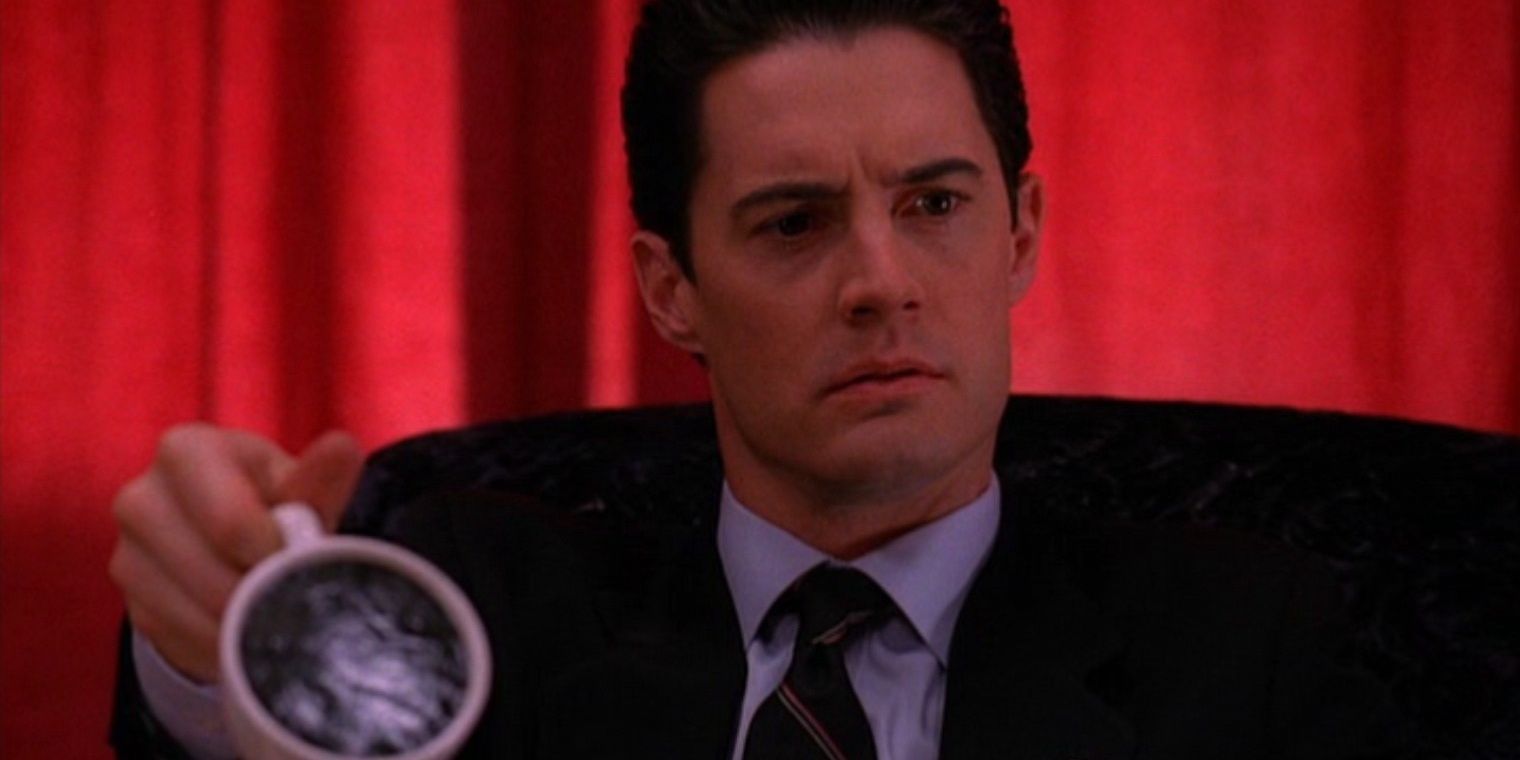 For a murder mystery with a little twist, tune into the cult-favorite series, Twin Peaks. When an FBI agent travels out to the small town of Twin Peaks to solve a seemingly open and shut murder case, things around town -- and the people of Black Lodge -- get more and more bizarre.
Twin Peaks aired originally on ABC, and fans of the original two '90s seasons can watch the continuation of the show created in 2017 titled Twin Peaks: The Return on Amazon Prime and Hulu, to add some mystery to their fall nights.
4

Buffy The Vampire Slayer (1997 - 2003)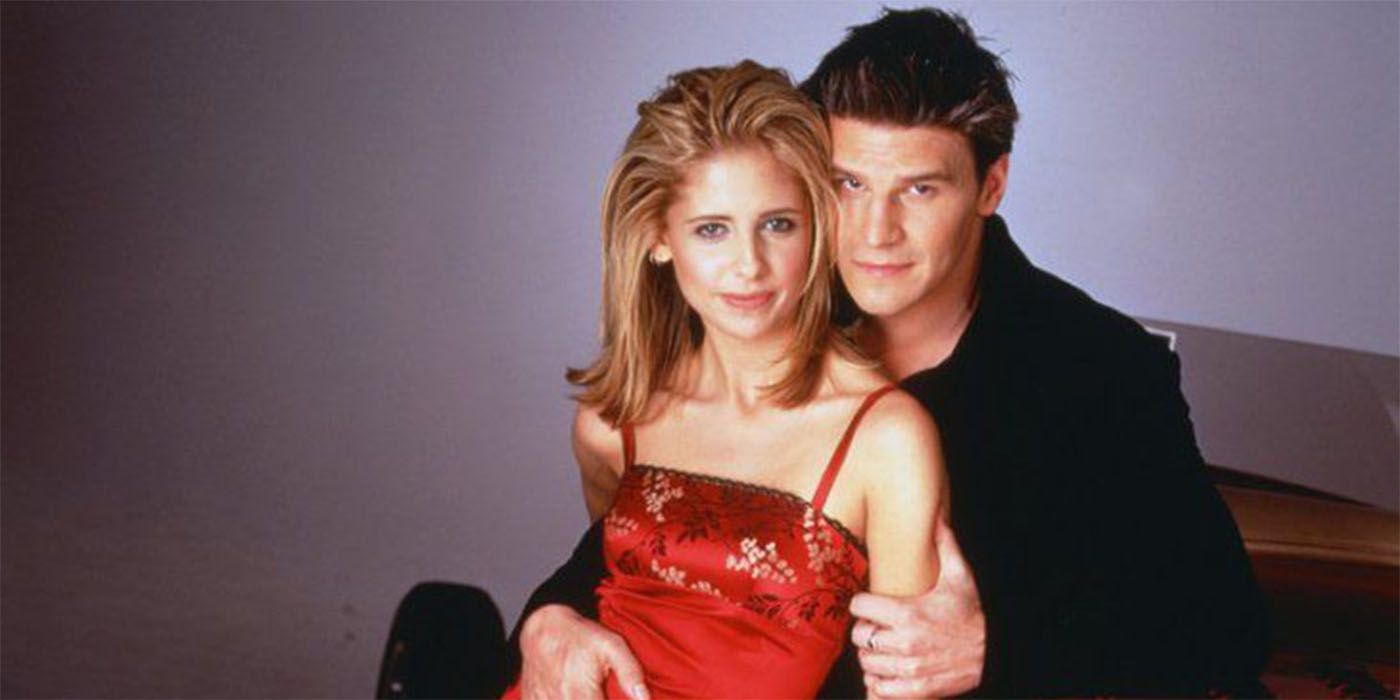 What could be more Halloween than vampires? Sarah Michelle Gellar is the badass vampire hunter, Buffy Summers. The show is full of hilarious quotes, as Buffy and her best friends spear vampires, fight demons and deal with other supernatural creatures that most high schoolers don't encounter in their daily life.
The show had a strong fanbase when it aired, and it's maintained its popularity even with today's younger generations. Ghouls and monsters are a core Halloween theme, and Buffy's got it covered.
3

Tales From The Crypt (1989 - 1996)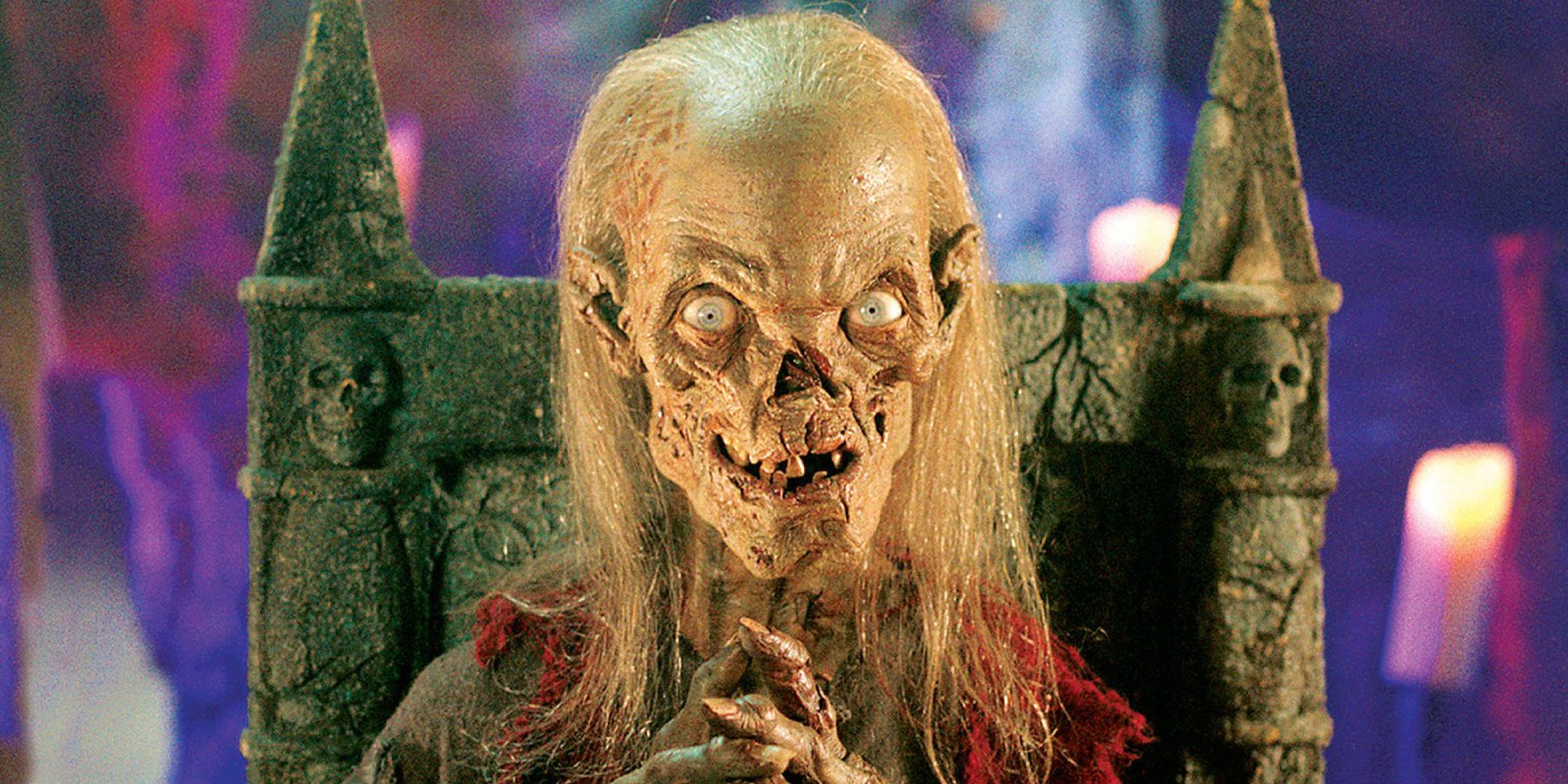 Another nostalgic creepy show to watch for Halloween is Tales From The Crypt. The show was based on a series in the 1950s by E.C. Comics. With a decaying skeletal host and a very long list of well-known guest stars, the series was an anthology of scary and macabre horror stories.
As an HBO show, Tales From The Crypt didn't have to adhere to the rules of the other anthology ghost stories of the time and included things like graphic violence, cursing, and even nudity. So, for some truly horrifying adult-friendly fun, this show could be the way to go.
2

Aaahh!!! Real Monsters (1996 - 1997)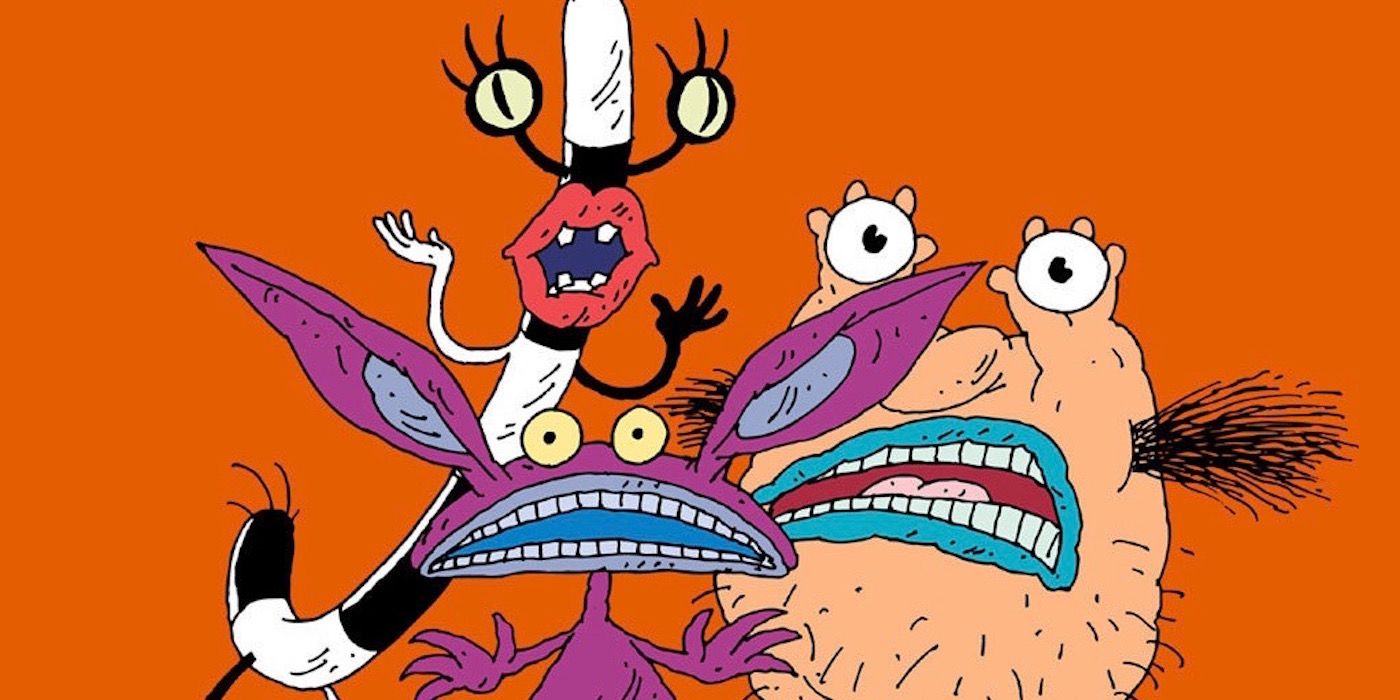 Back to family-friendly entertainment, Aaahh!!! Real Monsters was a fun take on Halloween's creepy crawlies and creatures. The animated children's show is about a group of kid monsters learning how to scare humans -- except, they aren't very good at it.
RELATED: 10 Cartoon Shows That Were Canceled For Strange Reasons
Real Monsters created truly unique animated monsters, from a teal-lipped Krumm, holding his own eyeballs in his hands, to pointy-eared and Cheshire-grinned Ickis. The monsters get themselves into enough hilarious situations to fuel many laugh-filled October TV seshes.
1

Beetlejuice (1989 - 1991)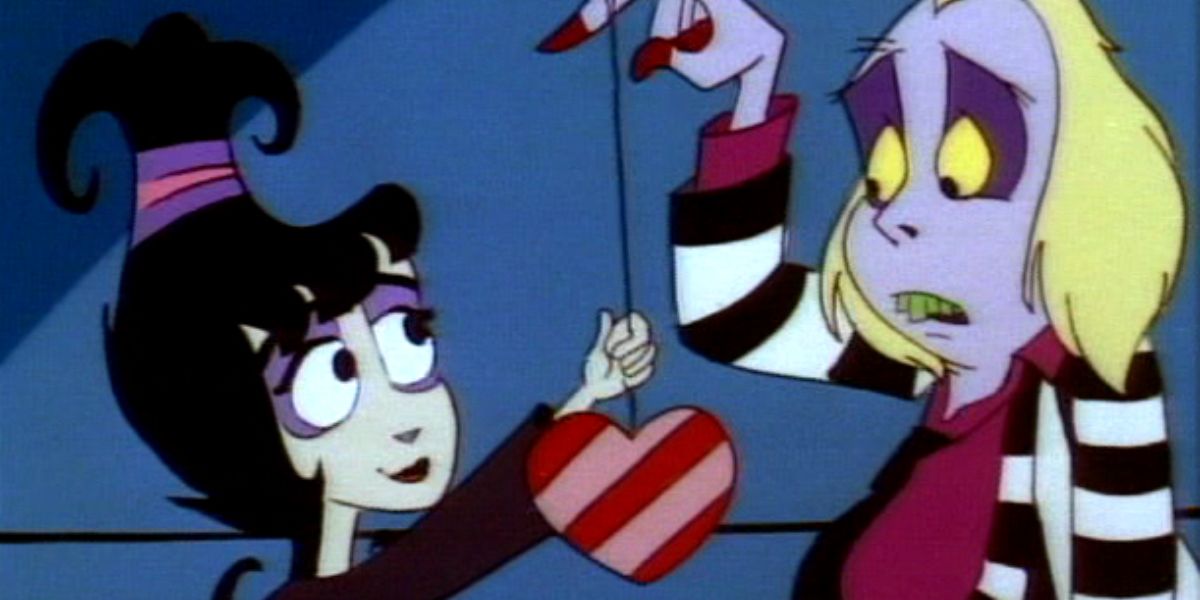 Fans may have forgotten about this '90s horror TV show, but the titular character of the fan-favorite movie hit the small screen at the start of the decade. It follows the shenanigans of the infamous con artist, Beetlejuice, and his gothic friend and voice of reason, Lydia. The two adventure throughout the Netherworld as Beetlejuice cooks up schemes and Lydia helps him when things inevitably don't go according to plan.
Although it's primarily a kid's show, Beetlejuice has enough humor to appeal to adult audiences as well, and an ode to the classic '80s Halloween movie is a fantastic way to ring in the holiday.
NEXT: Which Halloween Movie Should You Watch, Based On Your Favorite TikTok Aesthetic?