90 Day Fiancé: Annie Celebrates Her Weight Loss In Colorful Dress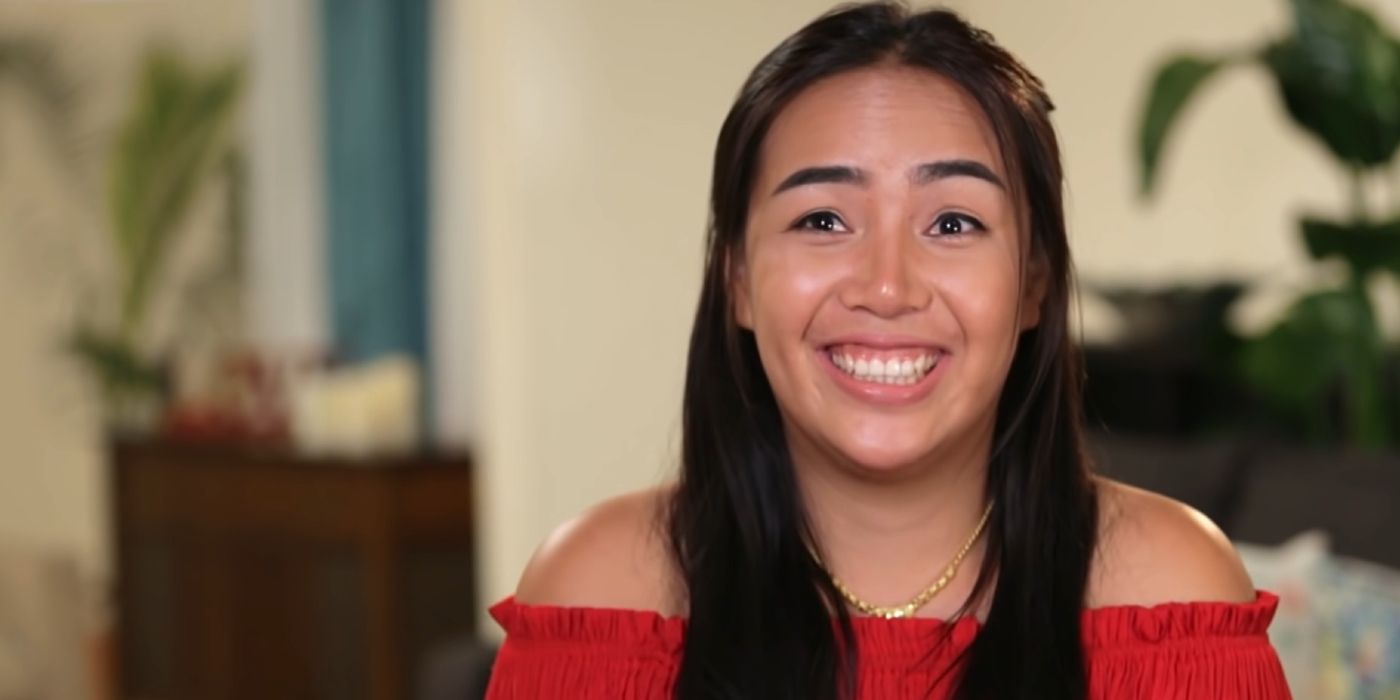 Former 90 Day Fiancé star Annie Suwan celebrated her new look in a colorful dress on Instagram. Just like Annie, many TLC stars have dropped weight to achieve a healthier physique in the last year. Angela Deem underwent weight loss in August 2020, and she has now lost about 90 pounds. Many 90 Day Fiancé viewers are delighted to see the meemaw feels more confident and happier. After getting inspired by Angela's massive weight loss, Tiffany Franco also decided to get gastric sleeve surgery.
In June, the fashion and beauty influencer finally underwent weight loss surgery. When curious fans asked, Tiffany shared that her intention isn't to look attractive but to become more healthy for her two kids. Four months after the surgery, Tiffany revealed that she has now lost over 50 pounds. She is also thinking of getting more plastic surgery to get rid of loose skin, which may bother her after the rapid weight loss. While some reality TV celebs opted to get rid of the extra weight surgically, a few 90 Day Fiancé stars like Brittany Banks and Big Ed have been hitting the gym to be healthier.
Related: 90 Day Fiance: How Annie Suwan Toborowsky's Style Has Changed Over Time
Now, Annie has flaunted her slimmer figure in a colorful long dress. The Thailand native posted a couple of full-body pictures on Instagram and wrote, "I'm so Happy because I'm finally back to the Size I was!!" Annie wore a long floral dress and paired the look with a small pendant. She tied her hair in a half pony. Annie, who may feature on another 90 Day Fiancé spin-off, grinned from ear to ear, suggesting that she was very proud of her weight loss progress.
David Toborowsky loved his wife's pictures and commented, "You are beautiful no matter what size my love." While replying to David, Annie revealed that she had been waiting to wear the dress for a very long time. Other 90 Day Fiancé fans congratulated Annie on her fitness journey and showered her with tons of compliments. A fan wrote, "You look amazing! And younger." Another fan chimed in, "You look great but I agree with @toborowsky_david you are beautiful at any size!" Someone else said, "You look so amazing and beautiful Annie!! Just radiant." Annie hasn't responded to a few fans who asked how much weight she had lost and what she did to lose it.
90 Day Fiancé star Annie's transformation has amazed many fans. She is looking happy in her bold dress. It is nice to see that she is feeling good about herself after the weight loss. She must have worked hard to achieve her original body weight. Many fans think that Annie's face is now looking happier than before. The fans are now curious to know how she dropped the extra weight, but that is not their business. The 90 Day Fiancé alum Annie shares her joy in achieving her goals, and hopefully she can inspire fans to achieve theirs as well.
Next: 90 Day Fiancé: David & Annie's Loving Photo Criticized By Fans
Source: Annie Suwan/Instagram