90 Day Fiancé: Franchise Romances That Made Viewers Uncomfortable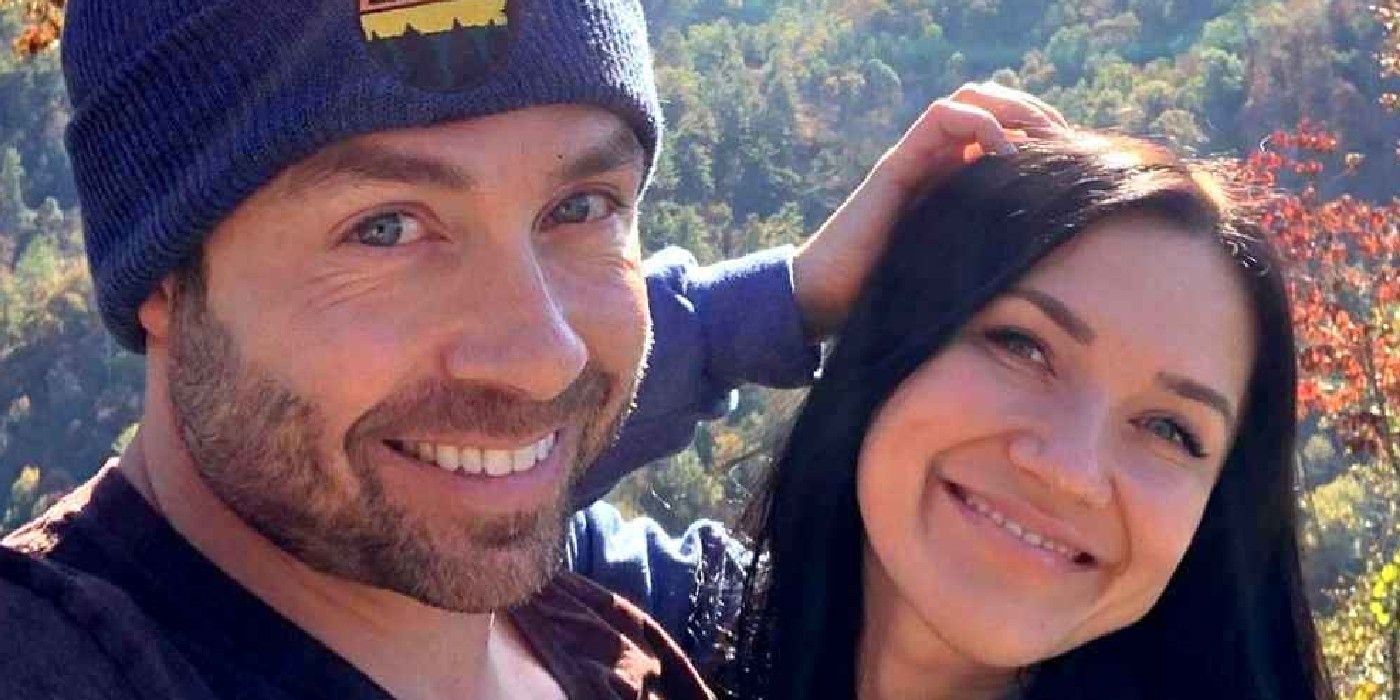 The 90 Day Fiancé franchise has been accused of going off of the rails in the past few years, as many colorful and concerning personalities have entered the expanded franchise. While some couples are happy and healthy depictions of international love, other relationships have raised viewer concerns. Discover the most uncomfortable 90 Day Fiancé franchise relationships that have aired over the years.
When it comes to franchise relationships, there are a number of reoccurring themes that have raised viewer concern. Age gaps are very common in the franchise, which has caused many viewers to speculate that older men and women are taking advantage of their significantly younger partners. Viewers are also concerned over the predatory behavior of some of the American cast members, as a number of them travel to impoverished countries in order to bring back seemingly vulnerable partners. This has caused audiences to raise concern over the ethics of such situations.
Related: 90 Day Fiancé: Cast Members Accused Of Being Selfish Partners
90 Day Fiancé fans have grown increasingly concerned that some of the foreign cast members are being exploited by their American partners, such as sweet single mom Rosemarie Vega. As more evidence and information emerges against cast members who continue in the limelight, other damaging information has been revealed. Viewers are shocked to discover the allegations, convictions, and rumors against members of the 90 Day Fiancé franchise.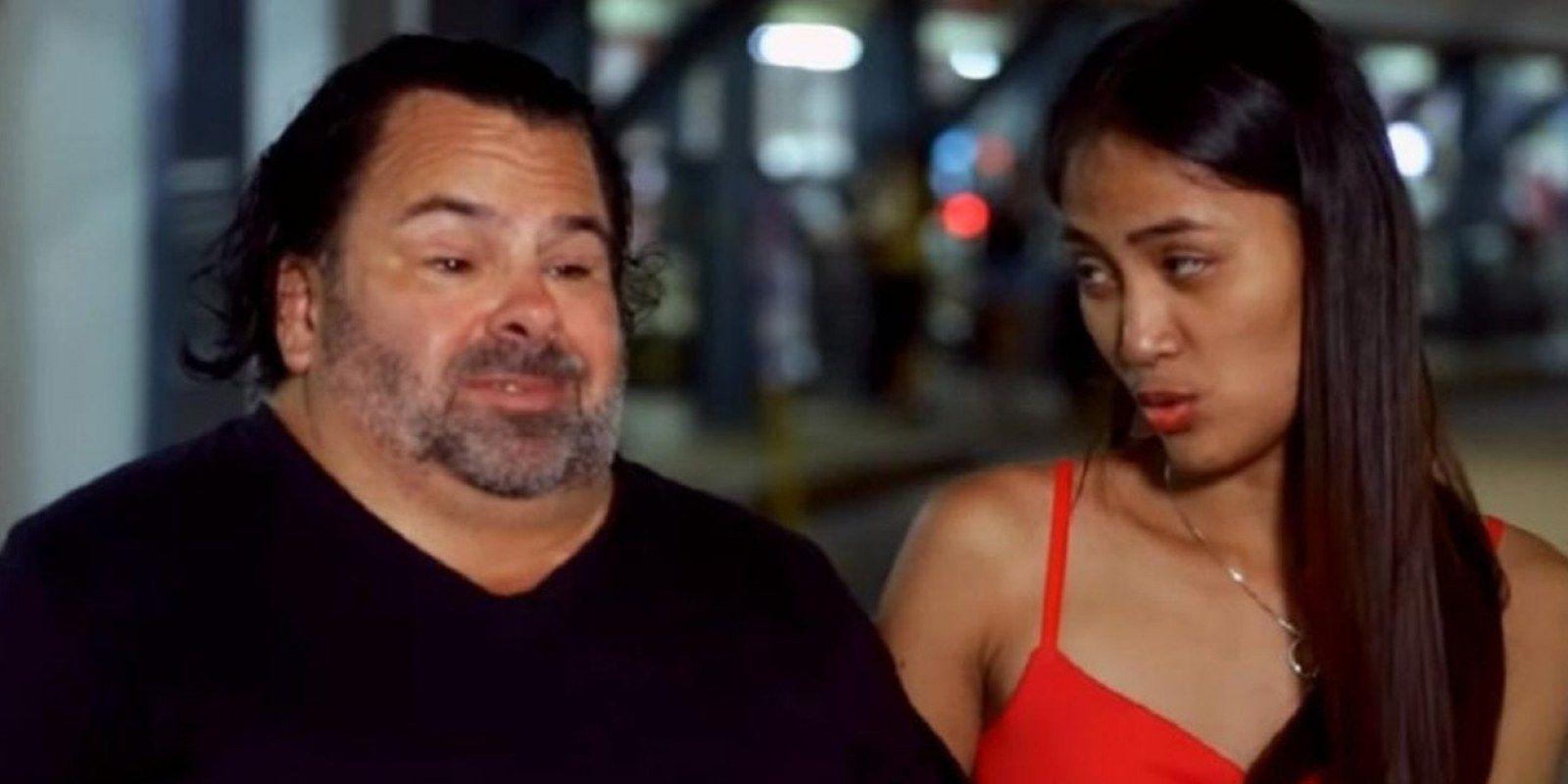 Big Ed Brown and Rosemarie Vega aired their ill-fated romance on 90 Day Fiancé: Before The 90 Days. The couple immediately captured the attention of viewers, as Big Ed had a significant age gap over the Filipina single mom. Fans quickly become enraged and uncomfortable over Big Ed's pursuit of Rose, as he was outwardly rude to her on numerous occasions. Big Ed forced Rose to get STD tested even though he refused the testing himself and criticized aspects of her appearance and her impoverished living situation. Viewers celebrated when Rose dumped the creepy and controlling American. Rose is now a thriving model and influencer.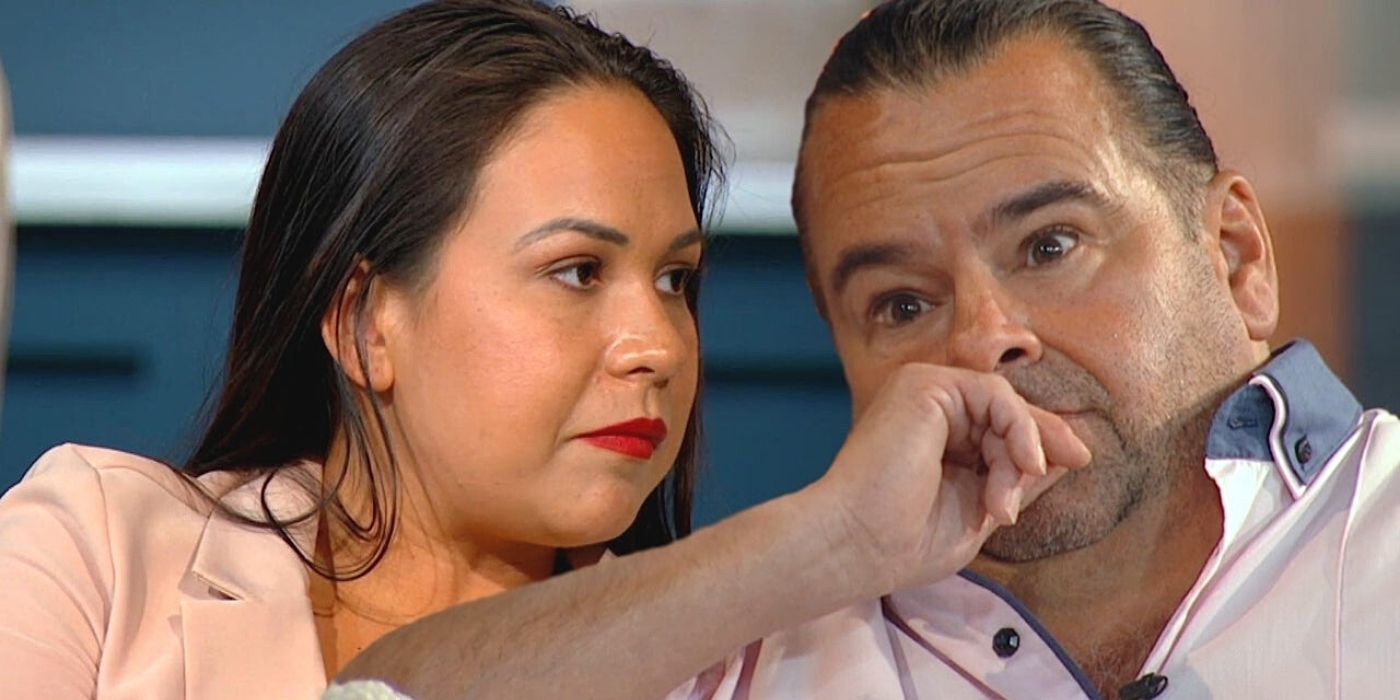 Despite Rose breaking up with Big Ed, he next returned to the franchise on 90 Day: The Single Life to seek love. This led to Big Ed pursuing fellow American Liz Woods though she often appeared repulsed and uncomfortable by his advances. Big Ed controversially went in for a kiss with Liz after a hangout that viewers said lacked any consent. The move earned Big Ed mass criticism, as did a leaked phone call between the duo that revealed Big Ed verbally abusing Liz. Despite Big Ed's creepy pursuit, seemingly one-sided affection, and abusive behavior, Liz and Ed are rumored to be engaged.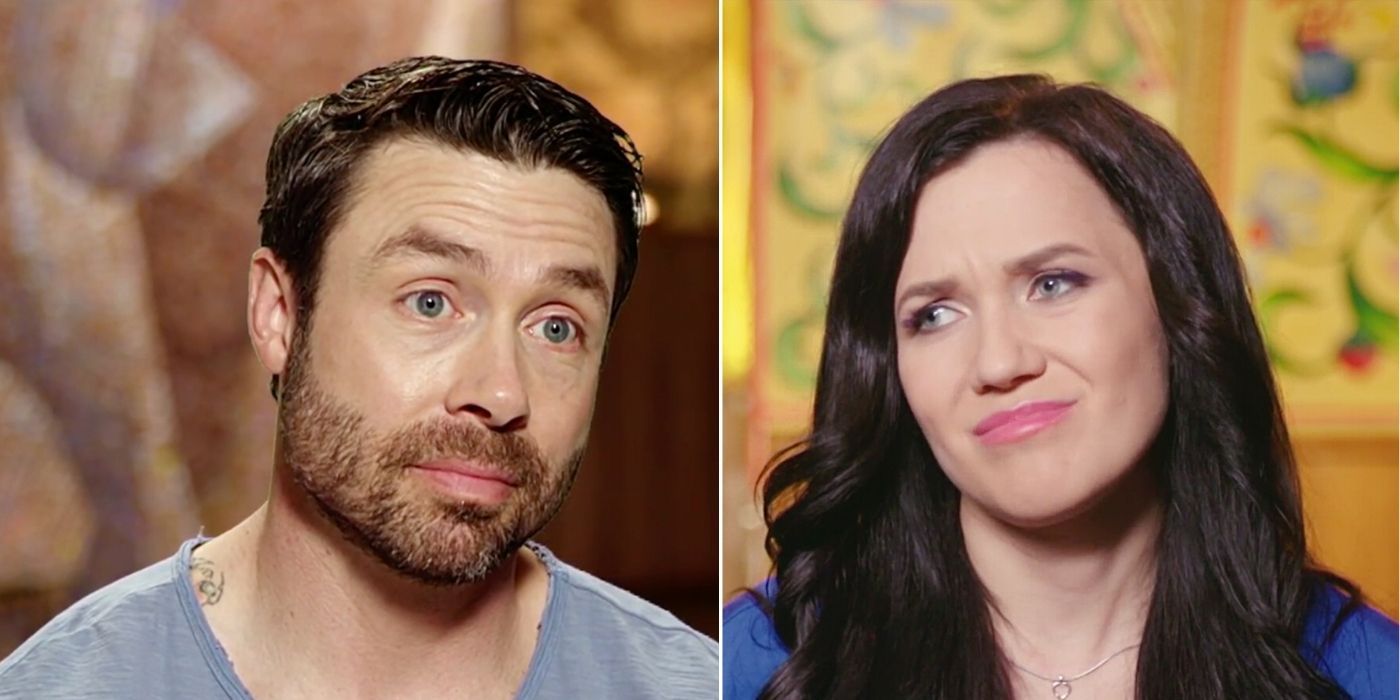 Geoffrey Paschel is one of the most notorious franchise cast members, and his Before The 90 Days relationship with Varya Malina left fans alarmed. Back when he appeared in the franchise, Geoffrey had not yet been found guilty of serious crimes including kidnapping and assaulting his ex-fiancé. However, he had already spent time in jail. Geoffrey's behavior on the show made viewers concerned for Varya's safety. With Geoffrey convicted on all counts in a trial last week, franchise fans are alarmed that he got cast in the first place. However, Varya is controversially standing beside Geoffrey despite his conviction. Varya and Geoffrey are rumored to be married and hiding their relationship.
Related: 90 Day Fiancé: Cast Members Accused Of Being Total Control Freaks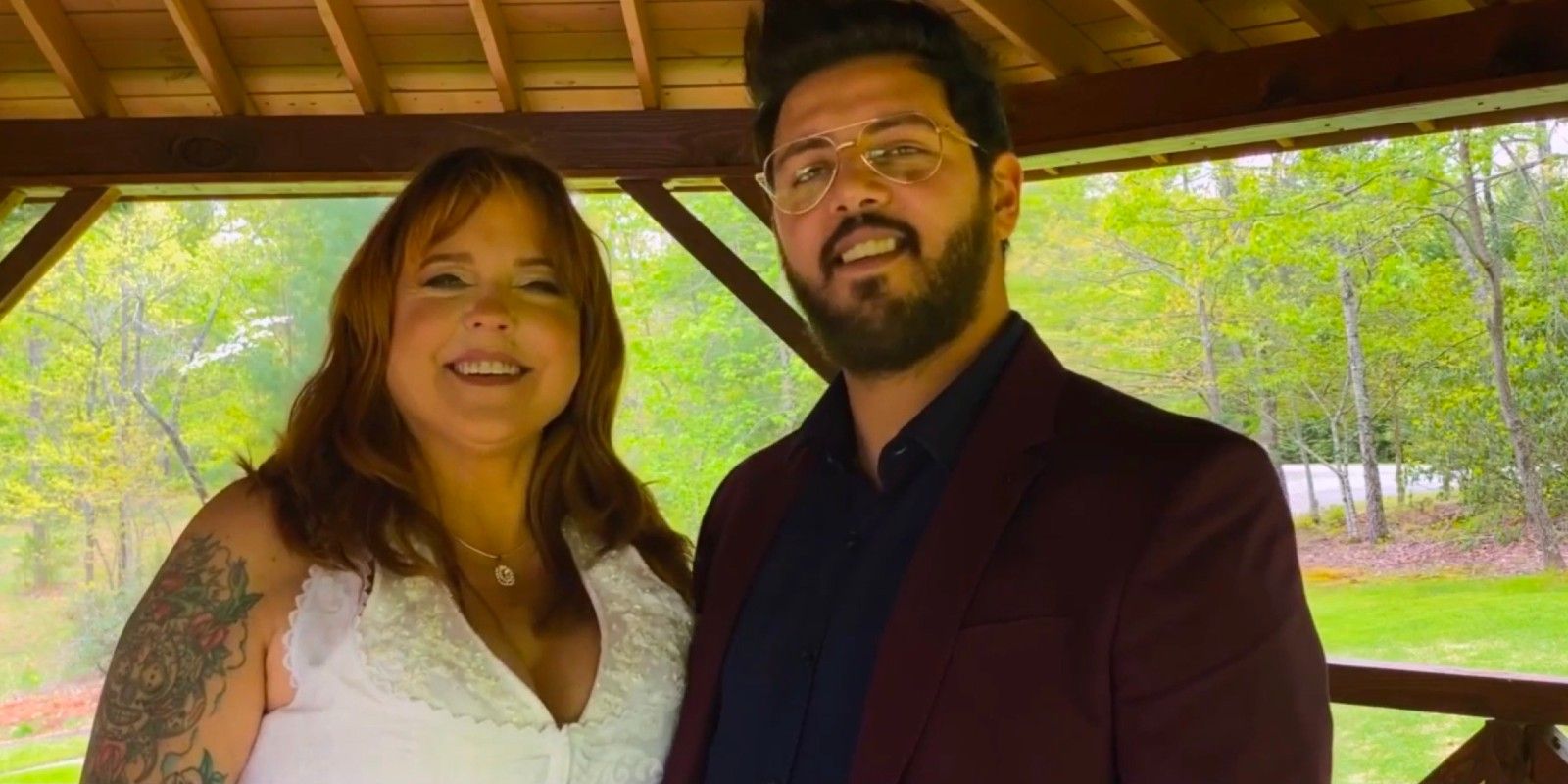 Rebecca Parrott and Zied Hakimi are one of the more controversial franchise couples. Many viewers adore Zied, as he is a sweet and genuine cast member. However, Zied's significantly older wife Rebecca has what appears to be a predatory background. The ex-husband from Morocco that Rebecca remains fixated on was revealed to be in his late teens to early 20s when the then mid-40s Rebecca pursued him. She next married Zied despite him being half his age, making him a grandfather at 27. Rebecca appears to have a concerning pattern of preying on young men in vulnerable living situations before being overly jealous and controlling.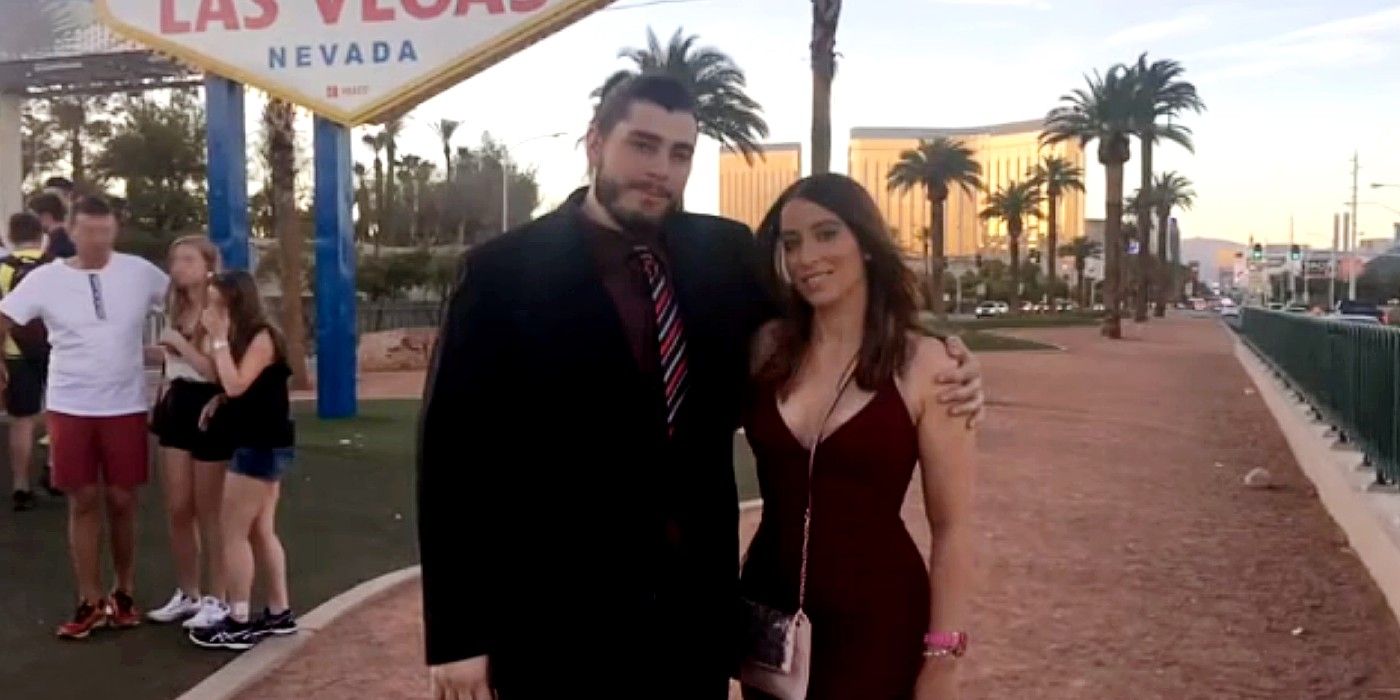 Andrew Kenton and Amira Lollysa concerned viewers with their ill-fated season 8 romance. Andrew controversially had French beauty Amira meet up with him in Mexico in order to enter the United States, which resulted in Amira being tearfully detained while Andrew enjoyed the resort. Viewers were shocked when he then suggested Amira try to meet up with him in a different country. Things really got alarming when the couple broke up, and Andrew launched an all-out war on social media in an attempt to make Amira a villain and ruin her reputation. Fans supported Amira and were happy that she escaped her relationship with Andrew regardless of the story behind their split.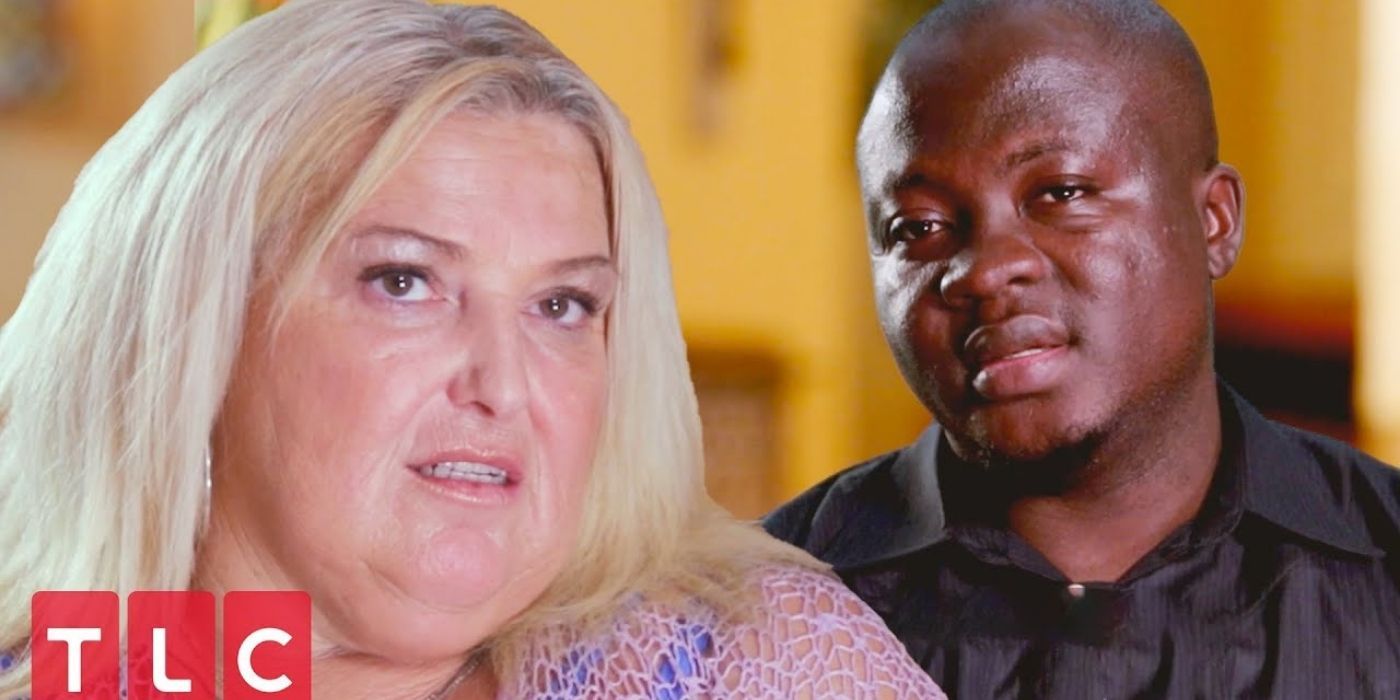 Angela Deem and Michael Ilesanmi were last seen together on 90 Day Fiancé: Happily Ever After?, though the American and Nigerian couple were still separated by a visa wait. Angela alarmed and enraged viewers with the controlling way she treated her husband, which included frequent phone calls that showed Angela hysterically screaming at Michael. Angela's abuse left many viewers concerned, especially after she tried to illegally track her husband's phone due to her jealousy issues. Angela and Michael revealed that they were headed for divorce, though Angela has controversially still appeared in franchise spin-off shows since.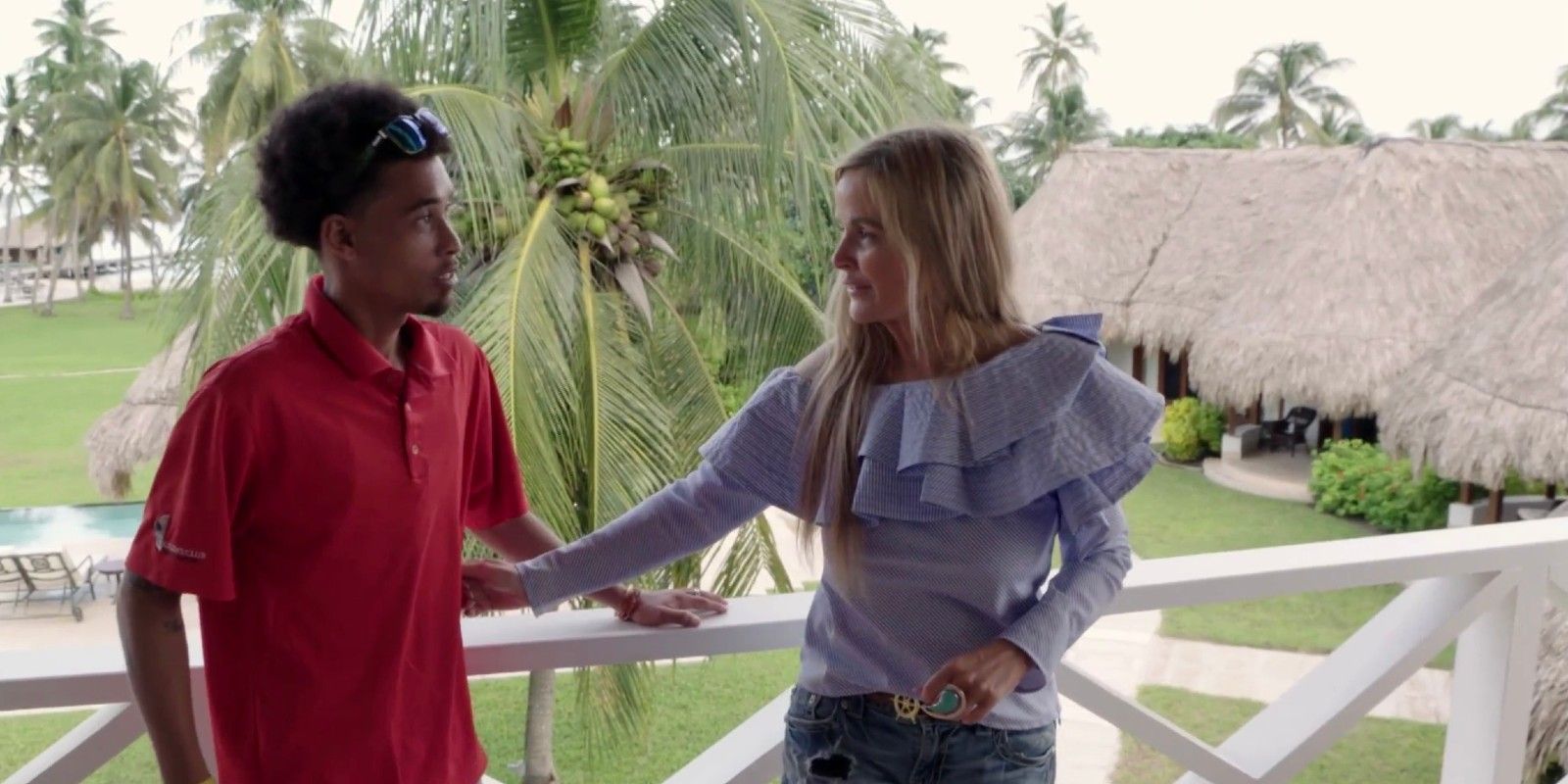 Stephanie Davison and Ryan Carr are another mismatched couple who had a large age gap. Like Rebecca, viewers think that Stephanie is an older American who takes advantage of young foreign men. Stephanie first linked up with Ryan Carr, though she slept with his cousin Harris after a fight. When Ryan and Stephanie split up, she then tried to bring Harris to the US on a K-1 fiancé visa instead of Ryan. Though some viewers were entertained by Stephanie, many were also deeply concerned about Stephanie's ethics when it came to picking her partners.
Related: 90 Day Fiancé: Cast Members With The Best & Worst Friends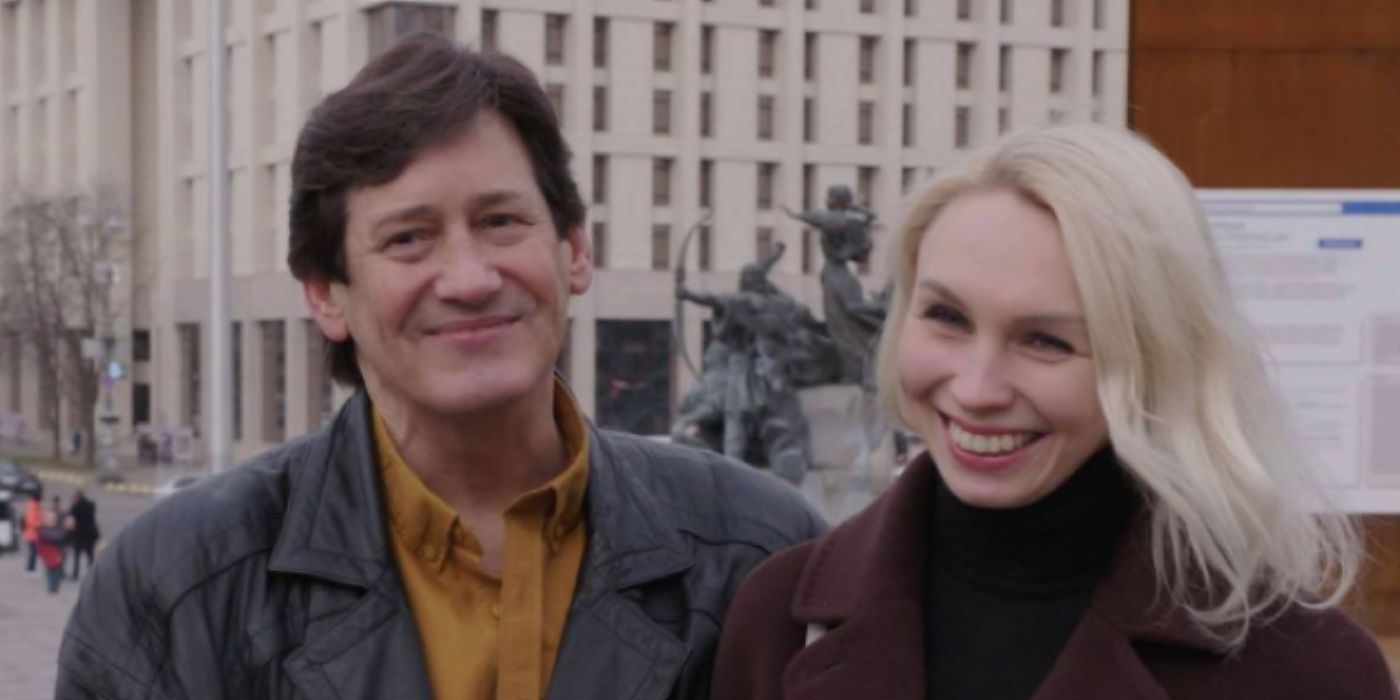 David Murphey is one of the most notorious 90 Day Fiancé franchise cast members of all time. If one cast member can be accused of seeking out younger, foreign partners, then American David fits the profile. The wealthy American spent a decade exclusively dating Ukrainian women online after he voiced he was done with American ladies. David then spent a whopping six-figure budget tracking down mysterious Ukrainian beauty Lana despite glaring indications that she was a catfish. TLC helped David essentially stalk Lana, who turned out to be real in a massive twist though she didn't want to date him. 90 Day Fiancé fans regard David as one of the most uncomfortable cast members in the entire franchise.
Next: 90 Day Fiancé: Cast Members Accused Of Making Fools Of Their Partners